Writing this blog has been a complete joy and even I enjoy going back and reading through the archives, here are some of my favourite posts published in 2011.
Click on the images below to visit the post. 

My top 11 favourite posts of 2011
These 4 little drawers are a time saver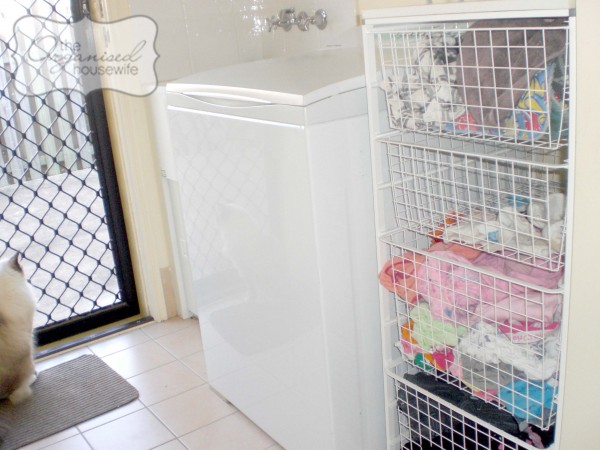 I'm considering moving from weekly planning to monthly this year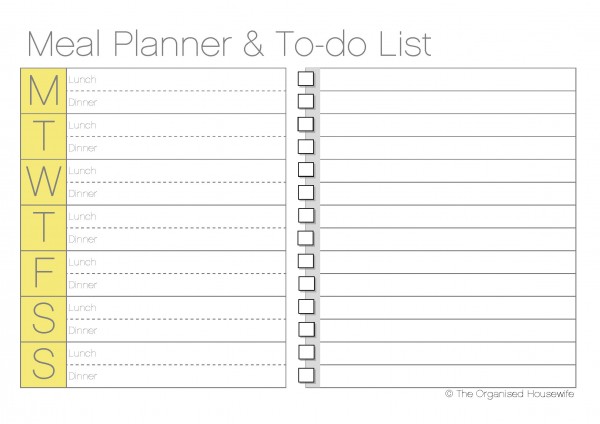 I heart Expedits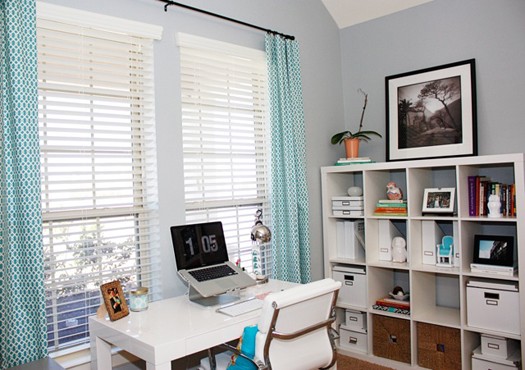 Treasure corner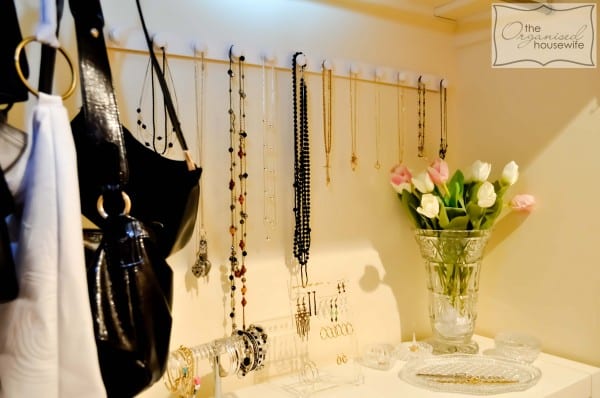 My  favourite slice recipe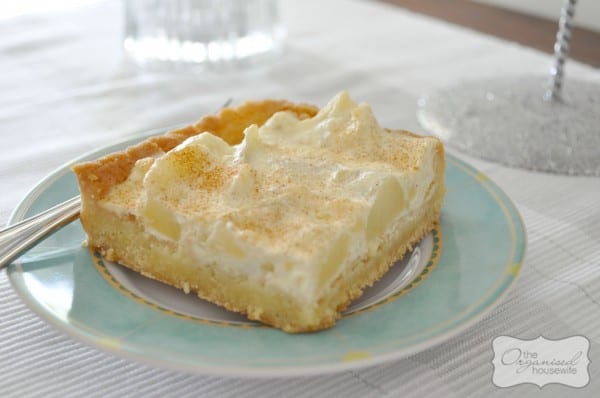 Not always perfect, and that's Ok!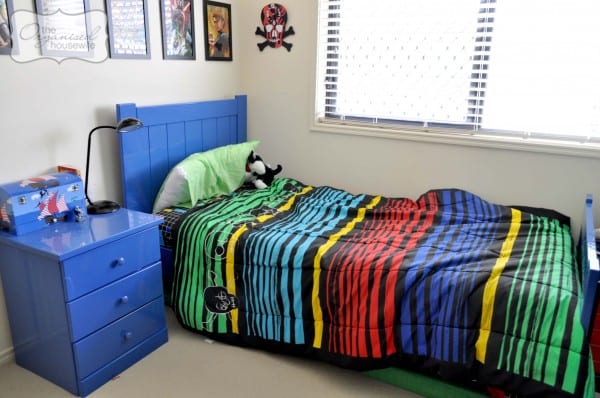 Love pink!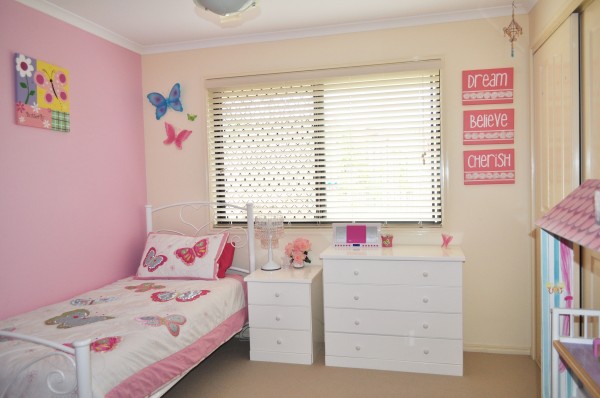 Multitasking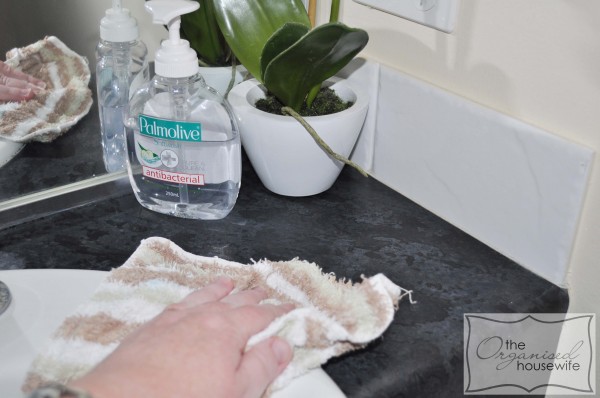 Saves my sanity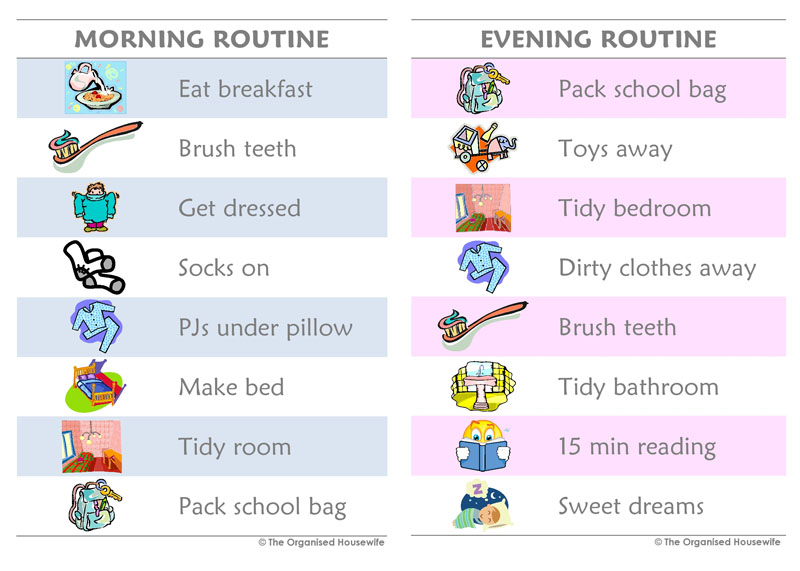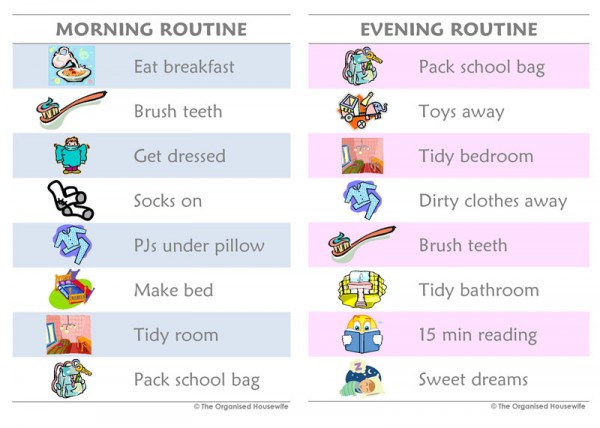 Hmm, seems I have an addiction to…..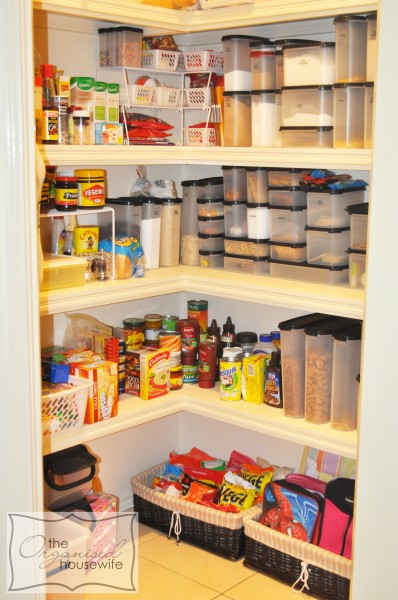 And….. how could I not love this little beauty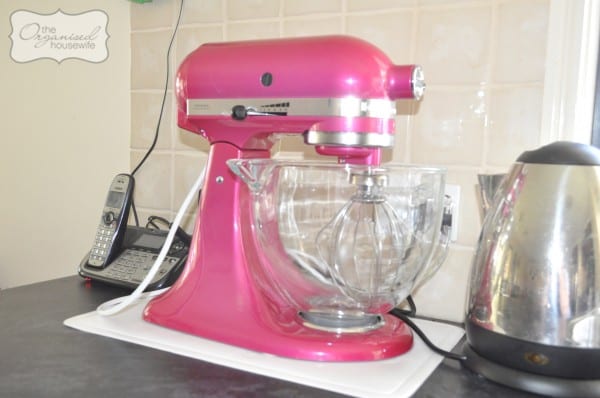 What was your favourite post I published this year?