Recently I published a post hinting to my hubby that I would LOVE a KitchenAid mixer for Christmas and how gorgeous the new KitchenAid Platinum edition colours are.  
Matchbox.com.au saw my plee and they ever so kindly have played Santa to this little blogger and gifted me a KitchenAid Platinum 'Raspberry Ice' Mixer.  I was beyond shocked and squealed with excitement when they contacted me, I am so very grateful for to matchbox.com.au.  Matchbox.com.au have made me a very happy blogger!  
Writing this blog and managing the facebook page takes a lot of time and at stages through this year there has been some tears, as I struggle to keep up with my emails and needing to find a happy balance between blogging and family.  To receive this is a wonderful reward for all my efforts.  I enjoy writing and sharing photo's of how I organise around my home and I look forward to continuing through 2012!! 
About Matchbox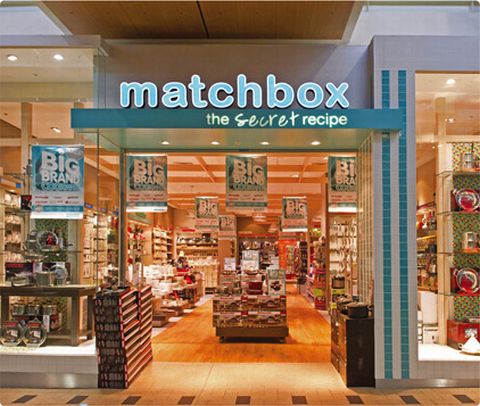 Matchbox is Australia's leading kitchenware and cookware specialist, with stores Australia wide.  An independent, family owned retailer, Matchbox does much more than simply supply cookware and kitchenware – they are focussed on turning their customers into professional home cooks through a fun and engaging in-store experience.  The new Matchbox stores even have inbuilt kitchens for cooking demonstrations and cooking classes.
Matchbox stocks over 50 premium brands including Anolon, Maxwell & Williams, Scanpan, KitchenAid, Circulon, Mundial, Jamie Oliver, Magimix, Global, Cuisinart, Essteele, Wusthoff, Swiss Diamond, Riedel and much, much more.
Enter KitchenAid Mixer Giveaway
Matchbox is running a giveaway for your chance to win one of 3 KicthenAid mixers.  Now this is not a typical giveaway, you must dress up in your most retro clothes, visit a matchbox store and take a photo of yourself  with a KitchenAid, then email the photo to Matchbox, please visit their website HERE for full details of giveaway.  
But… if there isn't a matchbox store near you there are some fantastic giveaways on their facebook page too, so pop on over to keep your eyes peeled.
Full details of giveaway HERE 
Find some retro inspiration from Super Kawaii Mama, she is glamorous, beautiful and dresses ooh so elegantly vintage.  I am sure you will find some great tips on Candice's blog.
Meet my KitchenAid Mixer
I love baking, I have always been a happy to bake from scratch.  Baking with my kids has been a great experience, it a wonderful way to spend time together and also educates them on weight and fractions.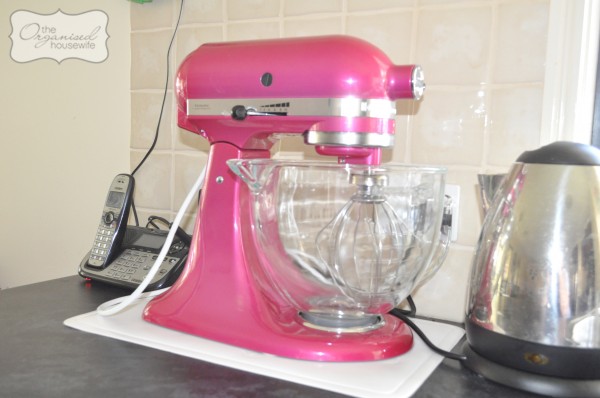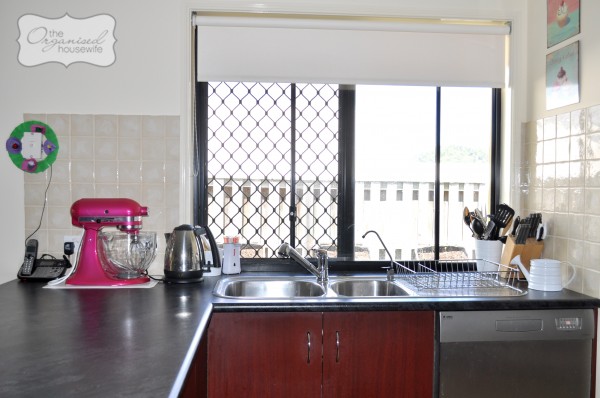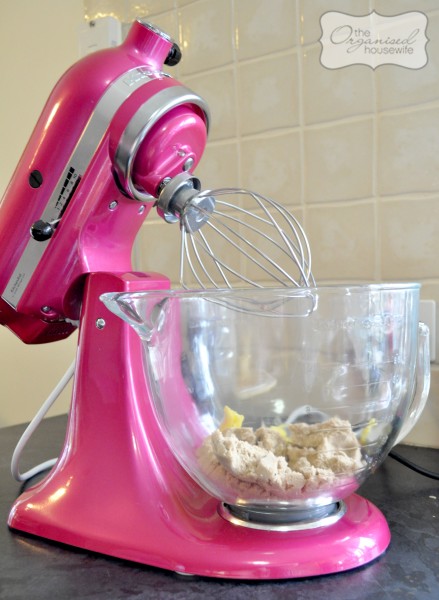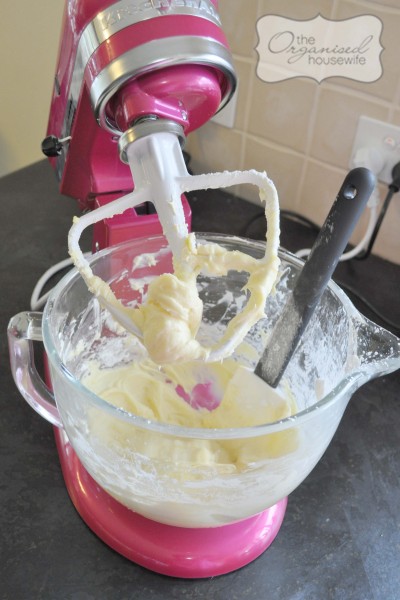 Look… I'm sharing!!!!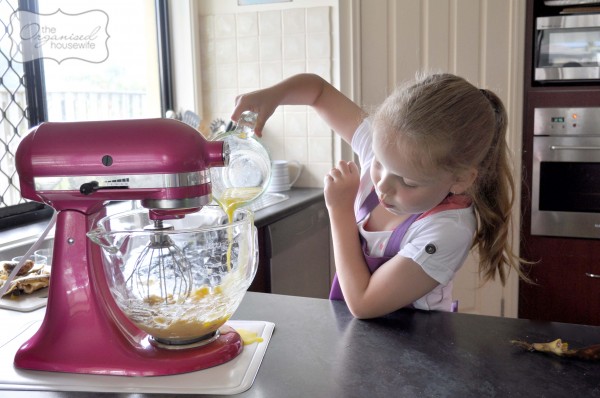 I received it on Friday and so far I have made a banana cake, pavlova, quiche, raspberry muffins and a banana and pecan loaf.  Will share recipes soon, but here is a peak….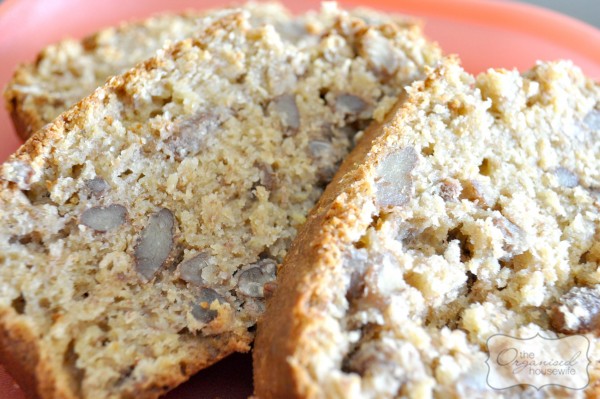 So far each recipe has been absolutely beautiful, with the standout being the icing for the banana cake, it was not grainy or lumpy and was so silky.  I'm glad that I have a spot for it on my bench as it is very heavy, which is perfect as I know when I am cooking and turn my back it won't move.  To my amazement the bowl is very light, to the eye it appears to be heavy, KitchenAid have worked their magic to make it a perfect weight, so it makes pouring a cake into the tin quiet easy.