Last year I asked you about your 2011 organising goals, were you able to reach them?  I must admit, number 2…. I want to spend more time  'Scrapbooking', wasn't successful for me as I was having too much fun blogging 🙂
Let's create new goals for 2012 and together try to accomplish them.  Also by filling out your goals gives me a good idea of topics I need to write about throughout the year 😉
Where do you want to start, what do you want to achieve?  Answer these questions for me: (My answers are below in caps).  
I want to feel "RELAXED" while I'm at home.
I want to spend more time "HAVING COMPUTER FREE DAYS" .
I want an area of the home where I can "RELAX" 
I want to organise "OFFICE" room first.
I always lose "MY NAIL FILE" .
I want to be all organised by "EASTER SCHOOL HOLIDAYS" .
Something that I don't need, but am having trouble parting with "PAINTINGS" .
I'd love to see your answers, please copy above and paste into the comments area replacing my answers with yours.    
Together I will help you achieve these goals!!
Give it a try, I promise you will enjoy the end result!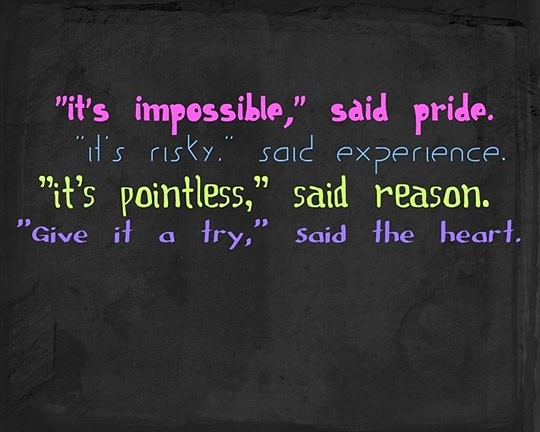 {image credit}
Think positive and it will happen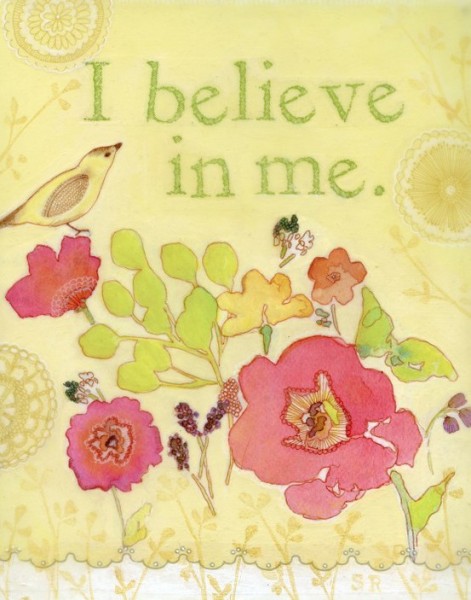 {image credit}