I do read each email I receive, whilst I try to reply to them please forgive me as sometimes I may not be able to respond personally. If I can't I will take your email into consideration, add post suggestions to my list of topics to write about so please keep your eye out your suggestion may appear in a blog post soon.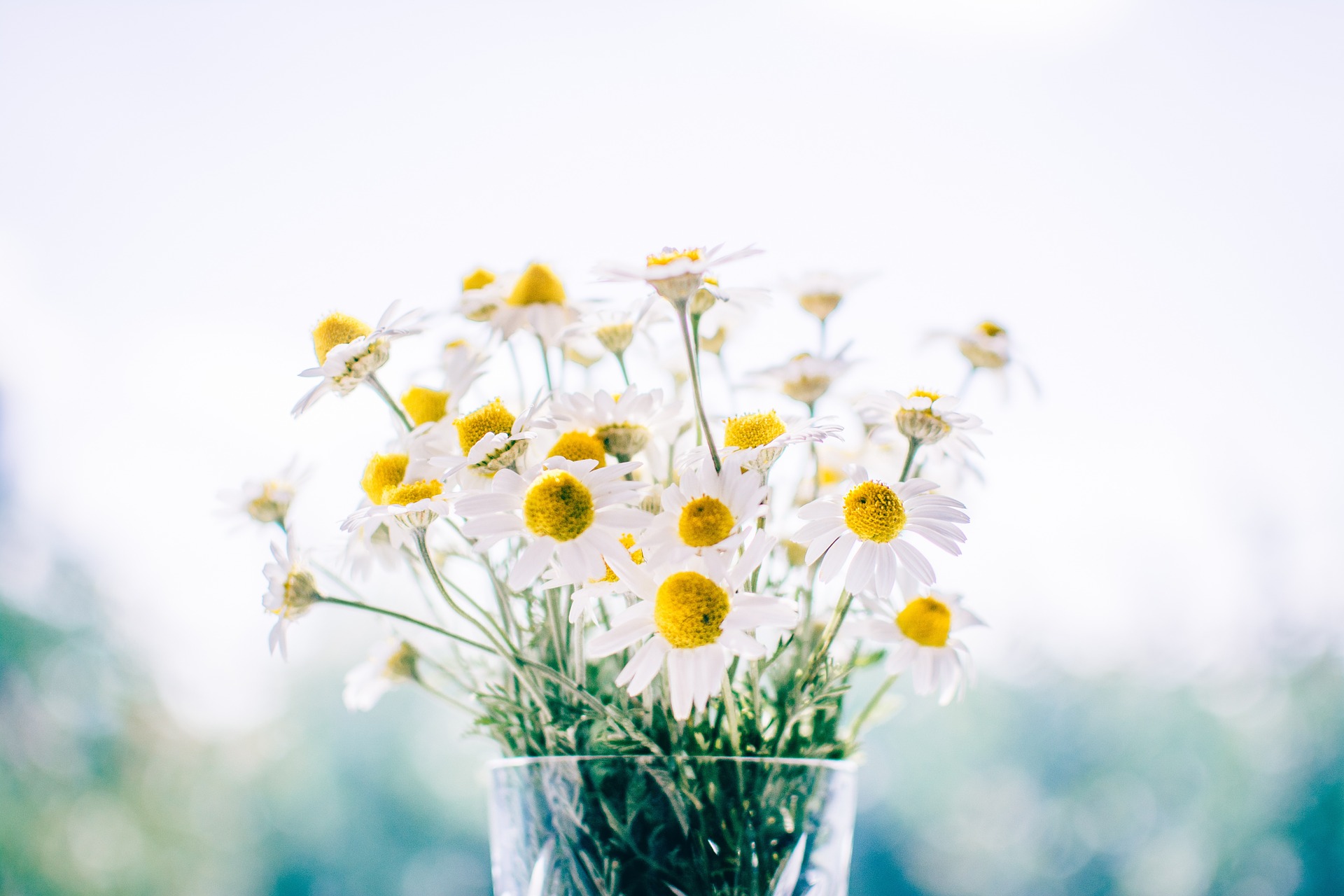 Please read below before sending an emailing, as your answer may be easy to find on the website.
SHOP/DOWNLOAD ENQUIRIES – it's important you use this form here as I will always reply to shop enquiries.
FACEBOOK READER QUESTIONS – I'm happy to ask the facebook community a question for you, I will add your first name only to the post.
ADVERTISING – if you would like to learn more about advertising or a giveaway, contact me here.
SUGGEST A POST TOPIC – Please do!  Most of the posts are a result of what happens in my own home or requests from readers.  Please submit your topic idea in the form below.
STRUGGLING FOR IDEAS ON HOW TO ORGANISE – find storage, organising and cleaning ideas for each room of the house here.
YOUR ORGANISED SPACES – I would love to see your before & after makeovers, please email them using the form below.
GUEST POSTS – I never accept guest posts to benefit your SEO, do follow links etc, please don't email to ask otherwise.
OTHER QUESTIONS – please use the search box in the sidebar to see if it maybe answered there before emailing.
REPORT A SITE PROBLEM – Thank you for taking the time to let me know, I really appreciate it! Please choose the 'report a site problem' option in the form listed below along with the details.
Please use the form below to email me with feedback, questions or queries.   I would love to see your photo's, please send them through too.  Thankyou for taking the time to write to me and reading my blog!
If the form below is not working, you can click here to email me directly, however the form is the best way to contact me.
---
Contact The Organised Housewife
Do not use the form below for advertising enquiries, please complete this form here.
Postal Address:
The Organised Housewife
Katrina Springer
4/8 Anisar Court, Molendinar QLD 4214