Organised people weren't born organised, I know I didn't start picking dirty clothes off my floor and keeping the kitchen tidy until I was well into my 20's!!  It's all about creating a system and routine that works for you.  Below are some of my helpful tips you may enjoy.
CLEANING TIPS
Keeping control of the home can become overwhelming, especially when you have young kids to look after or a busy full-time job. Don't allow it to get the better of you.  Waking up to a clean home is always a great start to the day, it really helps with your mindset.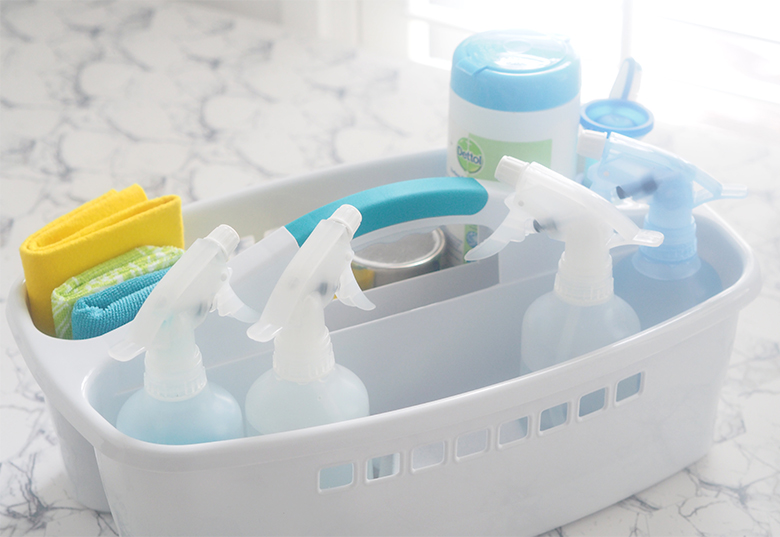 ---
ORGANISING TIPS
Being organised has helped me take the chaos out of many situations.  It saves time because I can easily locate items, eliminates stress, helps to keep the house look tidy which is always a motivation to keep it tidy and clean.
MEAL PLAN – Learn how to meal plan each week, to help eliminate the 5pm what's for dinner rush to the shop, plus you will learn it can save you money and possibly get your partner to help with cooking some meals (wouldn't that be nice!).
TUPPERWARE CUPBOARD –  See how I keep my tupperware cupboard organised using some simple storage ideas
MY FAVOURITE ORGANISING TRICK – this one truly helps my sanity and would have to be the #1 tips on how I keep organised.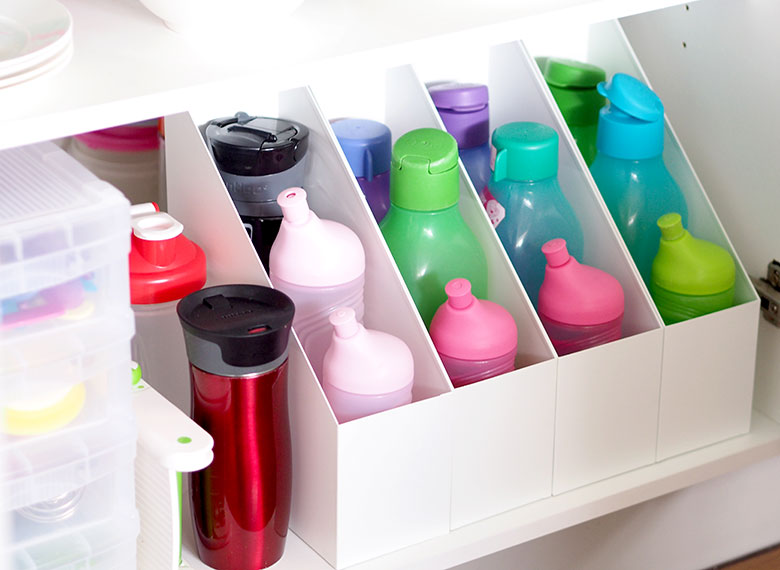 ---
OTHER TIPS YOU'LL ENJOY
ROUTINES – Learn about creating routines, it really helps to eliminate chaos and stress.  It helps the kids to understand my expectations and teaches them habits that will help through a particular task.
KIDS RESPONSIBILITIES – Get the kids to help around the house, read the list of age appropriate chores for kids.
KIDS LUNCHBOXES – Take some time to do a big bake up and fill the freezer with some freezer-friendly lunchbox ideas so you have on hand some yummy homemade treats, muffins, cookies for the kids.