Whether you like roast chicken, prefer slow cooked silverside or perhaps even roasted salmon, this blog has all the roast dinners you could dream of – and some tasty sides too!
I was always under the impression that roast dinners were too far out of my comfort zone and that they were extremely difficult to make. (Fun fact: I didn't make my first roast dinner until I was 32!). Nowadays, I absolutely love cooking up a roast dinner and there is something so satisfying about eating a delicious roast meal after waiting for it to cook to perfection. Whether you appreciate a good roast chicken or prefer silverside, I have collated a few roast dinner ideas – including sides – and shared them in this post. I recommend making a little extra and having it for lunch the next day! Let me know what you favourite roast dinner dish is in the comments.
ROAST DINNER IDEAS
ROAST PORK WITH CARAMELISED APPLES AND ONION – The best part would be the onion and apples on the base of the casserole dish covered in the maple syrup sauce. See how effortless making a roast dinner is! Find my recipe here.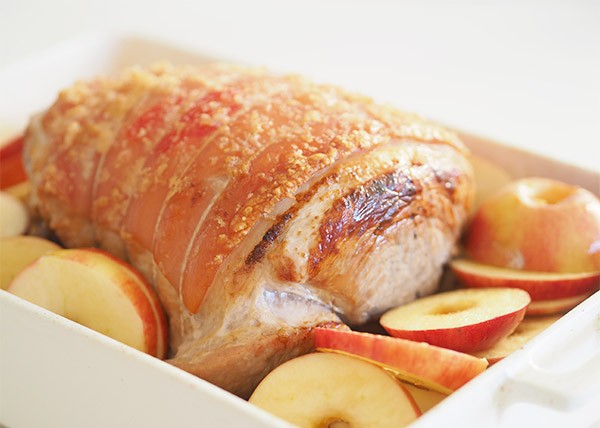 ONE DISH DINNER – EASY ROAST VEGETABLES WITH CHICKEN – The beauty of this recipe is it can be made in the one dish. Less washing up! Find my recipe here.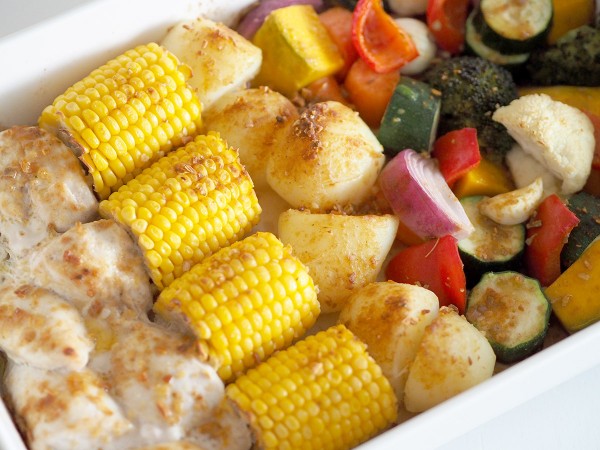 ROASTED SALMON & SUMMER VEG TRAYBAKE – Wonderfully simple to knock together, this is the kind of dish you can make from memory again and again. The clean, summery flavours are a joy to eat, and the basil & mustard yoghurt adds an extra punch of delicious flavour.  Find Jamie Oliver's recipe here.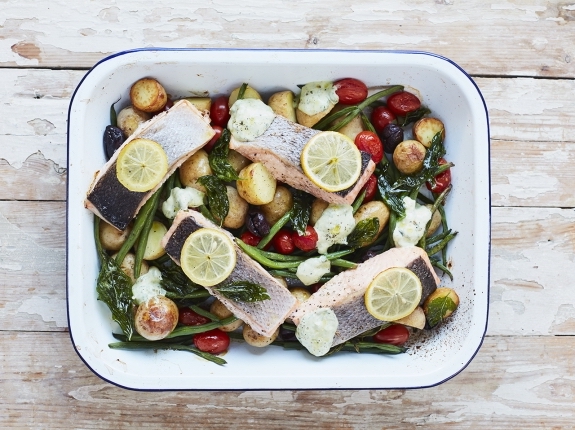 HEALTHY BRUSCHETTA CHICKEN – This tomato bruschetta mix on top of an oven baked chicken is a deliciously fresh combination. Find my recipe here.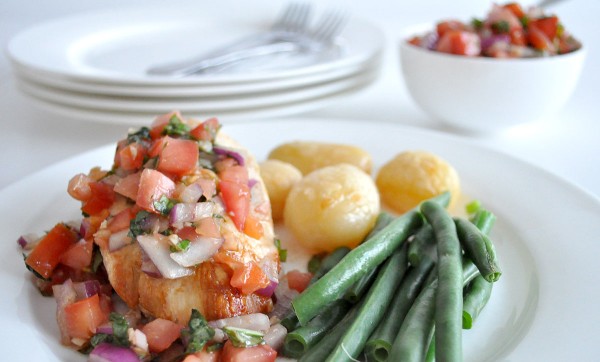 TRADITIONAL ROAST LAMB – Spread the word to your near and dear — this roasted classic makes for easy entertaining. Find taste's recipe here.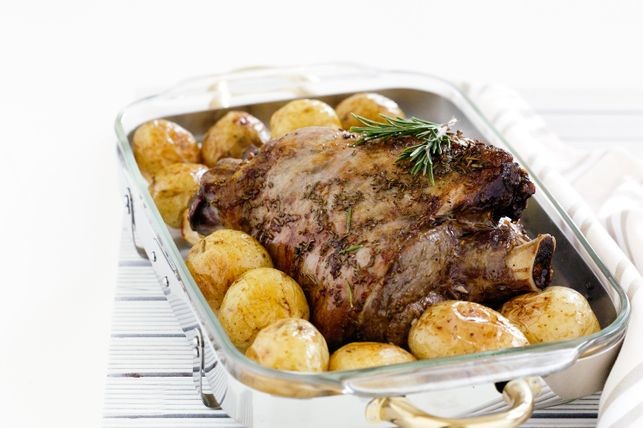 SLOW COOKED SILVERSIDE WITH MUSTARD PARSLEY SAUCE – I love this silverside it's fuss free, so very tender and is really simple to put together.  Tastes so good with some mashed potato, steamed vegetables and mustard parsley sauce! Find my recipe here.

BALSAMIC ROAST BEEF – This balsamic roast beef recipe is a family favourite. You simply add your roast beef to the slow cooker, mix and pour in all of your liquid ingredients, toss in your garlic and turn on your slow cooker. Find add a pinch's recipe here.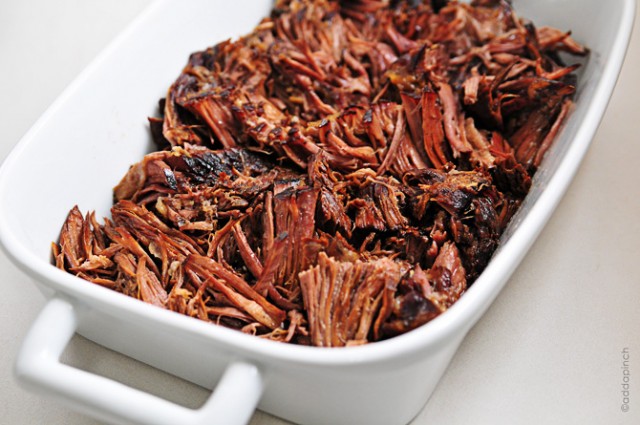 ---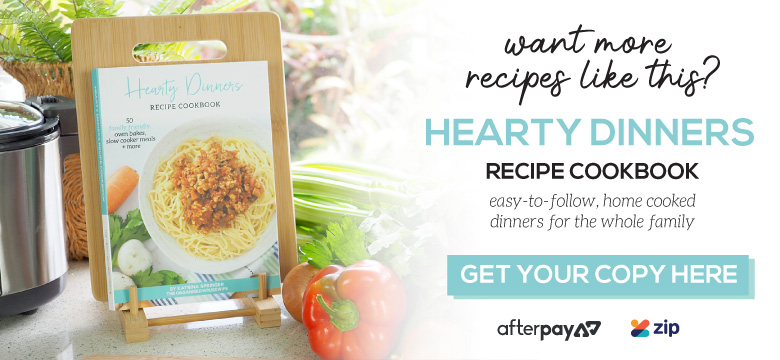 ---
SIDES
GARLIC PARMESAN ZUCCHINI AND TOMATO BAKE  – This is a delicious side dish, giving some vegetables a tasty twist. Find my recipe here.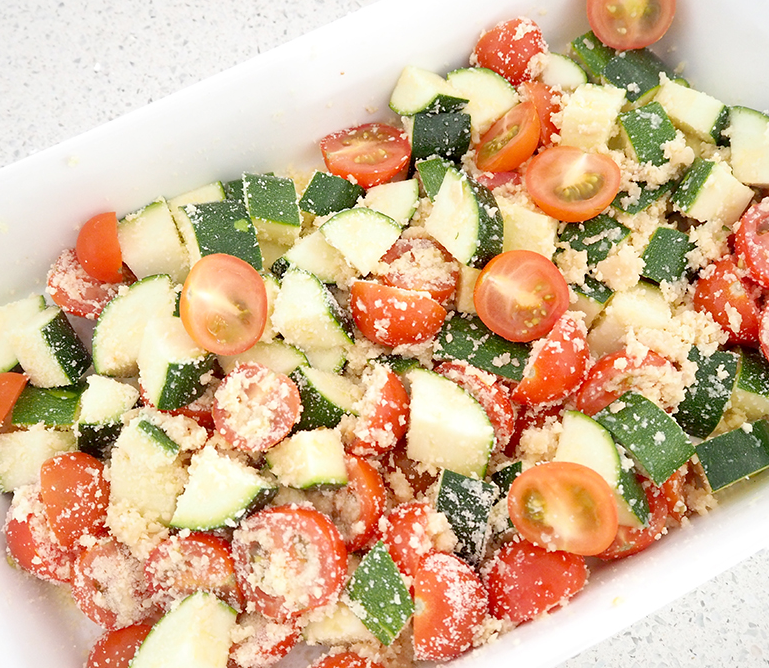 ROASTED CHERRY TOMATO AND GREEN BEAN SALAD – This is a great salad that will add a burst of flavour to a fish dish , quick meal for the dinner table or a roast  I made this by the recommendation of a friend and she got it spot on, it was delicious. Find my recipe here.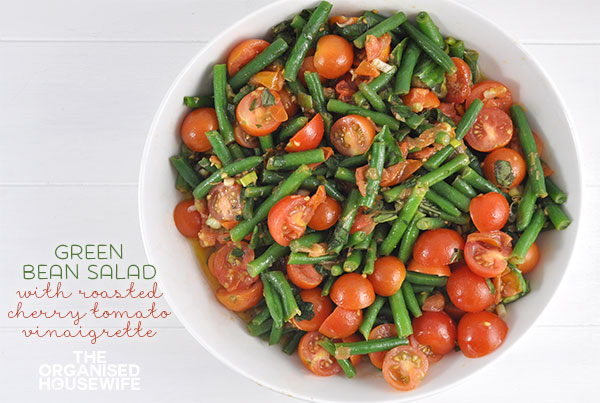 PERFECT ROAST POTATOES – Soft and fluffy inside, super crispy on the outside – absolutely perfect. Find Amuse Your Bouche's recipe here.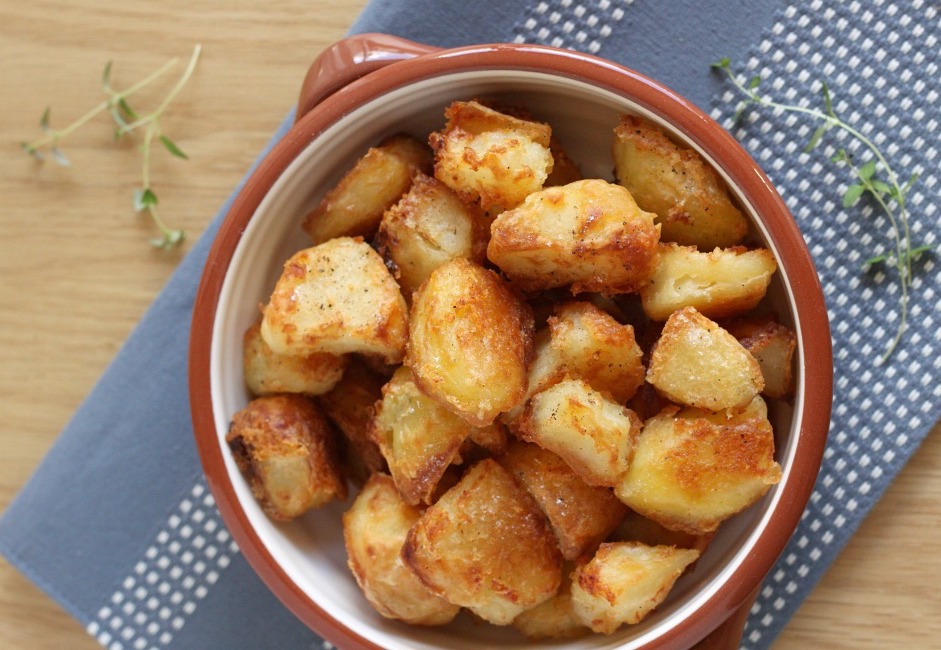 HONEY BROWN SUGAR ROASTED CARROTS – The sweetness, the savouriness, the simplicity of the recipe, it's pretty much perfection as far as super tasty side dishes go. Find creme de da crumb's recipe here.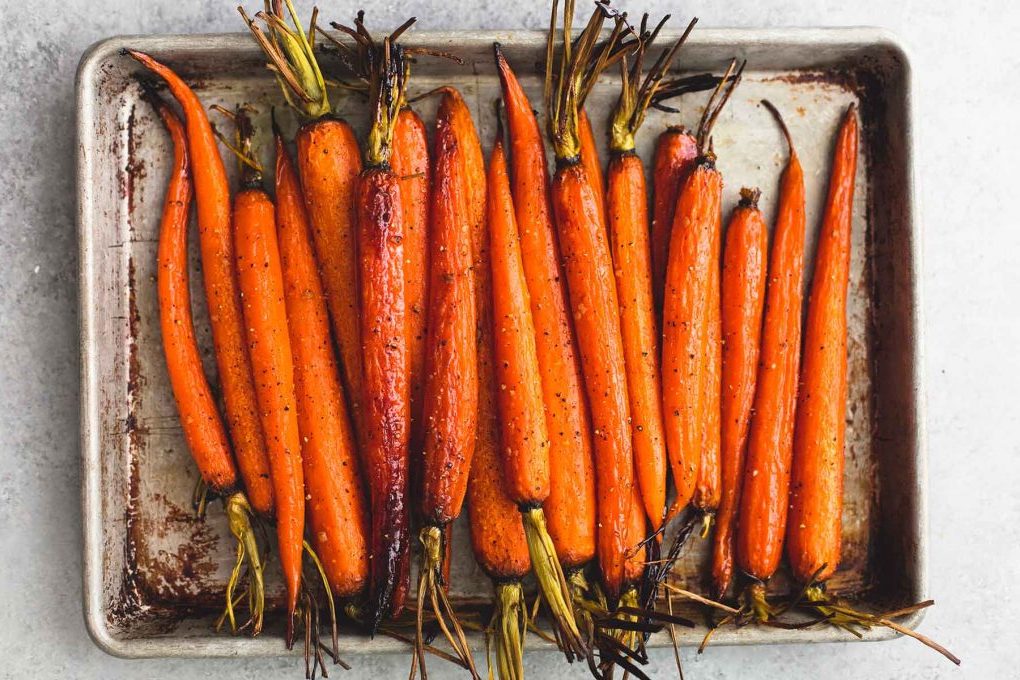 ROASTED CAULIFLOWER – A garlic flavour with lemon gives the cauliflower an amazing flavour. Find Simply Recipes' recipe here.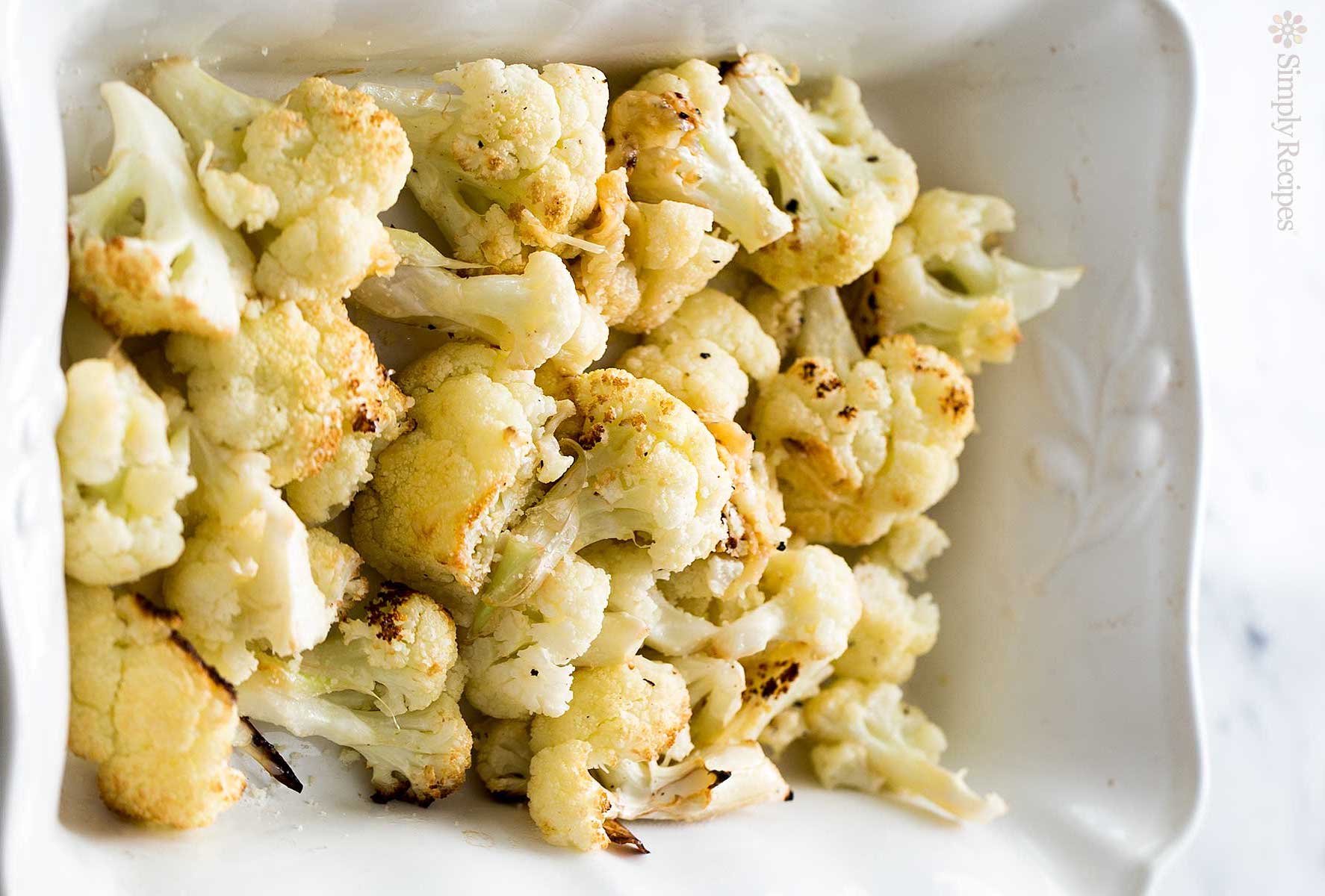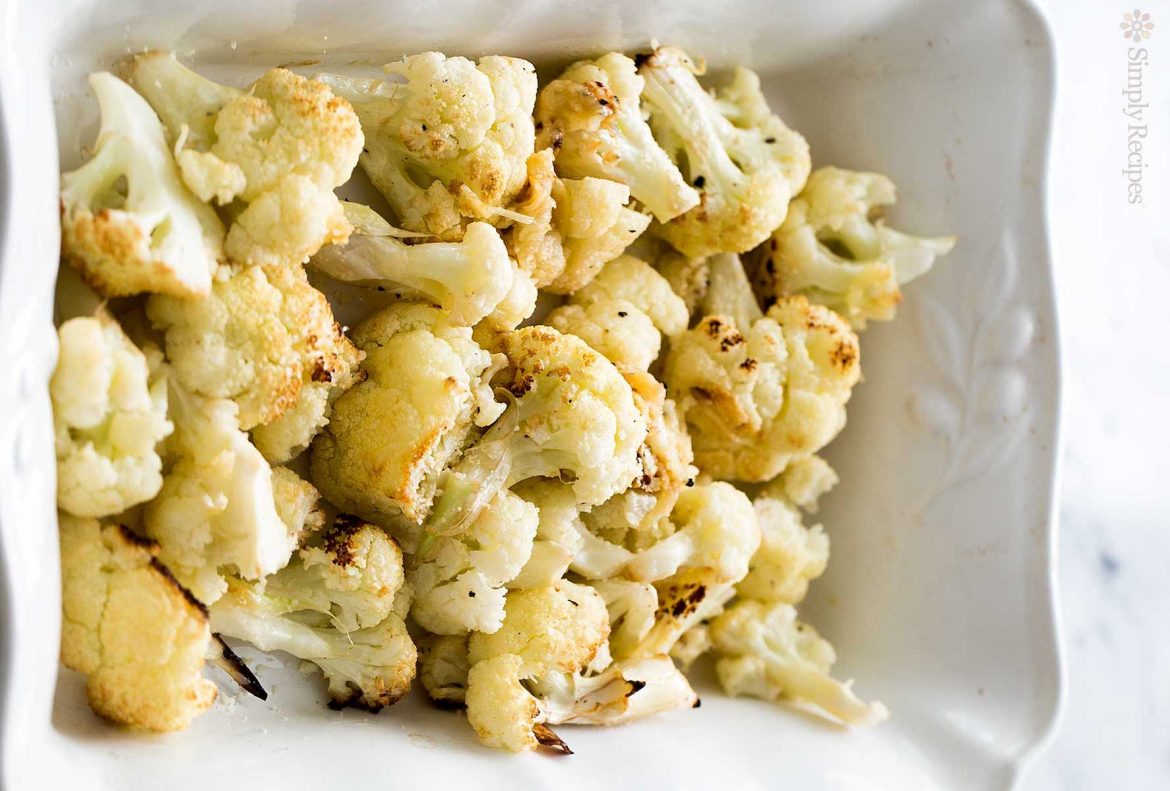 REAL MINT SAUCE – Mint grows so freely that once you know the trick you never need buy mint sauce again. Find BBC's recipe here.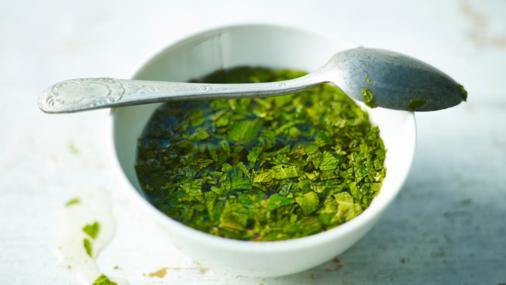 RED WINE SAUCE – Serve this delicious sauce with roast meat. Find taste.'s recipe here.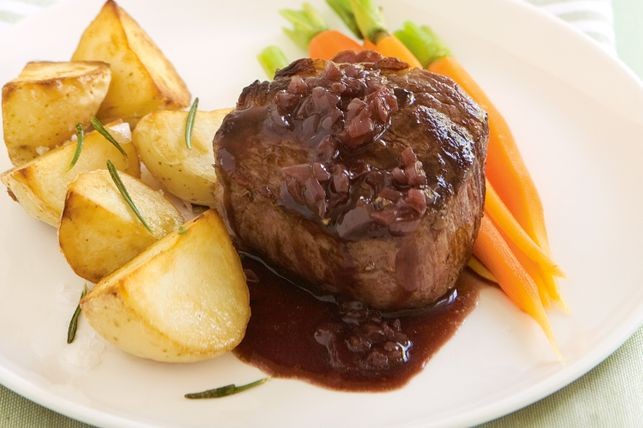 TRADITIONAL GRAVY – It's hard to beat this classic. Find taste.'s recipe here.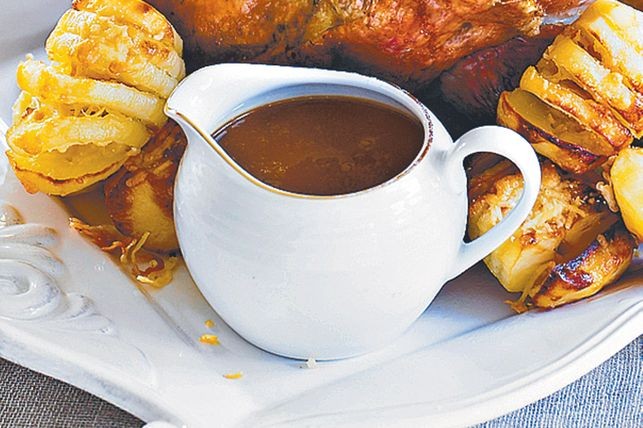 What is your favourite roast dish?
---
Pin this image below to Pinterest!