Get your week off to an organised start with this tasty weekly meal plan that's bursting with a variety of simple dinner ideas perfect for busy families.
If you're struggling to know what to cook for dinner this week, my weekly family meal plan might help. I like to create a meal plan every weekend because it helps me organise my grocery shopping, saves me money at the checkout, and takes the chaos out of my busy weeks.
I hope this week's meal plan of fish, lamb, veggie and beef recipes helps to inspire some tasty dinners in your home.
Find more of my meal planning tips here:
Magnetic Meal Planner
Grocery Shopping List Pad
Weekly Planner Pad

ARE YOU ON INSTAGRAM? – If you make any of these recipes, please share a photo, tag @theorgansiedhousewife and add hashtag it #TOHDinners  – I'd love to see what you're cooking!
MONDAY
Gnocchi Bake – a gnocchi bake is such a simple dinner idea, and it can be made many different ways! Add salami, chorizo, chicken, pumpkin, or whatever your heart desires. My daughter made this bake and packed it full of veggies! It was a quick, simple, and tasty dinner idea perfect for a busy weeknight.
  Stay tuned! This Gnocchi Bake recipe is coming soon.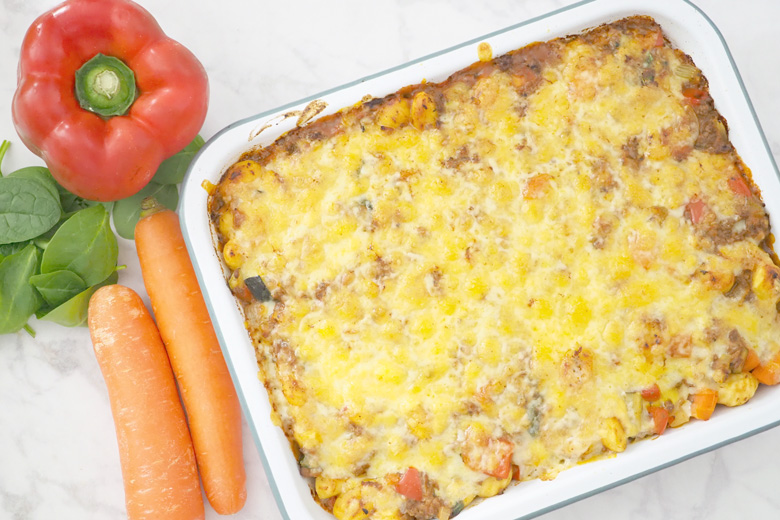 TUESDAY
Rogan Josh – I've been using my slow cooker a lot more now that the nights are cold and chilly. Rogan Josh is a deliciously hearty meal to have on a cold winter's night, and super easy when you're using the simmer sauce off the supermarket shelf like I did.
I've added a recipe below, however, I used a jar or Rogan Josh curry paste from the grocery store and added it to the slow cooker with lamb, onion, capsicum and carrot.
  Recipe Slow-Cooker Beef Rogan Josh recipe here.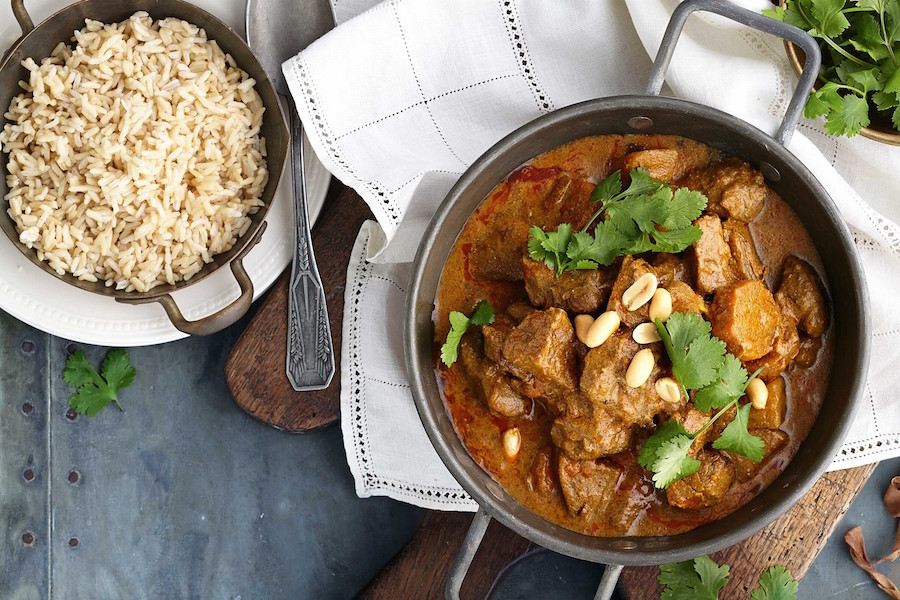 WEDNESDAY
Fish and Veg – sometimes my family will opt for takeaway fish and chips, but other nights I like to make a healthy alternative at home. These fish and veggie parcels can be on the table in less than 30 minutes, making them a quick and healthy dinner idea great for a midweek meal.
  Find my Baked Fish Parcels with Vegetables recipe here.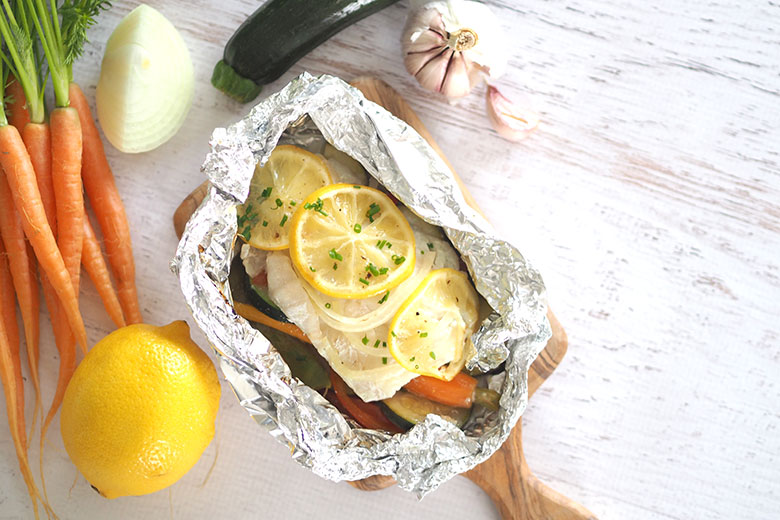 THURSDAY
Eggs On Toast – this is a regular easy meal in my home – we all need a night off every now and again! I do like to jazz my eggs on toast up a little by sometimes adding salmon or avocado. Simple, but oh so yummy.
  Find this Smoked Salmon with Avocado and Poached Eggs on Toast recipe here.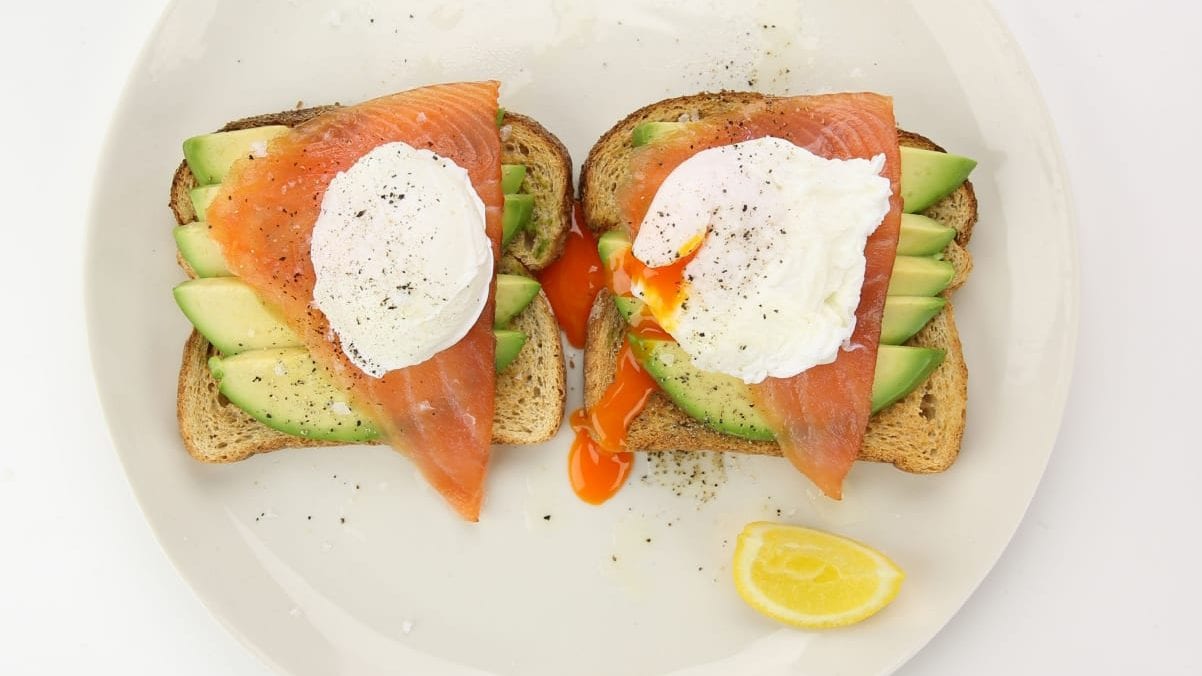 FRIDAY
Burgers – loaded burgers make the best comfort food! You could make fish or chicken burgers, or opt for the traditional beef burger like my family did. Add a side of chips and you have the perfect takeaway style dinner, but made from the comfort of your own kitchen.
  Find 28 Burger Recipes here.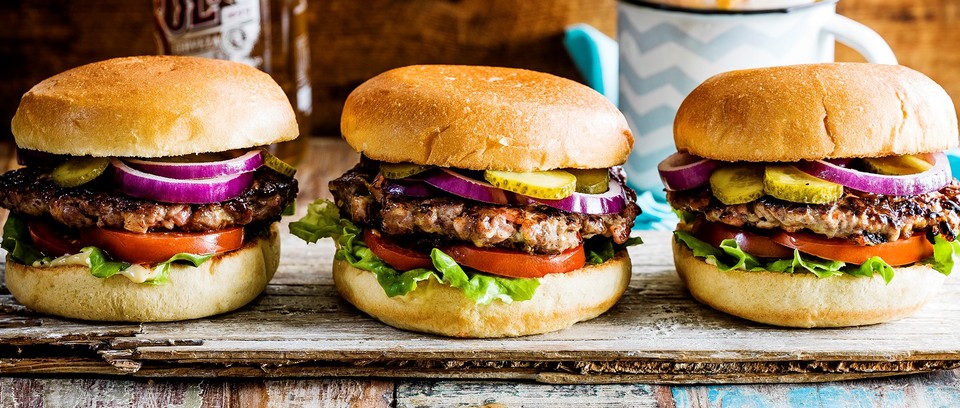 SATURDAY

Roast Pork – I love a good roast on a weekend! I let it cook away throughout the afternoon as the tasty aromas fill my home and have the whole family counting down the hours until dinnertime.
  Find my Roast Pork with Caramelised Apples and Onion recipe here.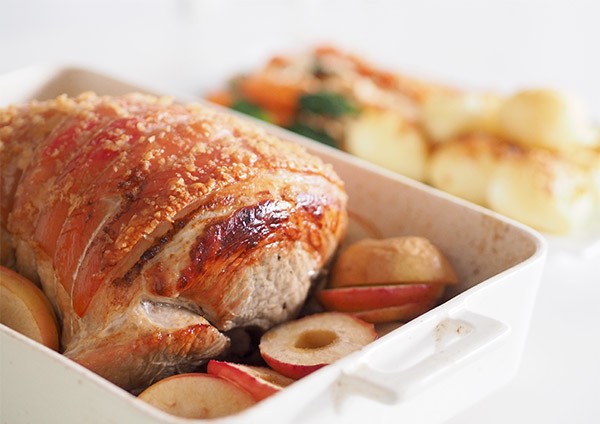 SUNDAY
Chickpea Curry – my daughter made this dinner without meat as she is starting to eat more vegetarian dishes. I do often make a Moroccan lamb curry though, which is similar but with meat.
  Find my Slow Cooker Moroccan Lamb Curry recipe here.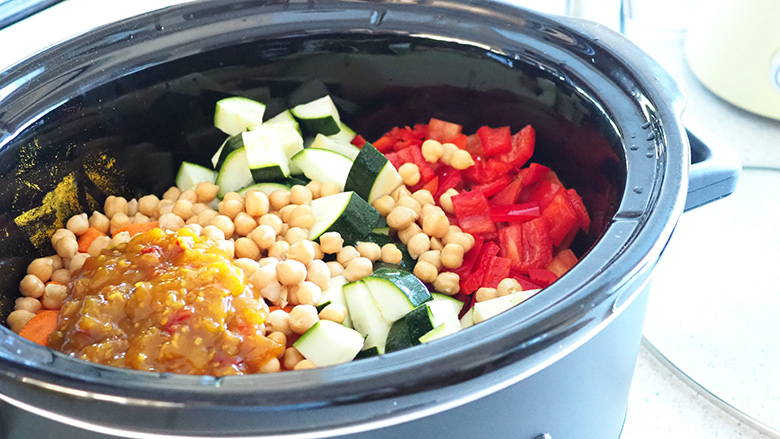 BAKING
Banana Cake – I love to do baking on the weekend so that my freezer is full of tasty treats for the week ahead (and I also like to enjoy a Sunday afternoon cuppa with a freshly baked piece of banana bread – LOL!). I also made Anzac biscuits and bliss balls on the weekend too.
  Find my Super Easy and Delicious Banana Bread recipe here.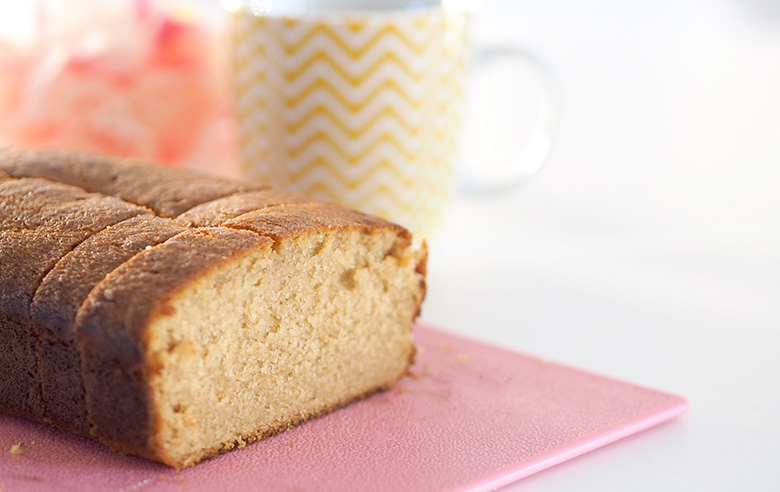 ---
MY MEAL PLAN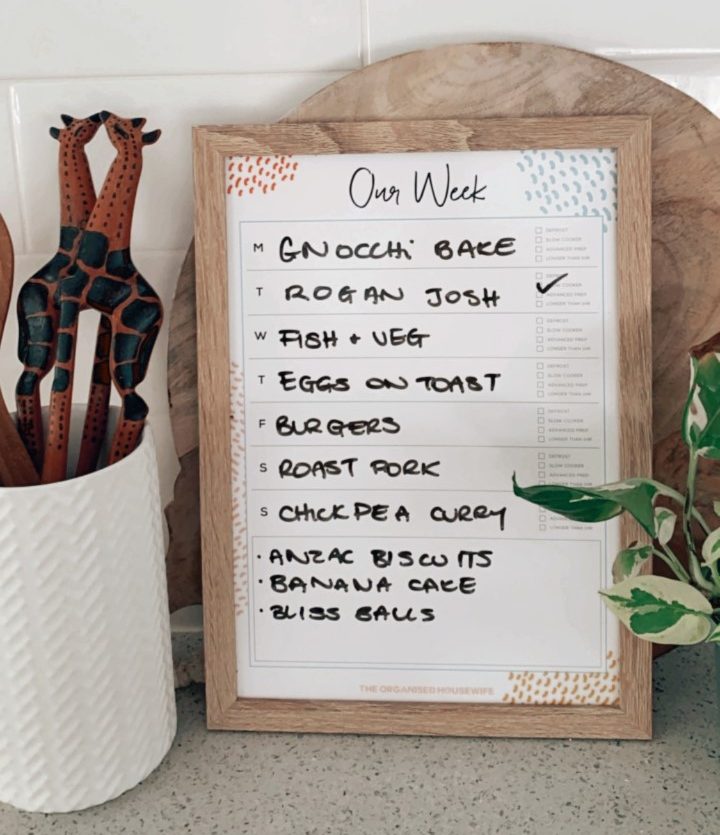 I am loving my new Magnetic Weekly Meal Planner! My fridge is not magnetic, so I've framed my meal planner instead and put it on display on my kitchen bench.
I love how I can quickly scribble down my dinner ideas for the week, and then easily wipe them off to start again at the end of the week. This meal planner comes complete with a black whiteboard marker and eraser.
---
What is on your meal plan this week?
Please share your family's weekly meal plan in the comments below. I'll pick one to share every few weeks instead of mine as it's great to get variety and share what other families eat too!
---
Pin this image below to Pinterest!