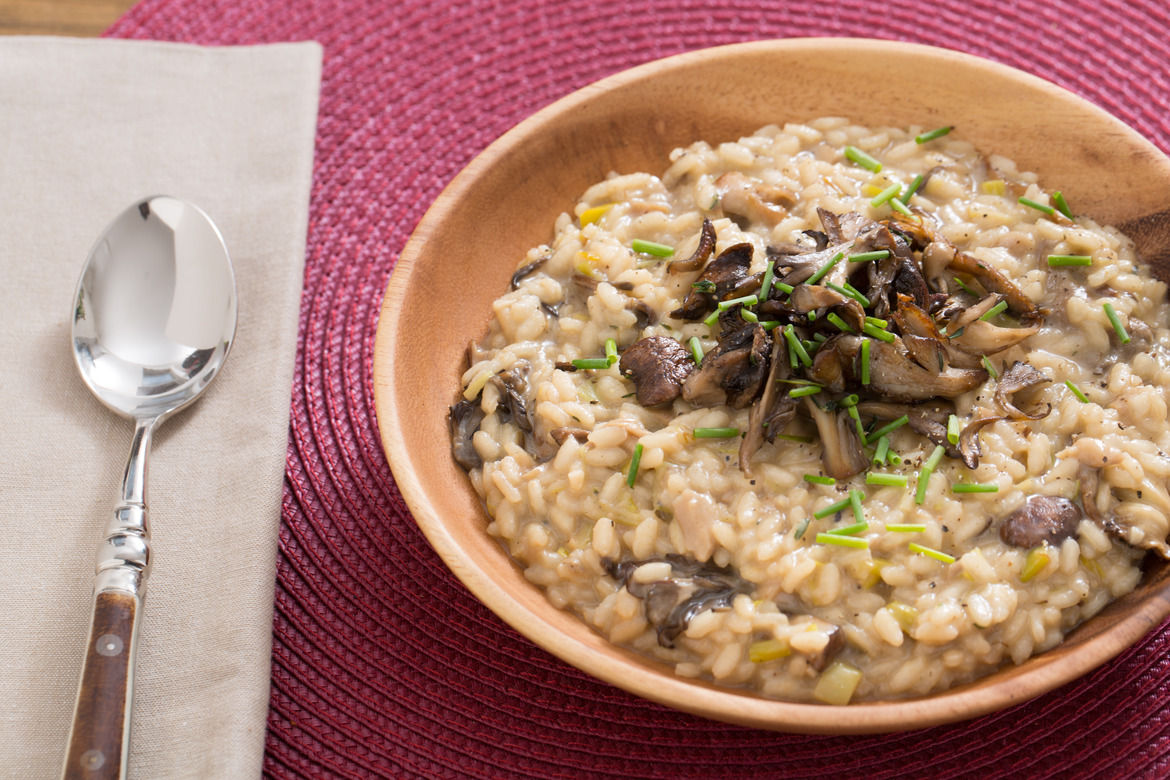 Mushroom Risotto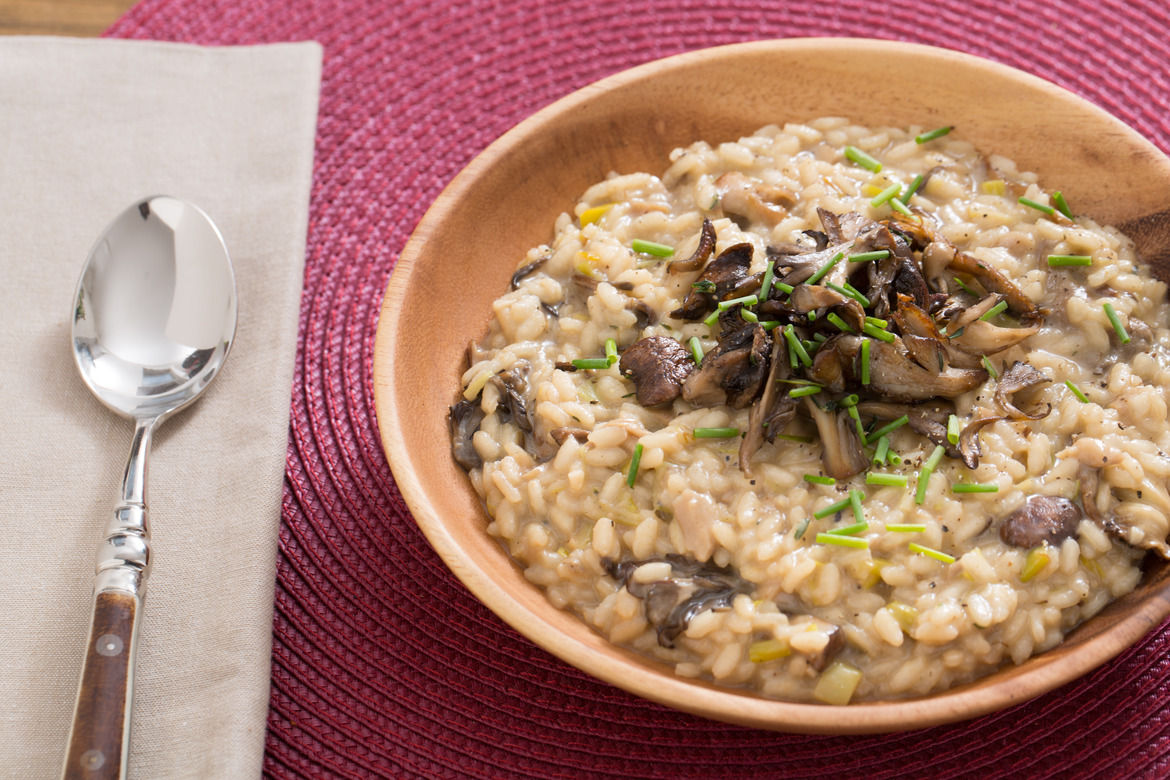 Ingredients
1 Tbs extra virgin olive oil
50g butter
1 large oniion, finely chopped
1 cup Arborio rice
250g small button mushrooms, sliced
2 1/2 cups hot chicken or vegetable stock
I use 3 stock cubes in boiling water)
3/4 cup white wine
salt and freshly ground black pepper
freshly grated parmesan cheese
Instructions
Microwave oil and butter in a deep 2-litre capacity microwave-safe dish for 1 minute.
Add onion and microwave on High for 4 minutes.
Stir in rice, mushrooms, stock, wine and season lightly with salt and pepper.
Cover loosley and microwave for 10 minutes.
Remove and stir well.
Microwave, covered, for a further 8 minutes, or until rice is just tender and risotto is creamy in texture.
Cover and leave to stand for 3-4 minutes.
Stir gently with a fork and serve with parmesan cheese.
By Kat – The Organised Housewife
image credit: blue apron
7 THINGS I DO EACH DAY TO KEEP THE HOME CLEAN AND ORGANISED
Subscribe to my weekly newsletter to receive blog updates in our inbox + this FREE eBook sharing some of my top tips that you can adapt in your own home.