Banana bread is one of my favourite snacks to have in the house. I like to use up my over-ripe bananas and turn them into a snack that lasts for days on end. My kids love having a piece in their lunch box at school. However, I prefer a slice warmed up with a good layer of butter and a coffee for afternoon tea.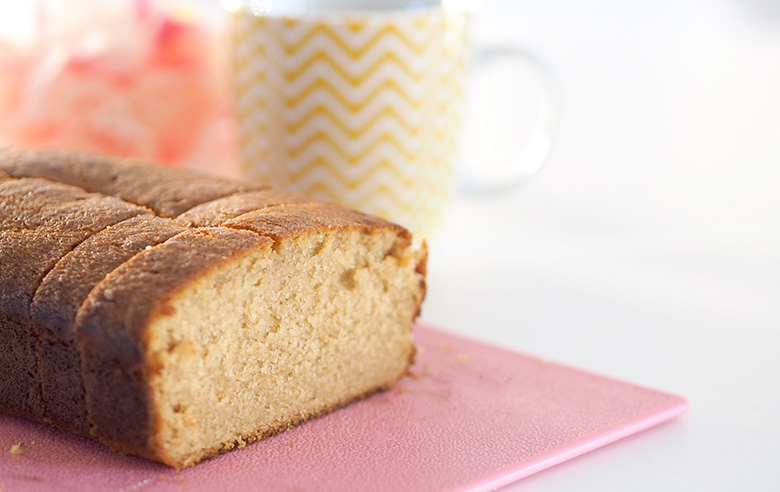 Not only is banana bread insanely yummy, but if you make it yourself, it ends up being a lot healthier than the ones you find in store. Plus, there's something much more satisfying than eating the goodies you've baked yourself!
I'm sharing with you my new favourite go-to banana bread recipe. I hope you enjoy it as much as my family and I do!
Super Easy and Delicious Banana Bread
Serves:

| | | |
| --- | --- | --- |
| Prep Time | Cook Time | Total Time |
| 10 mins | 40 mins | 50 mins |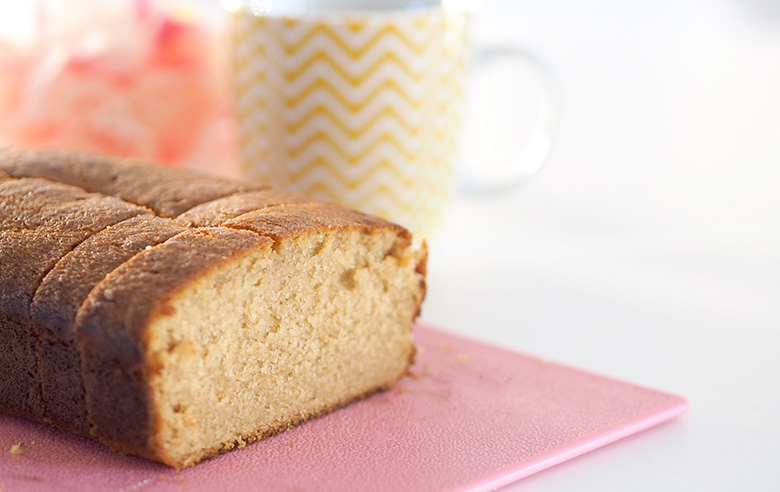 Ingredients
2 large bananas, mashed
125g butter, room temperature
2 tablespoons golden syrup
1 teaspoon vanilla essence/extract
2 tablespoons milk
2 eggs
1 cup brown sugar
1½ cups self-raising flour
Instructions
Preheat oven to 170°C.
Line a loaf pan with non-stick baking paper, allowing it to overhang.
Add mashed banana, butter, golden syrup, vanilla, milk and eggs into a large bowl. Stir until combined.
Sift flour into bowl along with sugar, fold until mixture is just combined, do not overmix.
Spoon the mixture into the prepared loaf pan.
Bake in oven for 40-50 minutes or until a skewer inserted into the centre comes out clean.
Allow to cook for 5 minutes. Turn onto a wire rack to cool completely. Cut into slices to serve.
By Kat – The Organised Housewife
---
HOW TO FREEZE BANANAS – The next time you find overripe bananas in your fruit basket place them in the freezer.  They can be frozen for several months and thawed to use to make cakes, bread, muffins when your ready.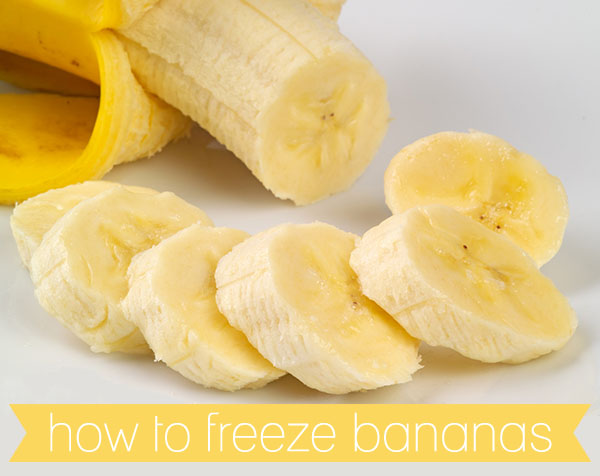 BANANA CHOC CHIP ALMOND MUFFINS
 – This Banana Choc Chip Almond Muffin recipe is really quick to prepare, a great recipe for the kids lunch boxes (omit nuts if your school doesn't allow).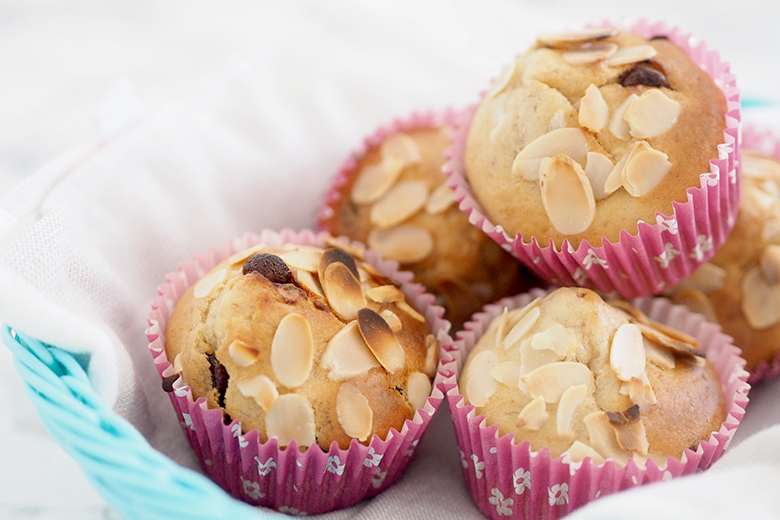 CHOCOLATE BANANA MUFFINS
– Here is a quick and easy muffin recipe you can whip up for the kids lunch boxes, after school snack or weekend sporting event.  Plus a great way to use up overripe bananas!