This post is sponsored by Coles
As you all know I like to meal plan, I have shared the many benefits here and how to meal plan here.  On a Sunday while having my morning coffee I write out our weekly meal plan and my grocery list.  I only plan on going to the shops once (typically on a Sunday) so I make sure I have enough food in the fridge or freezer to see us through to my next weekly grocery shop.  Life just gets too busy to have to be running back and forward to the shops, by doing your grocery shop once you are saving yourself time and money.
When planning my weekly meals I generally cook with fresh meat at the beginning of the week, as these tend to expire only days after purchase.  However, keeping in mind I don't want to return back to the shops to buy more fresh meat I need to be conscious of my meal choice towards the end of the week. I could freeze the meat, I do this occasionally, but I don't have enough room in my freezer for a bulk supply.  Instead there are other options available for end of week meals.
Heat and Serve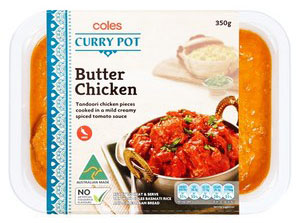 Heat and serve can be as simple as left overs from last nights dinner or purchase fresh prepared meals and all you have to do is add your sides.  Along with the Lamb Shanks I'll show you below Coles Brand offer a wide variety of heat and serve meals such as the Curry Pot Butter Chicken and Lamb Korma which can be served with a slice of bread or bowl of rice.  These type of meals certainly do help to have on hand any day of the week especially when you are unwell or had a very busy day and don't feel like cooking.  There are many more flavours available online or in store.
The Coles Brand products do not contain any artificial colours or added MSG.  Along with the heat and serve products they also have a great range of everyday essentials, milk, cheese, biscuits, mudcake, herbs, nappies, laundry detergent and my favourite is the Coffee Choc Crunch Icecream… all these products are such great value!  View the full range of Coles Brand products here
 I have found these prepared meals have a longer expiry on them compared to fresh meat like mince or steaks, perfect to purchase when doing the weekly shop to have at the end of the week.  The bonus of these meals is that most of the hard work has been done and all you need to do is heat, no standing by the stove stirring the sauces etc.
Slow Cooked Lamb Shanks in Red Wine Sauce
The Lamb Shanks are found in the fresh meat section at Coles.  35 minutes in a moderate oven.  I served them with mashed potato and vegetables.  The expiry on the shanks was 2 weeks after I purchased them.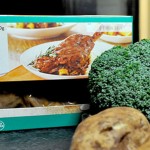 Simply place the shanks into a casserole dish and coat with the ready made sauce.  Peel and cook potatoes, after 10 minutes baste the shanks again in the sauce and cook for a further 20 minutes, during this time cook your vegetables and prepare the mash.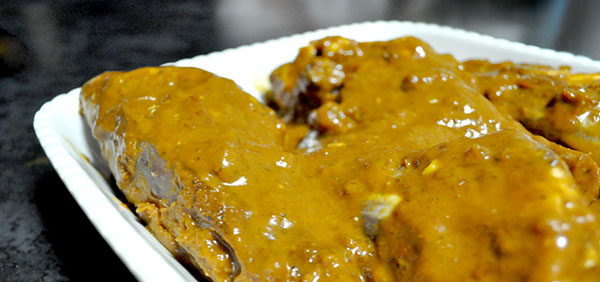 To save time I cook all my vegetables together in a microwave safe bowl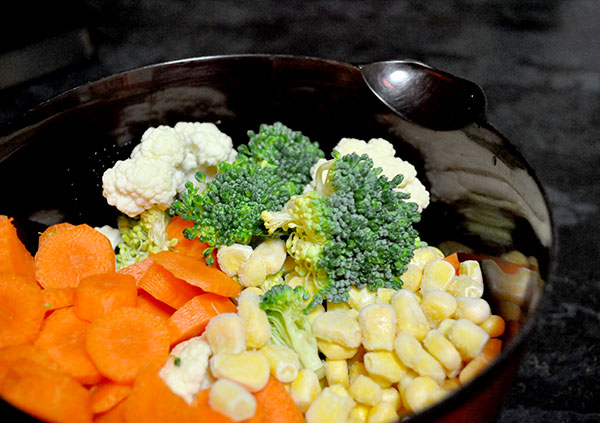 The Lamb Shanks browned up very nicely!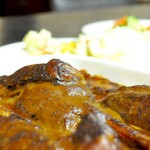 The shanks were beautifully tender with the sauce being a perfect accompaniment with the mashed potato.  An impressive and very easy meal in only 35 minutes!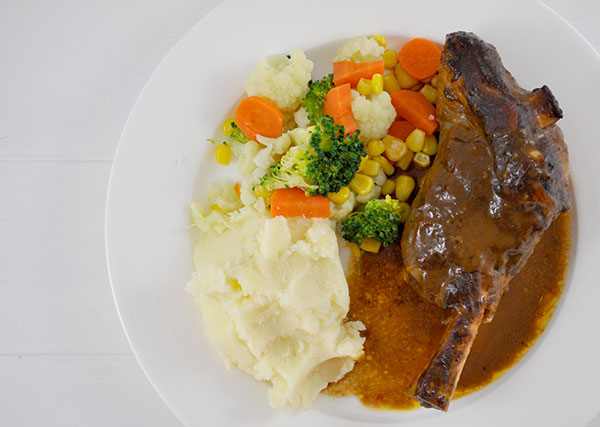 Meat Free Soup
Most meat free soup require fresh vegetables, stock, canned milks and sauces
Red Coconut Curry Lentil & Sweet Potato Soup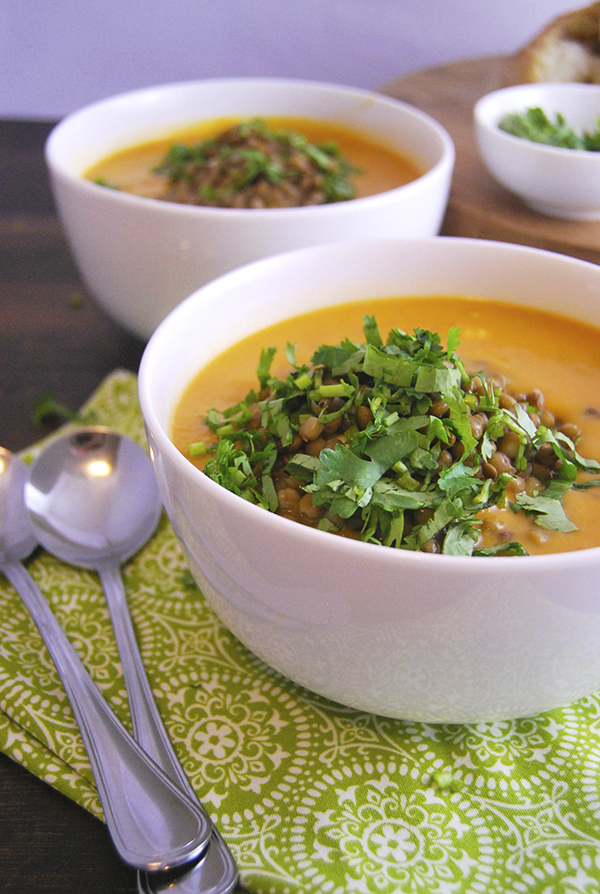 Using Canned Foods
Meals can still be quite nutritious based on foods from a can.  I have a variety of dishes that I really enjoy using tinned Tuna or Salmon.
Mediterranean Tuna and Rice Pie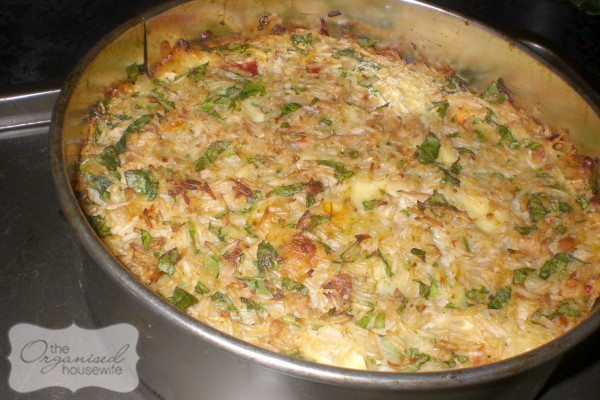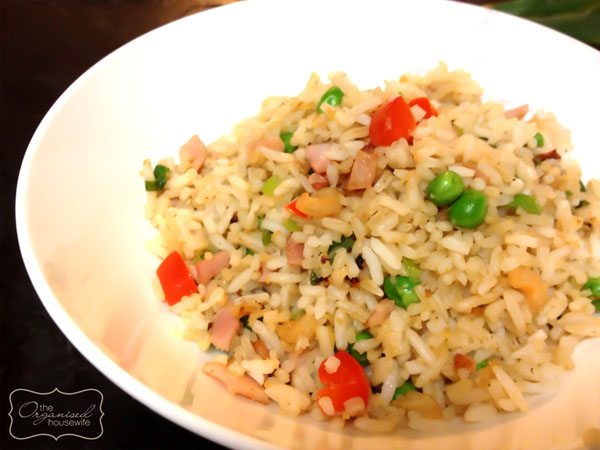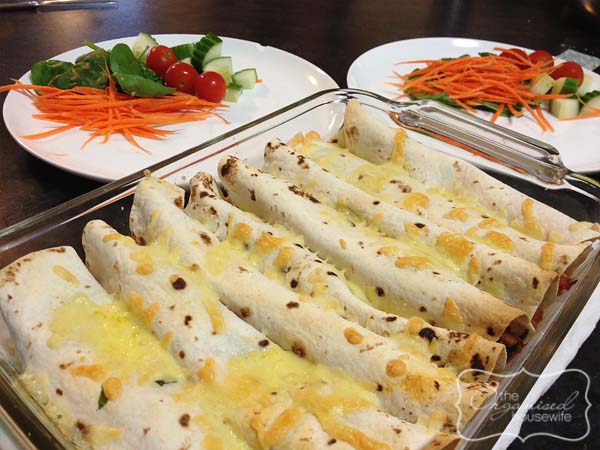 Win a $150 Coles Gift Card
One lucky reader can win a $150 Coles Gift Card. – This giveaway has now ended, congratulations Larissa Jade.
Simply tell me in the comments below
What is your go-to end of week meal to cook for your family?

GIVEAWAY TERMS AND CONDITIONS
This post/giveaway was coordinated by The Remarkables Group and run in accordance with my disclosure policy, please read the terms and conditions below

Terms and Conditions:  1. Entries must be made via Disqus commenting system to qualify, entries on facebook are not valid).  2. Entries close 11.59pm Thursday 12th June 2014.  3. One entry per household. Open to Australian residents only.  4. This giveaway is a game of skill. The judge's decision is final and no correspondence will be entered into.  5. RRP price of prize pool is $150.00  6. One winner will be chosen.  7. The winner will be contacted by email.  8. If I have not received a reply from the winner within 7 days the prize will be forfeited and redrawn.  9.  The Organised Housewife will take no responsibility for any delay, loss or damage to prizes sent to winners.