Thank you to reader Karen for submitting one of her favourite recipes, Raspberry and Oat Slice.  It looks delicious, but I am very intrigued by the spinach puree!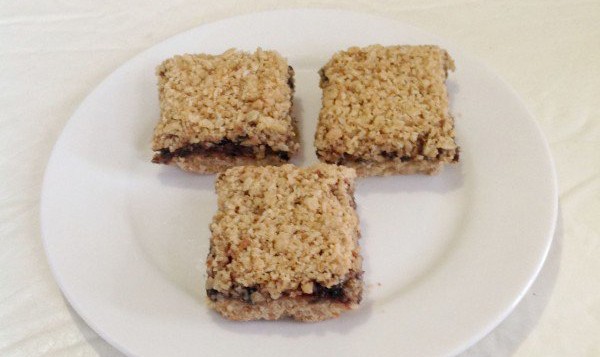 Print
Raspberry and Oat Slice
Author:
Prep Time:

15 mins

Cook Time:

50 mins

Total Time:

1 hour 5 mins
2 cups

instant oats

1 ¼ cup

plain flour

½ cup

sugar

½ tsp

cinnamon

¼ tsp

baking powder

¼ tsp

salt

1 tsp

pure vanilla extract or imitation vanilla

¾ cup

Butter

1 cup

homemade Raspberry or blackberry jam

½ cup

spinach puree
Instructions
Preheat oven on 180C.
Lightly grease a square baking tray.
In a large bowl combine oats, flour, sugar, cinnamon, baking powder, salt and vanilla, mix well.
Add the butter and mix well but do not over mix. You will still see clumps of the butter.
Set aside 1/3 of the oat mix.
Press remaining mix into the tray. Bake until lightly browned on the sides but not fully baked (about 10 – 15 minutes).
Mix the spinach and raspberry jam together in a small bowl.
Spread the raspberry mixture over the part baked layer, and top with the remaining oat mixture, baking until the topping is slightly browned (approx. 20 – 25 minutes).
Allow to cool on a rack before cutting into bars.
More slice recipes you may enjoy
Zucchini Chocolate Brownies – Sneaking in the zucchini makes this brownie rich, moist and ooh so yummy. Your kids won't even realise this brownie is a little healthy too!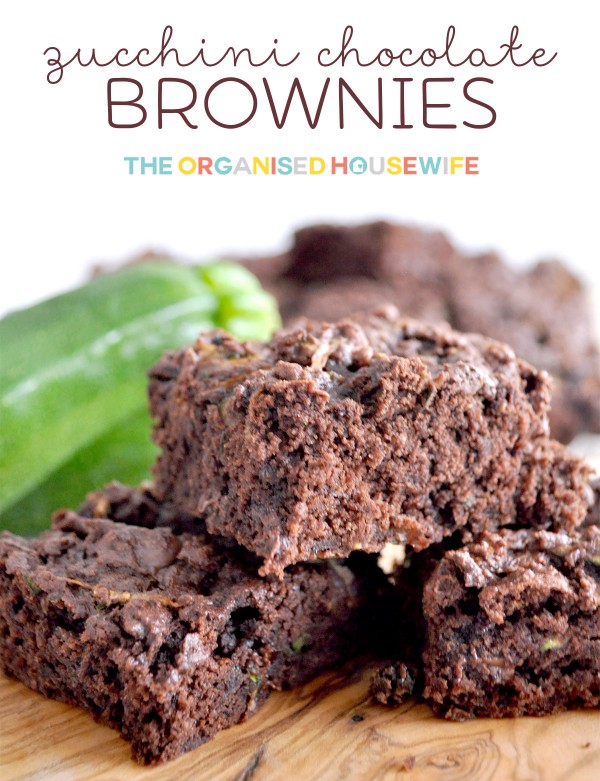 Raw Fruit and Nut Slice –  If I had the patience on this day I would of rolled/squeezed  them into balls, but instead it was easier to press the mixture into a cake pan and then slice after it had set.  This is not a treat for school lunch boxes as it's filled with nuts, perhaps as an after school snack for the kids but definitely something you can have with your coffee!!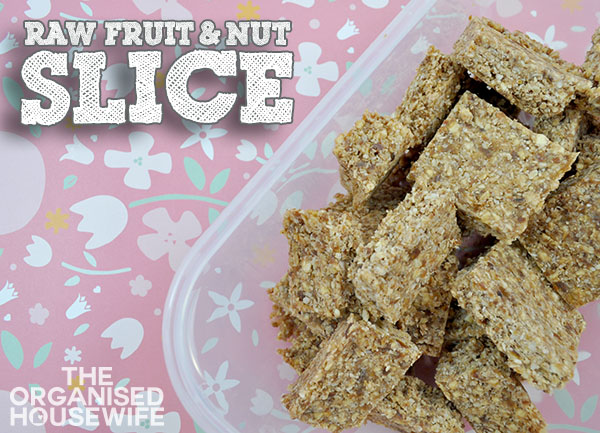 Healthy Chocolate Rice Bubble Bars – My kids always ask for the store variety LCM rice bubble bars, but making them at home is really easy and so much more cost effective.  Making one batch of these healthy chocolate rice bubble bars only takes minutes and makes 16 good sized portions.