Did you know there is a specific day of the year to celebrate Chocolate? It's today July 7th! I am more than happy to celebrate the deliciousness of all things chocolate… white, milk, dark and everything in between. There are so many ways to eat chocolate as a block, in or on ice-cream, biscuits, cakes etc.
Stockland asked me to create a chocolate recipe to help celebrate Chocolate Day, I am more than happy to oblige, a good reason to bake up a chocolate storm!
One of my kids favourite baked chocolate treats is brownies. There are many variations out there with nuts and fruit, but I made a version sneaking in a vegetable… zucchini, it makes this brownie rich, moist and ooh so yummy. YOU MUST TRY IT!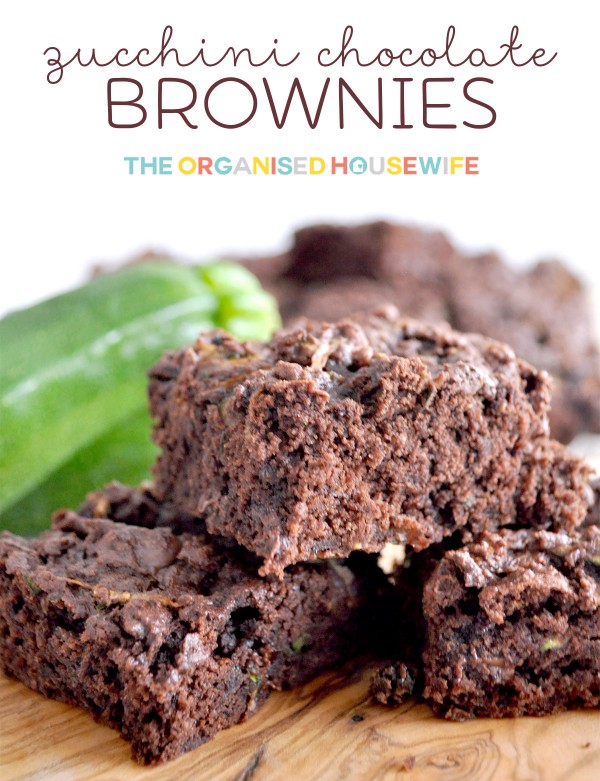 Just a few simple ingredients from the pantry + 2 zucchini. I used coconut oil, as it can have positive effects on your health such as improving hair, skin, cholesterol, immune system and more. I use it in many of my bliss ball recipes.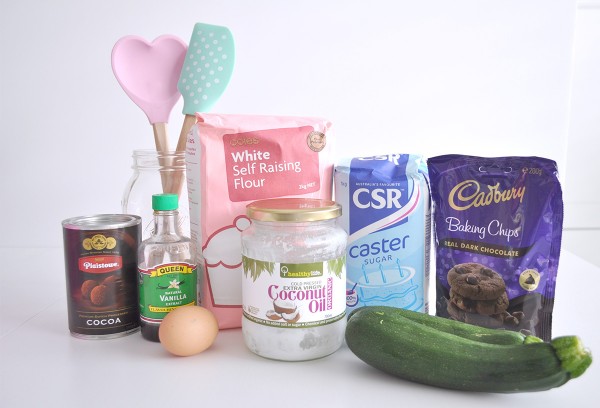 Zucchini Chocolate Brownies Recipe
Full recipe can be found on the Stockland website.

Freezable: This recipe is freezer friendly. Freeze sliced into portions on the day of baking once it has cooled. Place frozen in the kid's lunch boxes and it will be defrosted and just as moist as the day it was baked by morning tea time.


Find my Healthy Chocolate Rice Bubble Bars recipe here.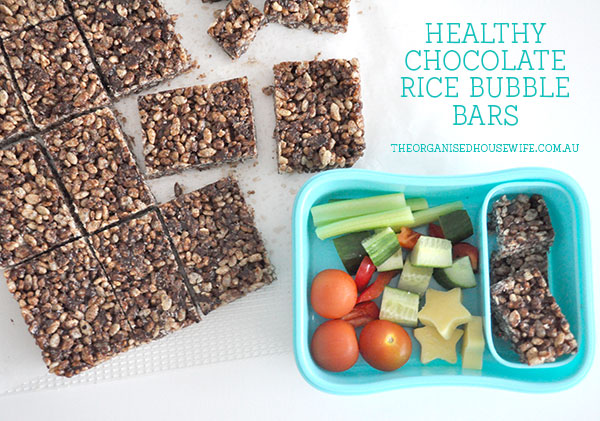 Find my Chocolate Banana Muffins recipe here.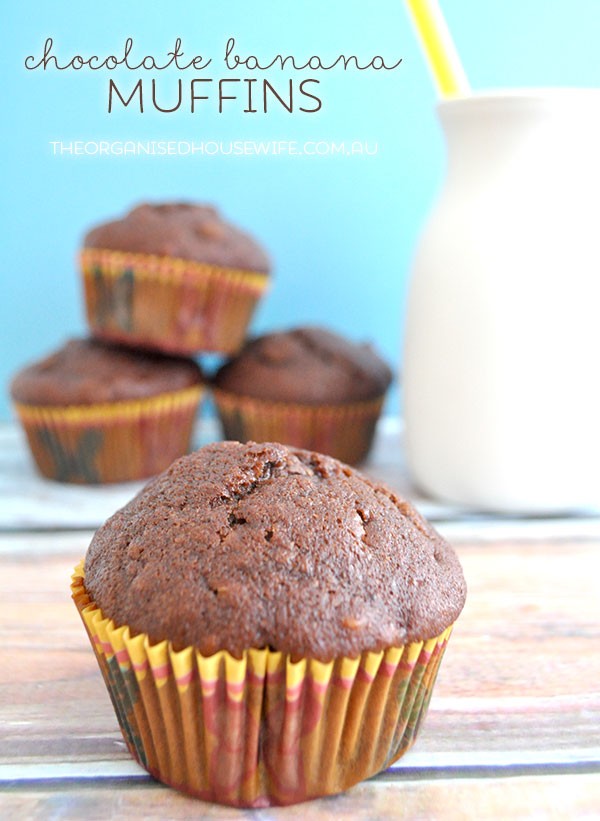 Find my Triple Chocolate Cheesecake recipe here.