Struggling to know what to cook for dinner? Each Monday I will share my families weekly meal plan and other recipes to help inspire you. I use easy family friendly recipes that the kids will enjoy. I do try my best to keep our meal plan healthy, however we may have something every now that may not be. See my previous weekly meal plans here.
Meal planning tips: How to meal plan & meal planning printables.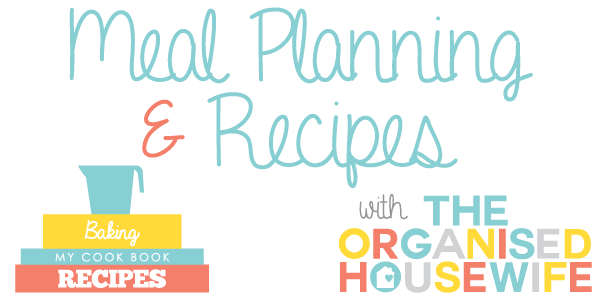 This weeks meal plan
MONDAY

Chicken and Roast Pumpkin Pasta Bake
I'm not a fan of pumpkin so I rarely cook with it, but I must say I LOVED this Chicken & roast pumpkin pasta bake, it was delicious. We will definitely make this again and perhaps add a little garlic to the cheese sauce.
TUESDAY
Pan fried fish with roast potatoes and vegetables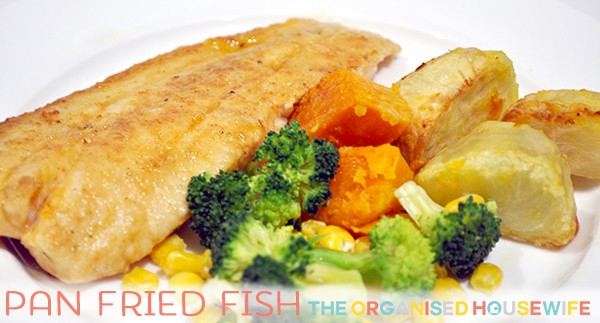 WEDNESDAY
This Moroccan Chicken Salad really is the bomb. It's flavours are crazy good and you'll want to make it over and over again. Seriously. There are a few different elements to making this salad, but they're all easy as!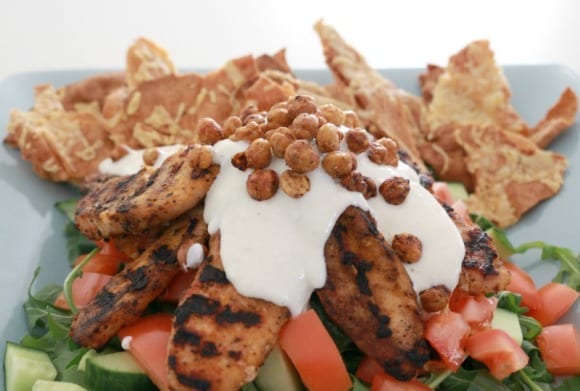 THURSDAY
Scrambled eggs on toast
FRIDAY
BBQ Steak, potato bake and salad
SATURDAY

This Beef Macaroni recipe is a dinner that the kids will love, you can't go past mince and macaroni. Plus the bonus is you could double this easy dinner ingredients make enough to have it on toast tomorrow night!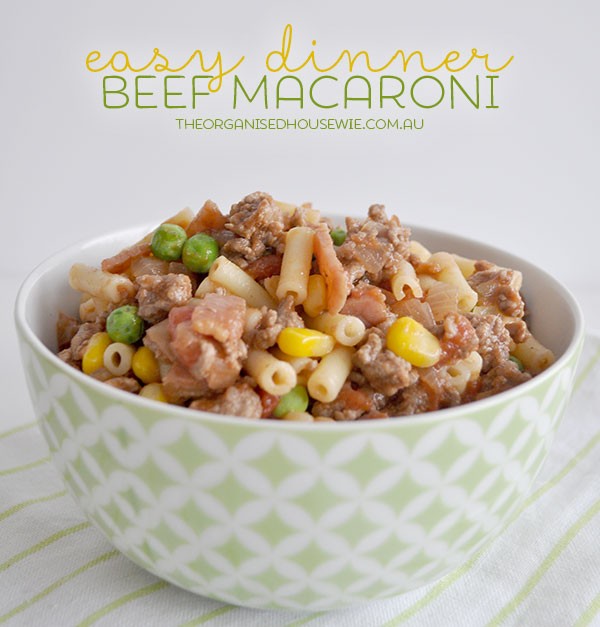 SUNDAY
Beef Macaroni on toast
BAKING
4 ingredient Apple Slice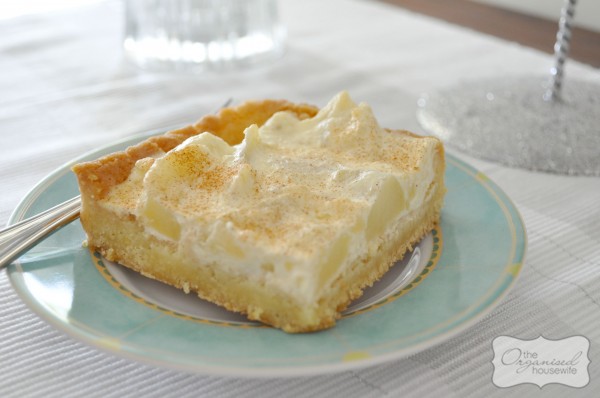 These muffins were delicious warm, very light and fluffy with a crusty top. Remove the nuts from these muffins so then they can be added to school lunch boxes. Perfect for freezing.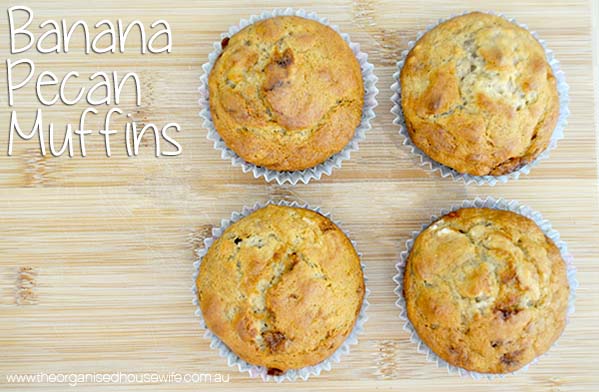 Meal Planner
Meal (menu) planning can not only save you money and time it will save you from opening the fridge door at 5pm and wonder what to cook for dinner. Write your meals onto this chart so all the family can easily see what's for dinner!
VIEW RANGE OF MEAL PLANNERS HERE.

What is on your meal plan this week?