Fun ideas for family activities to do together over the Christmas holidays. Find some inspiration to keep the kids busy and spend some quality family time which each other during the holiday season.
One of the best things about Christmas holidays is the chance to spend some more time with our families and have some fun with each other. I always love it when we get the chance to hang out as a family and just be. It's nice to do some things together, have fun, really connect and enjoy each other's company. This list of ideas will give you some inspiration for some things to do together as a family.
Perform Random Acts of Kindness
Spread some kindness and joy while spending time with your family. Countdown the days in December and find the true spirit of Christmas in the lead up to the big day with these lovely Random Acts of Kindness Printable Cards. There are 28 fun and simple ideas to help you spread some Christmas cheer. Pop the cards into a jar, or into an advent calendar if your family uses one, and pick one idea each day to do. There's nothing quite like bringing a smile to someone else's face.
  SHOP THIS: Random Acts of Christmas Kindness Cards printable
Christmas Baking
Why not get your family bake on, and make some Christmas goodies together. You could even play Christmas elves and deliver some yummy parcels to friends and neighbours.
  BAKE THESE: Five Christmas Cookies from on Cookie Dough Mix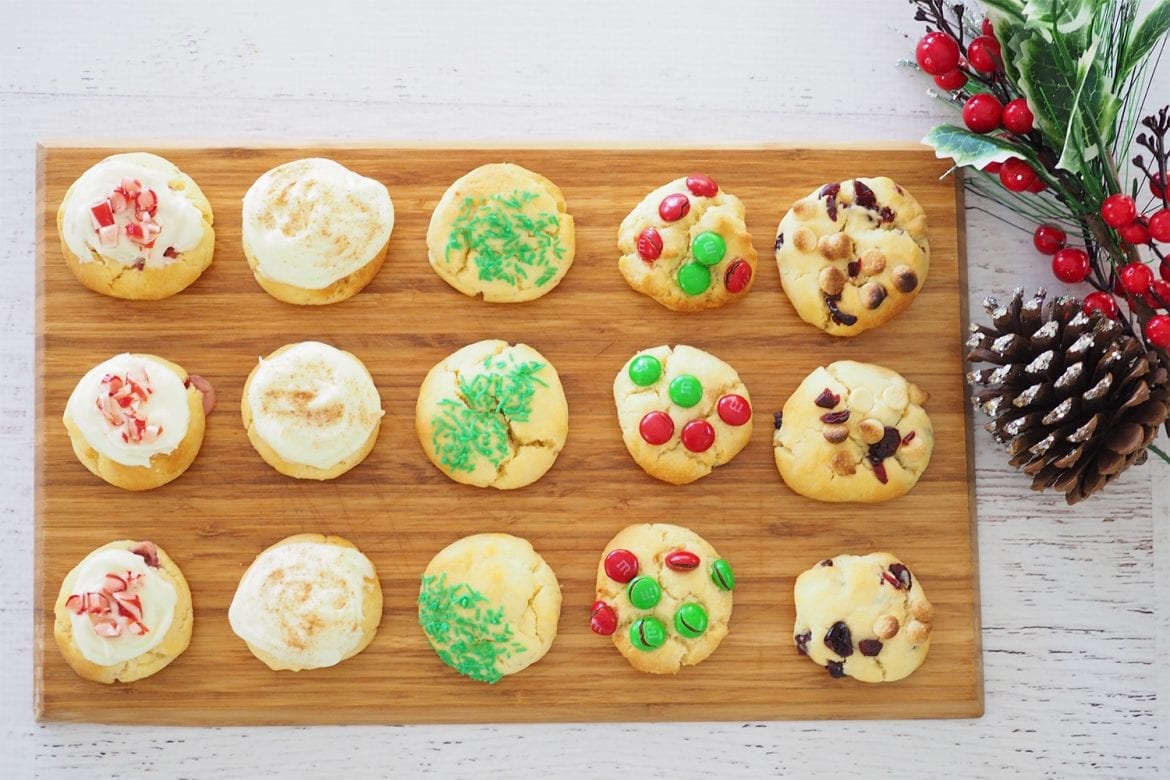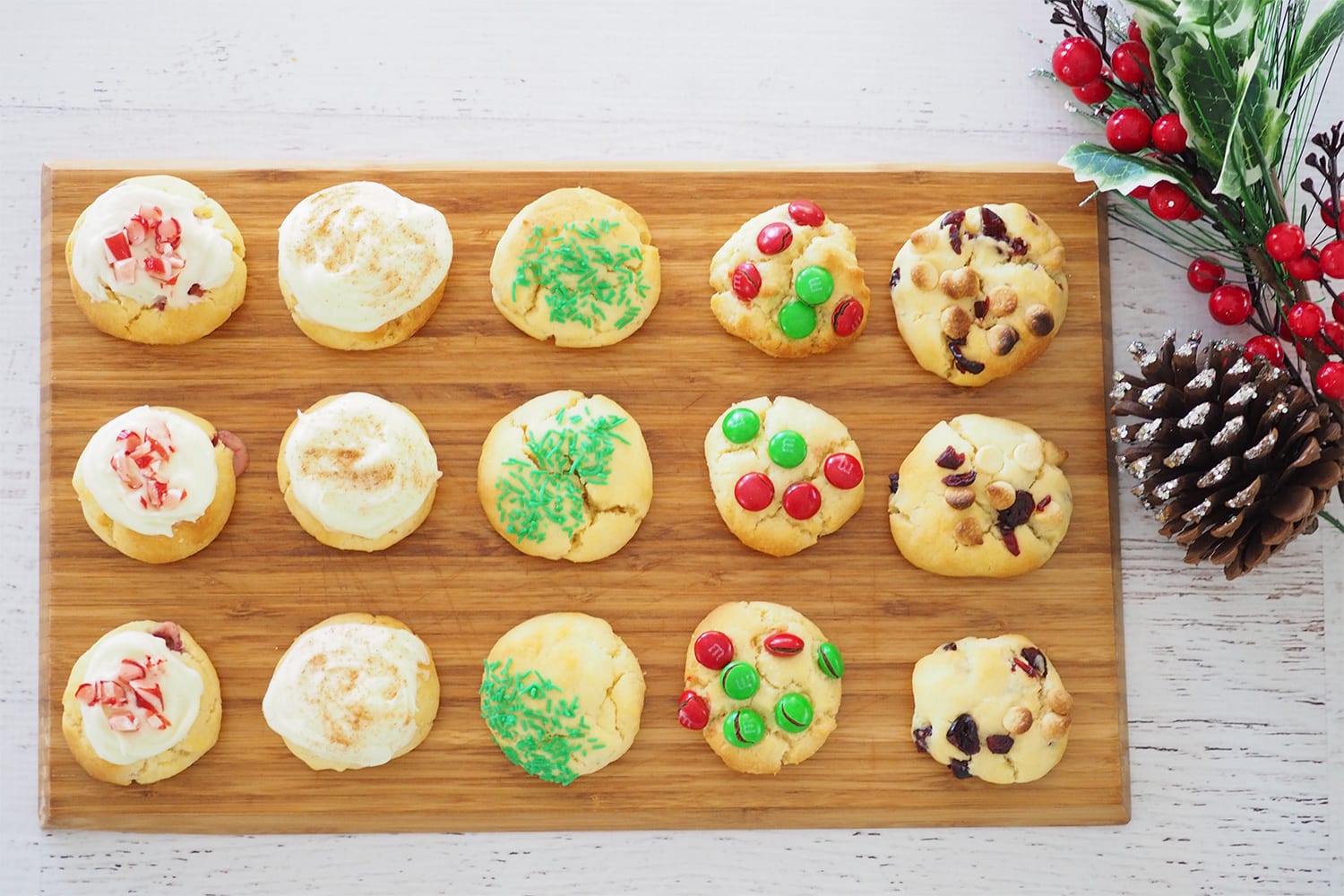 Bust out the boardgames
There's nothing quite like the good old fashioned fun of playing board games together as a family. The Christmas holidays are the perfect opportunity to drag out some of your favourites and challenge the whole family to a game or two.
  READ MORE: Favourite board games to play with the kids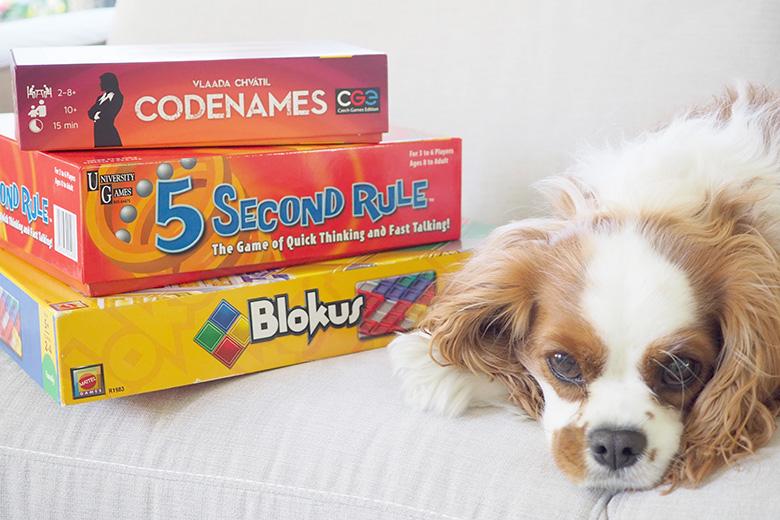 Family Movie Nights
Book in some quality couch time with your loved ones and watch a movie or tv show together. Prepare some treats and popcorn to share to make it extra special. If you want some ideas for some especially festive viewing, have a look at this bumper list of Netflix Christmas movies and TV shows.
  READ MORE: Netflix Movies to Watch this Christmas
Colouring In Competition
Find out who in your family has the most artistic talent. Challenge your family to a colouring in competition and see who can stay in the lines the best and who can create the most unique colour schemes. Adults can enjoy colouring in too! It's fun and relaxing.
  READ MORE: Free Colouring Pages for Kids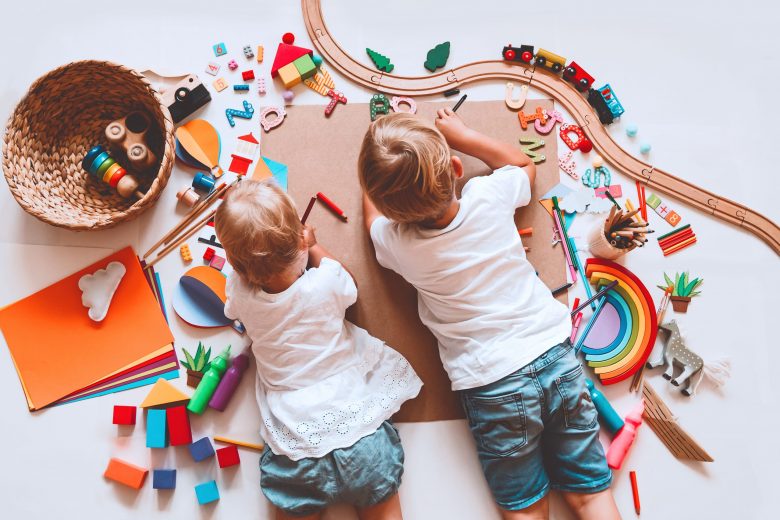 Check out the Christmas Lights
I love it when I'm driving at night during December and see houses all lit up and the beautiful displays people have created. When my children were smaller we always did a tour of all the best Christmas displays near us. It's fun to make a whole night of it, grab dinner out and get some Christmas tunes playing in the car. My tip is to have a look at your local council Christmas lights competition winners to find out where the best houses are.
Get Crafty Together
Spend quality time together and find your inner craftiness. You could make some cute Christmas crafts or try these fun Diamond Dotz, which gives everyone of all tastes and abilities a chance to get crafty.
  READ MORE: Diamond Dotz: A Fun Craft Project for Adults and Kids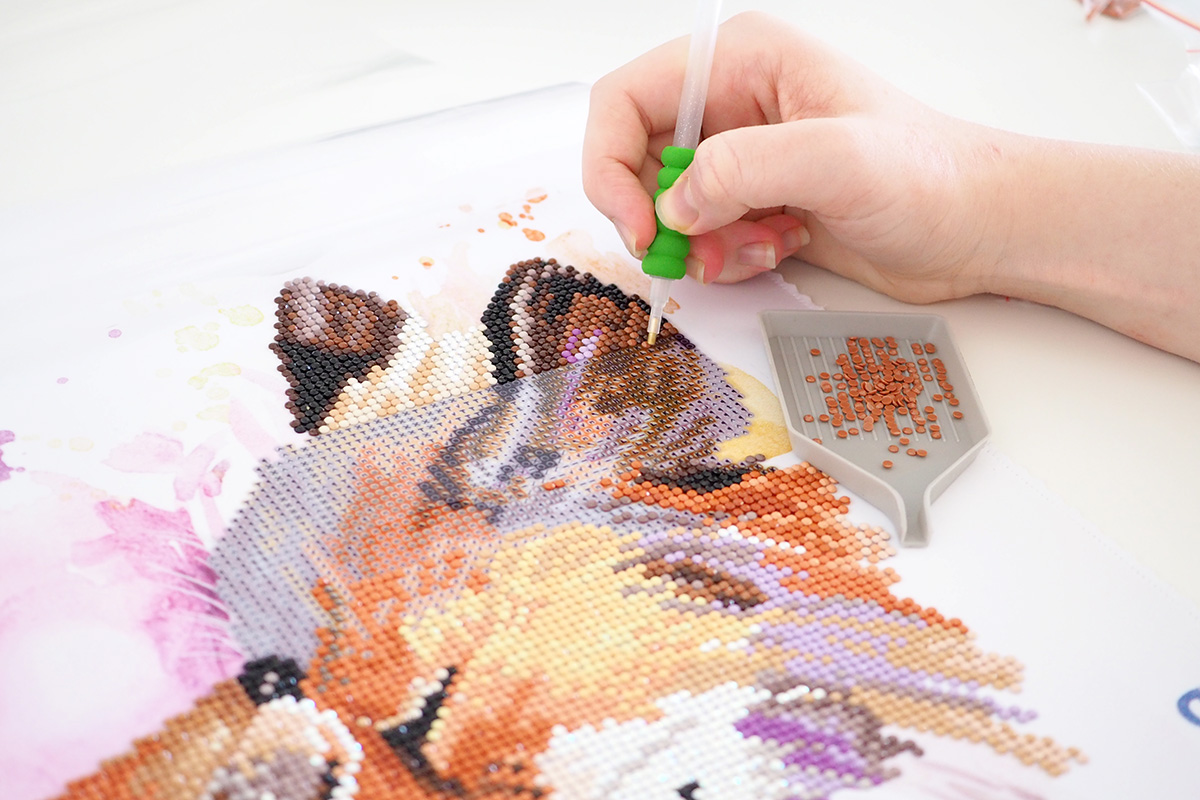 How does your family like to spend quality time together?
---
Pin this image below to Pinterest!