Encourage the kids to get crafty with these FREE printable colouring-in pages that they can enjoy over long weekends and on school holidays. 
Colouring-in is an activity that can see hours pass by for my children. To be honest, I love colouring in too! It's therapeutic, relaxing, and a fab way to spend time with the kids. If you're looking for an easy and affordable activity to offer the children over the weekend or during the school holidays, than this collection of FREE colouring pages for kids will have you covered.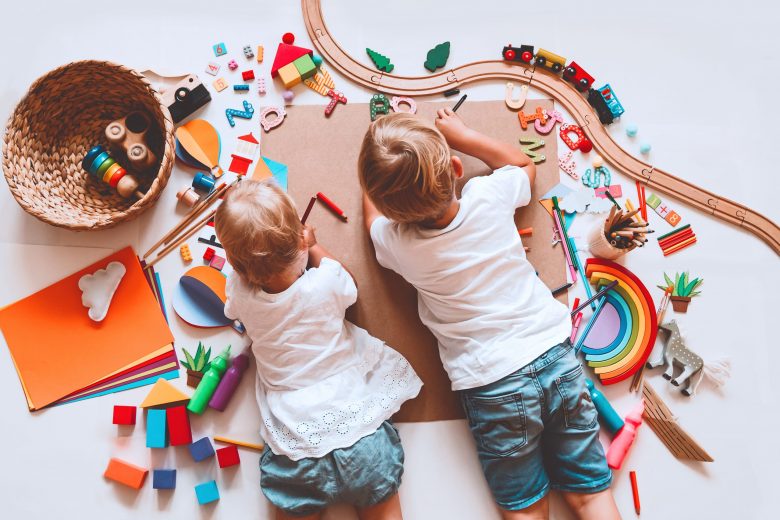 Whether it's an animal colouring-in page, a Disney character printable or even a colour-by-numbers guide, you'll be sure to find it in this selection of kids' colouring pages which are perfect for keeping the kids happy over the school holidays.
An adorable turtle and fish colouring-in printable for kids from Just Color.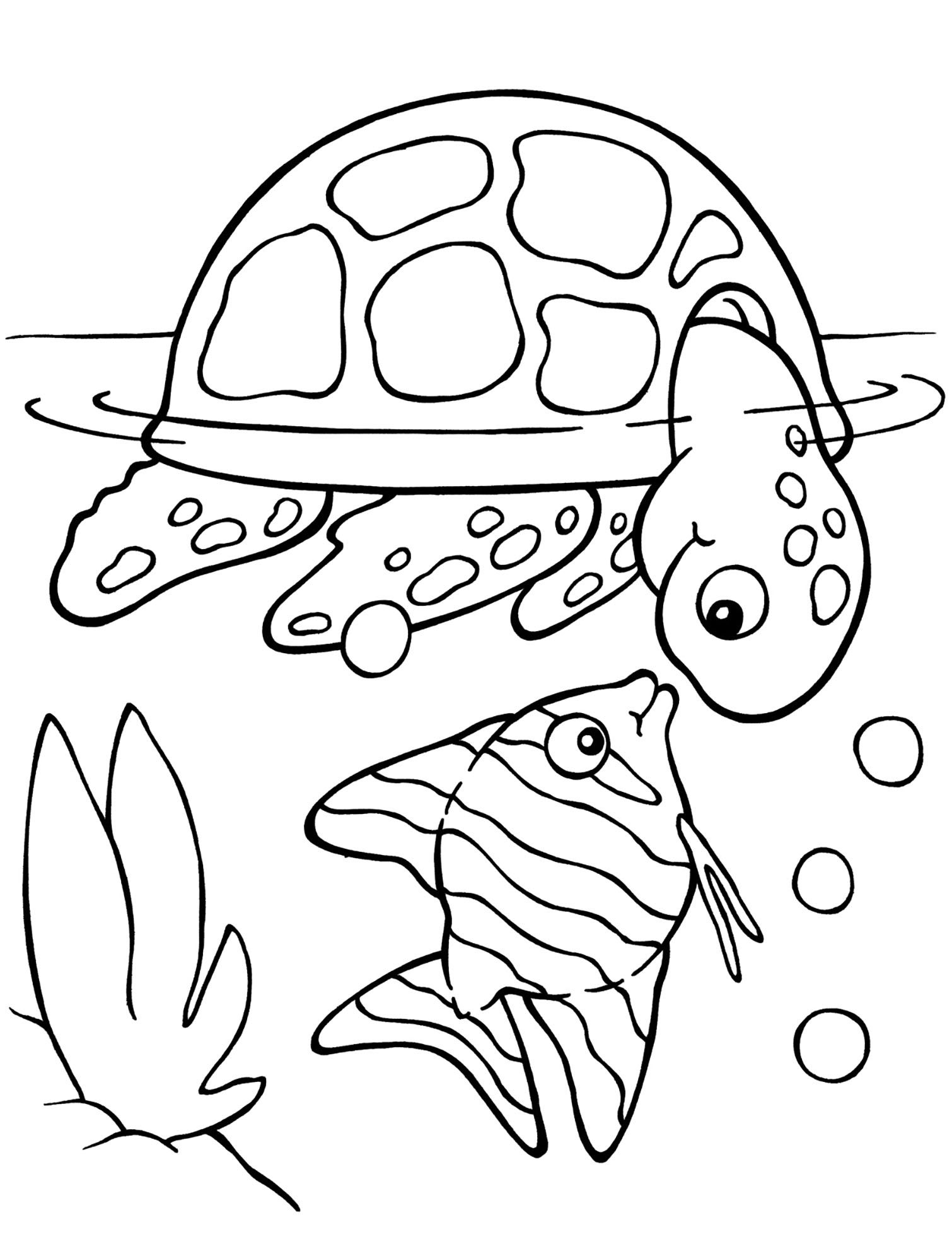 Encourage kindness with these positive 'Be Kind' colouring in printable from Coloring Home.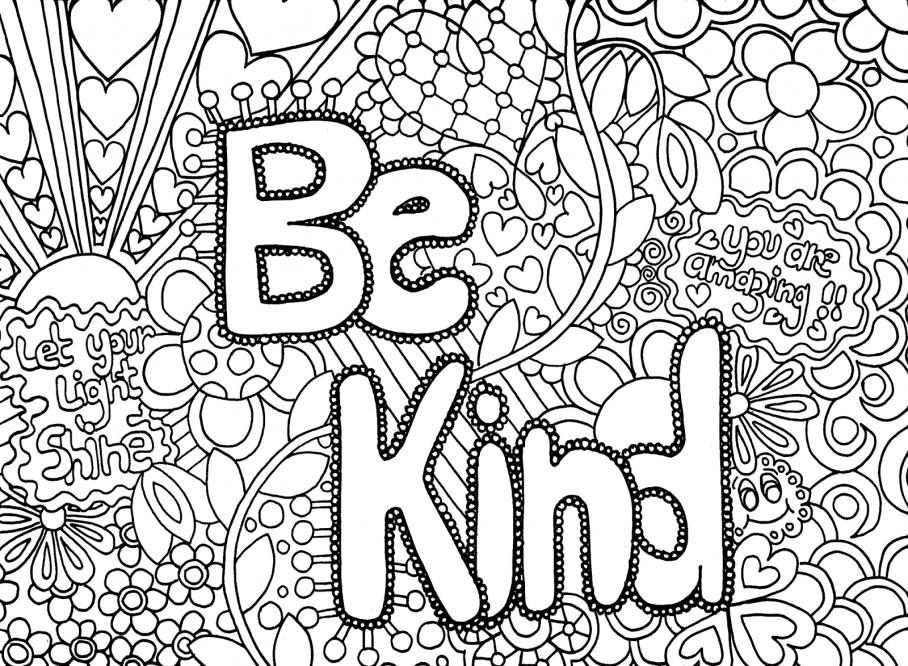 For HEAPS of car colouring-in pages check out these printables at Super Coloring!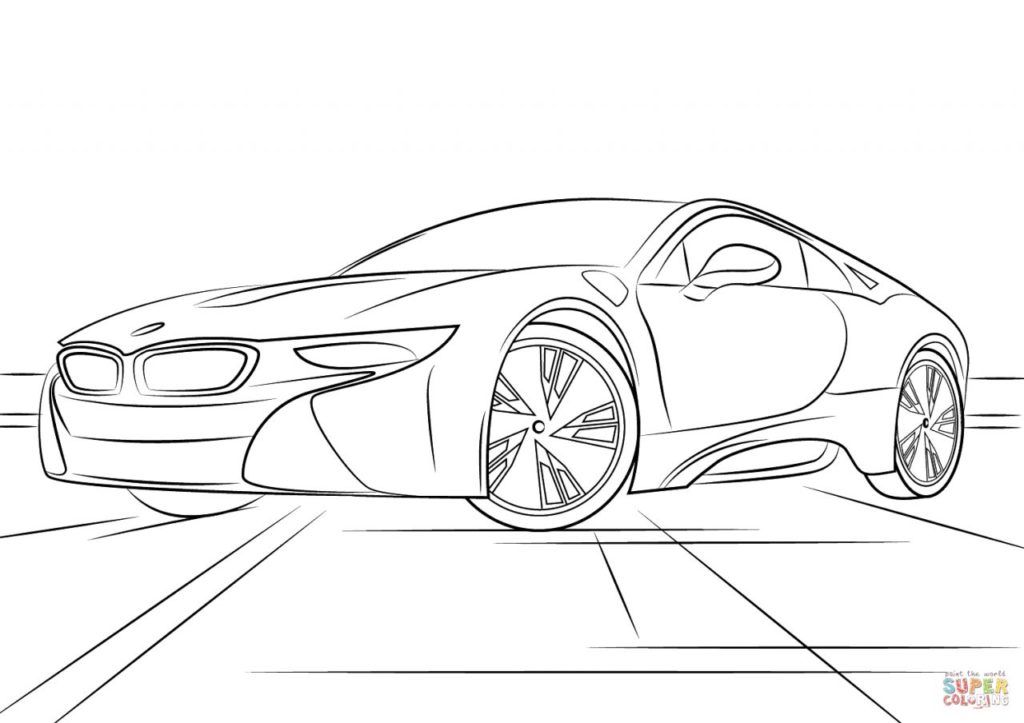 A colouring-in printable that looks good enough to eat! This ice-cream printable is courtesy of Coloring Monica.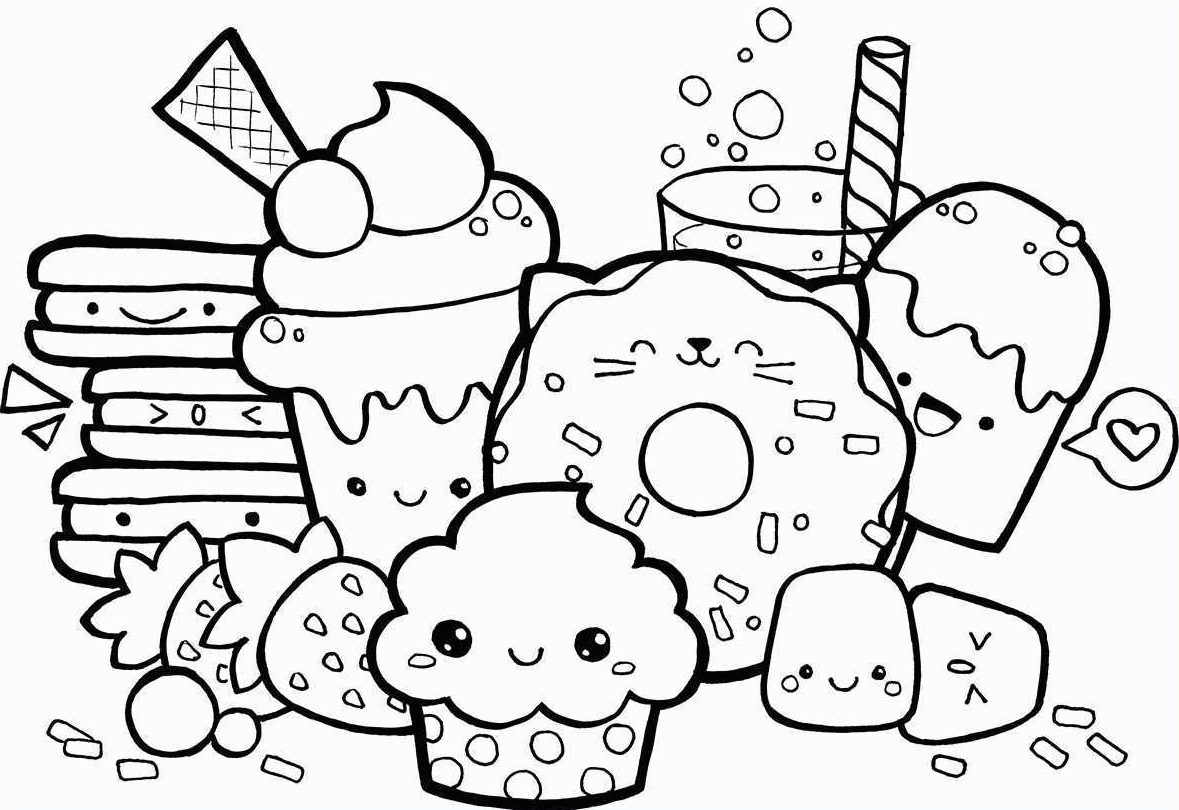 The kids can colour in their favourite Frozen characters with 18 free printables from All Coloring Page.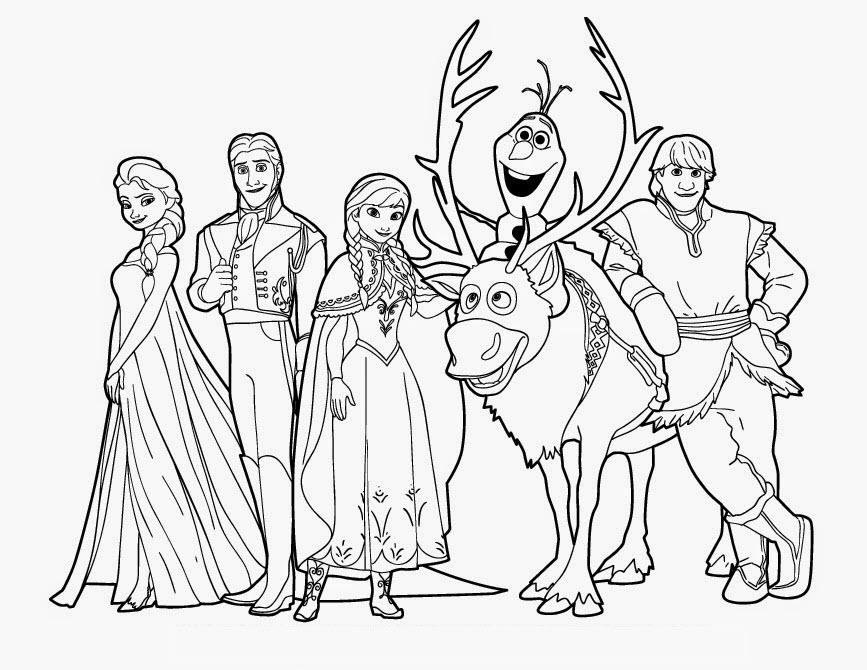 An elegant elephant colouring printable from Just Color.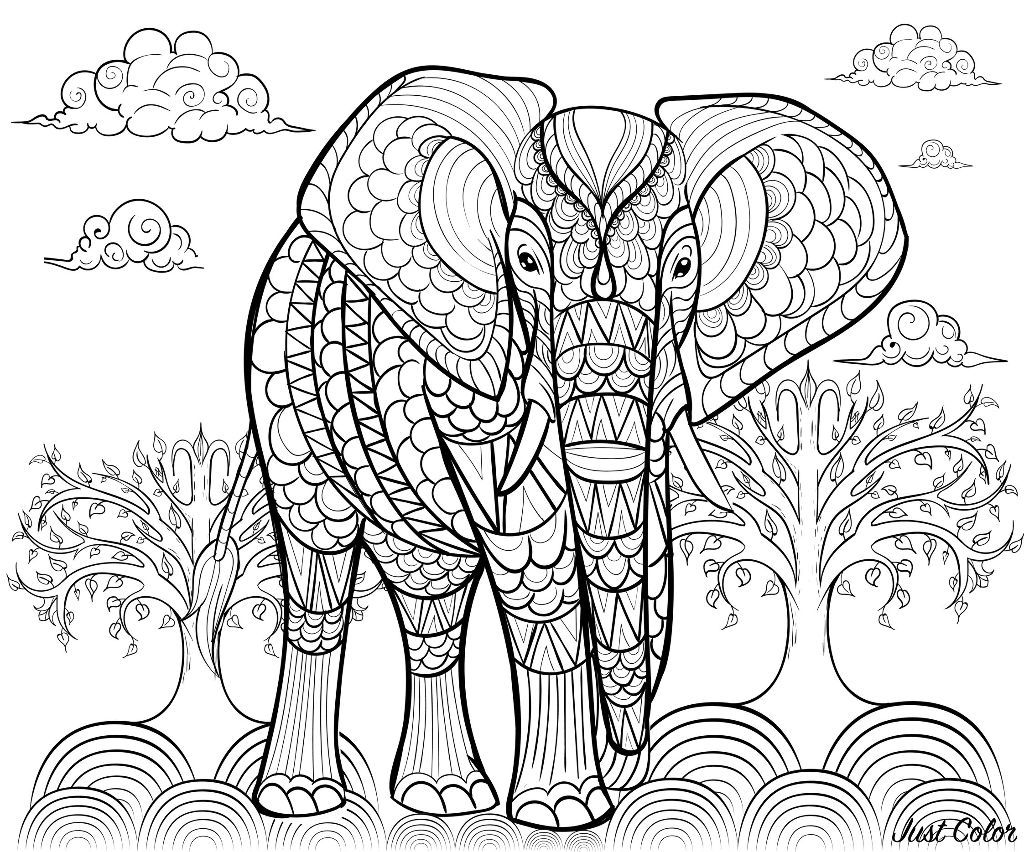 There are 9 free Disney colouring pages perfect for a relaxing afternoon with the kids on Disney Family.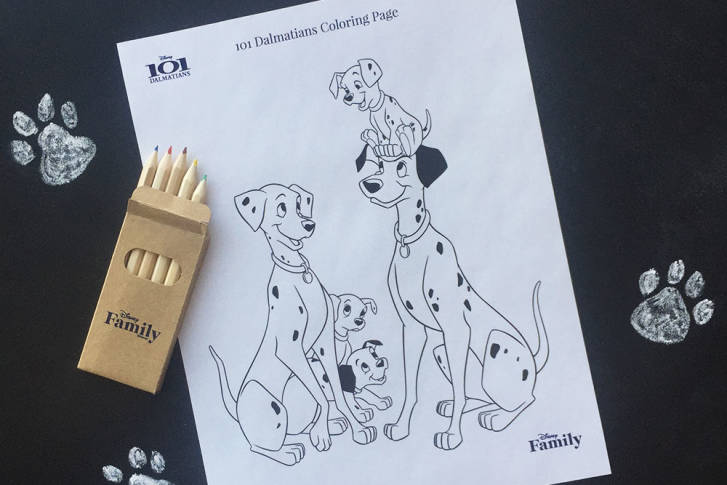 Astronaut Minions colouring-in printable from Netclipart – what kid doesn't love the Minions?!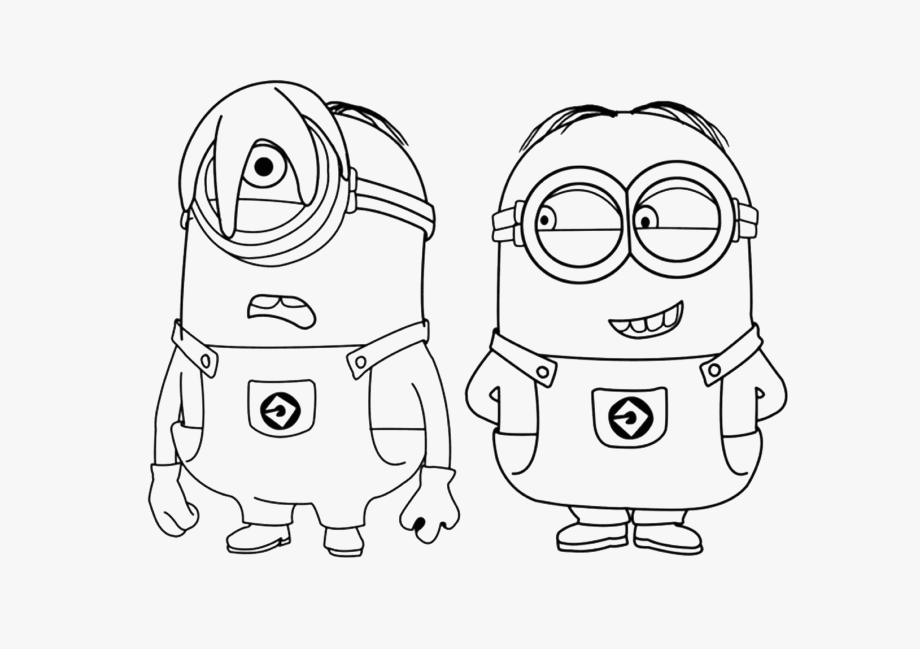 For the children (or adults) who love butterflies, there are lots of butterfly colouring-in printable at Coloring Home.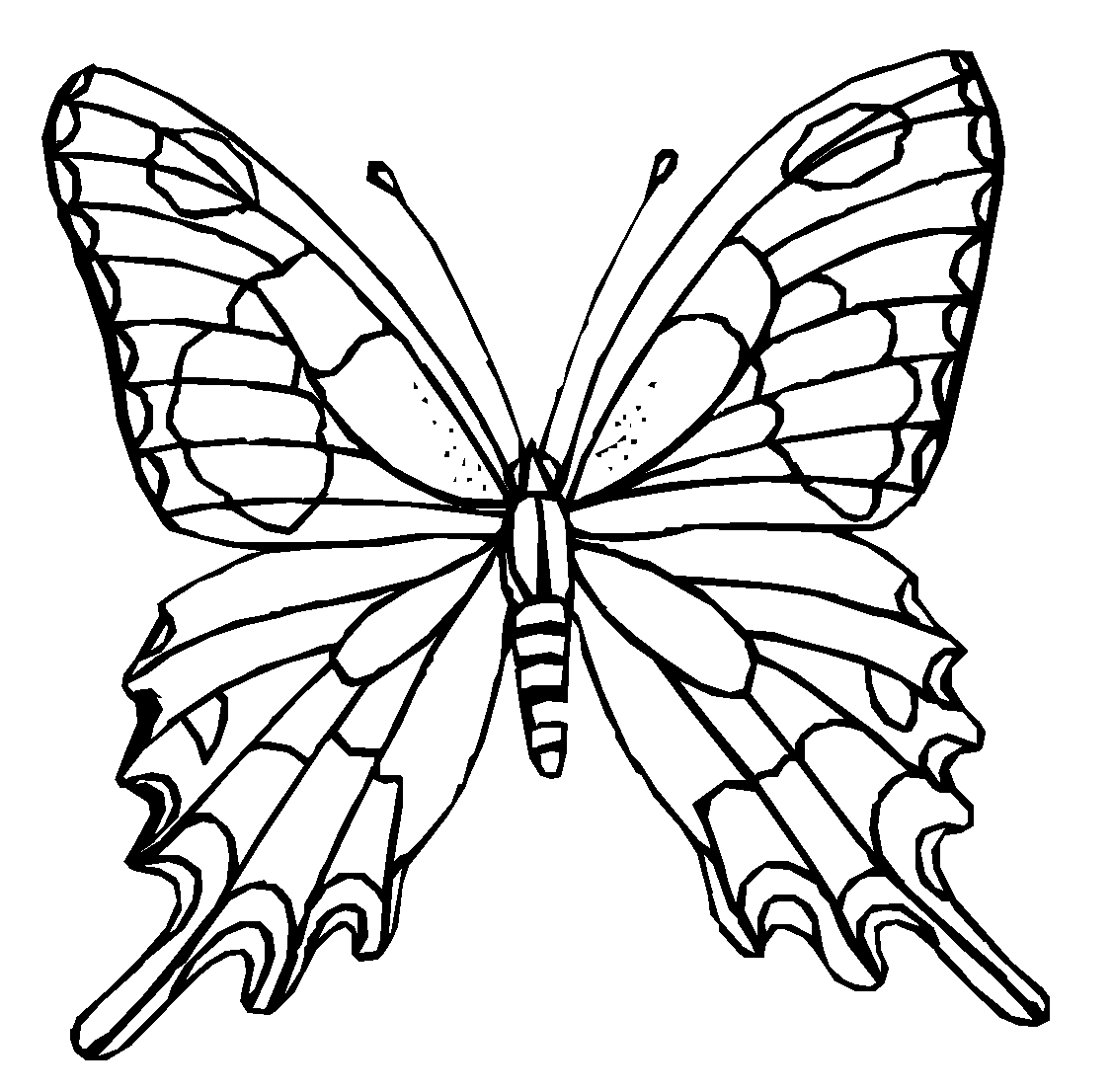 A beautiful unicorn colouring page from Just Color.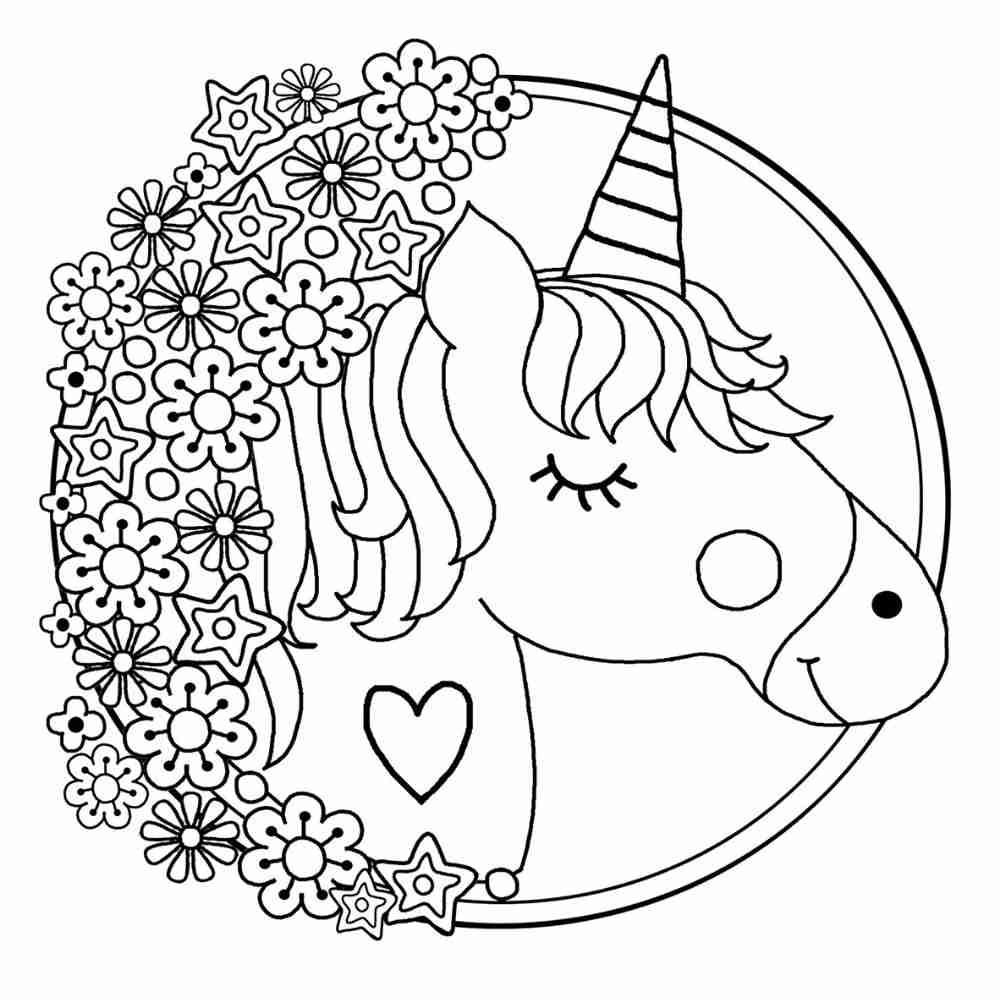 Let the kids attempt a fun colour by numbers worksheet! There's heaps to choose from at Super Coloring.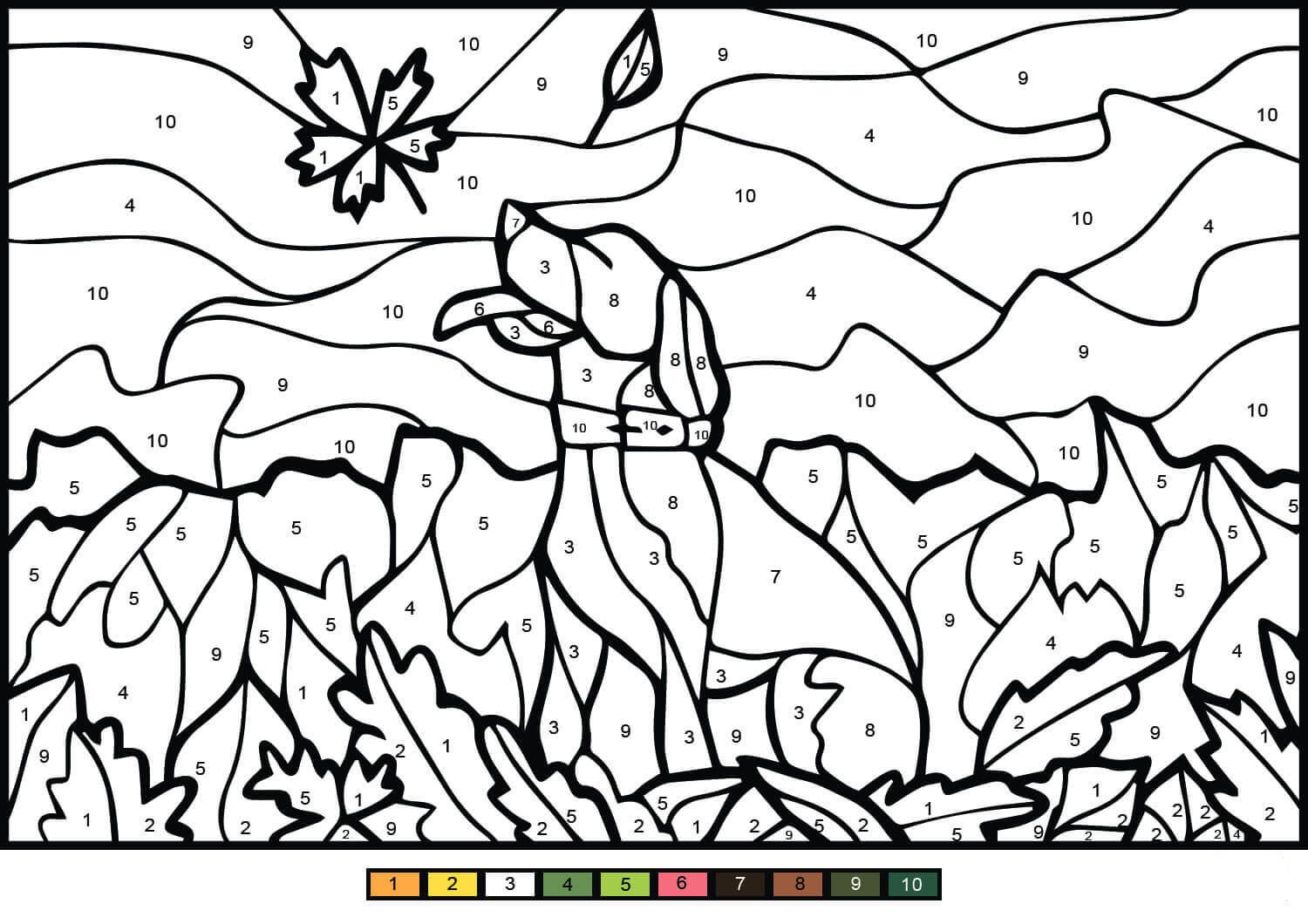 Thomas the Tank Engine and his friends are available as free colouring-in printables at Coloring 4 Kids.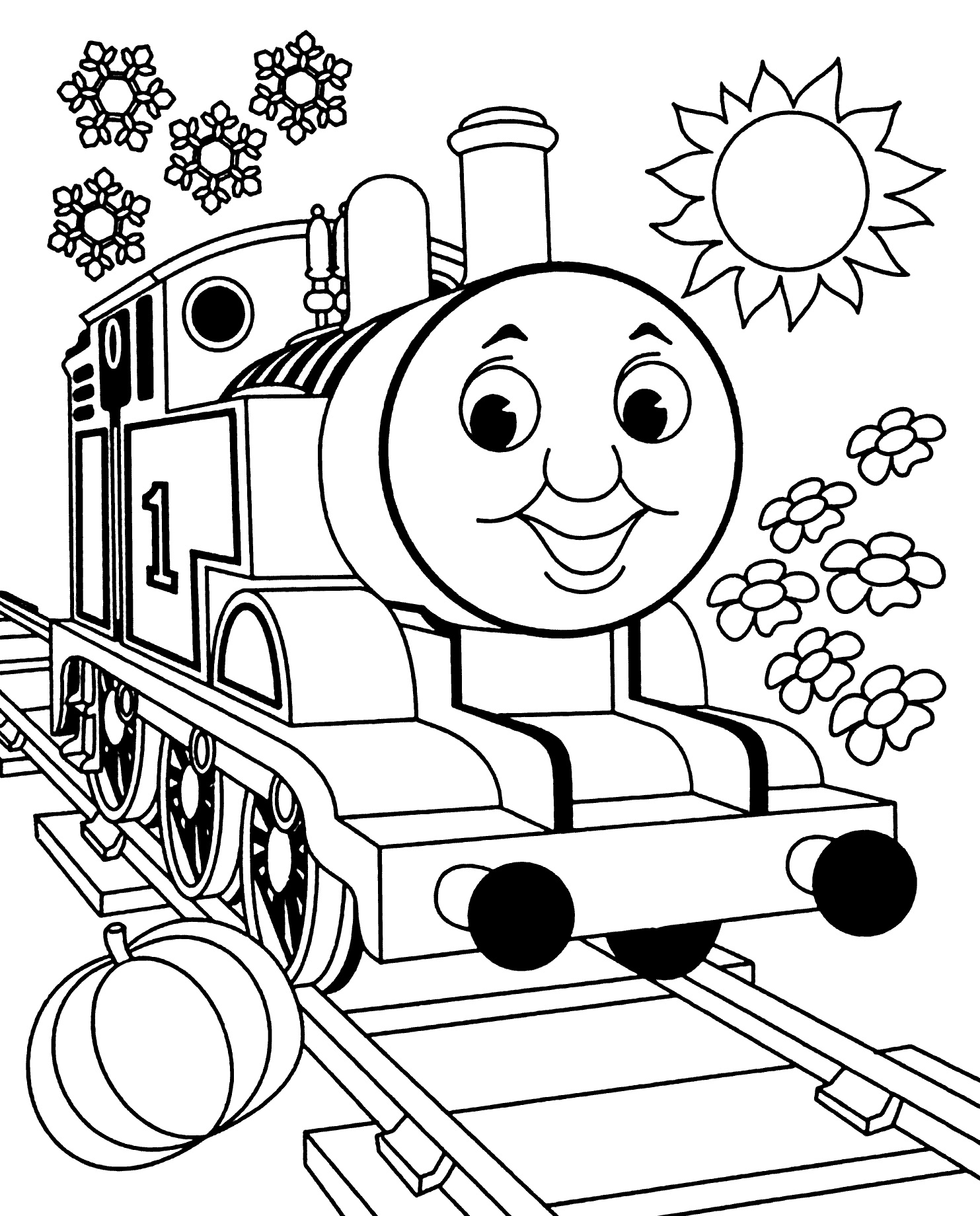 Teach the kids how to bubble write with this fun alphabet colouring in page from Essential Kids.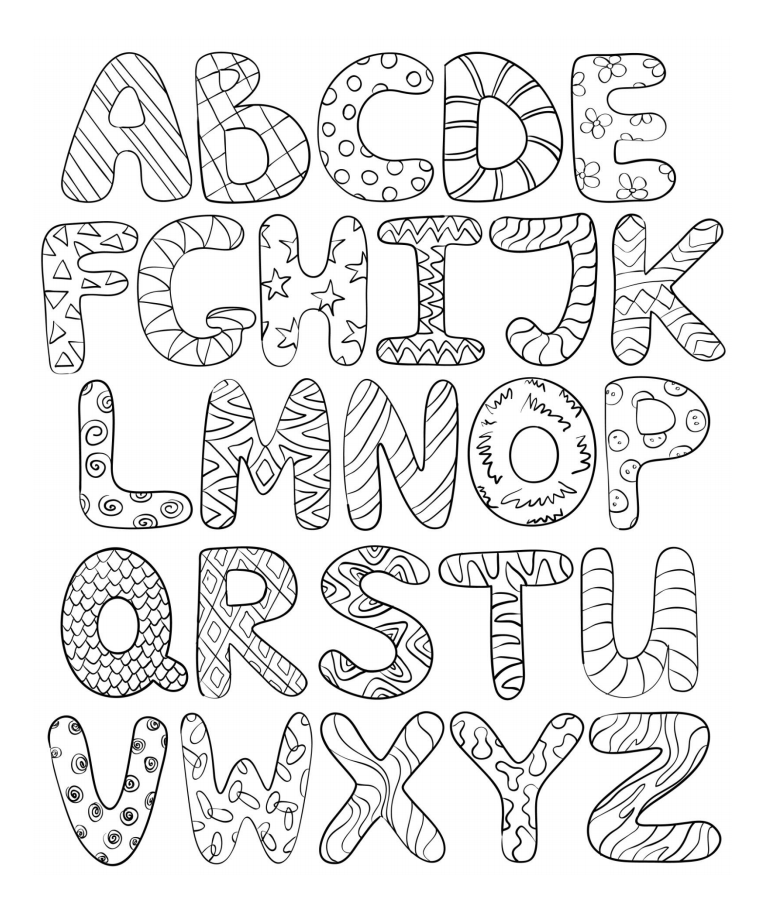 This free and funky Paw Patrol printable for kids is available from Tom Kat Project.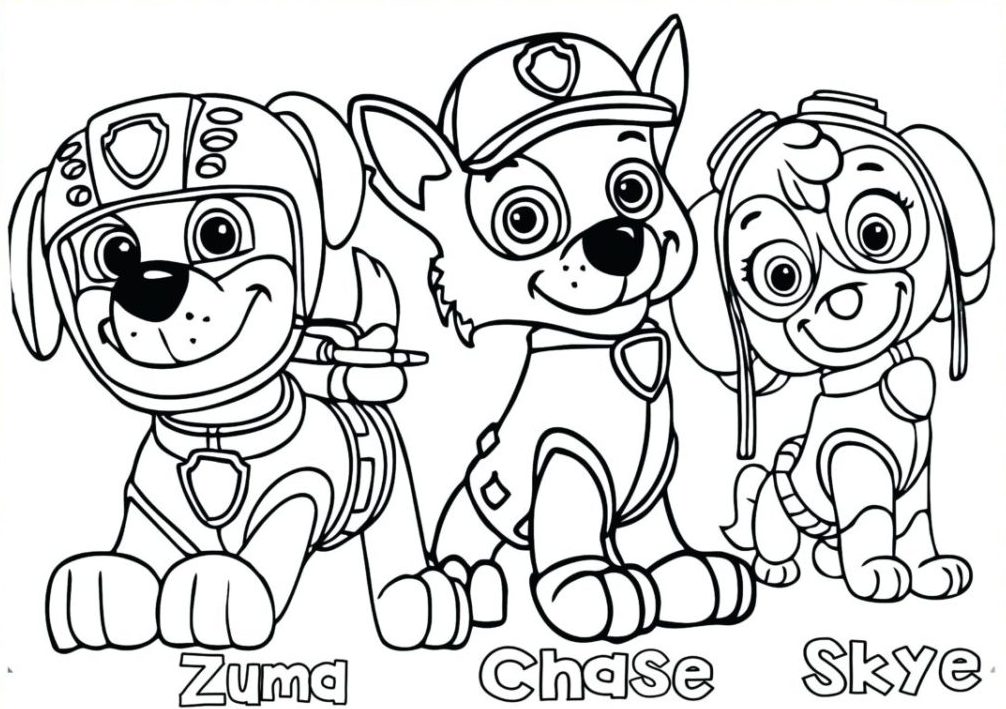 A gorgeous little girl and her kitten colouring-in printable from Malvorlagen Ideen.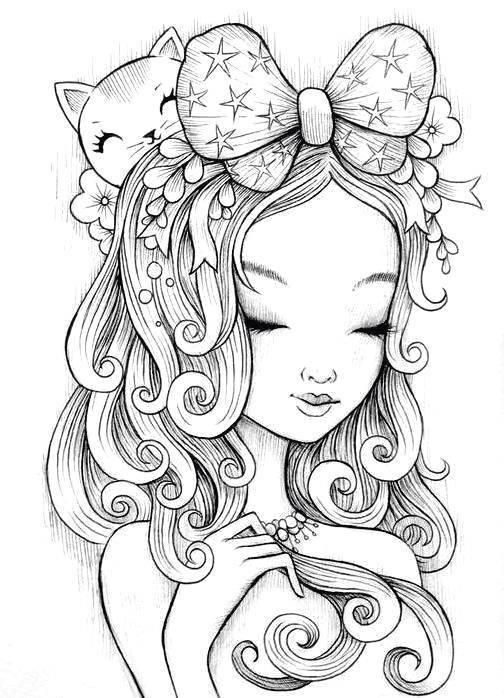 Lots of back-to-school themed colouring-in pages for the kids from 30 Seconds.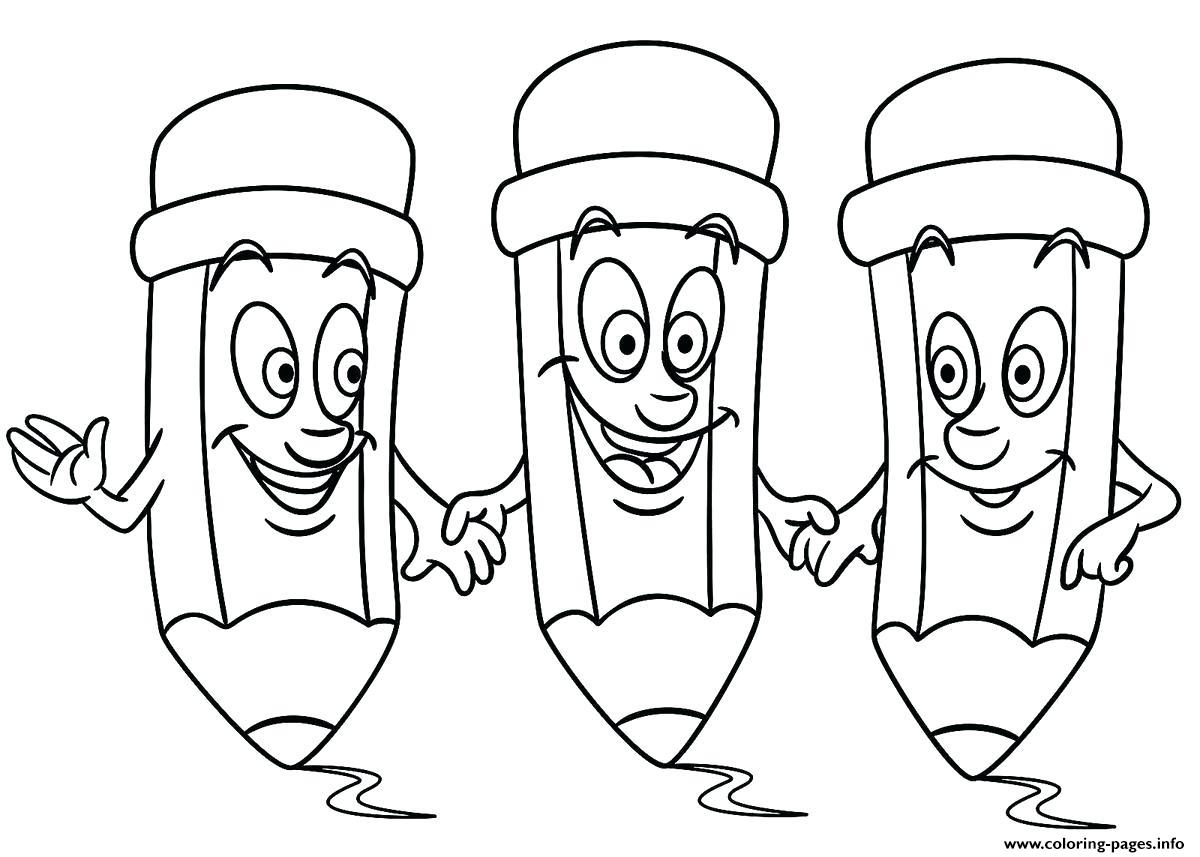 If you're wanting to join your kids whilst they get creative, check out these 20+ Free Adult Colouring Pages here.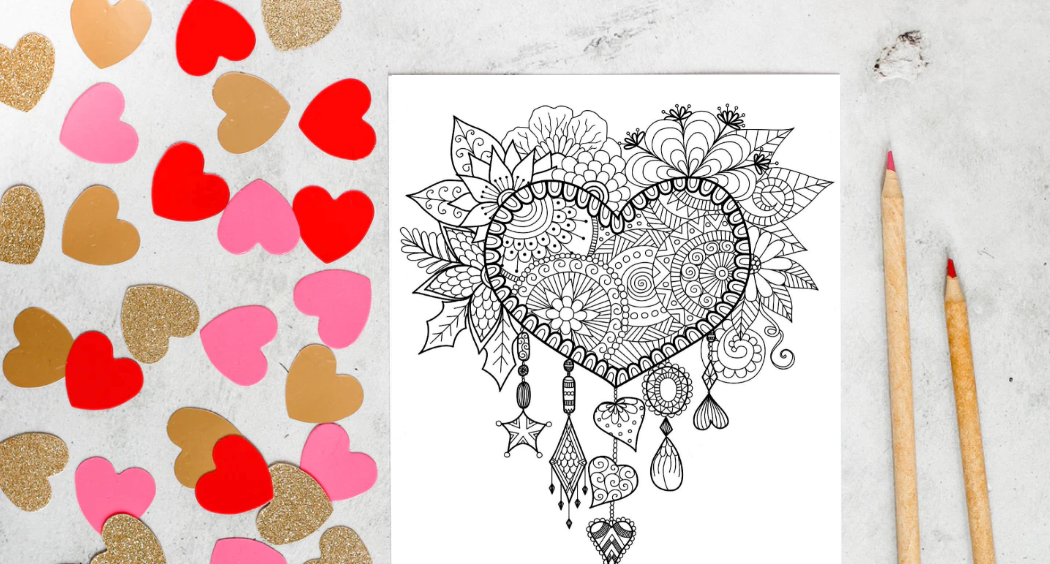 Want more craft ideas?
Diamond Dotz – these are really fun for the kids! They come in an easy-to-use kit and are available in a range of designs. Check out our range here.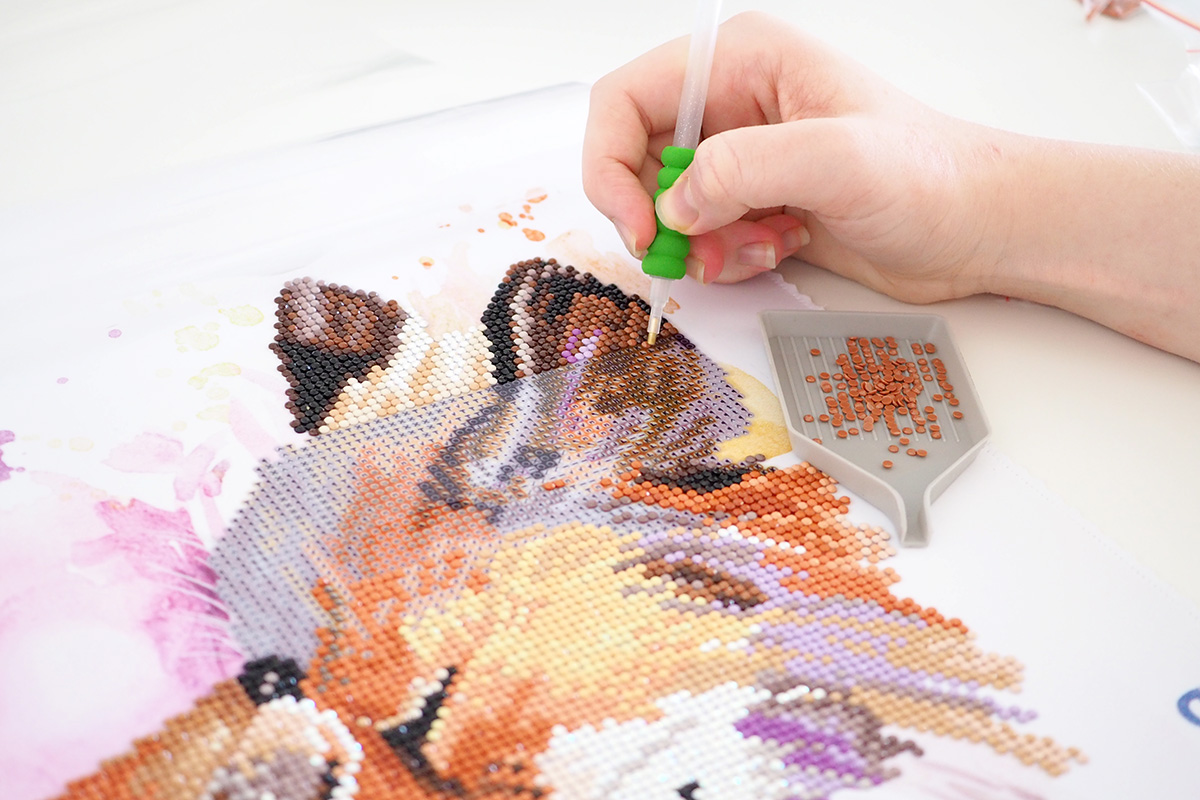 Activity Sets – there are heaps of ready-to-go kits for kids available on our website, which include colouring sets, jewellery making kits, charm design packs and lots more. View the full range of activity kits here.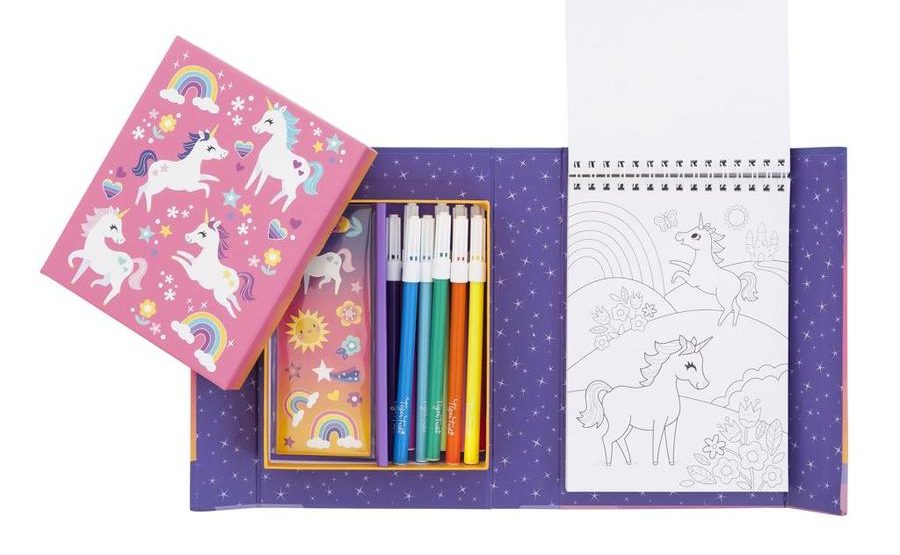 Jigsaw Puzzles – they can keep the whole family entertained for hours, and you can even frame the finished product and put on display for everyone to enjoy. Shop our range of puzzles here.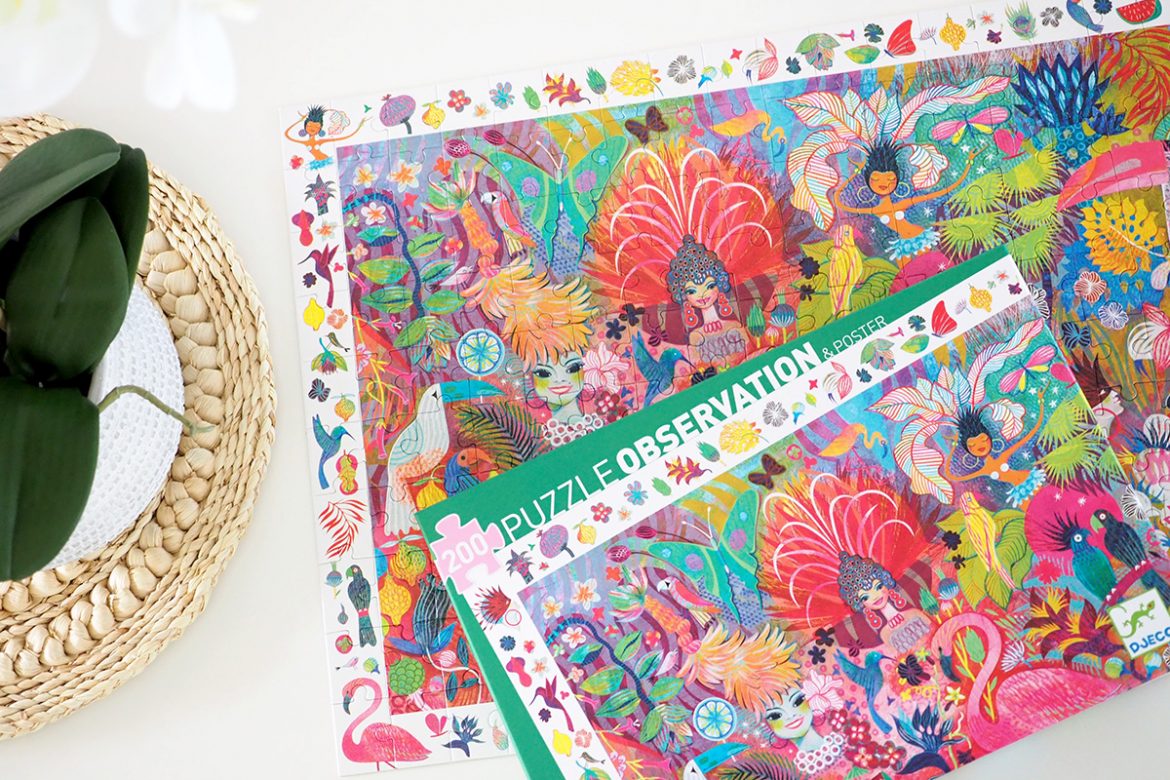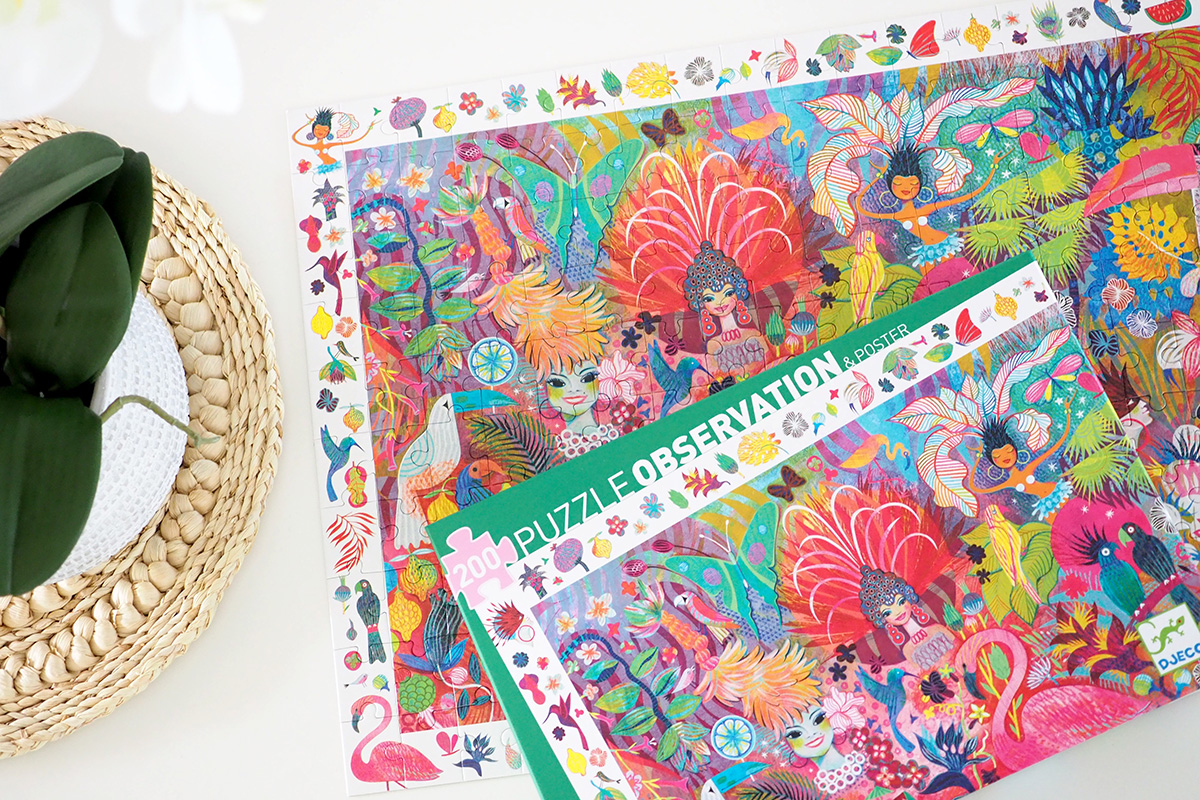 What's your child's favourite colouring-in page from this collection?
---
Pin this image below to Pinterest!