Diamond Dotz are super fun and easy craft kits that allow adults and kids to create sparkly, eye-catching artworks – regardless of their skill level.
I've recently stumbled upon these fun new craft kits that my daughters and I are absolutely loving! They are called DIAMOND DOTZ®, and they allow you to easily create gorgeous diamond-facet artworks that give off a stunning, shimmery effect. They come in heaps of designs that cater to all tastes and abilities (there's beginner, intermediate and advanced skill level sets, some for kids and adults) and can even be framed when finished.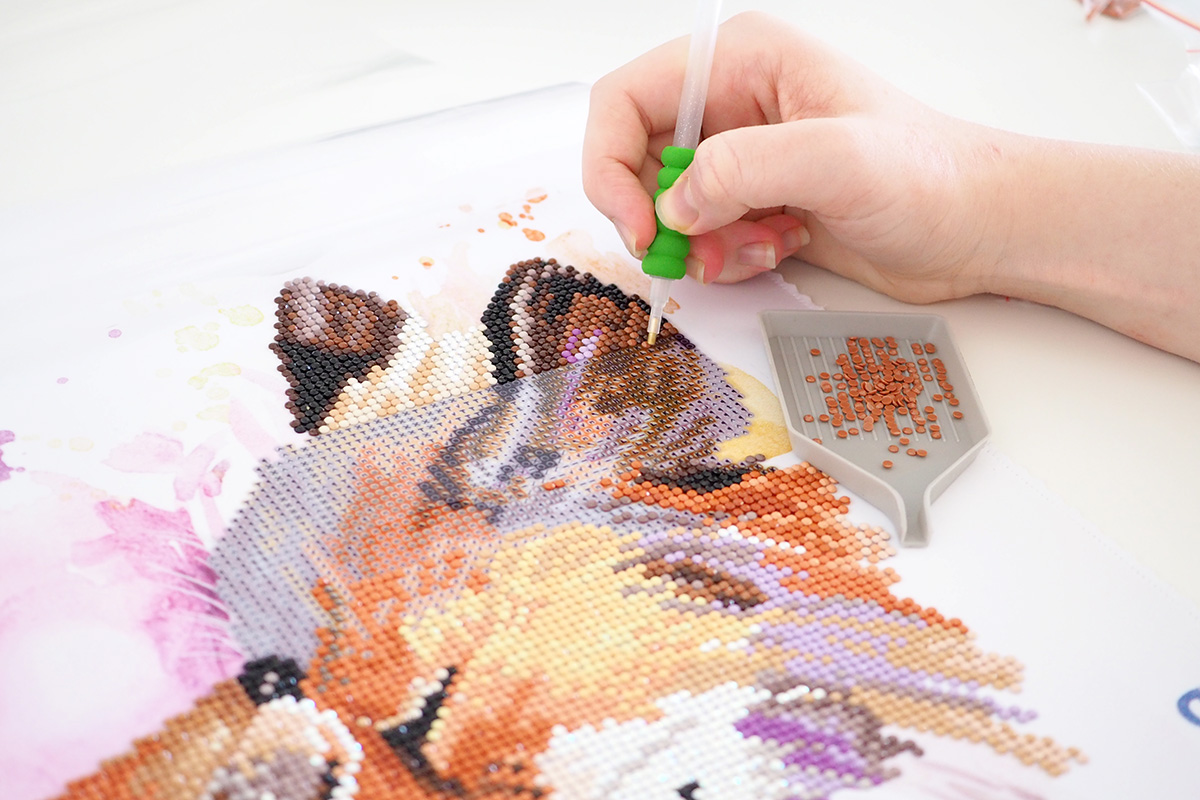 I loved these Diamond Dotz so much, that I am now stocking a HUGE range in my shop (check them out here). They come in kits with everything you need, so you can literally start creating your spectacular, sparkly design the moment it arrives on your doorstep.
How Do They Work?
Here's a little video I made on the weekend of my daughter doing her Diamond Dotz puzzle. As you can see it's an easy, relaxing and relatively quick-to-complete art project.
We do have a few that have been very popular, and currently out of stock. Please put your name on the waitlist and we will email you once they are back in stock.
WHICH DIAMOND DOTZ DESIGN DO YOU LIKE BEST?
---
Pin this image below to Pinterest!