Those of us who have a long-lasting love for colouring will argue that adult colouring books are a way of tip-toeing around societal expectations… however they are a real trend and they are supposed to relieve stress and anxiety (like we needed another excuse to colour). This latest way to unwind and relax has been well received by adults and I can see why… the creations are colourful, elaborate and time-consuming meaning any unwanted thoughts would be forgotten temporarily while completing the picture. This craze is called adult colouring in, but I think it's also perfect for teenagers who have stress but don't like kids colouring books anymore. I have found some free downloadable adult colouring pages I thought my kids may enjoy over the school holidays, you may like them too, enjoy and happy colouring!
25 free printables from Easy Peasy and Fun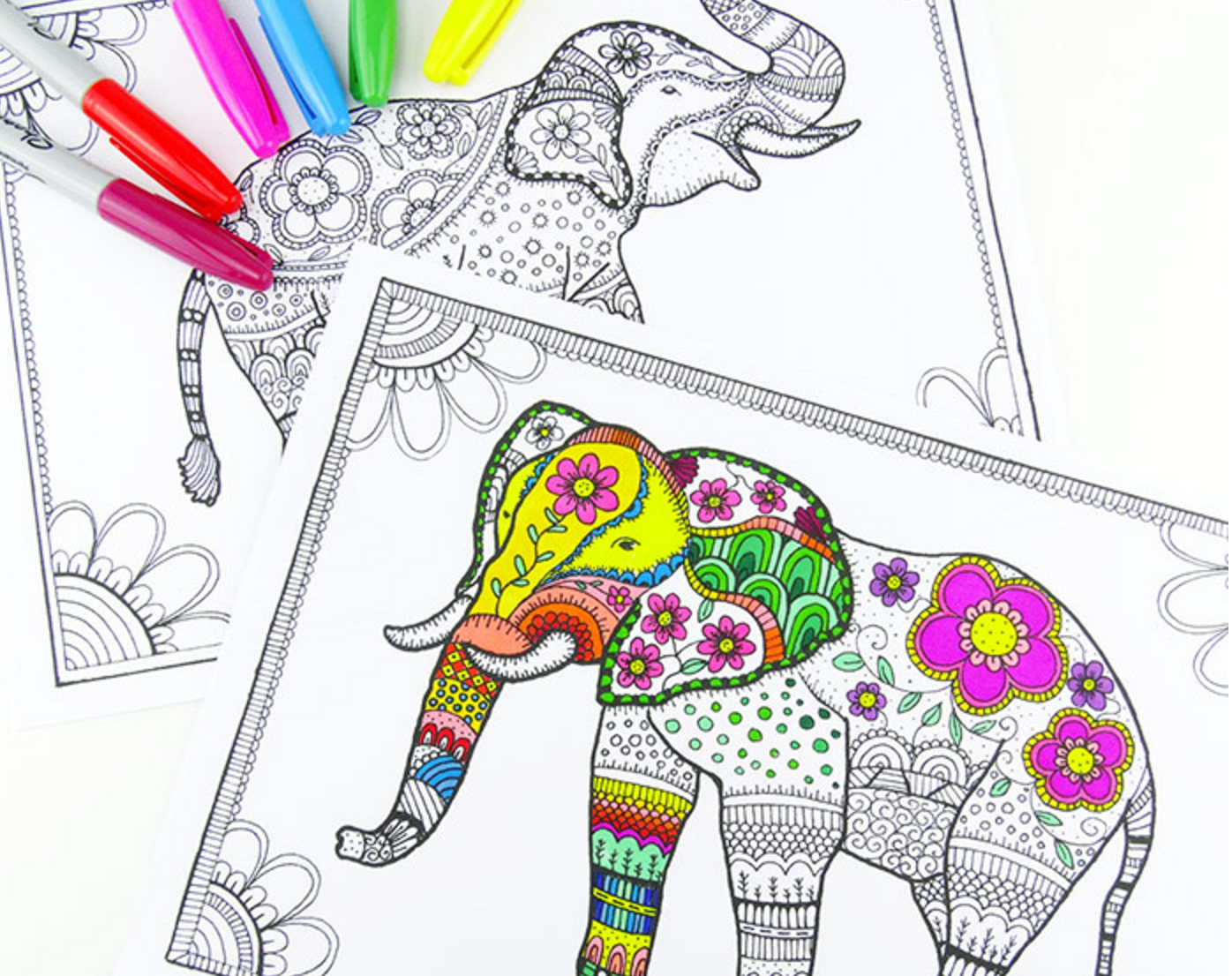 Star Wars Printable Colouring Page via AZ Colouring (one for the guys)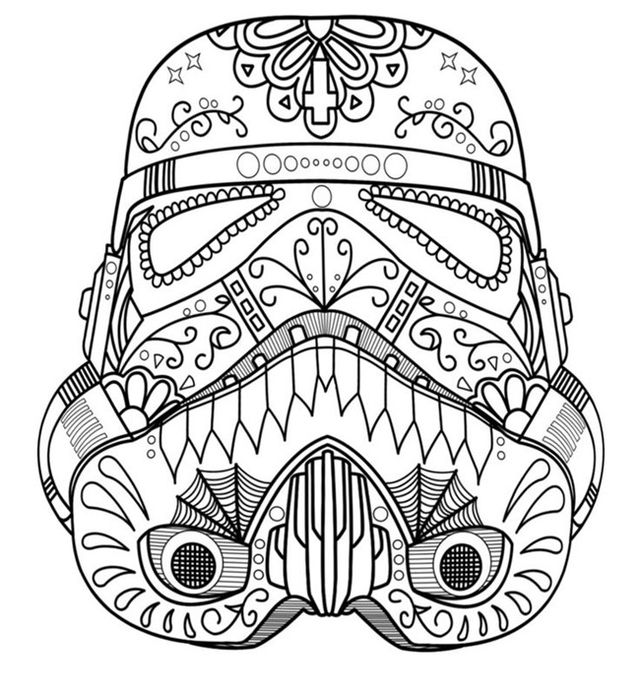 Get creative with this sugar skull coloring page via Art is Fun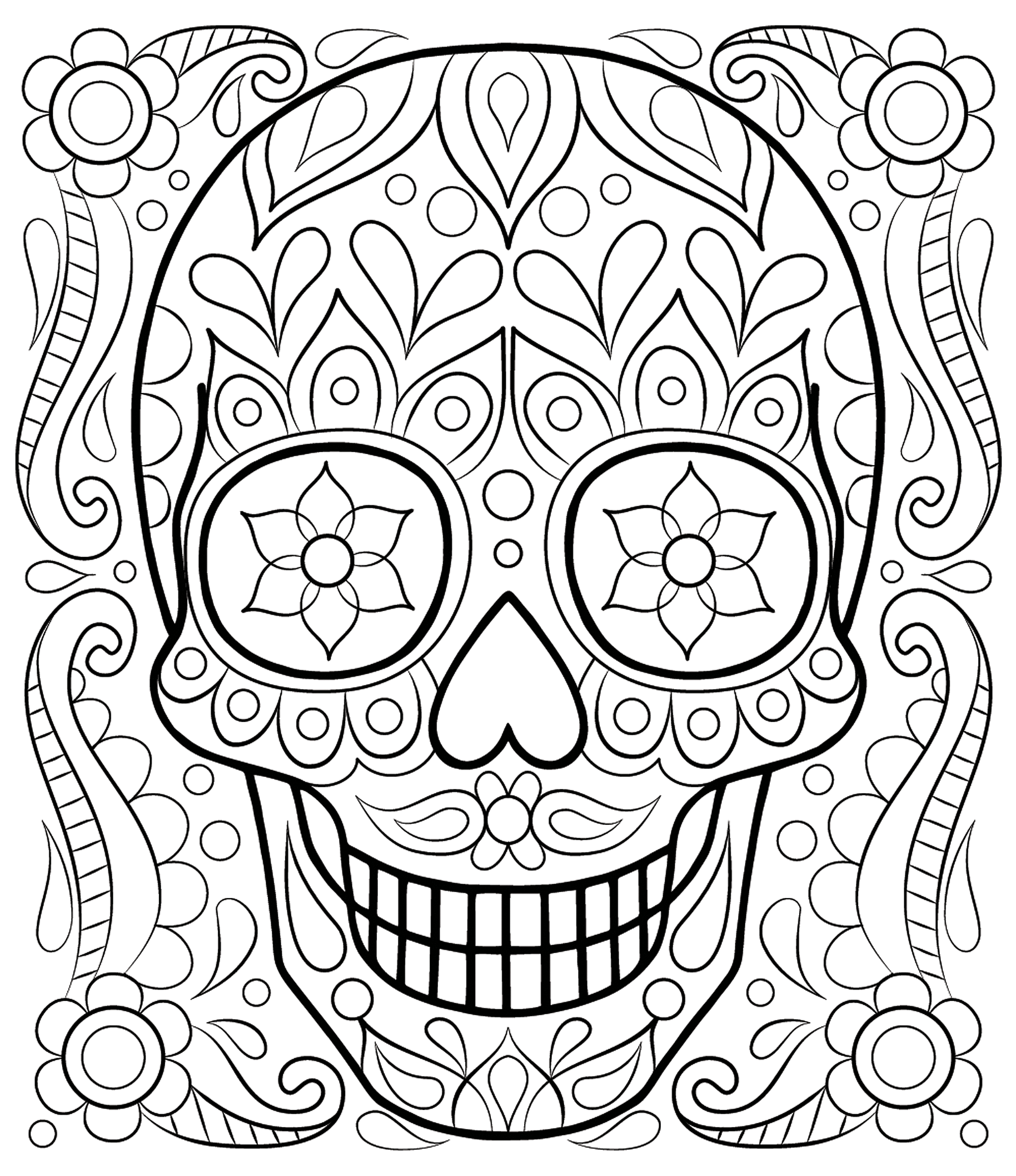 20 beautiful colouring pages like the one below via Nerdy Mumma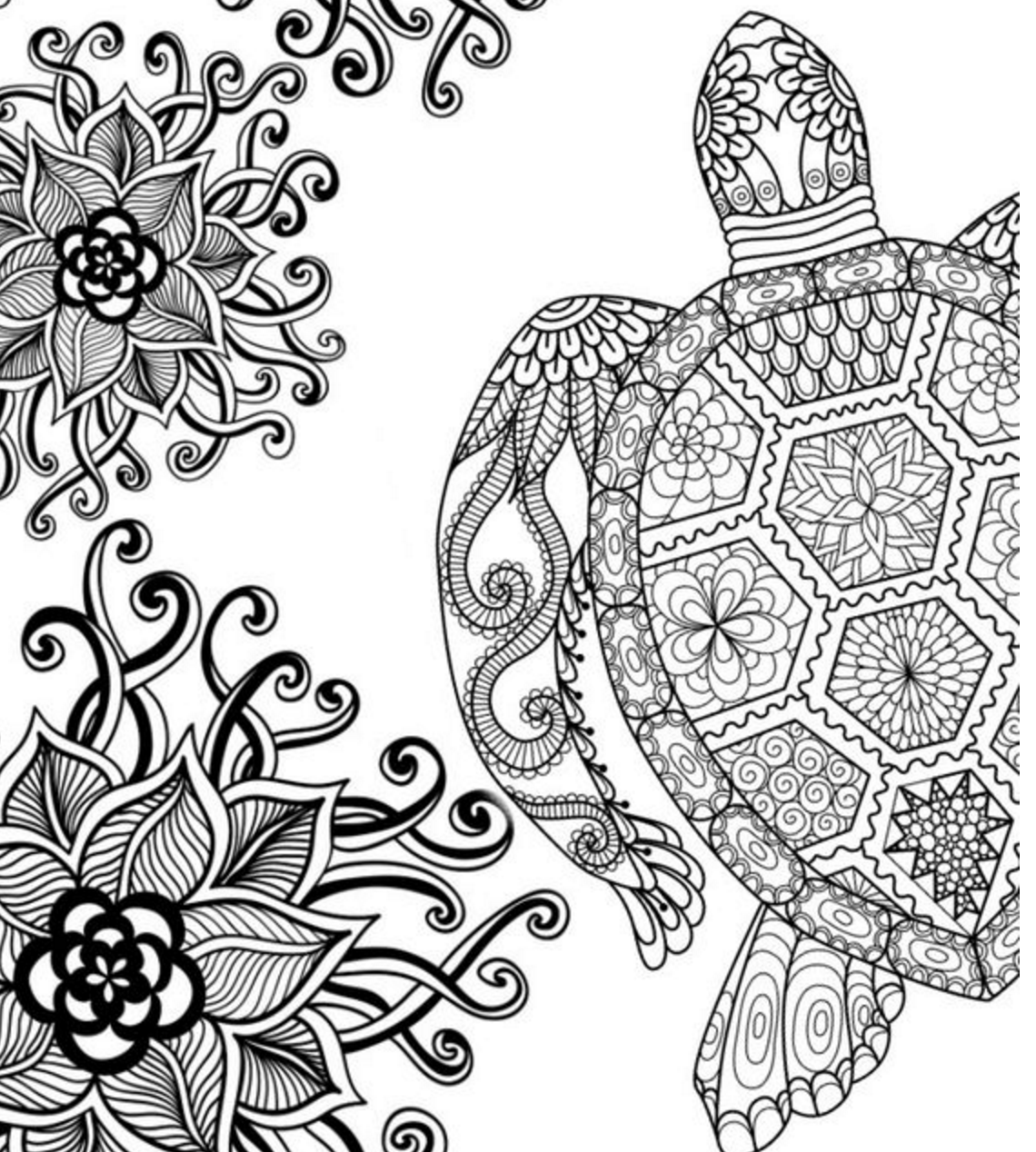 101 free downloadable colouring pages via Shabby Creek Cottages to last a long time!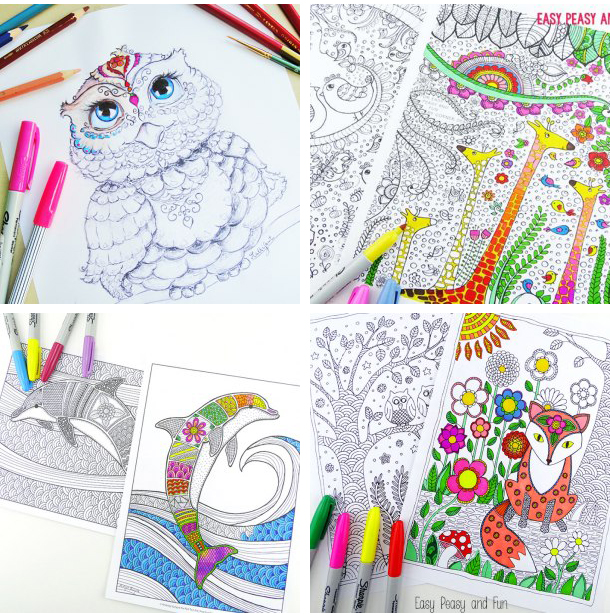 Free Printable Coloring Page Bookmarks via Dawn Nicole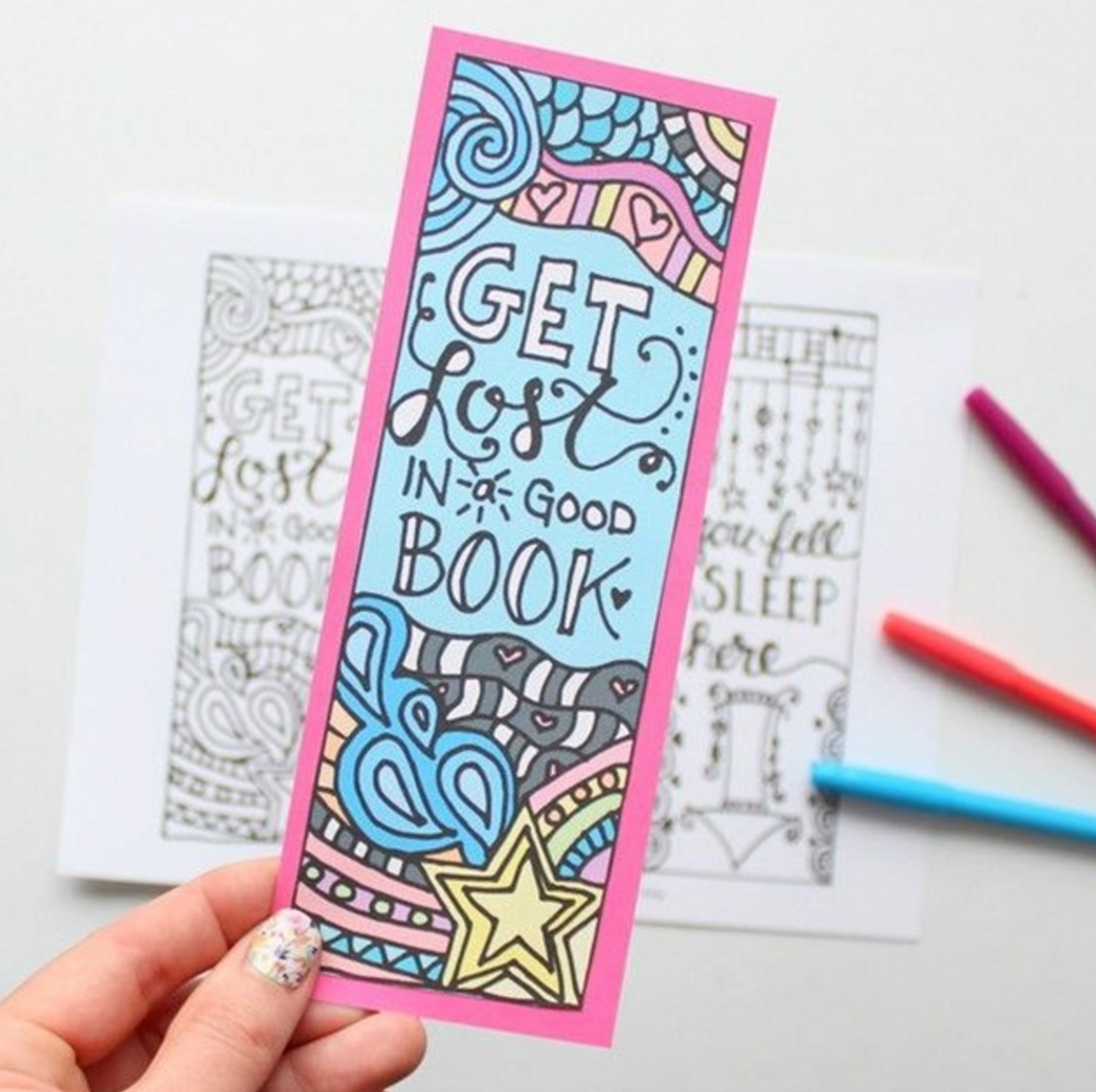 Camera Printable Colouring Page, via pokolorujs wiat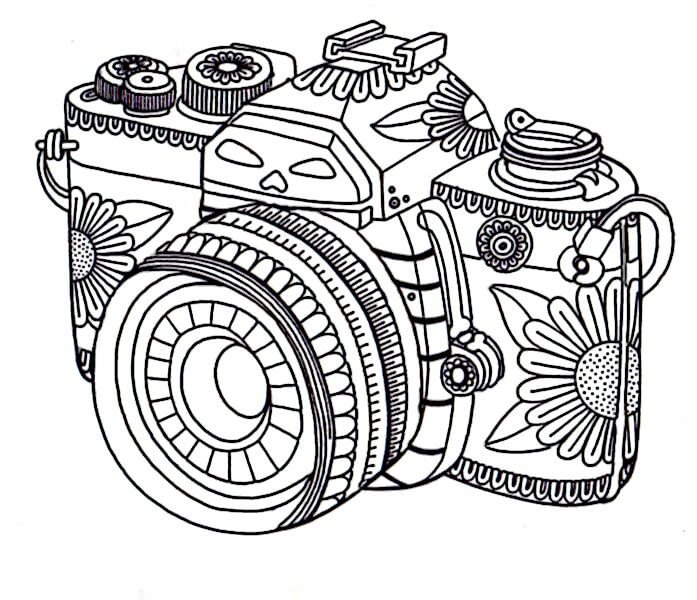 Abstract Fox Colouring Page, via pokolorujs wiat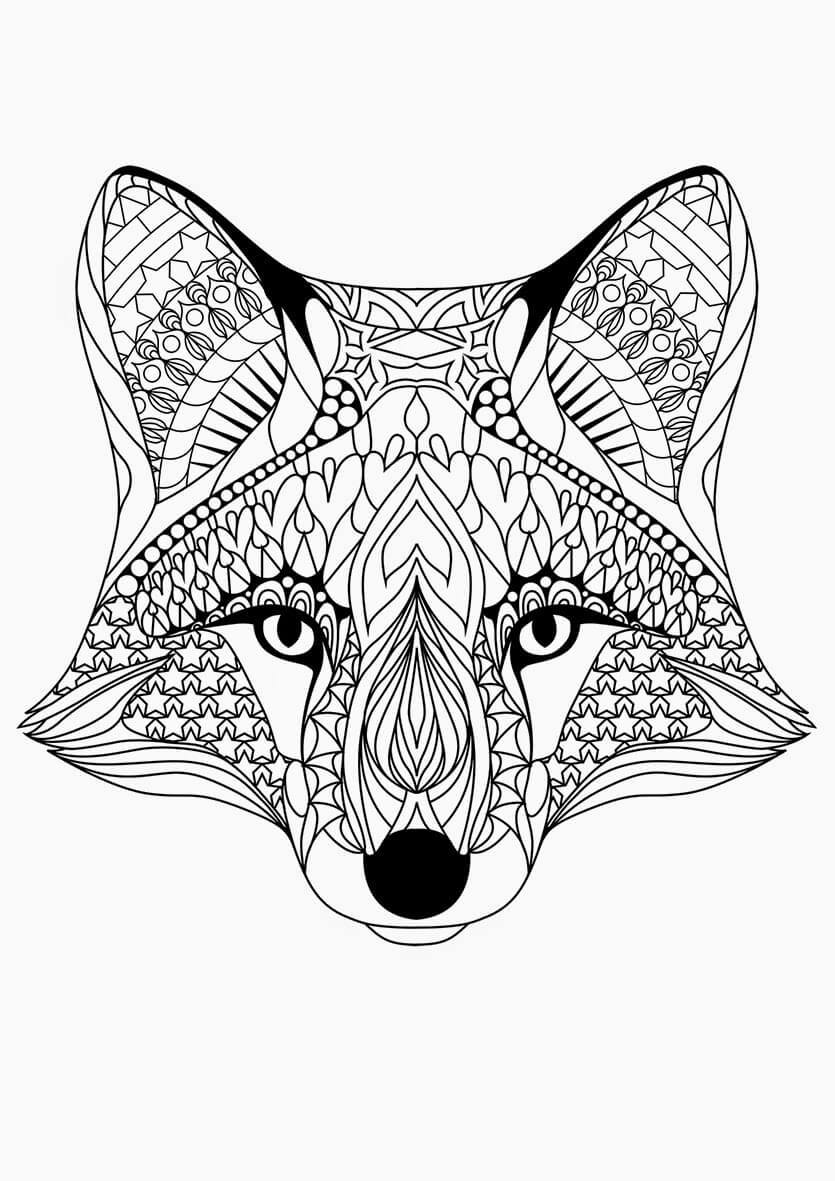 6 creative animal designs for the animal lovers via KidsPress Magazine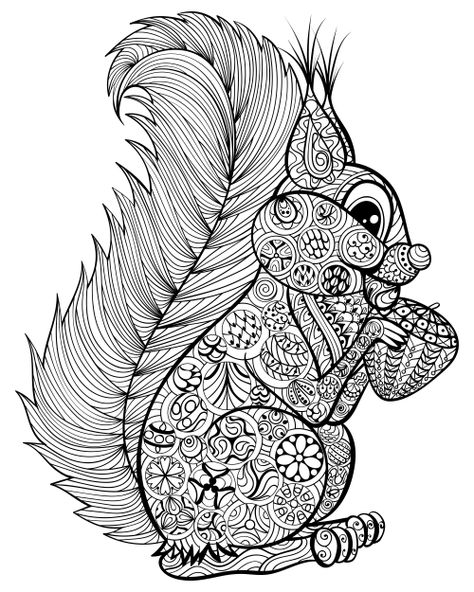 15 intricate drawings that require attention to detail via Nerdy Mumma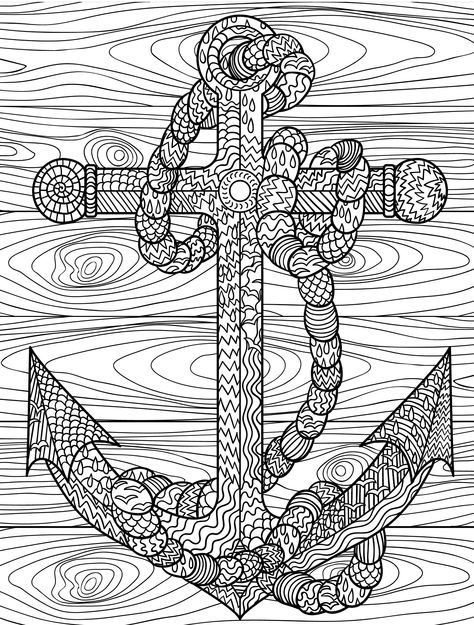 Free Owl Colouring Page via Art is Fun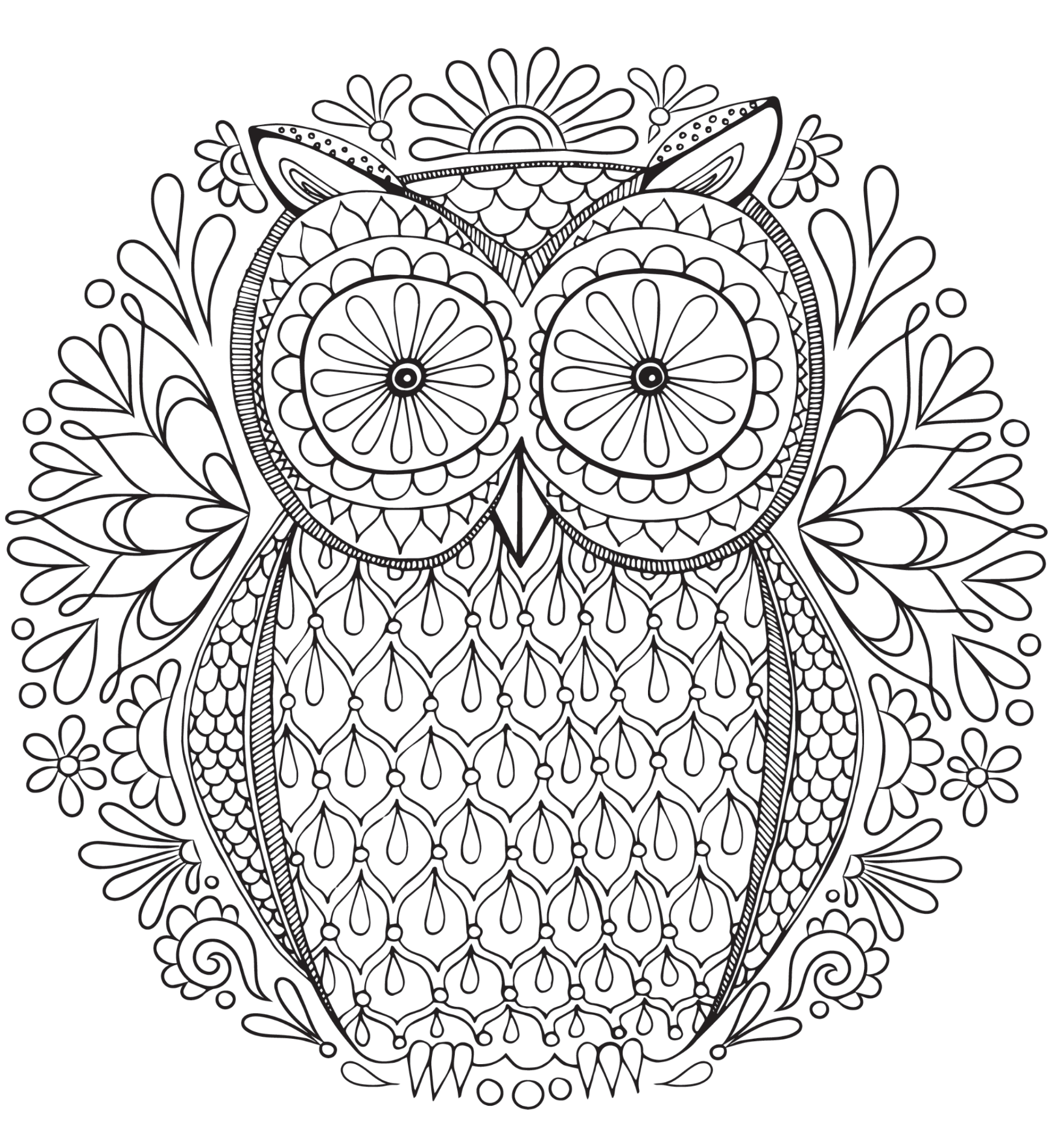 35+ free colouring printables (that are absolutely gorgeous) from A Girl and A Glue Gun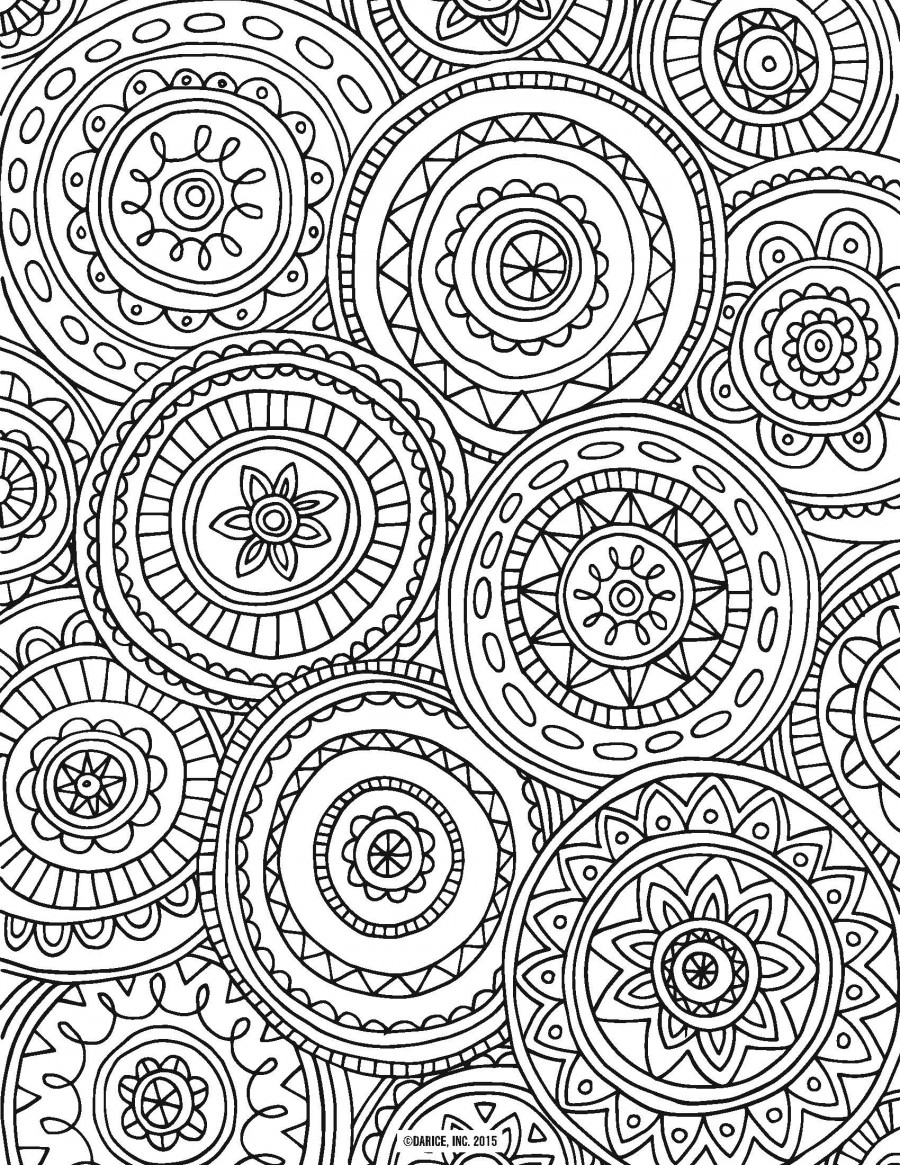 Cupcake colouring page from Colouring Page World for those who love cupcake decorating!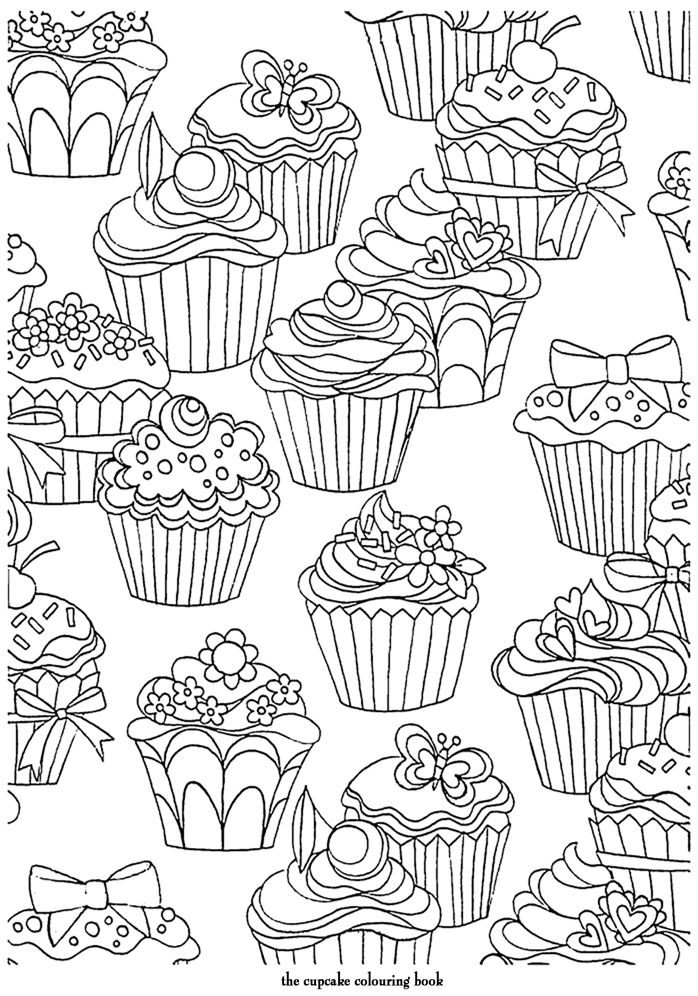 2 free downloadable inspirational quotes for adults from Craftsy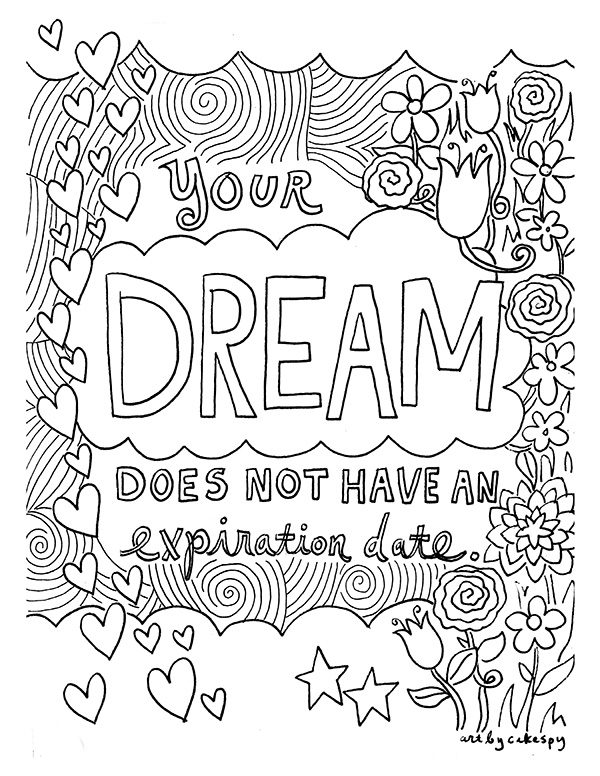 15 free easy adult colouring pages via Everthing Etsy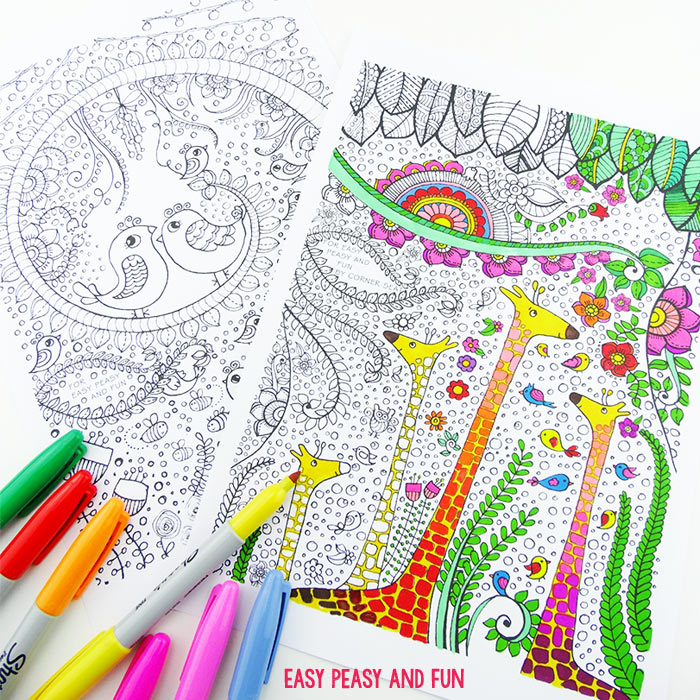 And another inspirational quote from Everything Etsy because these are just too cute!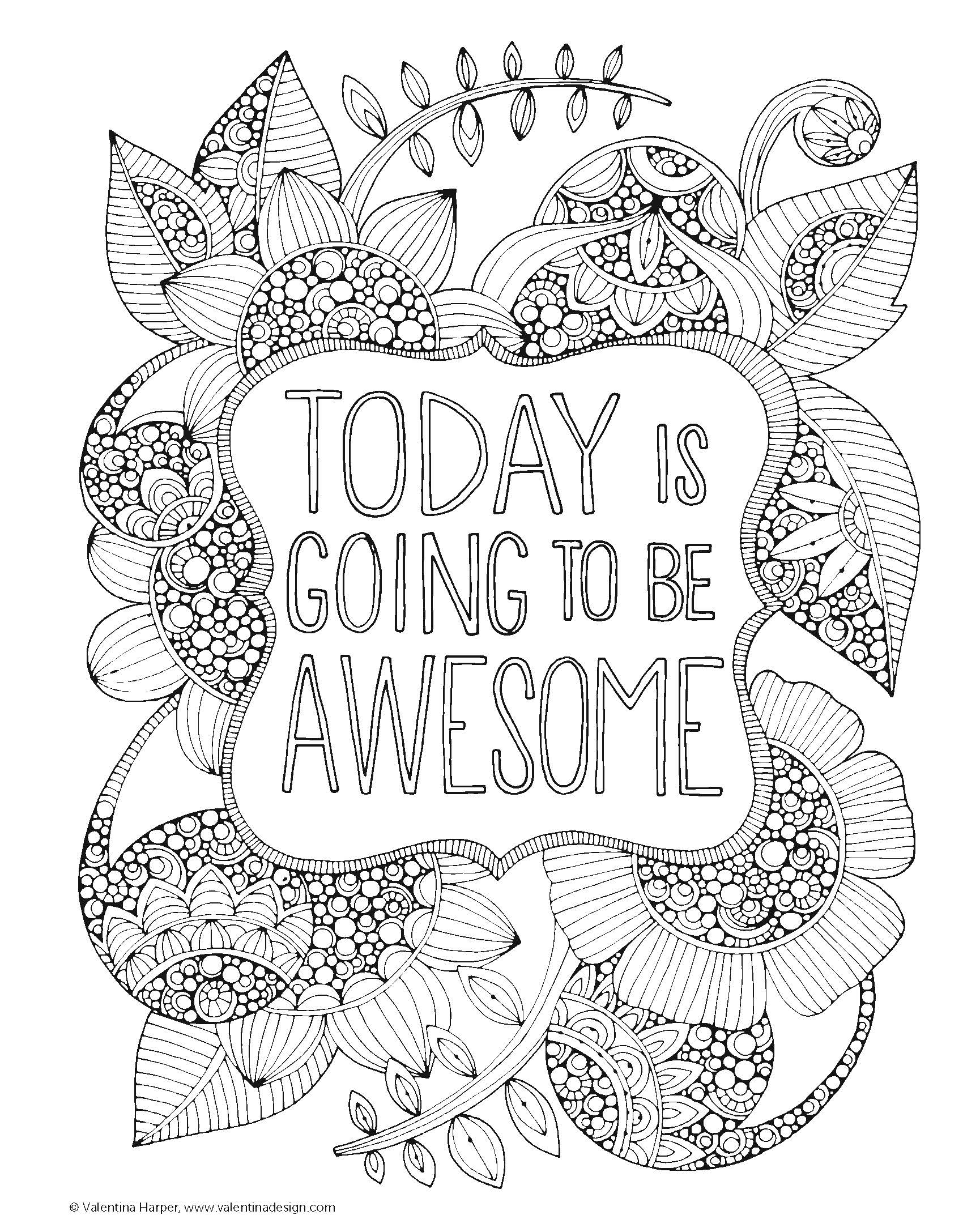 Printable pages like the one below cound be found via Relax With Art on Facebook and you can look at how other people have drawn them to get the creative juices flowing!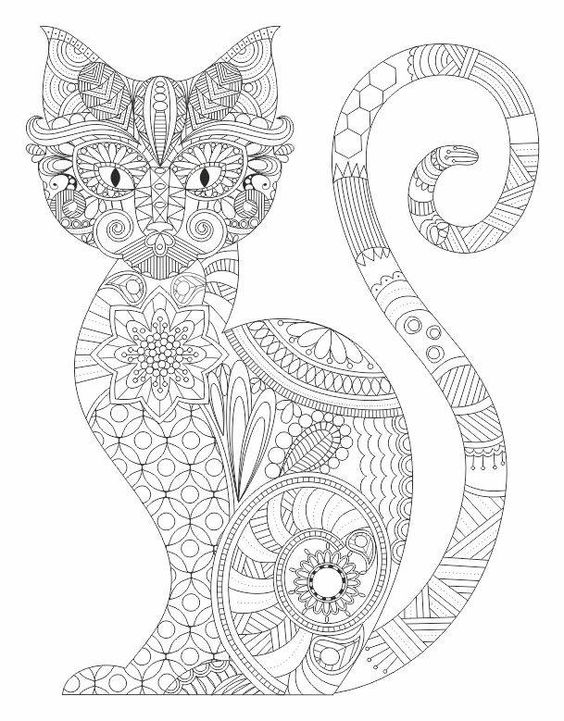 Colouring Pages for Adults has an amazing selection of pages to choose from. Categories include animals, fairy tales and african inspired drawings.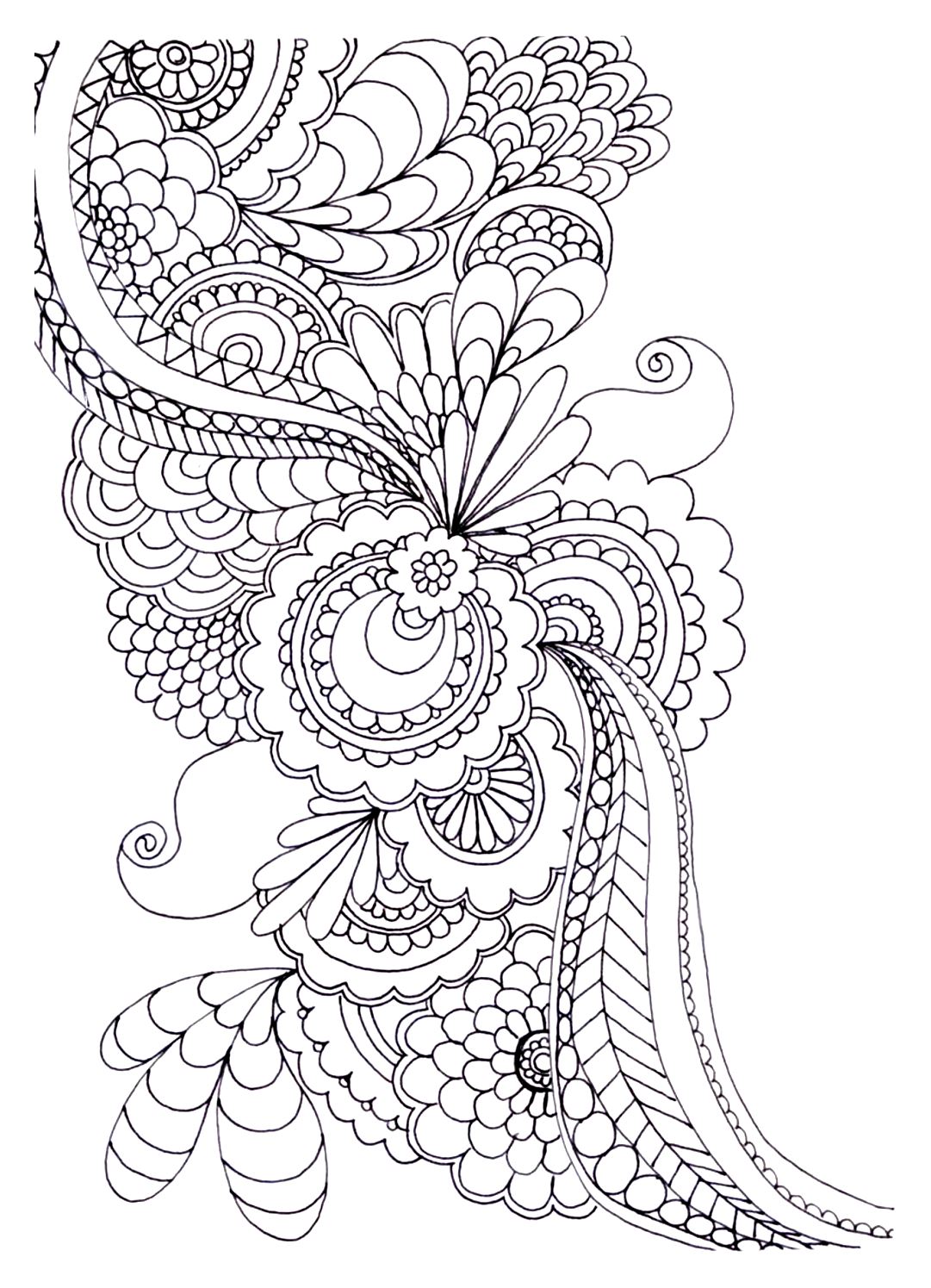 An Autumn inspired adult colouring page from Alisa Burke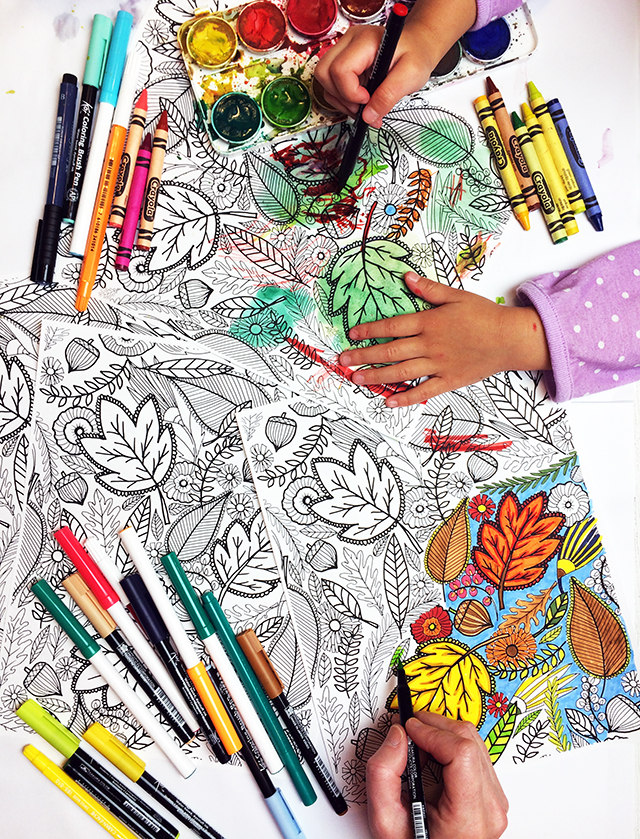 23 free printable insect and animal colouring pages from Nerdy Mama such as the one pictured below! This would be geat for both adults and teenagers who love animals!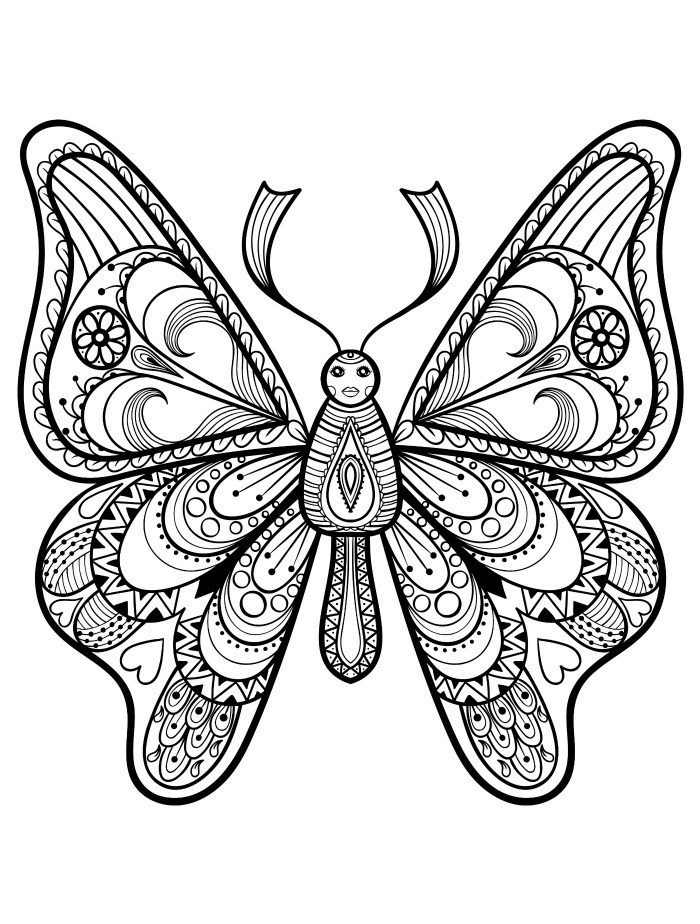 15 gorgeous, intricate designs such as the examples below are free to download via Easy Peasy and Fun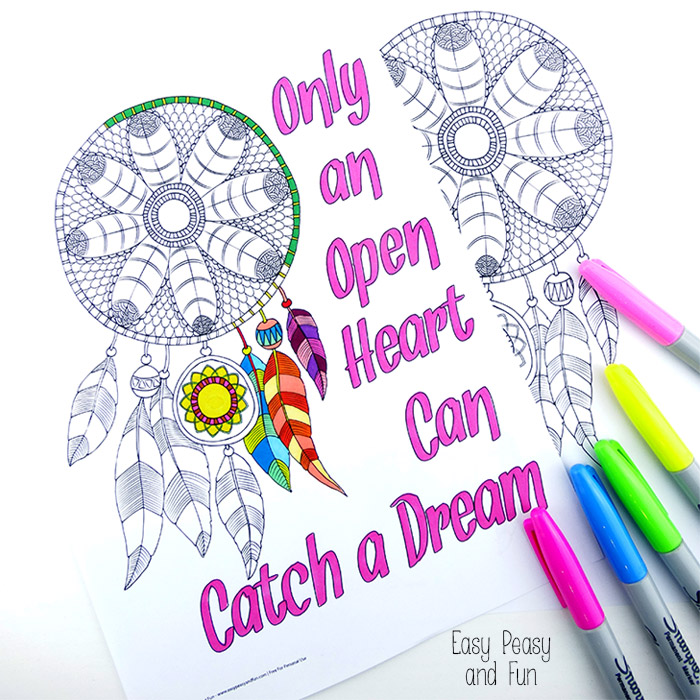 I'm sure you agree with this 'colour my heart happy' colouring page via Dawn Nicole.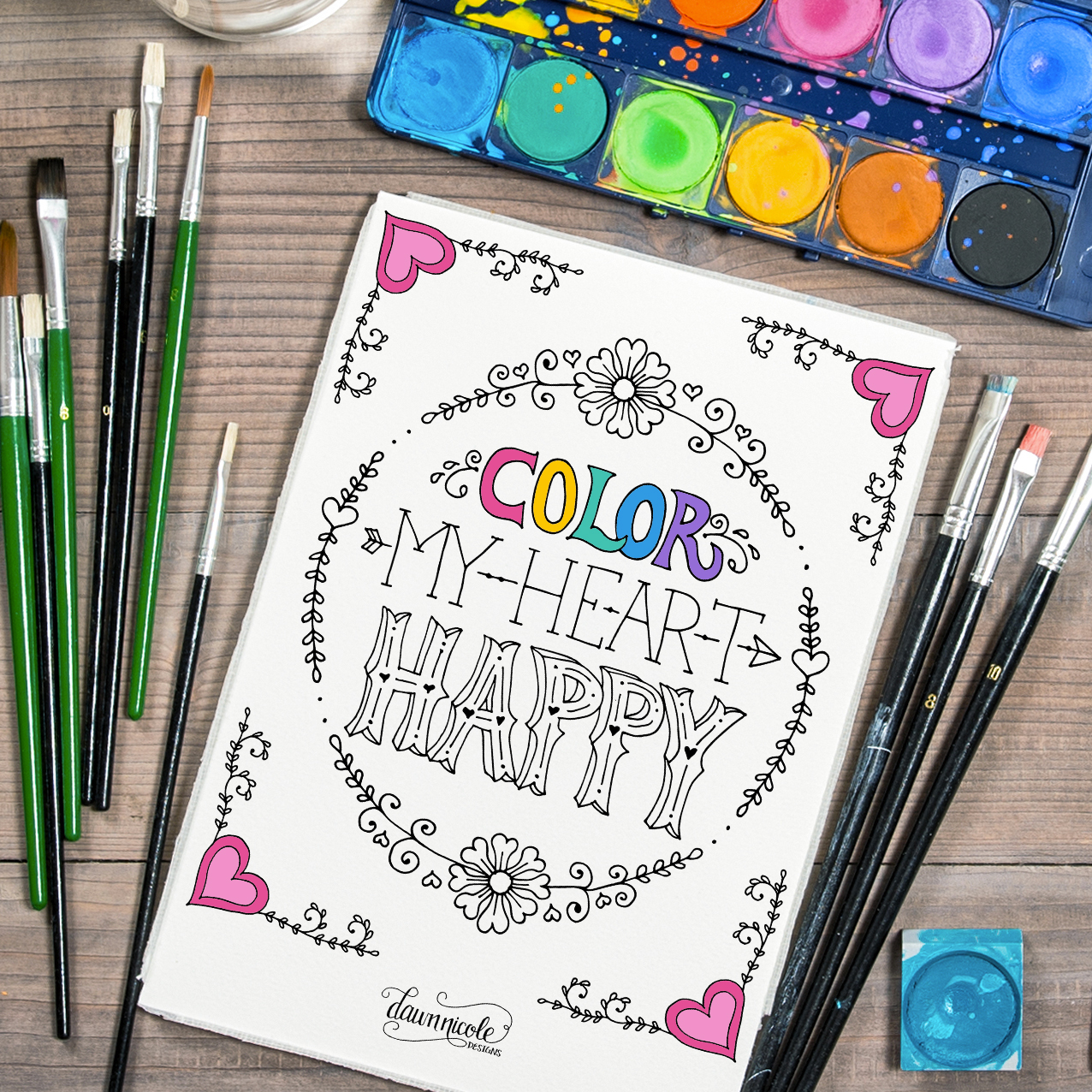 The websites listed above have an extensive amount of options to choose from! Not a lot of research has been done on colouring as a therapeutic tool yet, however, we aren't complaining about this new stress-relieving movement! Remember this is a great way to de-stress for adults, teenagers and children alike. Now… where did I put the colouring pencils?
Are you a fan of Adult Colouring In?