I have been very spoilt over the last two weeks with hubby cooking dinner most nights.  He wanted to do it so it felt like a bit of a break  for me too.  We have enjoyed BBQ's, salads, cup a noodles, nights out with family, date night dinner (yum cha, yummo) and  pizza.  So if I was to write-up the meal plan it wouldn't be very exciting for you as I don't have recipe links.  Instead I have decided to bundle together all the 'my favourite recipes this week from 2010' from previous weekly meal plans and soon I will do a post for 2011.
You can view all meal plans HERE and recipe section HERE

 My Favourite Recipes for 2010
 Mediterranean Tuna and Rice Pie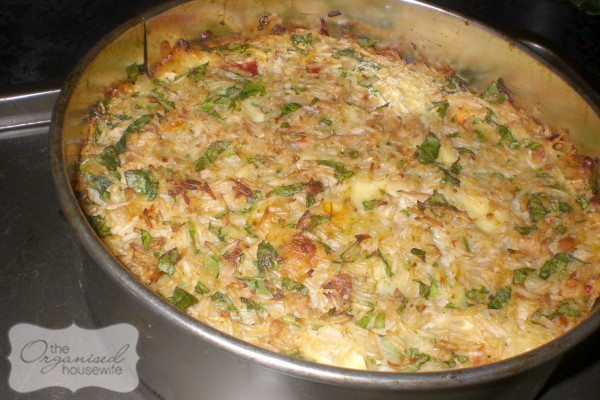 Oven Fried Chicken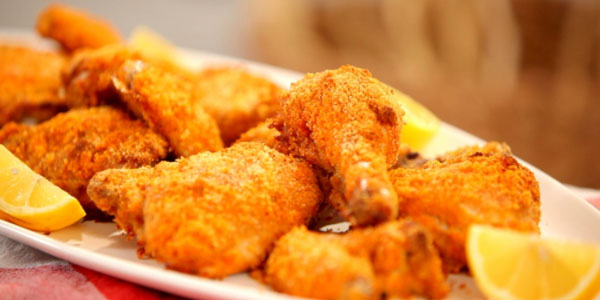 image credit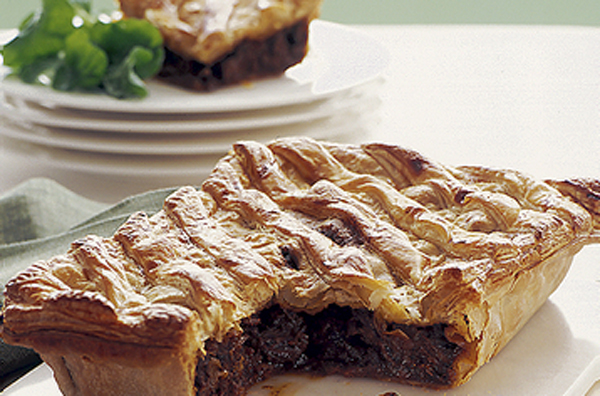 image credit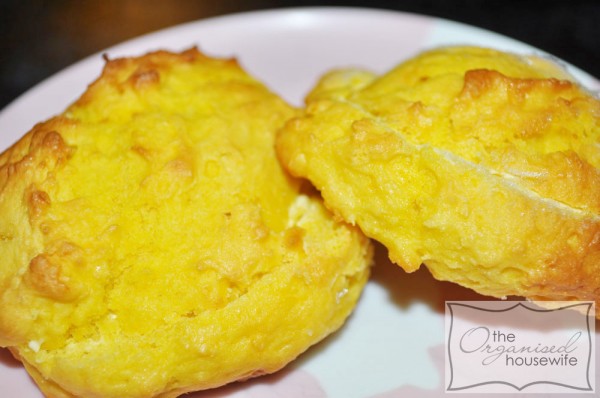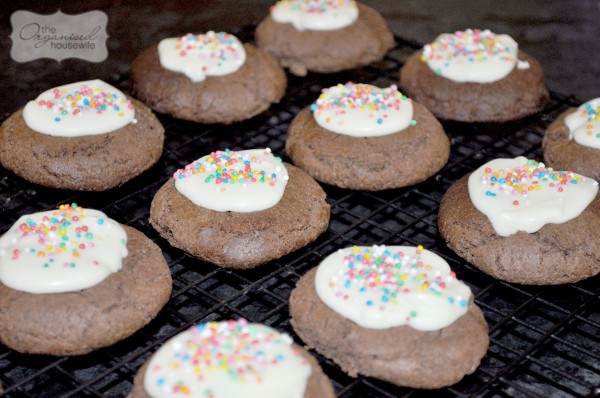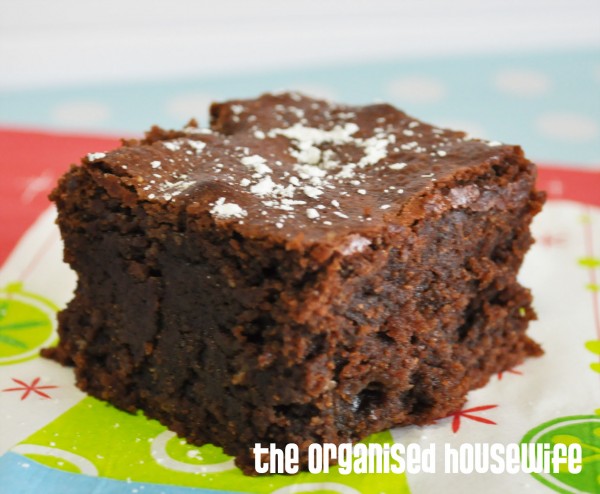 WHAT IS ON YOUR MEAL PLAN THIS WEEK?
If you're linking up, please:
Link directly to your meal planning post not your website, post must be about your weekly meal plan
Paste my meal plan button (grab button HERE) on your post so that others can join along and link up too or add a link to The Organised Housewife.
Remember to come back next week!