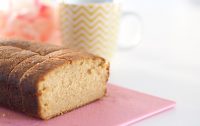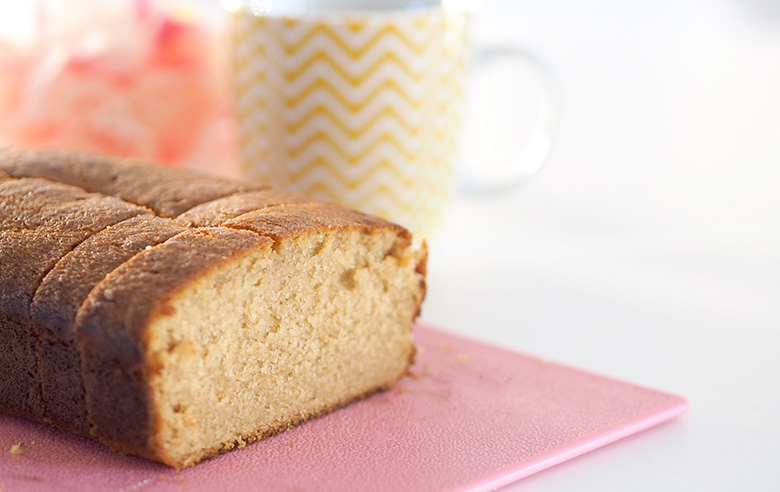 Banana bread is one of my favourite snacks to have in the house. I like to use up my over-ripe bananas and turn them into a snack that lasts for days on end. My kids love having a piece in their lunch box at school. However, I prefer a slice warmed up with a good layer of butter and a coffee for afternoon tea.
Read More »
SUBMIT YOUR RECIPE SUGGESTION!
We've organised these family friendly recipes to help you easily find what you are looking for. You are sure to find just what you were looking for.
Organised HQ is my shop where we have a huge variety of hand-selected kitchen organisation, stylish home décor and eco-friendly waste-free products grace the pages of our store. All pieces are personally sourced, tried and tested so that you can shop your favourite home and living brands in the one convenient place.
Some of our customers favourites