Find loads of family friendly meal ideas, delicious muffins, cakes, biscuits and more that every body will enjoy.
Click on the images below to view more categories.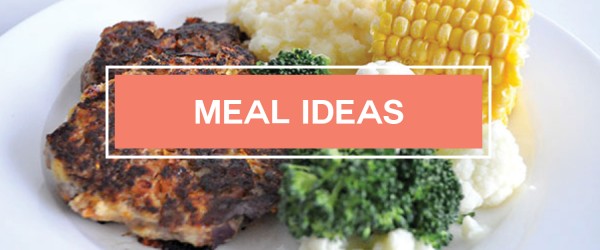 7 THINGS I DO EACH DAY TO KEEP THE HOME CLEAN AND ORGANISED
Subscribe to my weekly newsletter to receive blog updates in our inbox + this FREE eBook sharing some of my top tips that you can adapt in your own home.