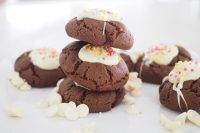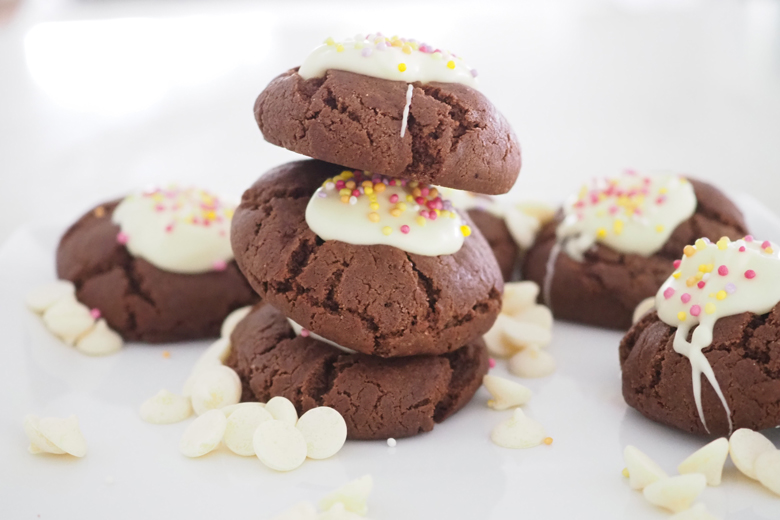 This Chocolate Sprinkle Cookie recipe is a delicious chocolatey sweet treat. Perfect for afternoon tea or as a little lunchbox treat.
Read More »
SUBMIT YOUR RECIPE SUGGESTION!
We've organised these family friendly recipes to help you easily find what you are looking for. You are sure to find just what you were looking for.