This Mediterranean Tuna and Rice Pie is absolutely delicious, takes around 1 and a half hours (1 hour baking) from start to finish, but it's worth the effort.  Here it is below as one mixture in a spring form pan.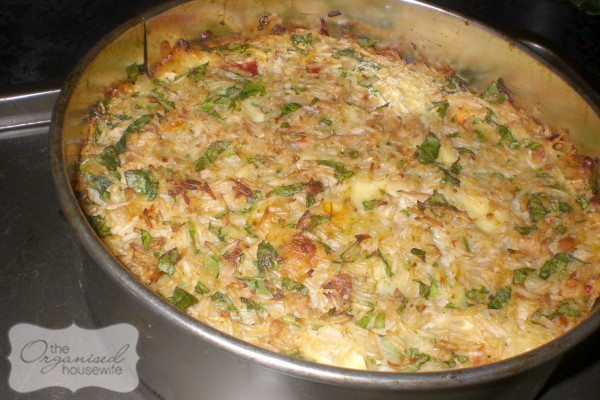 My little Miss 9 and I turned this pie into individual serves, cooking time was only 20 minutes or so, until browned on top.  We used a regular muffin tin and 4 holes from a large texas size muffin tin. Make sure you spray your muffins tins with oil really well, I had a few that were stuck. These are so good!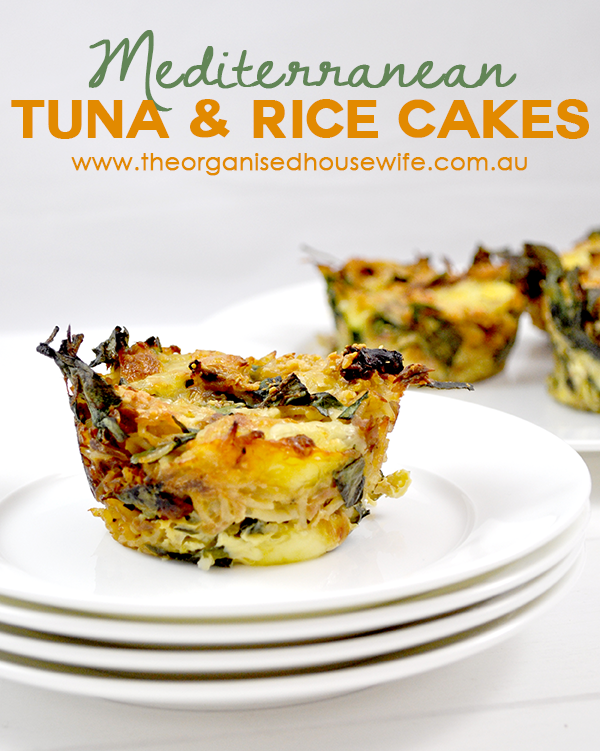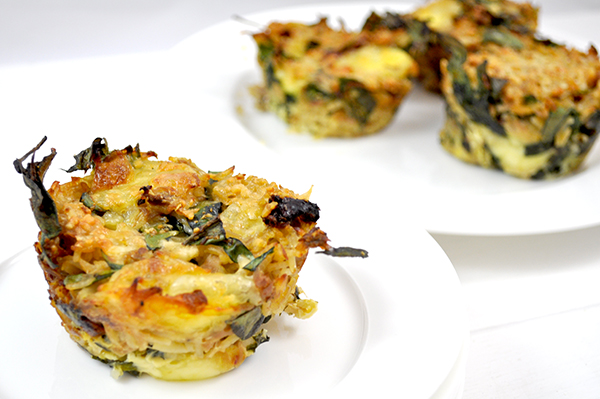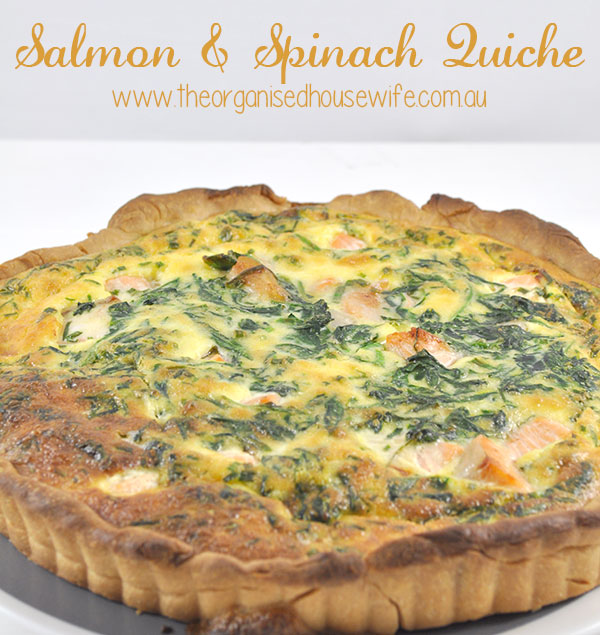 7 THINGS I DO EACH DAY TO KEEP THE HOME CLEAN AND ORGANISED
Subscribe to my weekly newsletter to receive blog updates in our inbox + this FREE eBook sharing some of my top tips that you can adapt in your own home.