For many years now I have shopped up a storm at the mid year toy sales.  I buy Christmas present for the kids as well as birthday present (for all their friends) to see us through the rest of the year.  I place the Christmas presents in the top of my wardrobe and all gifts that aren't for my kids in a drawer dedicated to gifts for others.  However, by the time Christmas has come it would be easy to forget what's hiding in the top of the wardrobe.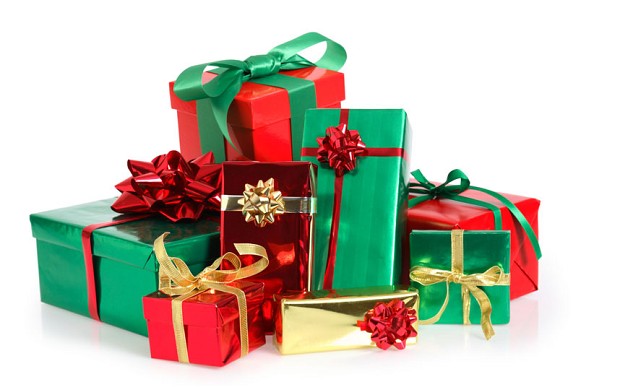 Here's how to use my 2018 Christmas planner to keep track of your Christmas gifts!
Print the 'Hidden Gift List' page.
While nobody is looking have a look through your hidden gift stash and write down everything you have.
Now that you have worked out what gifts you have it's time to work out what other gifts you need.
Print 'Christmas Gift List'.
Write down names of each person you need to buy for.
Now write down ideas of items you would like to get them for Christmas.
Place each printable in the gift tab of your planner.
After you have purchased gifts use this list to tick the boxes that you have purchased the item, wrapped the item and mailed it. This will help you stay organised!