This week's family meal plan is 7 days of vegetarian meal ideas, making it ideal for those looking for inspiration for meat-free dinner inspiration. Plus they are so delicious, they should appeal to the carnivores in your family as well.
I have mentioned before that my youngest daughter prefers to eat vegetarian food. I do my best to cater to her preferences when cooking for the family. It works perfectly when I can make a vegetarian meal that the whole family can enjoy.  I put together a 100% vegetarian meal plan this week as I know that lots of members of The Organised Housewife Community also enjoy plant-based meal ideas. I have read the suggestion somewhere that it is good for the planet if everyone ate at least one meat-free dinner a week. I'd love to hear what some of your family's favourite vegetarian dinners are.
Find more of my meal planning tips here:
Grocery Shopping List Pad
Weekly Planner Pad

ARE YOU ON INSTAGRAM? – If you make any of these recipes, please share a photo, tag @theorgansiedhousewife and add hashtag it #TOHDinners  – I'd love to see what you're cooking!
MONDAY
Eggplant Parmigiana – I just love eggplant when it is cooked correctly. This recipe sounds so delicious and hearty. For a quicker and easier option, use a bottle of jarred passata instead of making the sauce. Serve this meal with a fresh garden salad and some garlic bread.
  Find this Slow-cooked Eggplant Parmigiana recipe here.
TUESDAY
Mushroom & Lentil Bolognese – Everyone loves a yummy pasta dish, and this Jamie Oliver recipe will get ticks of approval from all family members. They won't even notice that it is packed with all the goodness of pulses and mushrooms.
  Find this Mushroom & Lentil Bolognese recipe here.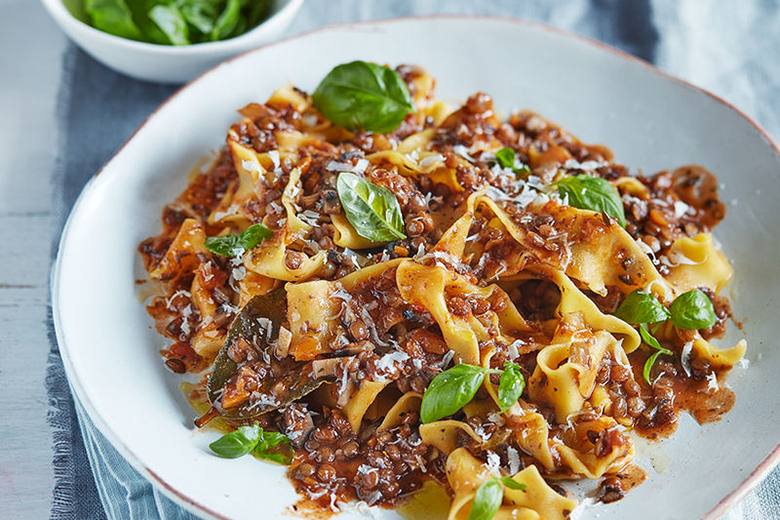 WEDNESDAY
Vegetarian Burrito Bowl – I love Mexican food, and burrito bowls are so delicious and filling. Make a vegetarian take on a burrito bowl and fill it with all the deliciousness of avocado, beans, rice, corn, tomatoes and some mild chillies. This recipe with roasted cauliflower sounds mouthwatering.
  Find this Roasted Cauliflower Burrito Bowl recipe here.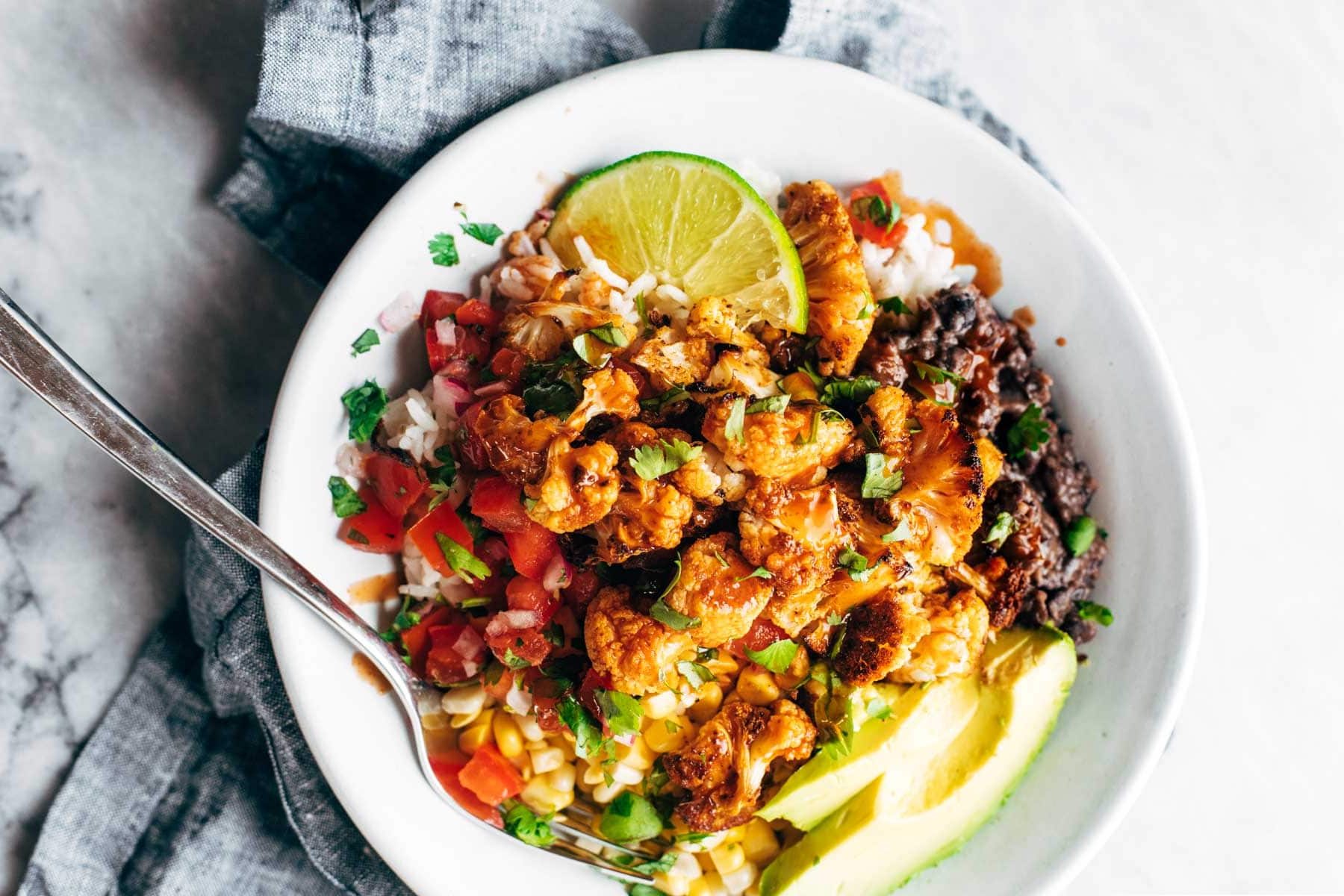 THURSDAY
Spinach and Ricotta Rolls – These Vegetarian 'sausage' rolls are so yummy that even the biggest meat lovers will love them.  They make a great dinner option with a side salad. Make some extra for snacks or lunchbox fillers.
  Find this Spinach and Ricotta Rolls recipe here.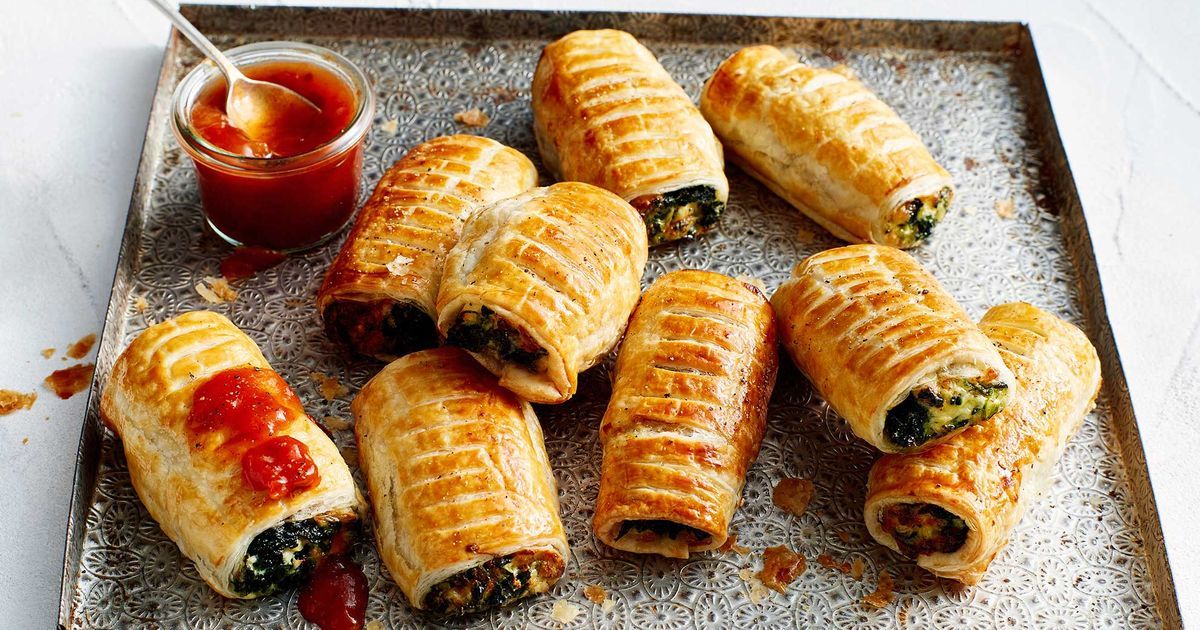 FRIDAY
Minestrone Soup – a classic vegetarian soup recipe full of hearty vegetables in a tomato and herb broth. How good would it be to pair it with a nice crusty Sourdough bread loaf.
  Find this Minestrone Soup recipe here.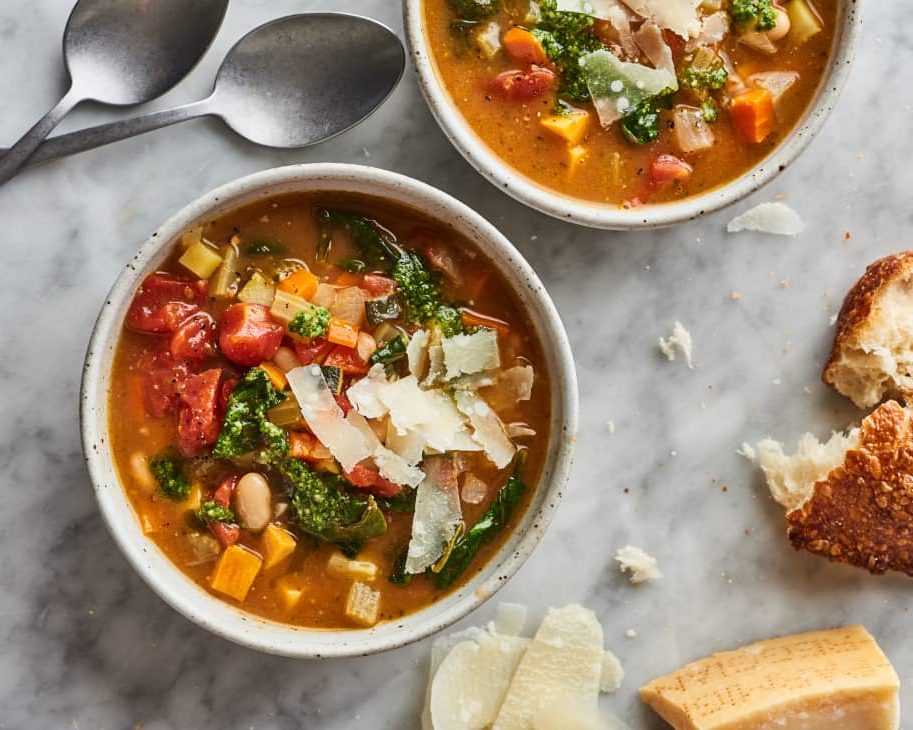 SATURDAY

Roast Vegetable & Chickpea Salad – oven roast your favourite veggies with some spices and chickpeas and serve them over the top of fresh salad leaves. A swirl of natural plain yoghurt over the top would be a delicious dressing.
  Find this Roast Vegetable & Chickpea Salad recipe here.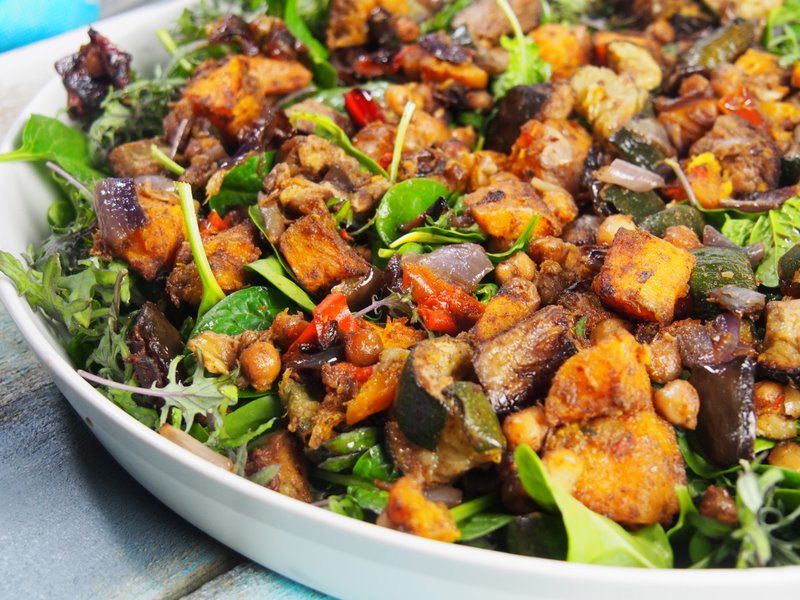 SUNDAY
Spinach and Tomato Quiche – Quiches are so easy to quickly whip up and are so yummy. This spinach and tomato quiche is ticking all my boxes for a family friendly vegetarian option for dinner.
  Find this Spinach and Tomato Quiche recipe here.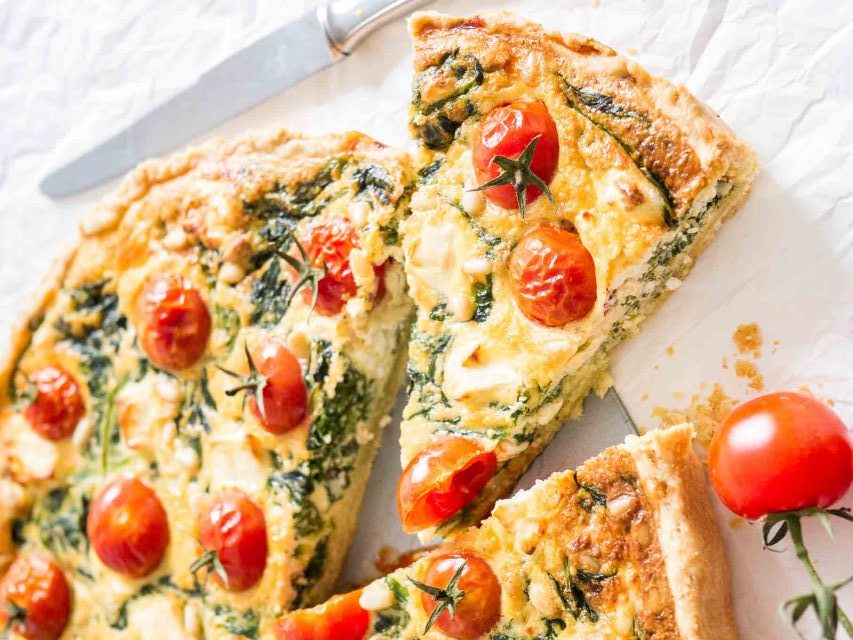 BAKING
Mango and Passionfruit Muffins – I'm loving that summer fruits are starting to appear and I enjoy using the fresh summery flavours in baked products. This muffins are a yummy little snack with just the right combination of tang to sweetness.
  Find my Mango and Passionfruit muffins recipe here.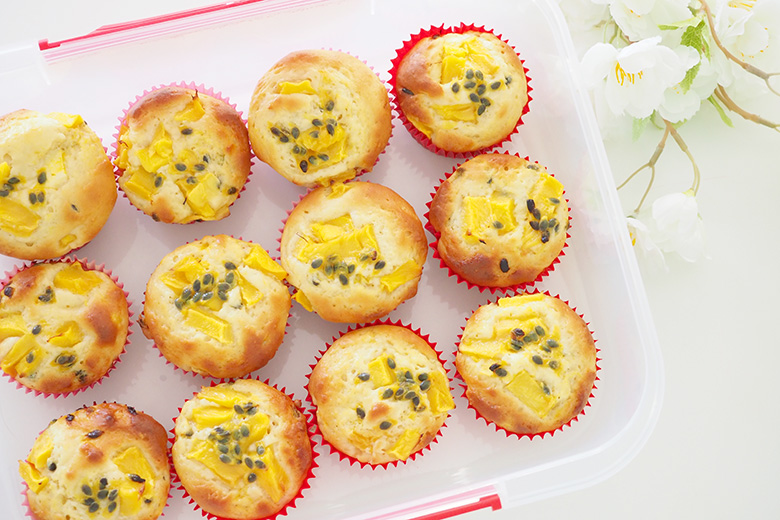 What is on your meal plan this week?
Please share your family's weekly meal plan in the comments below. I'll pick one to share every few weeks instead of mine as it's great to get variety and share what other families eat too!
---
Pin this image below to Pinterest!