Our family uses an advent calendar to countdown to Christmas day, it is a fun tradition I share with my kids. Each family use an advent calendar differently, we start from 25 and work our way to 1, counting down. I don't fill the whole calendar with gifts, I put the next days gift in the calendar the night before ready for the kids to open the next day. Read this post for Advent Calendar gift ideas. I will also be sharing some great advent calendar activities soon.
Advent Calendars – to purchase
CHALKBOARD ADVENT COUNTDOWN – Designed with 30 activities that families can do for the month for December, including charity, making things, religious activities, family time and more. Available to purchase here or see their full advent calendar range here.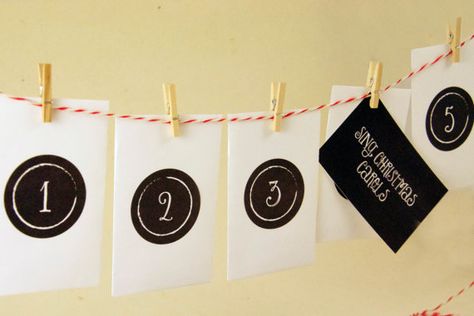 ADVENT CALENDAR WITH POCKETS -100% Cotton Christmas Advent Calendar. 24 Pockets to hide presents or notes inside. Use a ribbon or get adventures and use a stick to thread through to hang. Available online here.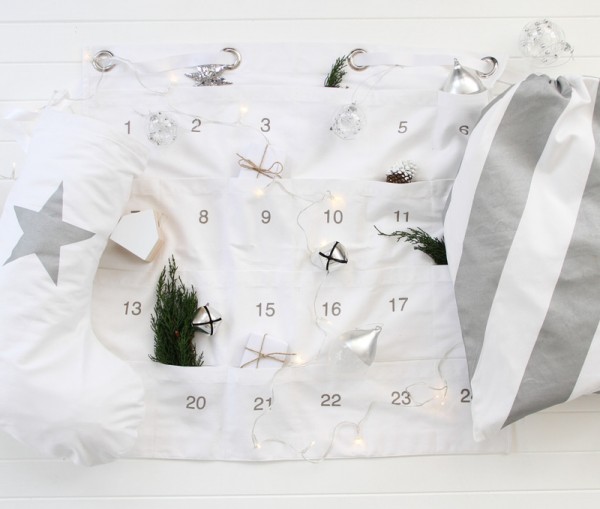 ADVENT FABRIC BAGS – The set comprises of 24 fabric bags, numbered from 1 to 24. Generous in size, add your own chocolates or sweets to enjoy each day in the lead up to Christmas. Available here.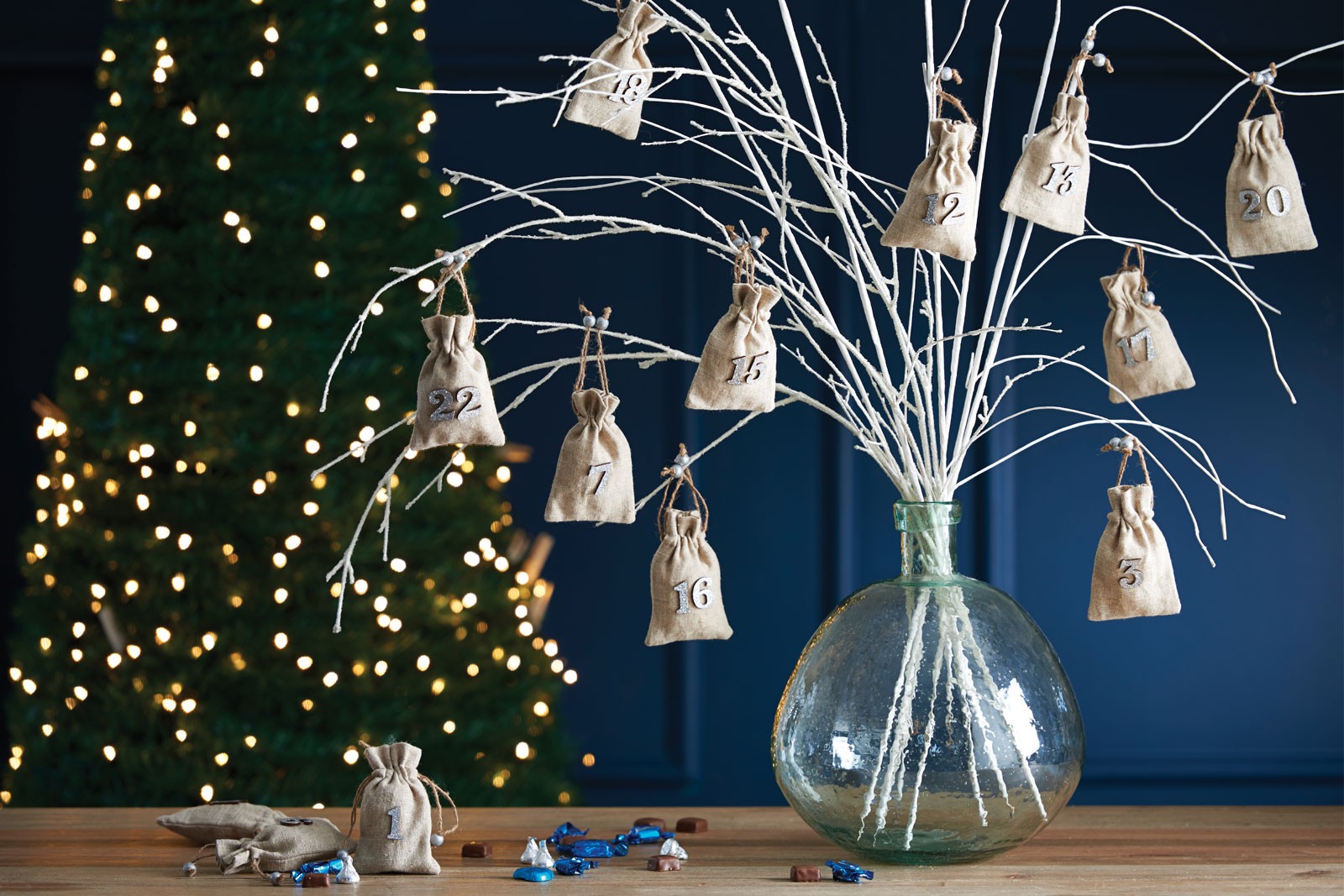 Kmart also has a fabulous little triangle advent calendar for under $10
DIY Christmas Advent Calendar Ideas
TOILET ROLL ADVENT CALENDAR – This advent calendar is made of cardboard and toilet paper rolls. It's shaped like a tiny house and it has 24 round containers to be poked open one by one as the days pass. Idea found via morningcreativity.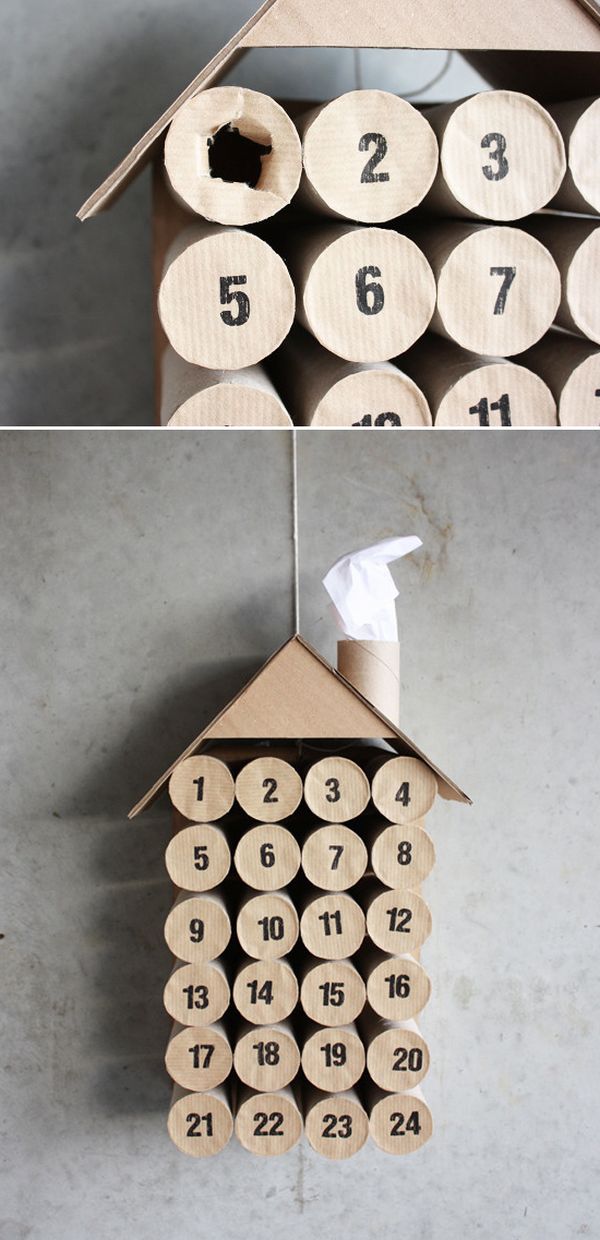 EASY PEASY PAPER ADVENT CALENDAR – Here's how you can make a paper advent calendar in 6 easy steps. First, cut squares of gift wrap paper. Then turn the paper so one corner points downwards and make a crease. Fasten the side edge with tape or glue. Then decorate the flags, fill them with goodies and hang them. Idea found via rosehipcards.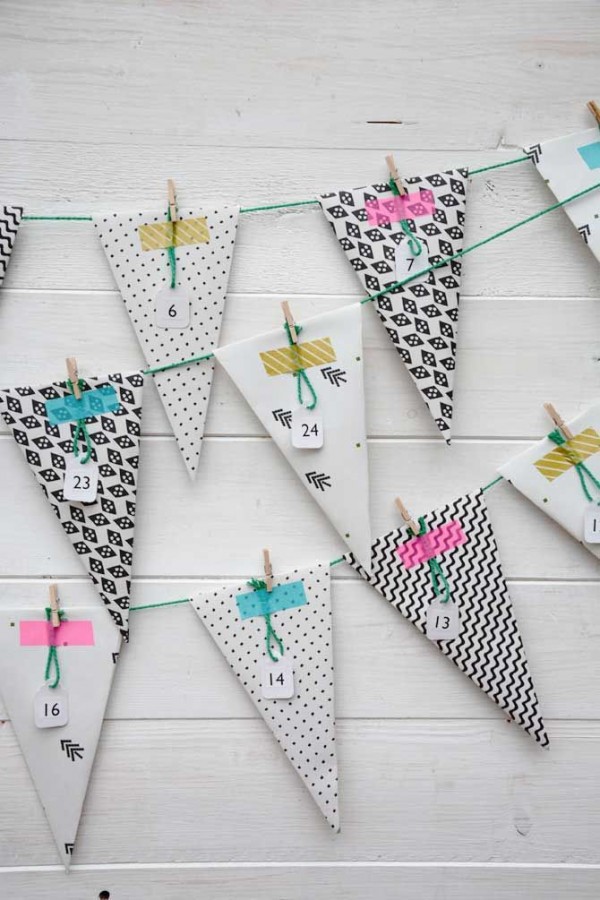 DIY CHRISTMAS ADVENT CALENDAR TREAT BAGS – The treat bags / envelopes are super easy to make. It's just a case of folding them, popping the sweets inside and adding a bit of washi tape to seal. Idea found via Fox & Star.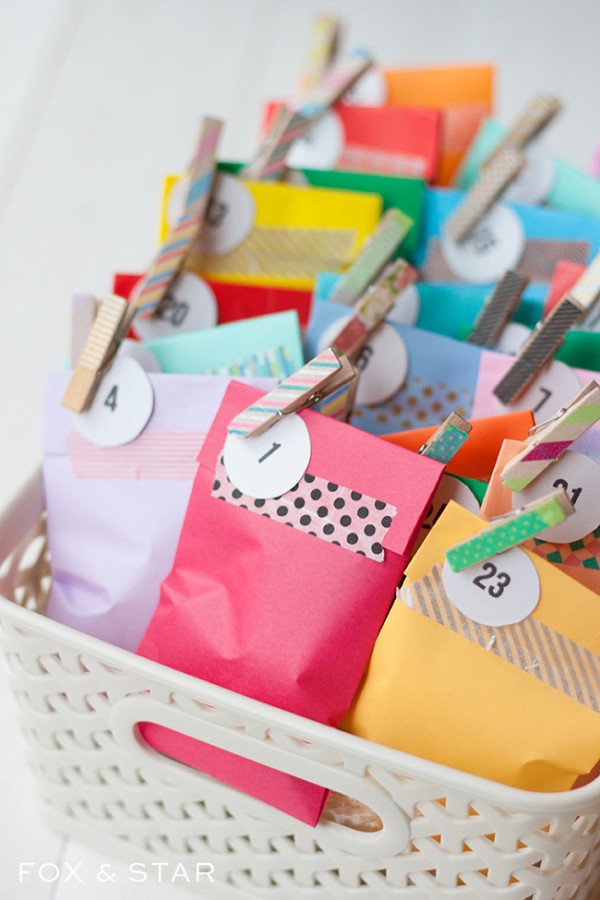 GIANT SNOWFLAKE ADVENT CLOUD – Using recycled materials these clouds are cute with gorgeous snowflakes hanging from them. Idea found via Johanna Rundel My Every Day Life.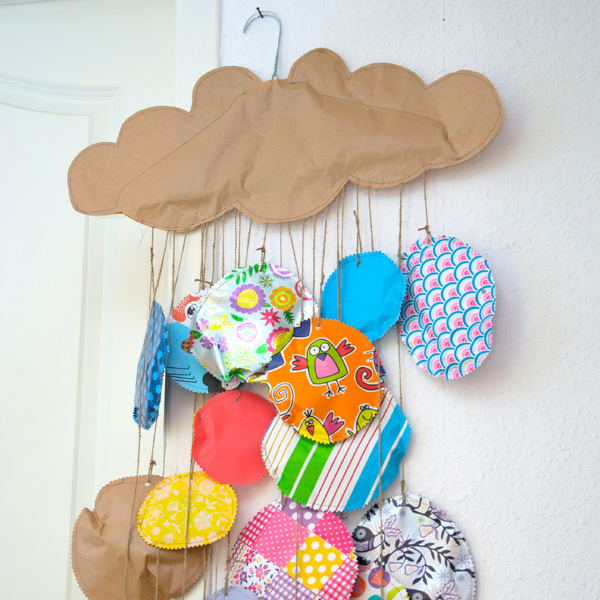 COUNTDOWN TO CHRISTMAS – I'm very excited about my project today! I've always wanted to make a more interactive Christmas countdown calender, something other than a daily chocolate or paper ring to be torn off. And now I've done exactly that! Idea found via Simply Stamped by Maile Belles.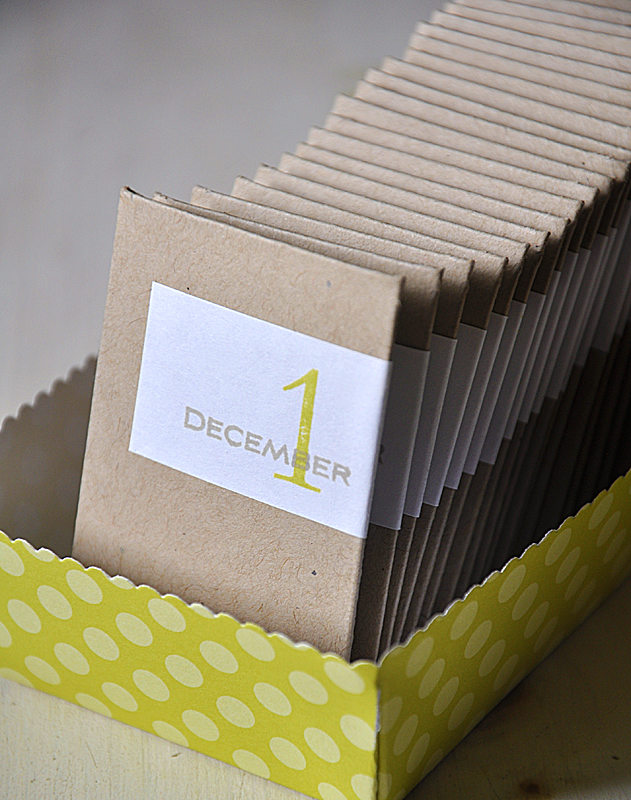 NIGHTSHIFT ADVENT – But thanks to a small night shift he is now ready – our Advent Calendar. Idea found via Titatoni.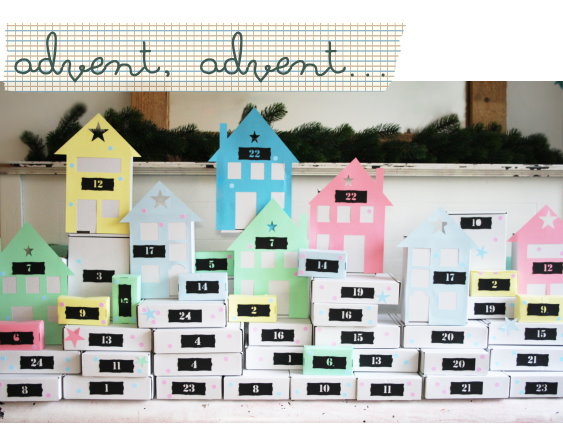 A CHRISTMAS FOREST ADVENT CALENDAR – We are trying to keep things fun and cheap here at the H-Haus this holiday season, so I decided to make our own advent calendar in lieu of buying a lot of decorations. It'll be a great display on a TV stand, console, or mantel and a fun activity. Idea found via A Lovely Lark.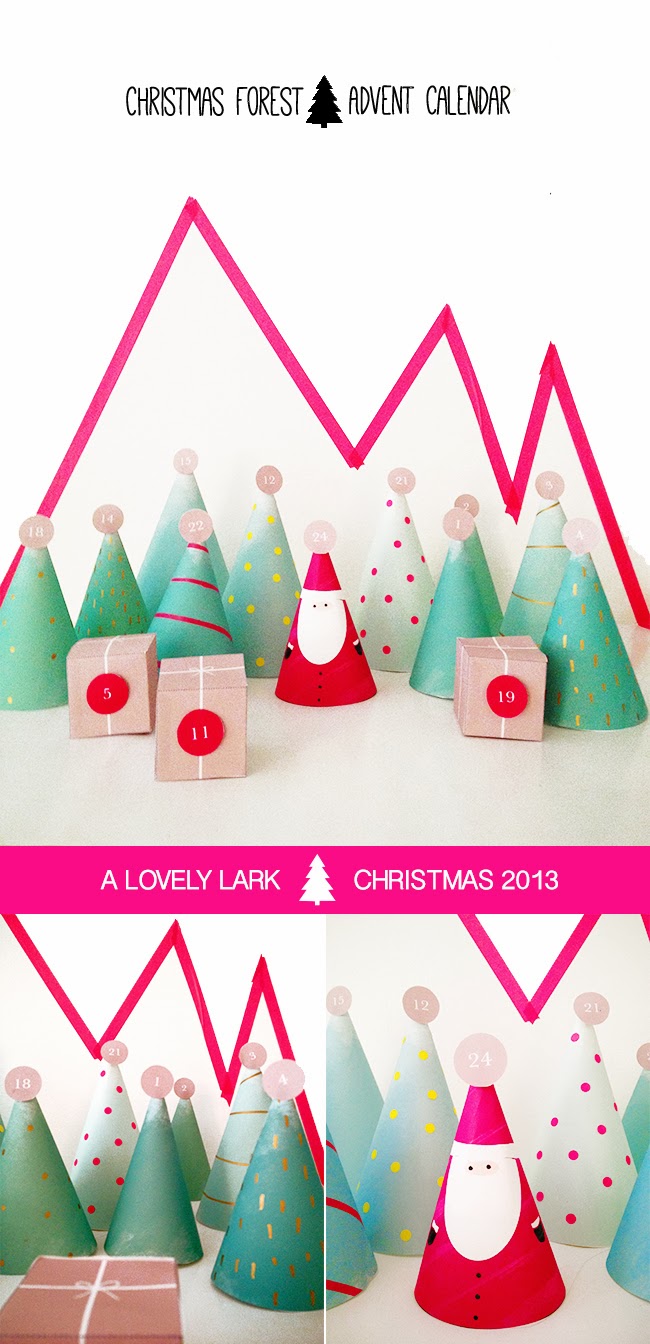 MAKE YOUR OWN ADVENT CALENDAR WREATH – Make your own Advent calendar… with clothespins! This quick craft is fun to do for yourself or with the kids, and everyone will love counting down the days with a candy treat each day! Idea found via Homemade Gifts Made Easy.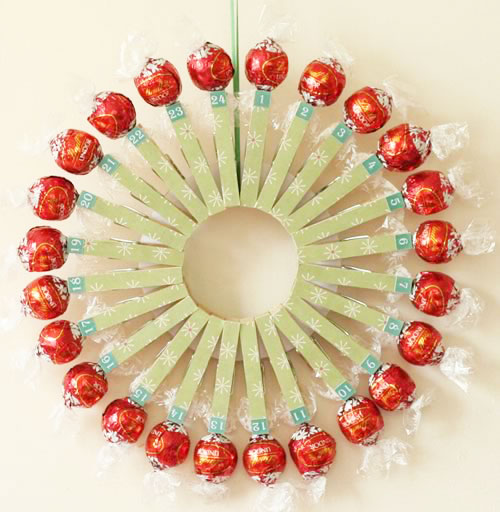 WOOD ADVENT CALENDAR – This also makes a super cute Christmas Card display! Idea found via Shanty 2 Chic.

OUR ADVENT CALENDAR – Cute little envelopes on a board. They are so simple but also so effective. Idea found via A Few Things From My Life.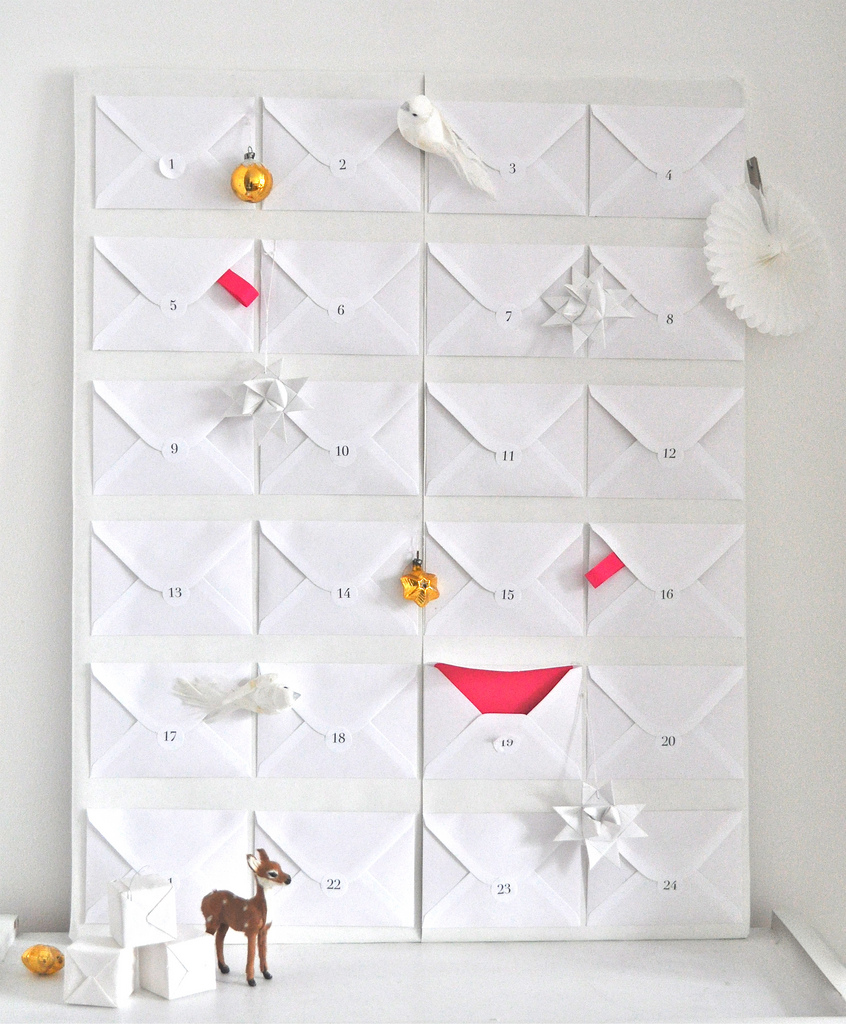 ADVENT IN A JAR – Place messages in a jar like "Go to the movies" or "Visit a friend". A new surprise everyday. Idea found via Poppytalk.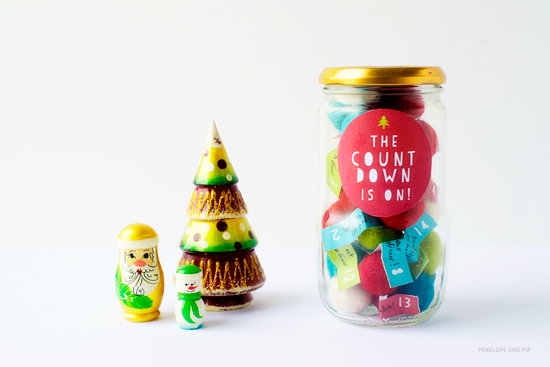 UPCYCLED TOILET PAPER ROLL ADVENT CALENDAR – Quick and easy idea. A Christmas scene on the front with little numbered doors counting down to the big day. Behind each door was a wrapped piece of chocolate that, at the time, was the best chocolate ever. Idea found via My Personal Accent.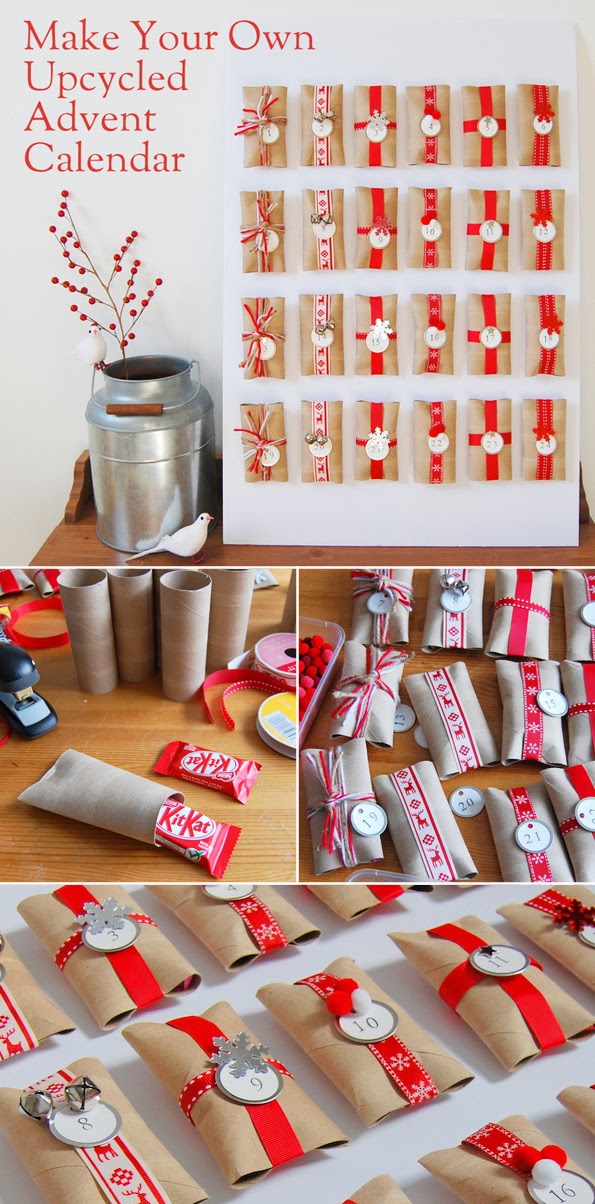 THE FANCY PEG ADVENT CALENDAR – Simple and effective calendar by sticking pegs to a board and hanging cute little parcels underneath. Idea found via Buzz Feed Life.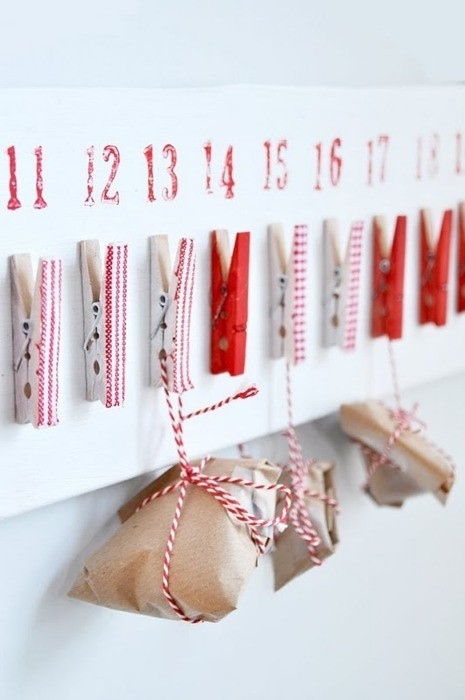 Which Number Do You Begin An Advent Calendar On?
I'd love to see your advent calendar, please share a picture on our facebook page or on Instagram #tohchristmas