It's week 39 of my Declutter 52 Things in 52 Weeks Challenge. If you haven't signed up yet, join me today as I help you remove all those things in your home you no longer need or use.
We spend so much time looking at the clutter in our homes, but what about the outdoors?! With spring here and summer not far behind, now is the perfect time to get your outdoor area ready for entertaining friends and family. This week's declutter task will help you make a start on your messy gardens, so that you're ready to drink in this glorious bright weather in uncluttered bliss.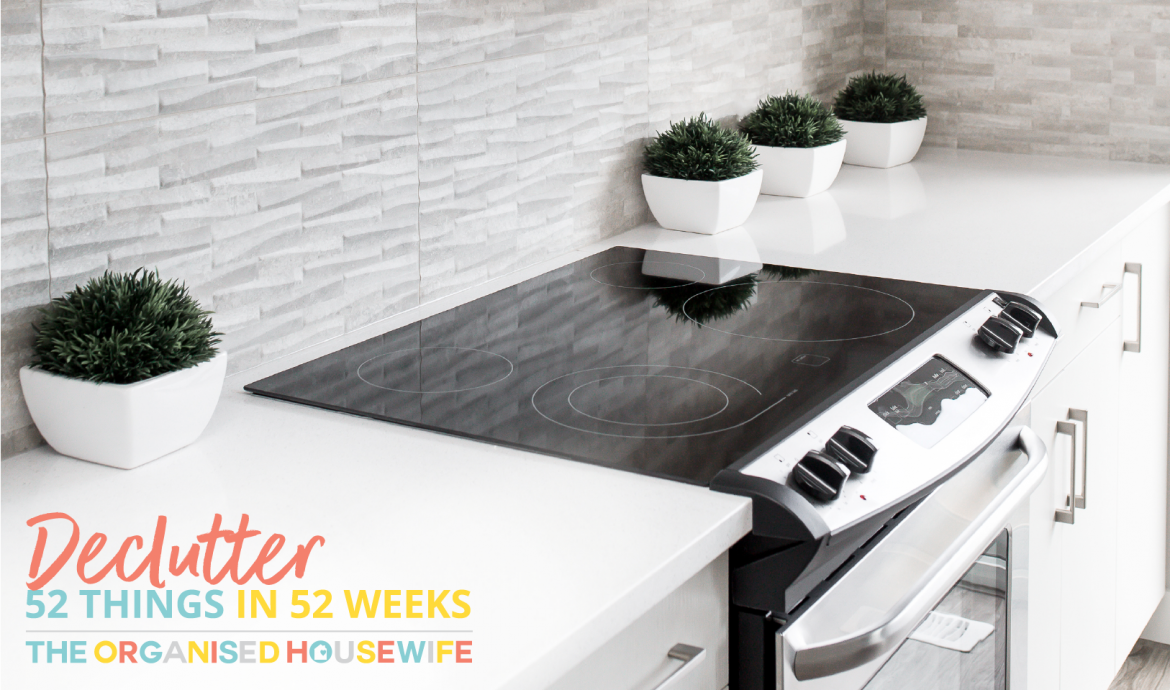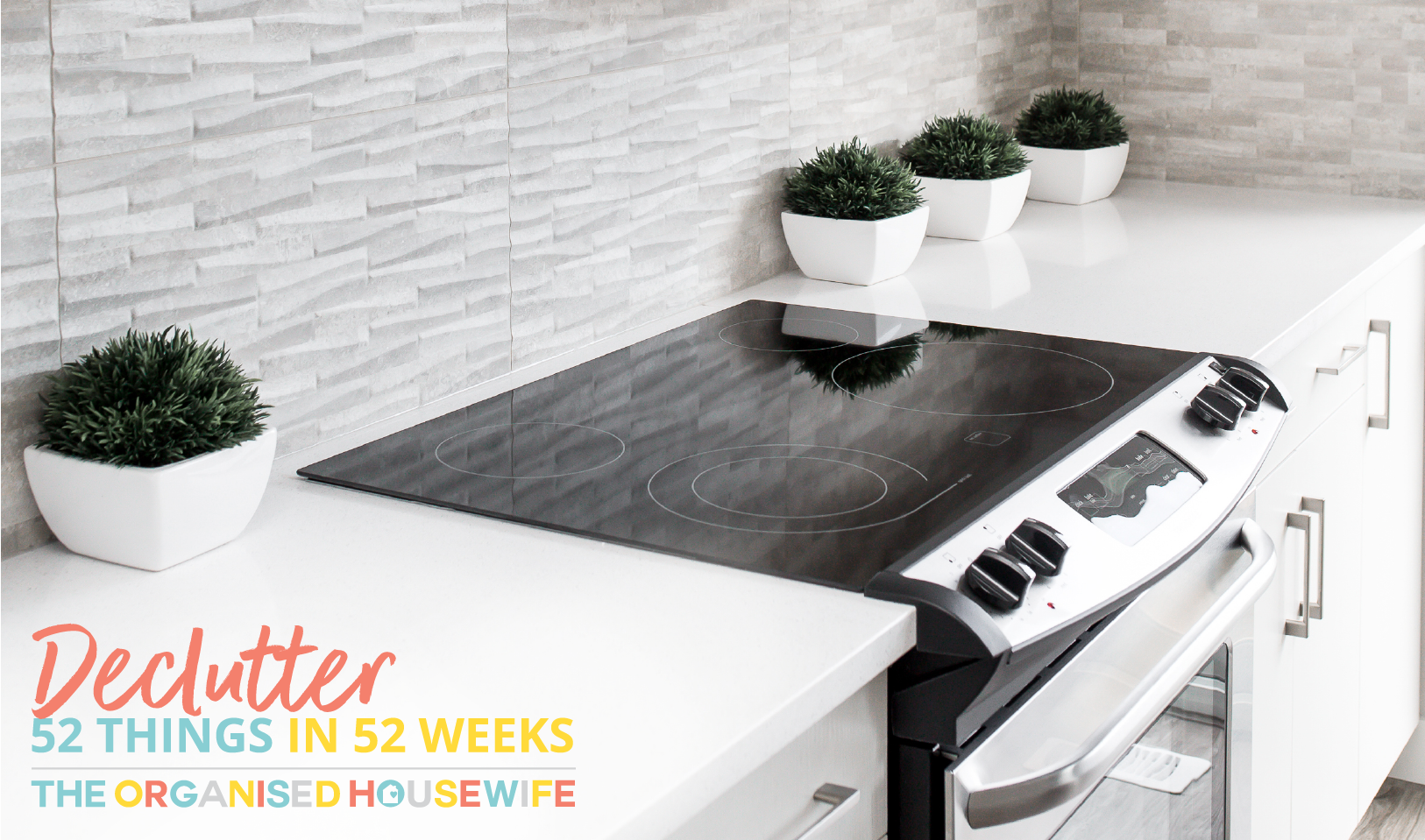 The Declutter 52 things in 52 Week Challenge is completely FREE!! I publish a new task on the blog each Wednesday. Sign up to my daily emails so you don't miss when the next task is live. Alternatively, visit the blog each Wednesday to see the latest task.
Please share a photo of your space each week on Instagram using hashtag #declutter52 and tag @theorganisedhousewife
---
Decluttering Task #39
Outside
Today's task is to spend a little time weeding and/or pruning the garden closest to your outdoor area. Removing the weeds will allow you to relax and enjoy this area more. I am crossing my fingers (and toes!) in the hope that my garden will look as gorgeous as this one soon enough – how fabulous are all the colours?!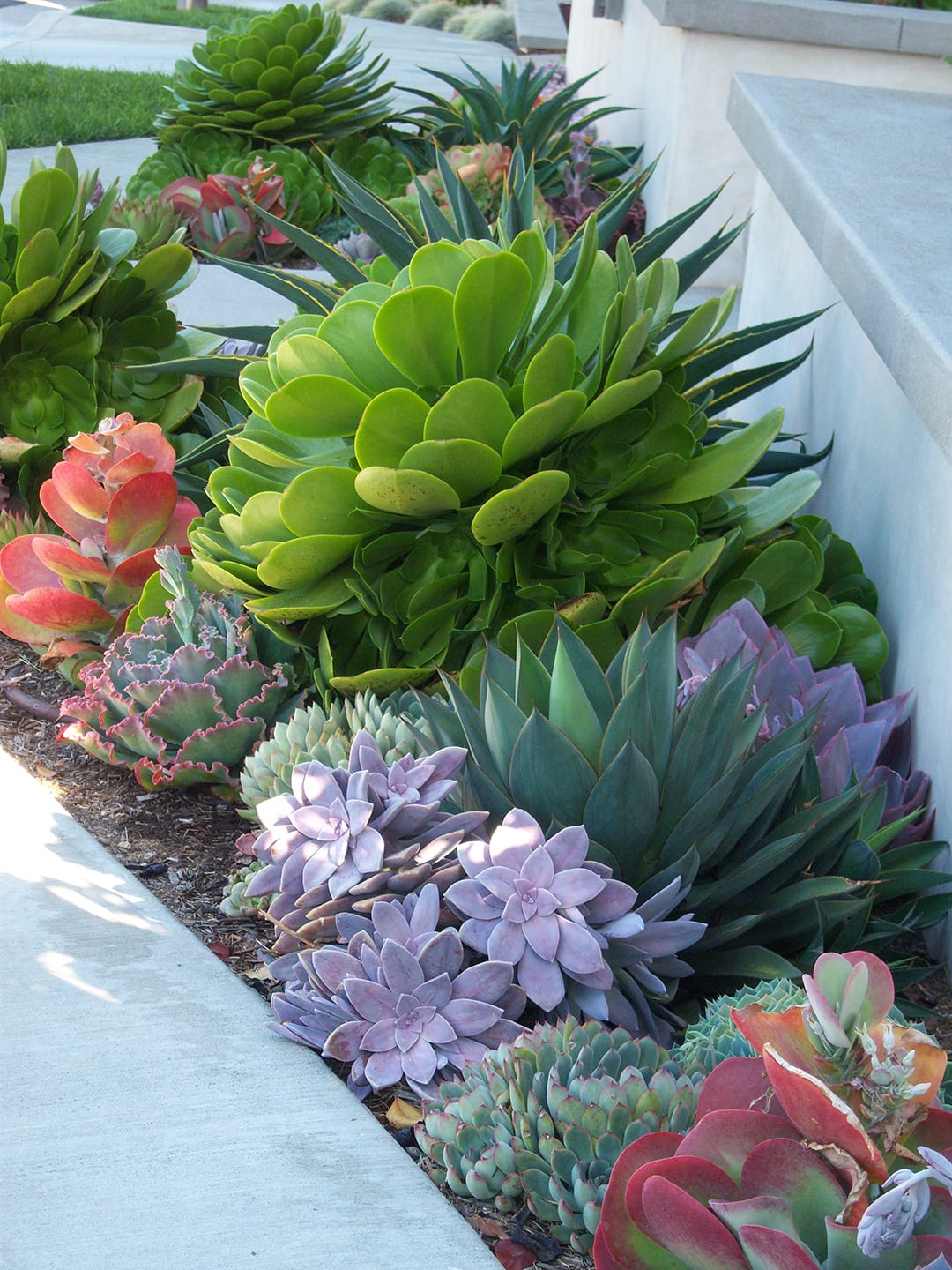 Image credit: Roger's Gardens
TODAY'S TASK: PURGE AS MANY WEEDS AND LEAVES AS YOU CAN
Note: My definition of purge – sell, donate, repurpose or throw away items as you see fit
Look at your outdoor spaces and notice what areas need tidying.
If the task feels too overwhelming, focus on a small achievable part (e.g. outside the front door, or around your outdoor entertaining table).
TIP: Tidying outside the front door can be a quick job, and one that lifts the whole feel of the home. Pick up leaves, remove cobwebs, and shake the doormat to make your entry a tidy and uncluttered one.
Look at your chosen outdoor area and remove whatever items don't need to be there. These areas can become a bit of an out-of-sight-out-of-mind space, and by removing these items you instantly create a calmer space.
Spend a little time weeding and/or pruning the garden closest to this outdoor area. I find a tidy green garden does wonders for brightening an outdoor area.
If you're a gardening novice like me, get yourself some succulents! I love pottering outside with my succulents, although the weather has been so dry lately they need a lot of TLC.
Start a new habit: after you rinse out your milk bottles for recycling, fill with water and water a few pot plants. Then put the milk bottle in the recycling. I do this each day to a different plant, so every 3-4 days they each get watered.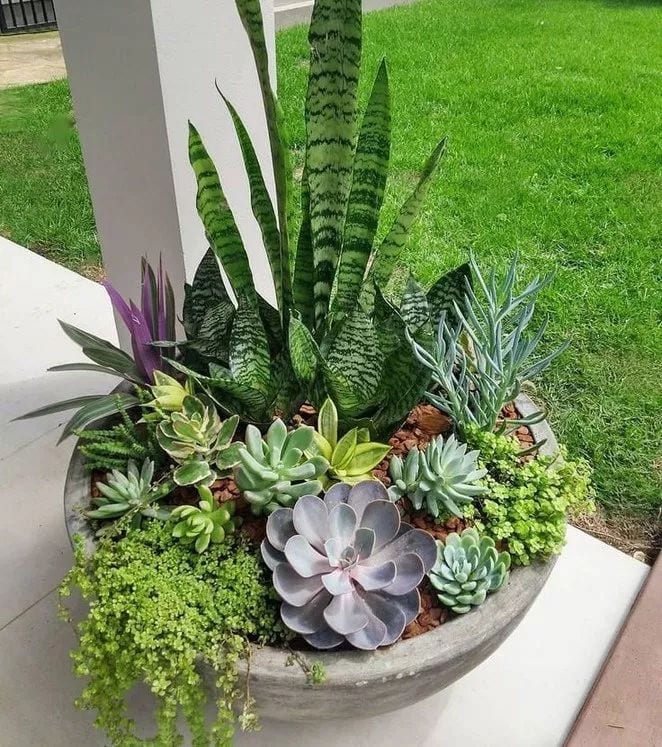 Image credit: Garden Coinlak
Succulents are pretty hardy (great for people who aren't natural green thumbs – LOL!), and there are so many clever ways to create your own succulent pots at home too! Try repurposing used candle jars, or even turning used dip containers into pot pants!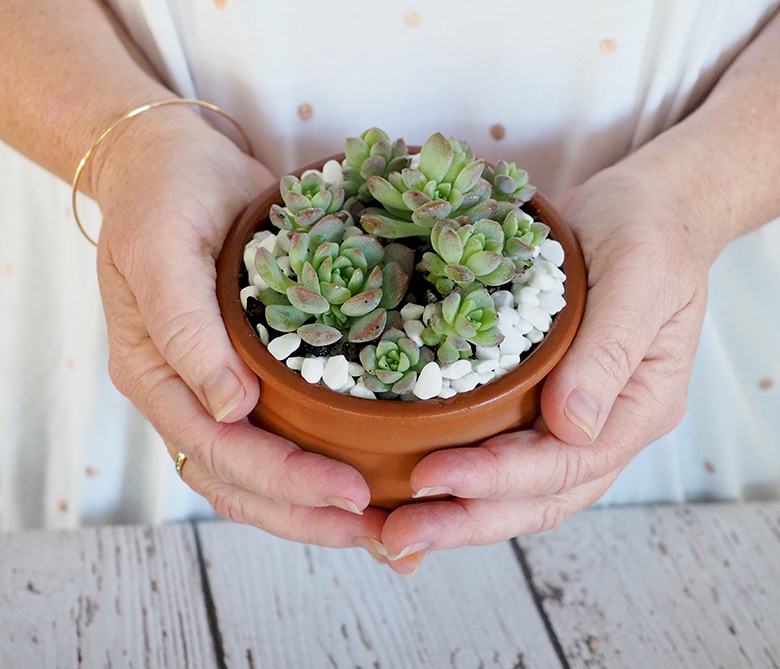 Living on the fabulous Gold Coast in Queensland the weather is always delicious and perfect for spending time outdoors. I try to keep it as tidy as I can, but sometimes this is hard as we get a lot of birds visit us and they dirty the furniture and ground. We found an electric pressure washer works brilliantly for quickly and easily removing bird dirt from the tiles and outdoor setting, plus it also removes dust from the tiles and windows!
  READ MORE: How To Clean Outdoor Furniture and Cushions.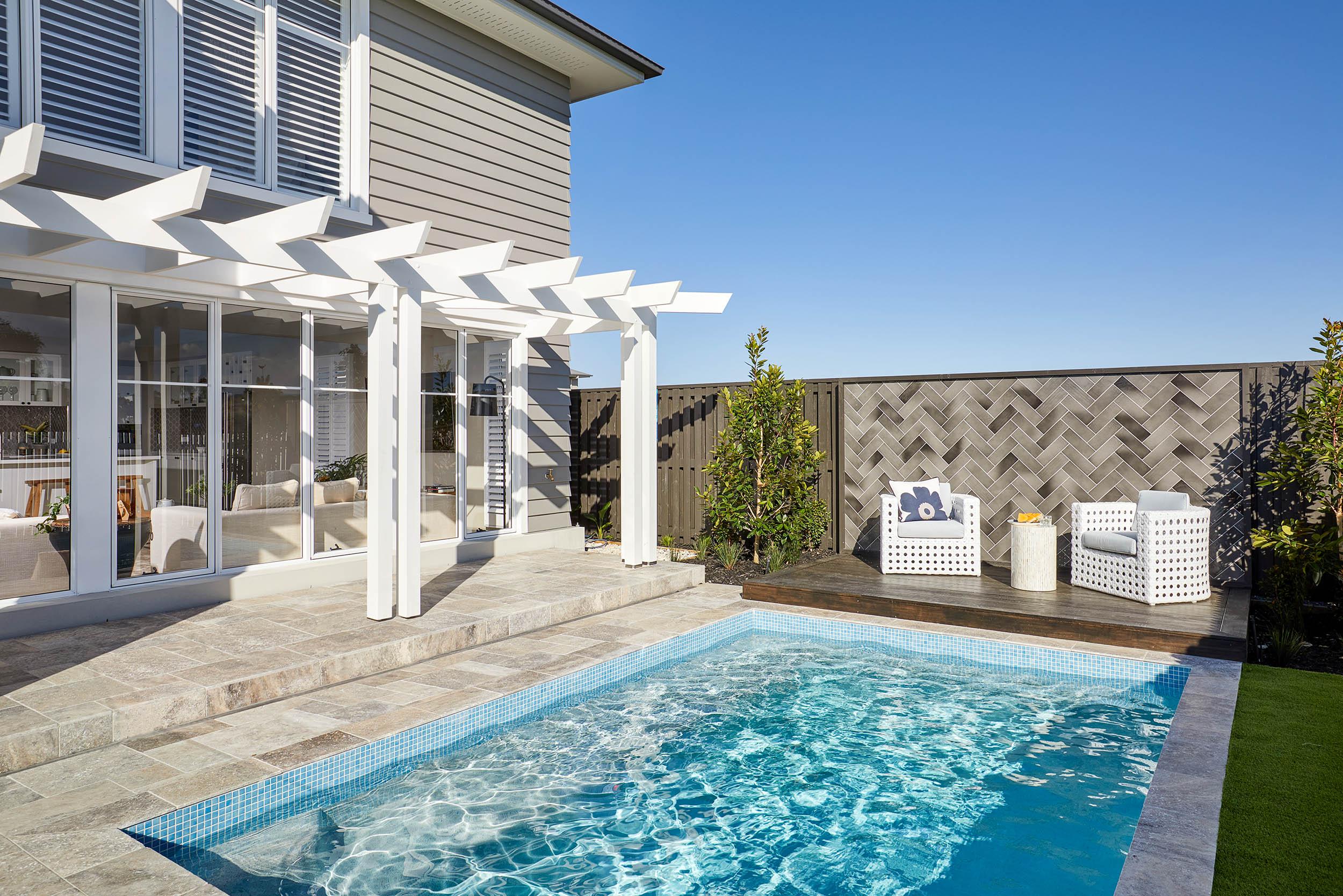 READ MORE: 10 Tips For Stress-Free Entertaining At Home
  SHOP: Succulent Garden Pots | 10 Pack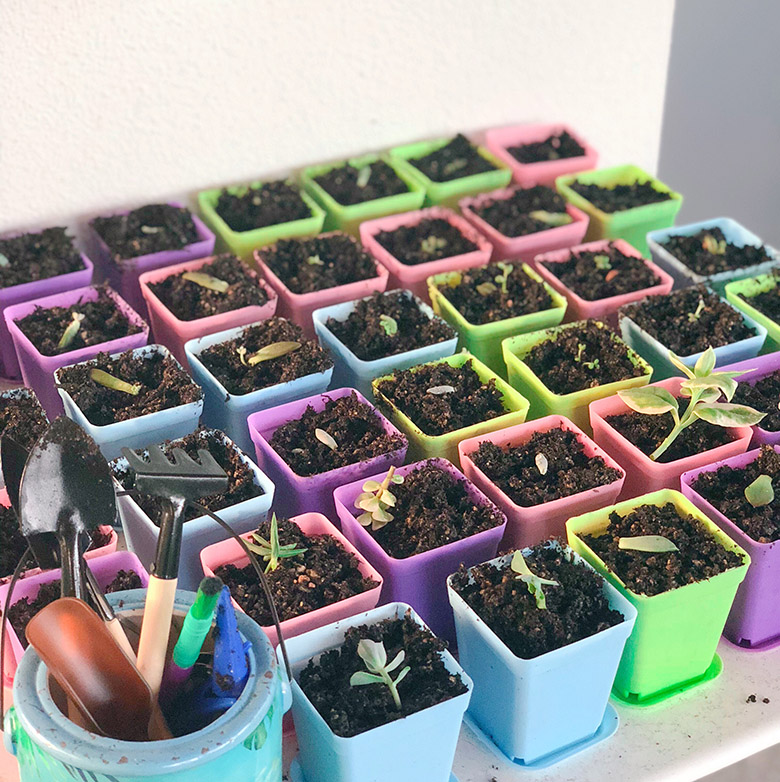 How many items have you been able to purge today?