A 7 day weekly meal plan for busy families, which is bursting with tasty and fresh keto recipes that have the added bonus of being healthy too!
We all eat different foods, and I like to share meal plans that inspire us all – this is why I've created this keto weekly meal plan. Whilst I don't follow a keto diet myself, I know some of The Organised Housewife community do.
I hope you can all get some inspiration from these fresh, low-carb, and very yummy looking dinner ideas.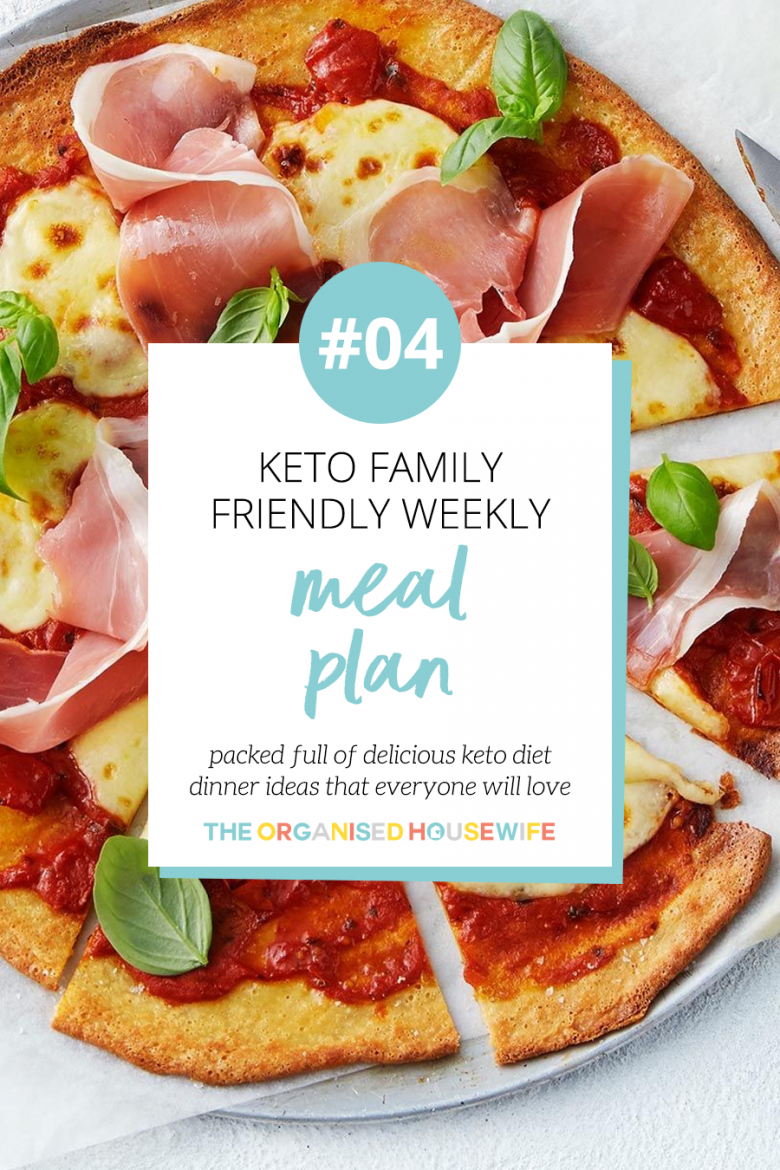 Find more of my meal planning tips here:

ARE YOU ON INSTAGRAM? – If you make any of these recipes, please share a photo, tag @theorganisedhousewife and add hashtag #TOHDinners  – I'd love to see what you're cooking!
MONDAY
Steak and Avocado Salad – a gorgeous fresh dinner idea that looks like it has all the colours of the rainbow!
  Find this Steak and Avocado Salad recipe here.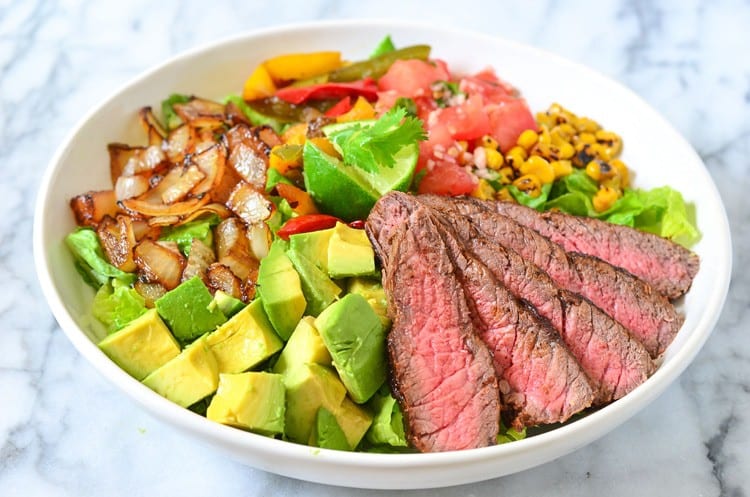 TUESDAY
Chicken, Bacon and Cauliflower Bake – this gluten-free bake looks incredibly delicious, and only takes 10 minutes prep! Think I will definitely be giving this one a go – yum!
  Find this Creamy Chicken, Bacon and Cauliflower Bake recipe here.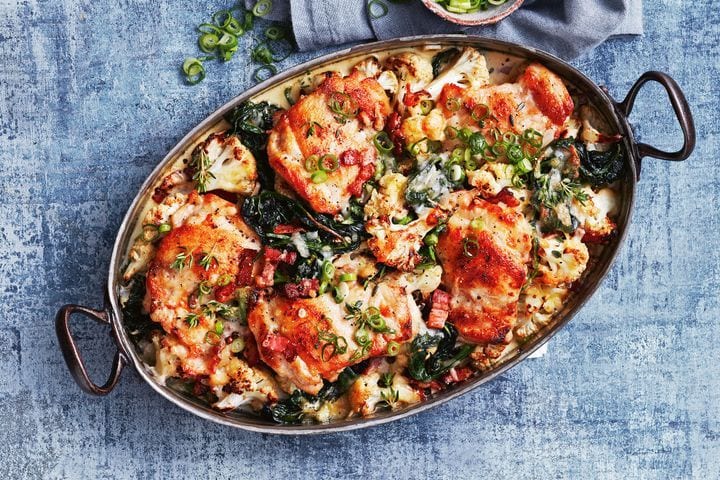 WEDNESDAY
Pasta – I'm a little impressed that this keto pasta is made from only 2 ingredients! Make in advance, and then pop your favourite pasta sauce on top for a yummy low-carb pasta meal.
  Find this 2 Ingredient Keto Pasta recipe here.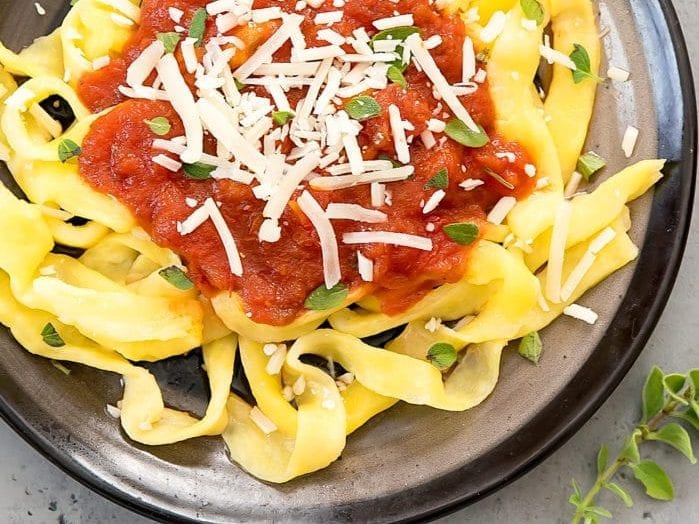 THURSDAY
Chicken Pesto Kebabs – there are HEAPS of keto BBQ recipes! Check out over 60 recipes perfect for summer barbecues here.
  Find this Easy Grilled Chicken Pesto Kebab recipe here.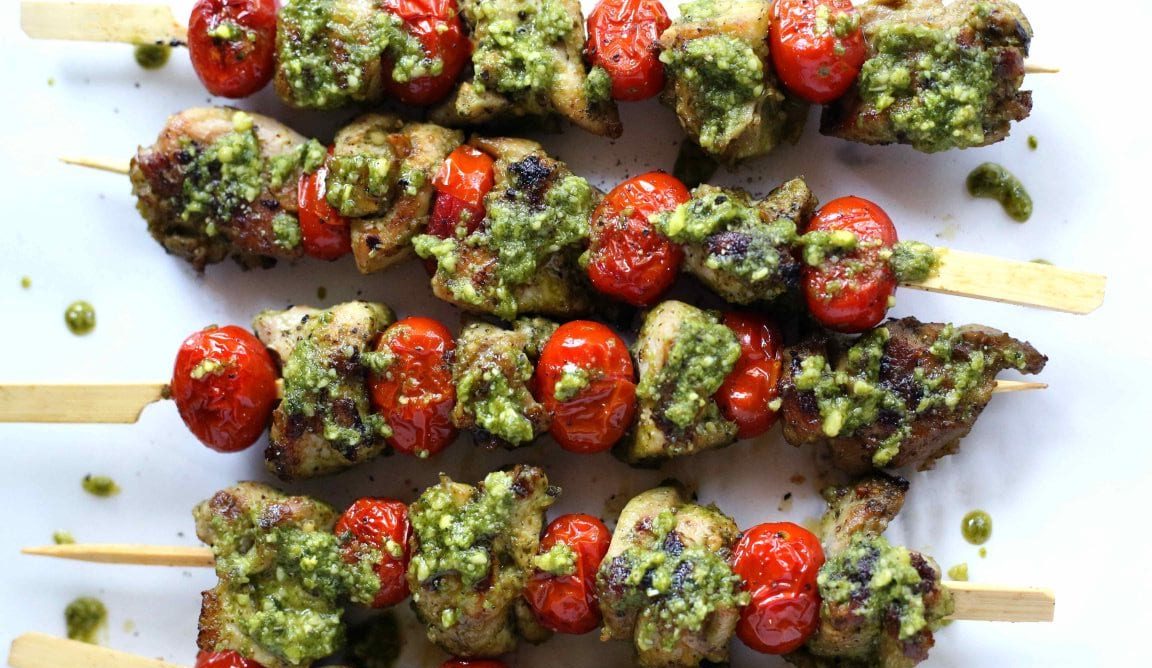 FRIDAY
Pizza – a fresh (and healthy!) pizza that the whole family can enjoy. I would probably be inclined to add a few more veggies to this pizza to give it even more flavour.
  Find this Low-Carb Keto-Friendly Pizza recipe here.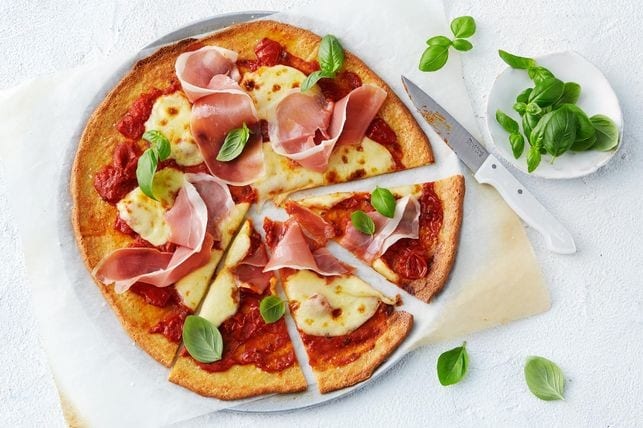 SATURDAY

Goat's Cheese and Veggie Frittata – frittatas are a great way to sneak a few extra veggies in. They freeze well too, so make sure you cook extra and pop in the freezer for a quick dinner idea, or a yummy sandwich substitute for your child's school lunchbox.
  Find this Goat's Cheese and Vegetable Frittata recipe here.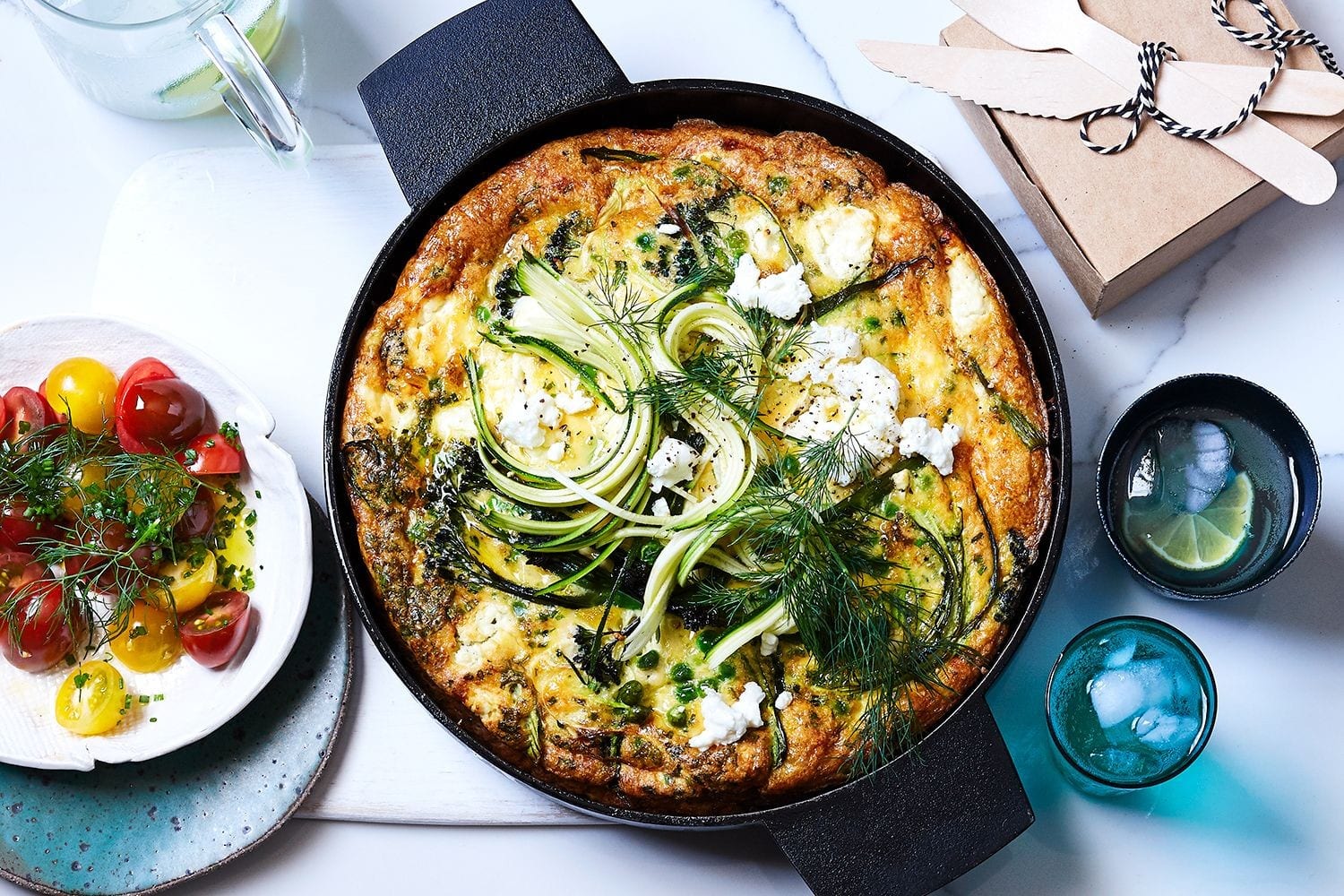 SUNDAY
Grilled Chicken and Zucchini Chips – these look so good that I think I might have to give them a go myself! They'd be perfect for a side dish or a family movie night on the couch.
  Find this Cool Ranch Zucchini Chips recipe here.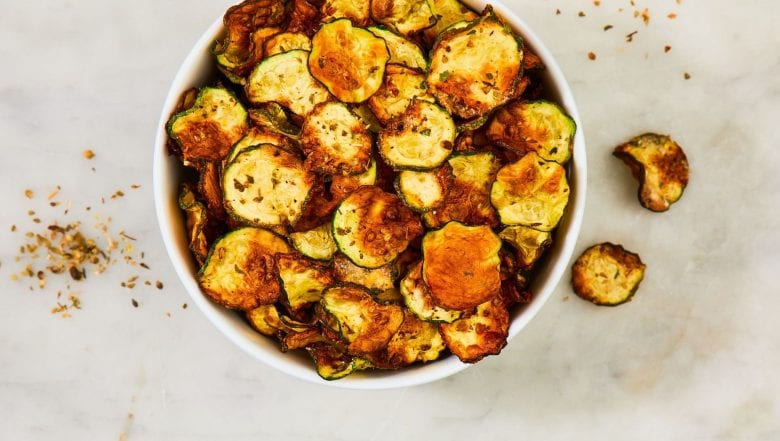 BAKING
Lemon Mug Cake – these adorable looking mug cakes can be made in the microwave in just 7 minutes!
  Find this Keto Lemon Mug Cake recipe here.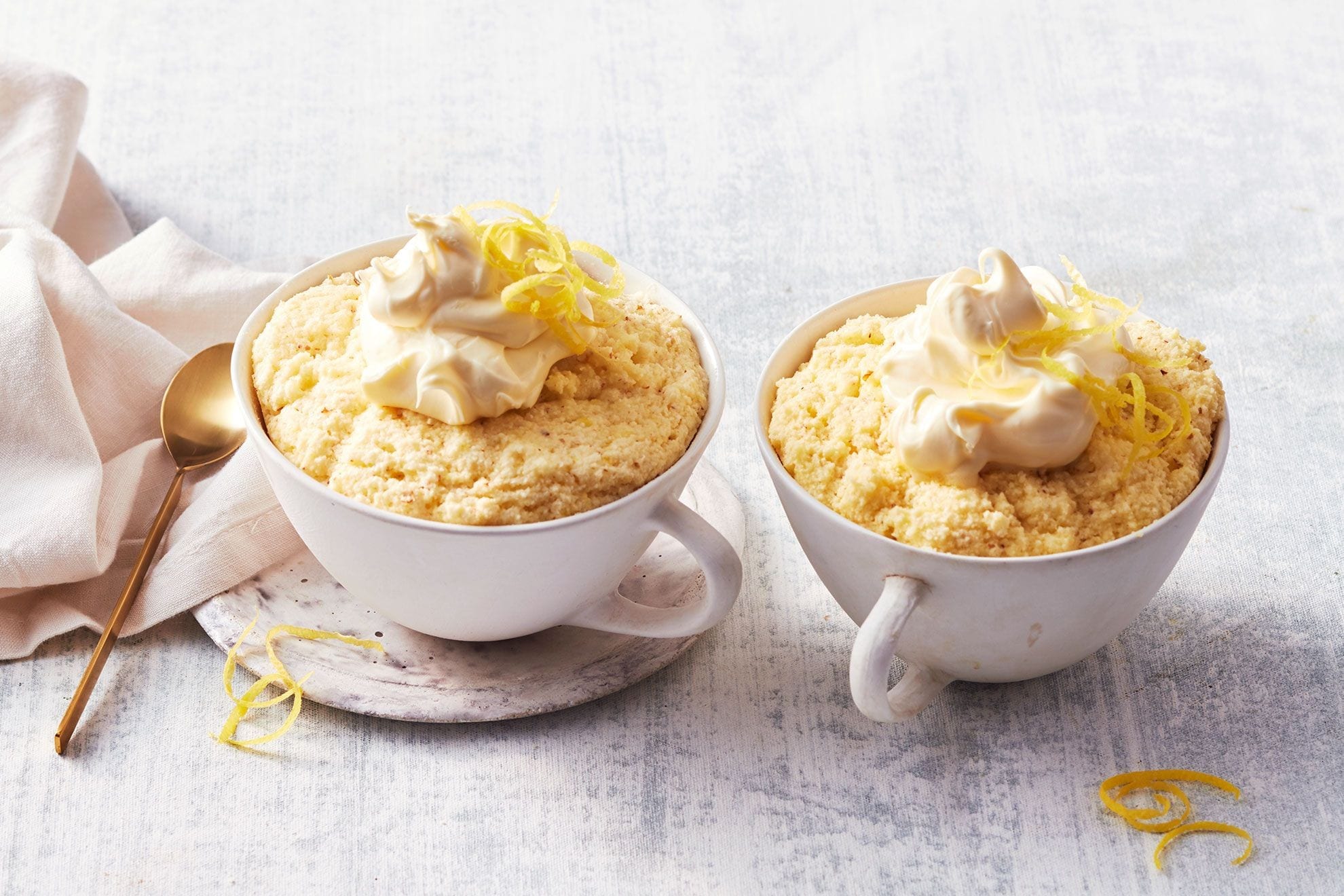 READ MORE: 12 Snack Foods To Boost Your Energy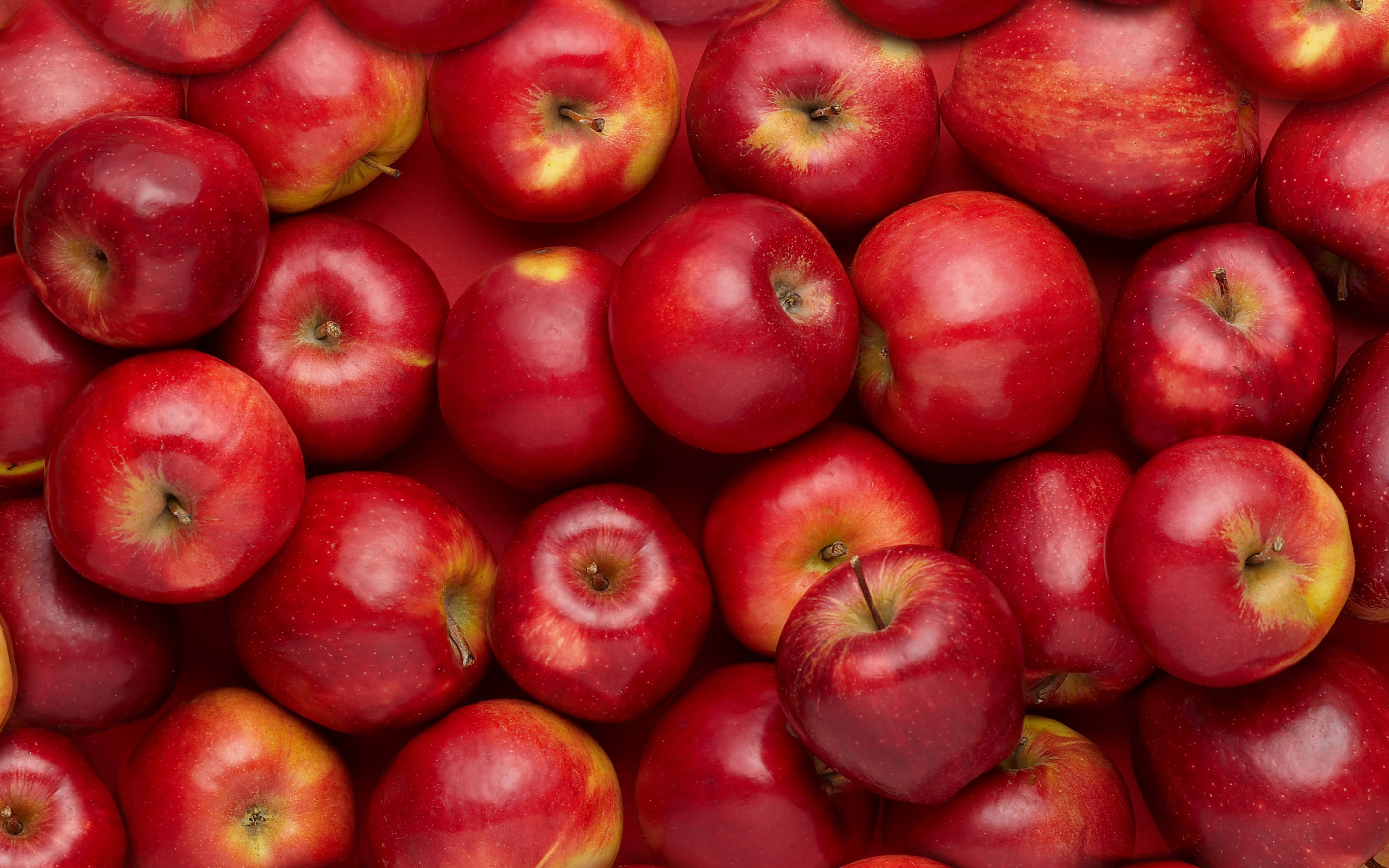 image credit: theayurveda.org
  SHOP: Take the stress out of next term with my Back To School Essentials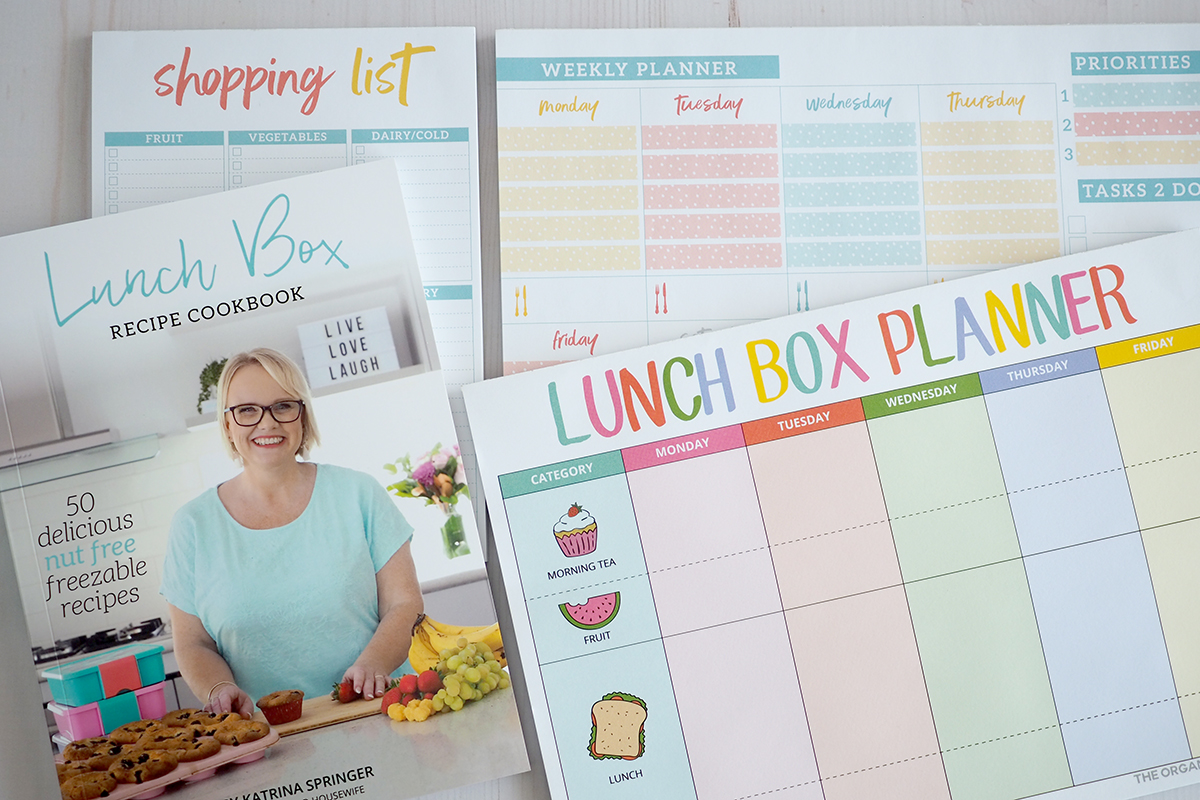 What is on your meal plan this week?
I would truly love for you to share your family's weekly meal plan in the comments below (email me photos too if you wish), I'll pick one to share every few weeks instead of mine as it's good to get variety and share what other families eat too!