This post is sponsored by Circa Home
I shared a little secret with you all a little while back that I was a candle hoarder. I wouldn't use them because they were too pretty (I know crazy right). However, I managed to get myself out of that mentality and I am so pleased I did, I truly wish I had done it sooner. The beautiful fragrance and the calm feeling of a the light flickering in the room is so very relaxing. Plus I have learnt that having a different fragrance for each room give it a different feel.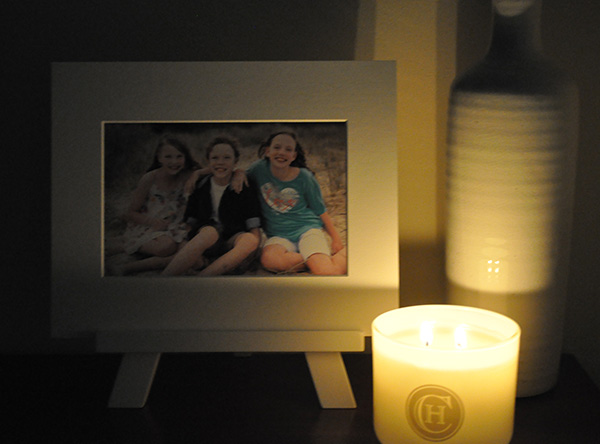 I have shared below some of my favourite Circa Home fragrances for each room in the house. These would make such a lovely gift idea this Christmas. Plus what do you do with the jars once you have used up the candle, read more below for some creative ideas!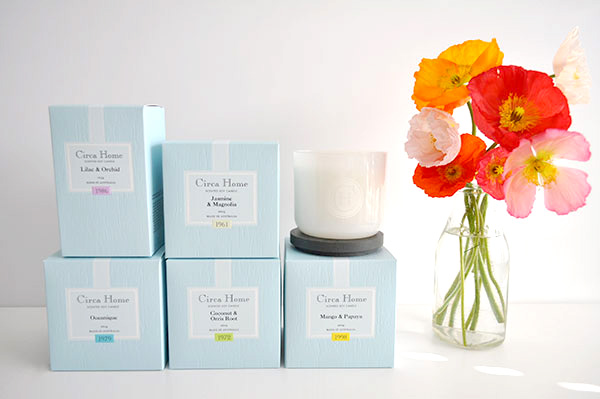 Fragrance by room
I have found that particular fragrances are best for different rooms in the home, creating a warm and inviting atmosphere. Like subtle florals for the living and bedroom areas fruity food like scents for the kitchen (to compliment what you are cooking) and fresh outdoor ocean smells in the bathrooms.
The choices of fragrances these days are endless with diffusers, soy or wax candles from budget to designer brands. I have tried many over the past few months, budget friendly varieties and those that are a little more pricey. I was given a beautiful expensive candle as a gift earlier this year and I was pleasantly surprised with how long it lasted, I had it burning for weeks before it reached the bottom, which made me realise for future purchased I can justify the extra spend as I had burnt out a few budget varieties in the same time as one of the expensive.
The Living Areas – A light and airy fragrance
A diffuser can be open and then forgotten about and what I love most about them is that you have a fragrance in the room all day long. I like to have one in the main area of the home, in an area that is walked past often so a fruity smell is always picked up.
My pick: 1977 Pear & Lime is an invigorating blend of zesty Mexican Lime, Anjour Pear, Warm Vanilla & Sandalwood.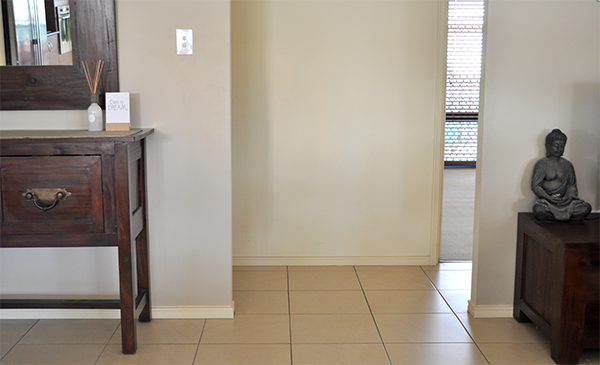 After the kids are in bed and the house is quiet I really enjoy sitting in a dark lounge room with a candle flickering, it's so relaxing. Plus as you can see in the picture below the jar can be repurposed making a great little feature in your home (see more ideas at the end of the post to repurpose your candle jars).
My pick: 1972 Coconut & Orris Root is an uplifting blend of Pineapple, Coconut and Vanilla for an exotic and delicious fragrance.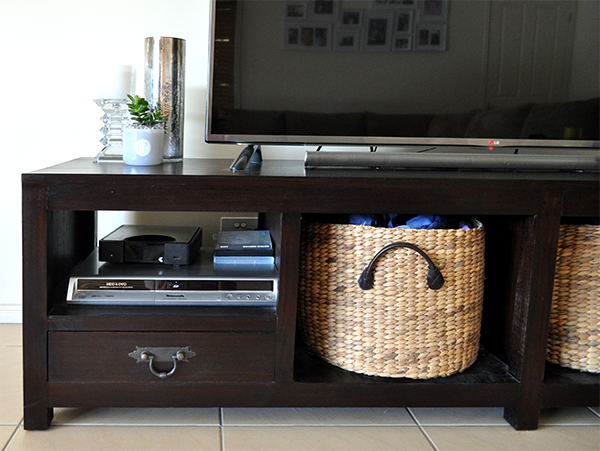 The Kitchen – fruity food scents
I don't have candles burning in the kitchen, more so on the dining table. I often burn them on a Friday or Sunday afternoon as I am pottering in the kitchen.
My pick: 1998 Mango & Papaya is an inspiring blend of tropical fruit, Vanilla and Musk which delivers a little piece of tropical paradise to your home.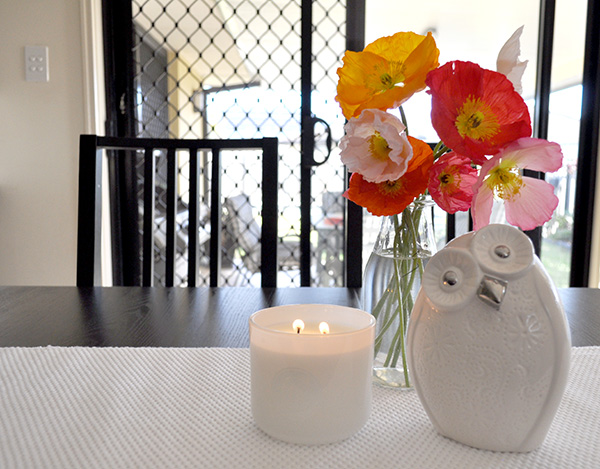 The bathroom – fresh and ocean like
We all know toilets can smell, I like to keep a diffuser close by to the kids toilet to gently give a fresh ocean smell to cover any nasty ones.
My pick: 1979 Oceanique Transports the freshness of the ocean with an uplifting blend of Orange Blossom and Bergamot.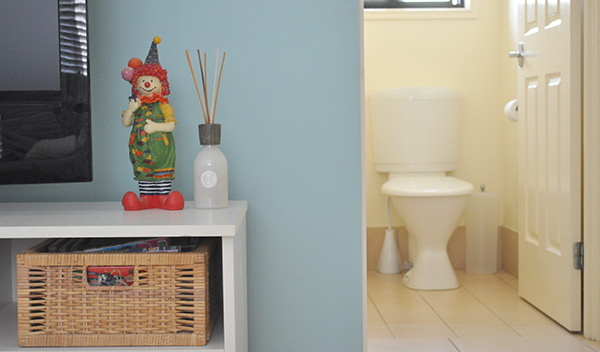 The Bedroom – florals
Burning a candle in the bedroom helps to set a romantic atmosphere or a calming mood if you are wanting to spend some time quietly reading.
My pick: 1961 Jasmine & Magnolia is a warming balance of Jasmine, Frangipani and Sweet Musk that brings back memories of escaping to the garden on a bright spring day.
The Office – fresh and energising
I like to have some pretty flowers (fake or real, I'm not fussed) and a candle next to me while I work, when I get a little stressed an overwhelmed a candle helps me calm down.
My pick: 1986 Lilac & Orchid Classic Candle is a floral medley of Toyoran Orchid, Hyacinth, Tulip, fresh cut grass, White Pepper and Rosemary.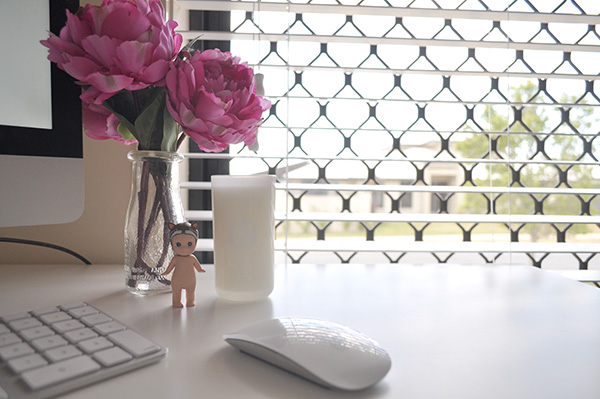 Home fragrance isn't just limited to candles and diffusers though
The Circa Home Hand Wash is lovely and soft on the skin and leaves your hands smelling beautiful, filled with moisturising olive leaf extract, antioxidant rich vitamin E and a delicate evocative fragrance.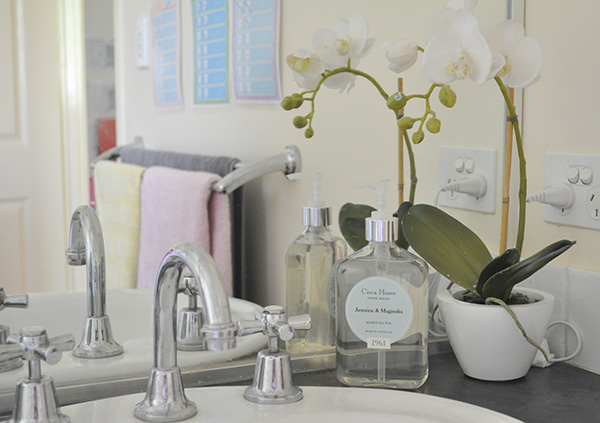 My pick for the Bathroom: Jasmine & Magnolia
My pick for the Kitchen: Mango & Papaya
Ideas to Repurpose a Candle Jar
After a candle has burned it just doesn't feel right to put such a beautiful jar in the recycle bin. The Circa Home candle jars have a lovely frosted thick glass and wooden lid which makes them perfect to up-cycle and reuse.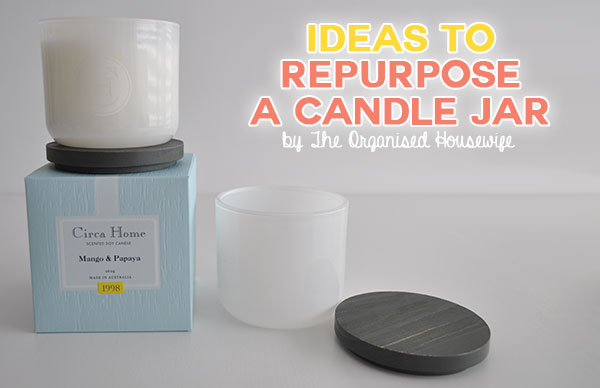 The jars are really elegant on their own and can store a variety of different items around the home, here are a few of my ideas:
Fill the jar with lollies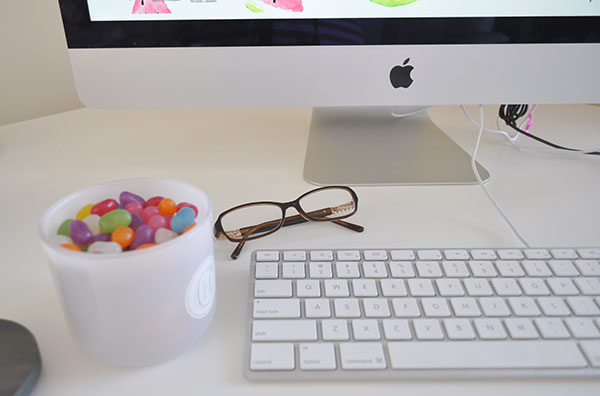 plant a succulent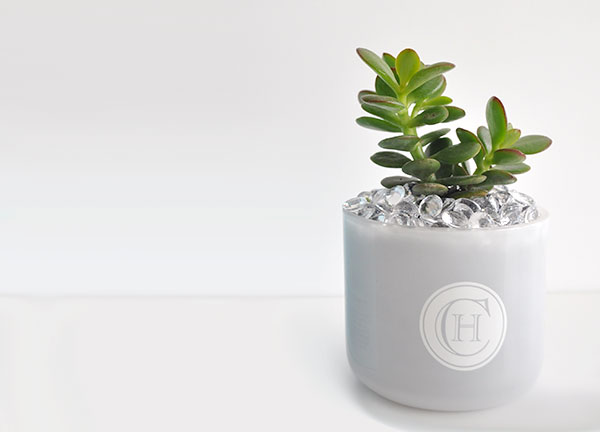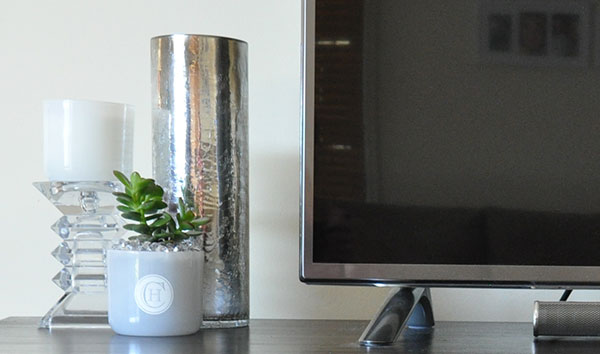 great for storing cotton buds, the jar fits perfectly on top + fill jar with beads and store makeup brushes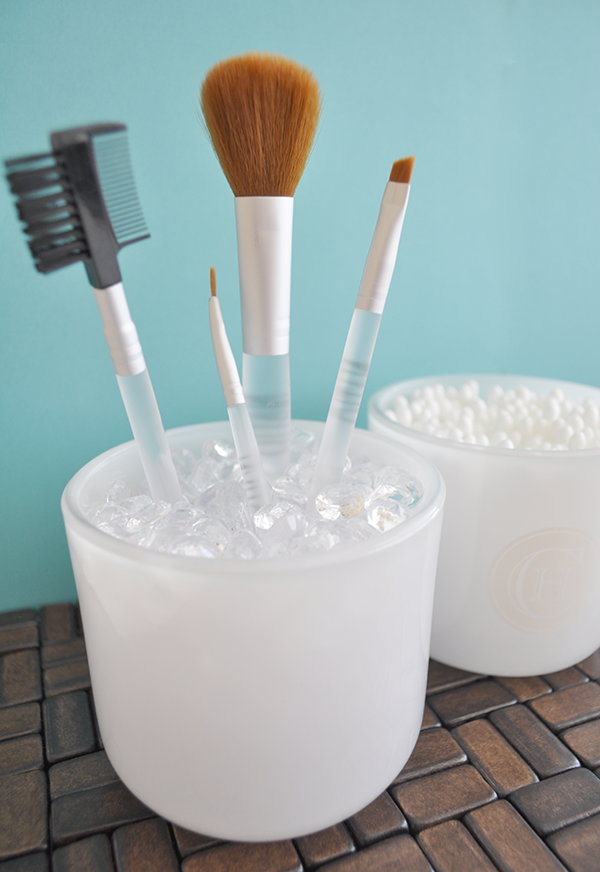 a pencil cup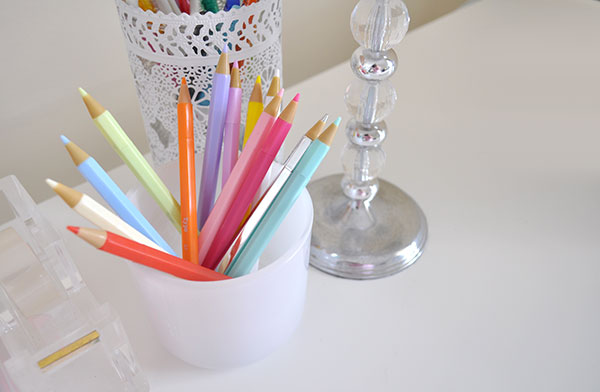 or you can get a little inventive and colour the jars, here I have sprayed the bottom of the jar with gold metallic. Use as a vase, pencil holder or as a storage jar.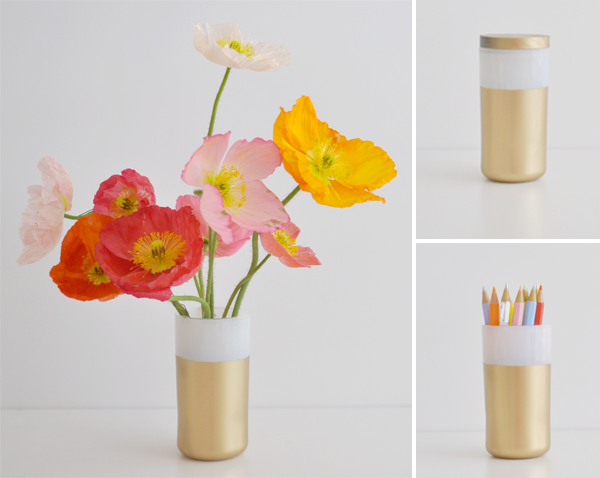 the ideas are endless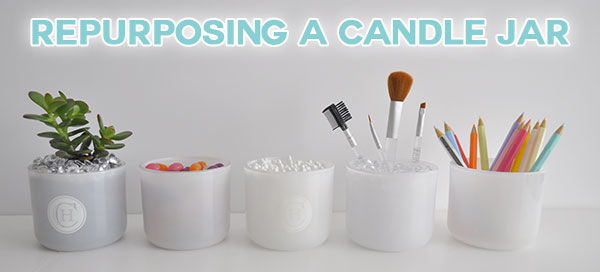 THIS GIVEAWAY IS NOW CLOSED

For your chance to WIN 1 of 5 $100 Circa Home Gift Certificates to spend online at CircaHome.com.au simply share your #reusecircahome ideas below.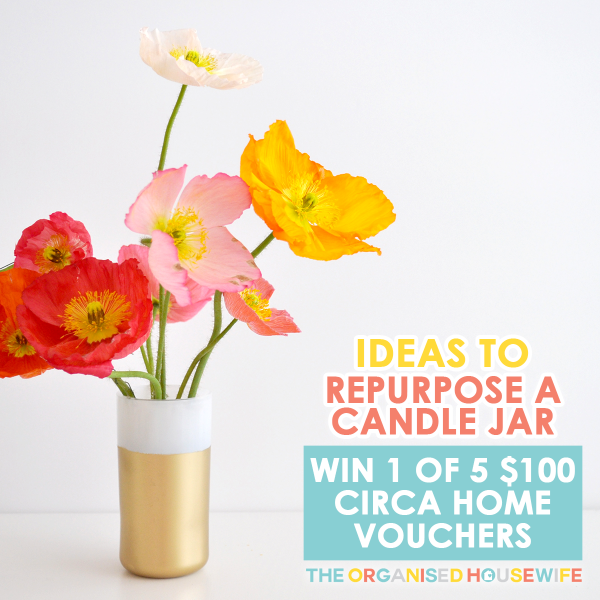 WIN 1 of 5 $100 Circa Home Gift Vouchers

This post was coordinated by The Remarkables Group and run in accordance with my disclosure policy