Winter in our home is usually filled with lots of slow cooked meals and casseroles.  Last year I frequently made beef stroganoff.  This year I thought I would mix it up and try something a little different… sausage stroganoff, kid friendly and a real family pleaser.  We love sausage meals, the kids always enjoy them and they are a budget friendly addition to any meal.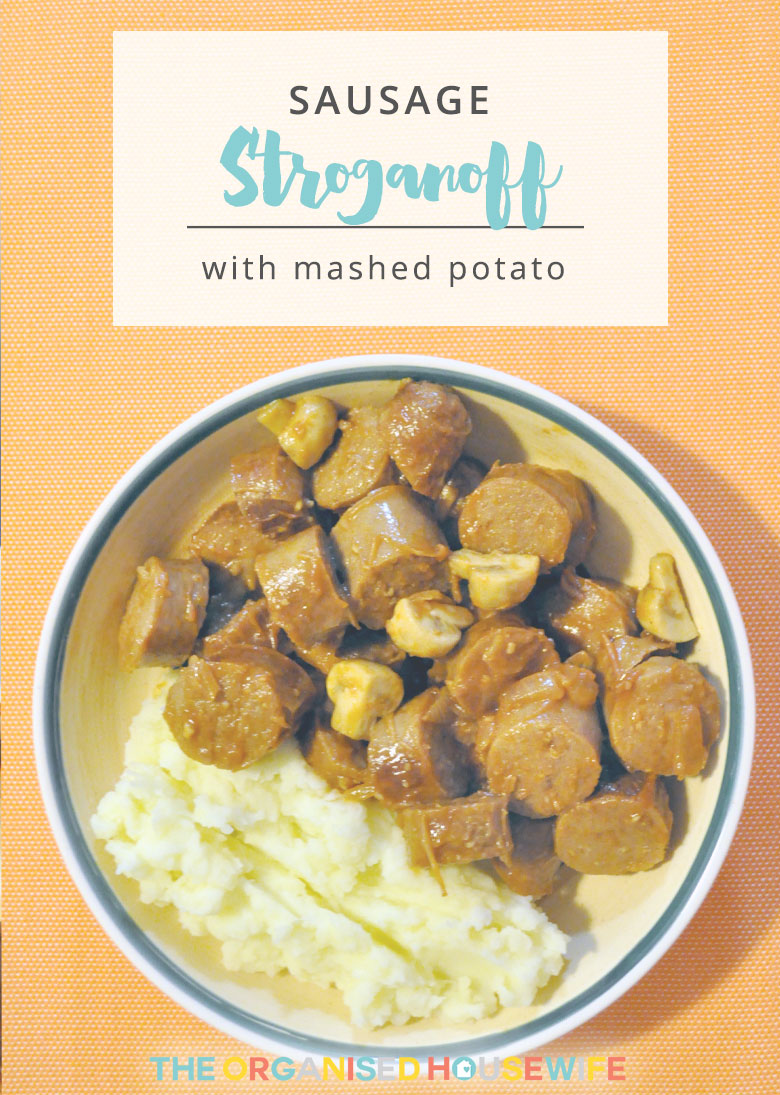 click on image to view recipe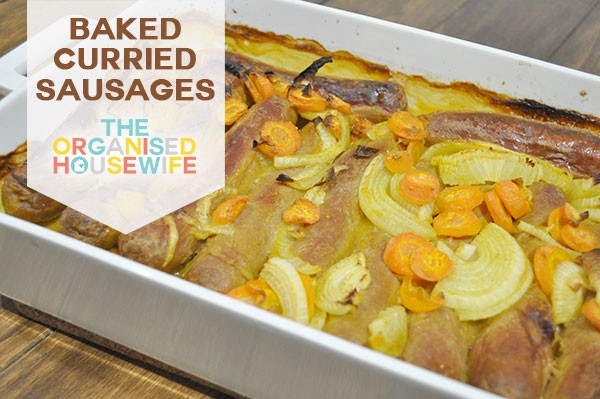 What is your favourite winter meal?