I have lost count now how many years I have made this Kahulua Hazelnut Ice-Cream cake, so many times. When I host Christmas Day lunch or dinner at my home THIS IS OUR CHRISTMAS DESSERT.  It's really refreshing after a big Christmas feast.  As it has kahlua in it it is of course not suitable for the kids, so I make a trifle for them.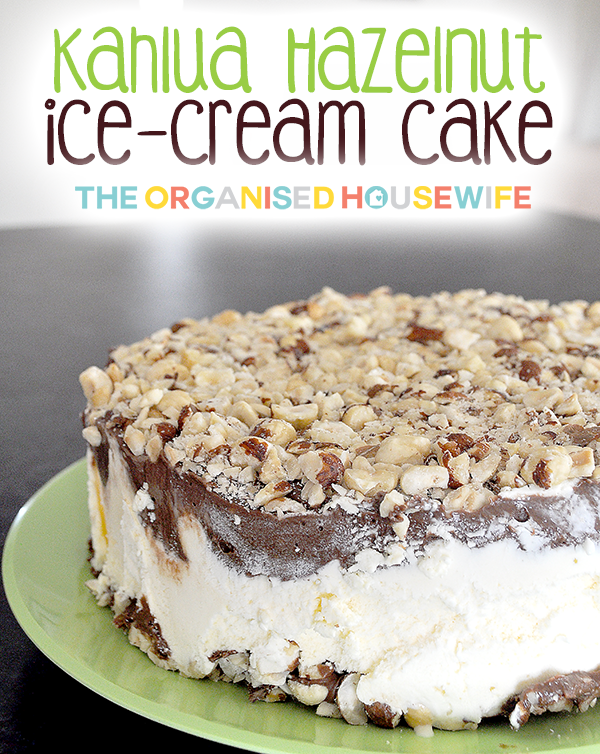 This recipe isn't too hard, but it does take some time to put together and needs to be kept in the fridge overnight before serving.
Kahlua Hazelnut Ice-Cream cake

| | | |
| --- | --- | --- |
| Prep Time | | Total Time |
| 2 hours | | 2 hours |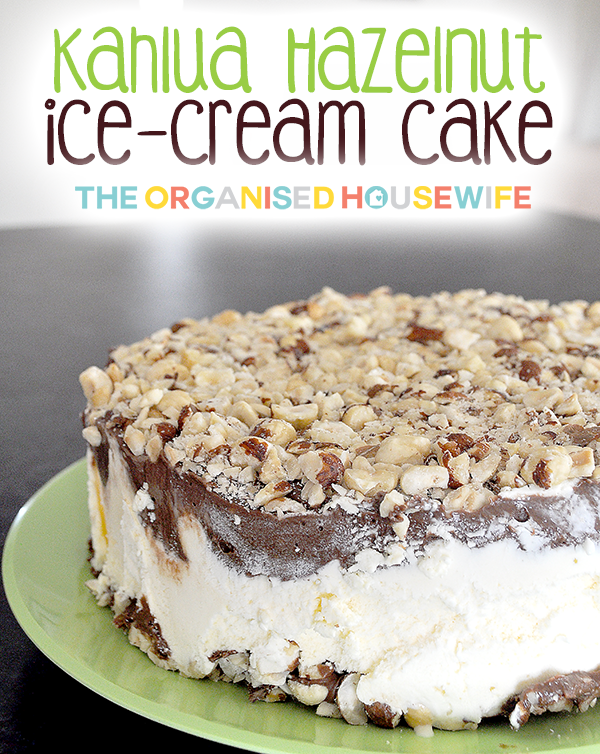 Ingredients
400g hazelnuts
150g butter, room temperature
1 cup icing sugar
3 eggs
250g dark chocolate melts
1/4 cup Kahlua
3 litres vanilla ice-cream
Instructions
Preheat oven to 200C
Line the base of a springform round pan with baking paper
Place nuts onto a baking tray and roast in oven for 10 minutes
Cool nuts on baking tray, when cooled place into a tea towel and rub off skin (no need to rub them all off, just do what is easily removed), discard skins into bin or shake tea towel outside
Roughly chop hazelnuts
Place butter and sugar into an electric mixing bowl, mix until pale in colour
Add eggs, continue to mix until all ingredients are combined
Melt chocolate following packet directions (I melt on 50% in the microwave, 1 minute, stir, repeat until melted)
Pour chocolate and kahlua into butter mixture, stir gently until combined
Sprinkle half of the hazelnuts into springform pan
Pour half the chocolate mixture over nuts
Freeze for 30 minutes, remove icecream from fridge at 20 minutes to soften
Spoon ice-cream over nuts, gently pressing into spring form pan
Pour in remaining chocolate mixture
Cover with plastic wrap and freeze for 1 hour
Remove plastic wrap (keeping to reuse) press remaining hazelnuts into chocolate mix, cover with plastic wrap and freeze overnight
To serve slice like a cake and serve immediately
By Kat – The Organised Housewife


click on image to view recipe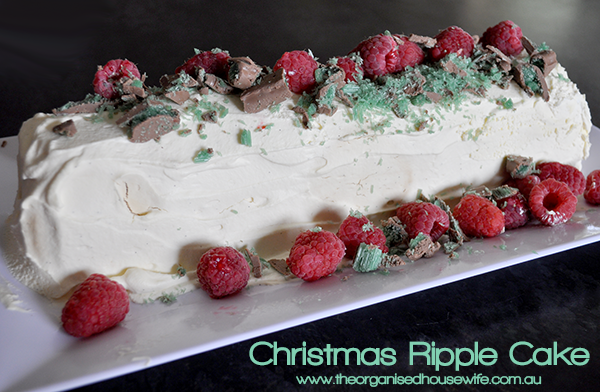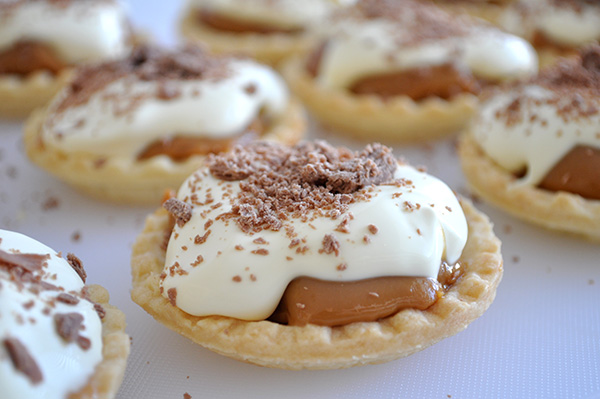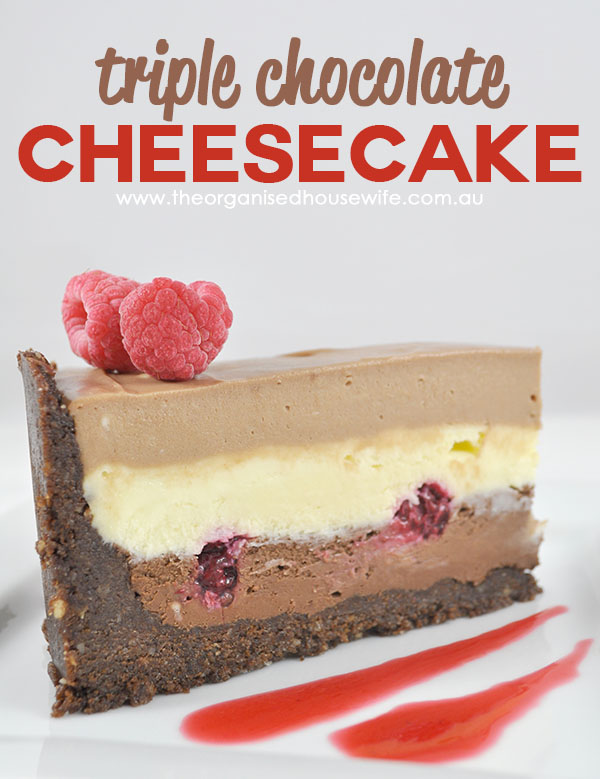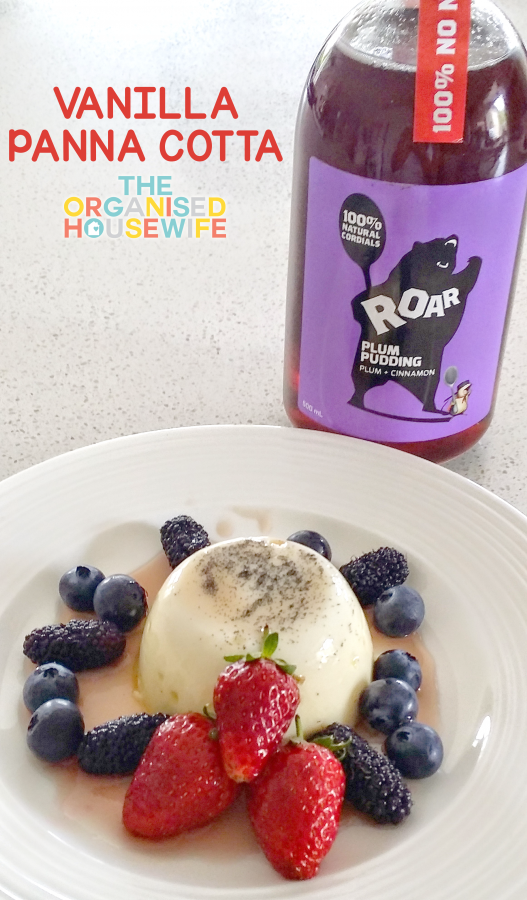 7 THINGS I DO EACH DAY TO KEEP THE HOME CLEAN AND ORGANISED
Subscribe to my weekly newsletter to receive blog updates in our inbox + this FREE eBook sharing some of my top tips that you can adapt in your own home.