We ran our first ever workshop on the Gold Coast here at The Organised Housewife HQ last Wednesday night and it was a big success. Workshop 1 was all about School Lunch Box Ideas and how you can pack delicious and nutritious lunch boxes for your kids. Here's how it all went!!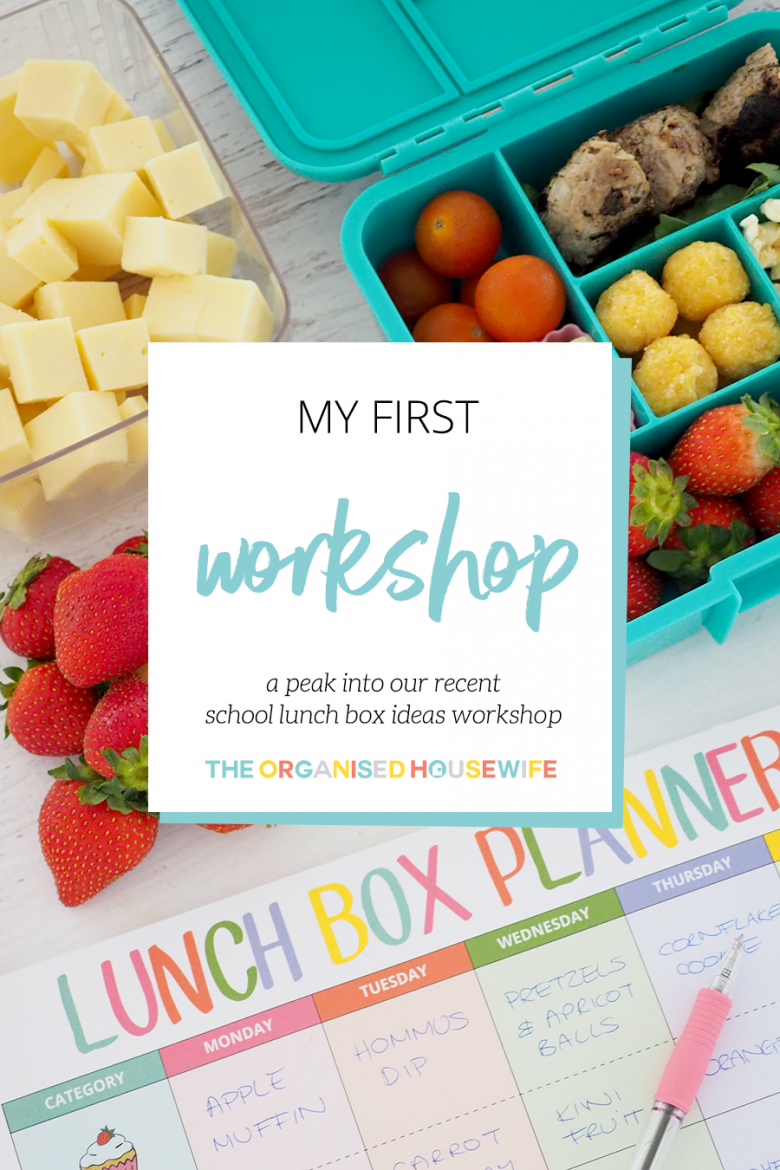 Oh my gosh, where do I begin? As many of you know, I ran my first ever workshop last week at 'The Organised Housewife' HQ, and it was a huge success. We had such a great group of lovely ladies who were part of my workshop. Each one of them helped to make it an incredible evening and an event to remember. This first workshop has given me the incentive to pursue these workshops further and eventually travel around the country to host more of them Australia wide, possibly even in your city!!!
  INTERESTED IN ATTENDING A WORKSHOP: Please complete this Future Workshop Survey as it will help me work out where to hold the next one!!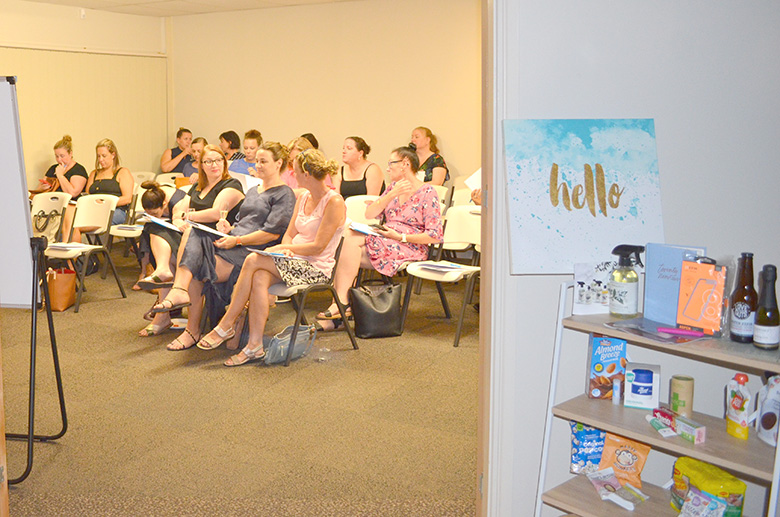 The School Lunch Box Ideas Workshop
So how did it all go you ask? I must start off by confessing something very important first because these things happen and it happened to me. I have always been afraid of public speaking and over this past year, I have worked very hard to overcome those fears and anxieties. I've always been shy and oral presentations scared the bejesus out of me every time. Major stage fright and all that, but I have started to find my voice and confidence to speak in front of a crowd.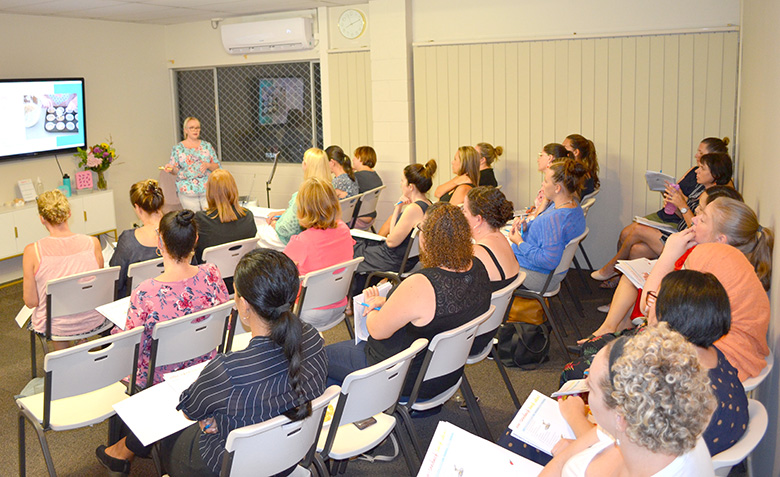 One of the biggest steps to overcome was my fear of public speaking, so I did some speaker and coach training, which really helped me to overcome these challenges. I really wanted to help others to find their own voice too, so I did a full course, and now, I am officially a qualified life coach and trained public speaker and I couldn't be prouder of myself.  My own coaching definitely helped me last week to provide my special guests with a workshop to remember. I did have a dose of anxiety beforehand, and I felt sick in my stomach, so to calm my nerves I diffused my essential oils in my office to help ground me. If you're interested, my Anchor Oil was the one that saved me.  I have this oil available in my shop as part of the Yoga Collection.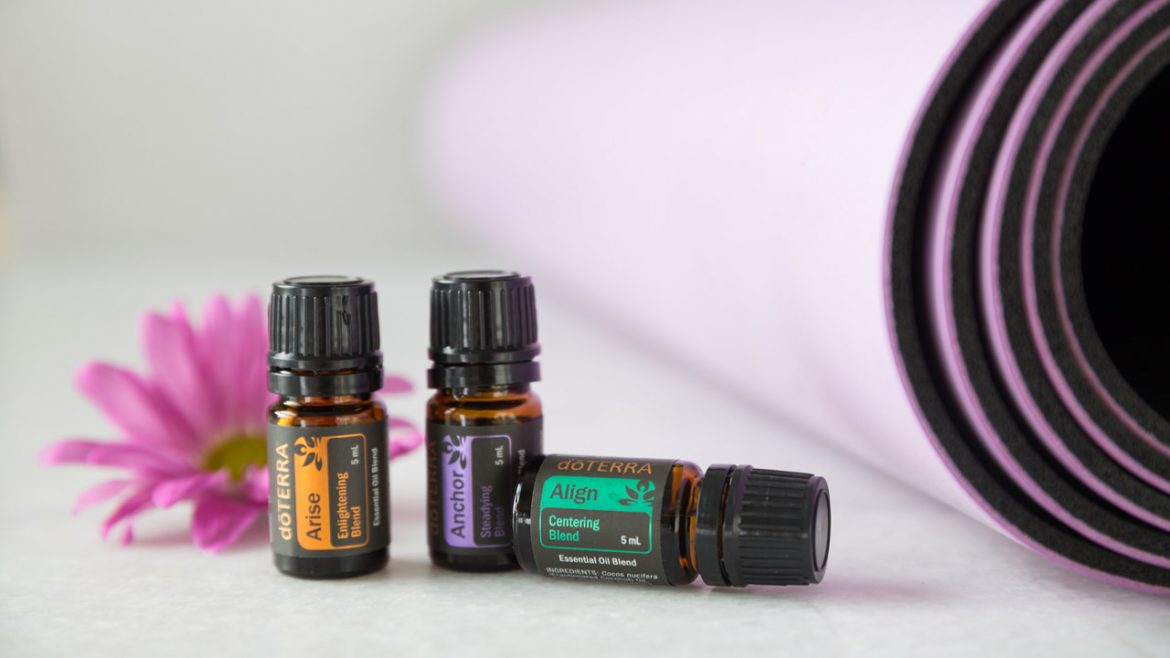 One of the best comments of the evening was from a guest who said, "Wow Kat, you're real!" That made my night because this workshop gave me the opportunity to meet some of my online community and show them who I am too. And yes, all my guests will confirm that I really am short.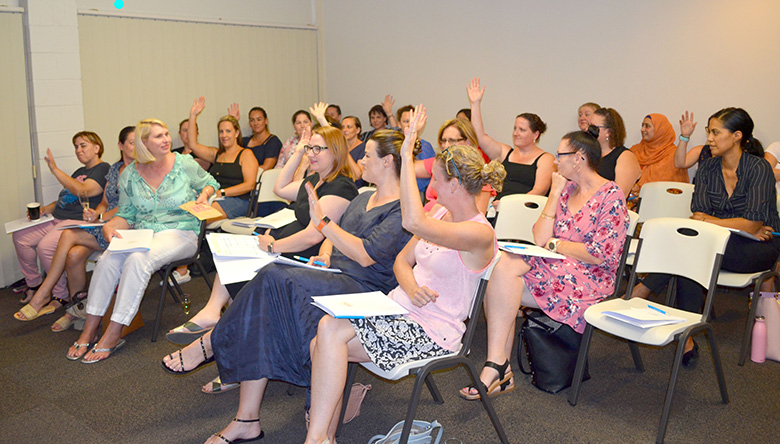 The ladies that came were all so genuine and warm-hearted, that within the first few minutes, my anxiety was gone and we got down to lunch box business. Each guest received a folder full of helpful information when it comes to lunch box planning, including printable checklists and my new Lunch Box Planner Notepad that was hot off the printing press for the event.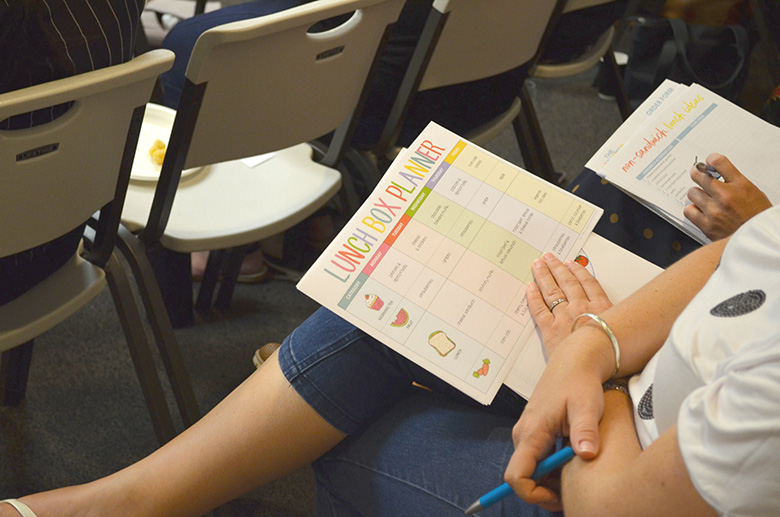 I also provided the ladies with 6 weeks worth of lunch box plans to help them get started so that it's easy for everyone to find some inspiration in them for their children's school lunches. Everyone also received helpful lists, including a fruit list, sandwich filling ideas list, lunch box snack ideas list, and non-sandwich lunch box snack ideas list for their little kiddies back home.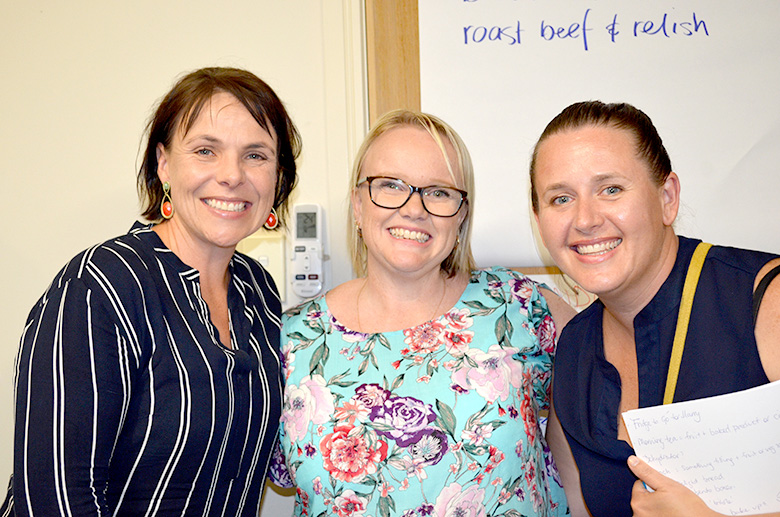 I even had two lovely ladies come to the workshop, all the way from Ballina, so it was really great to meet them both and know that what I do is truly appreciated by so many. I really am so proud of my special online community, and I think that's what made my first workshop such a success for me. Seeing The Organised Housewife coming into fruition and being able to hug my guests, and for them to realise that not only am I real but for me to realise that they are too. LOL, I hugged everyone as they left, it felt like a family gathering when you go around and hug everyone goodbye!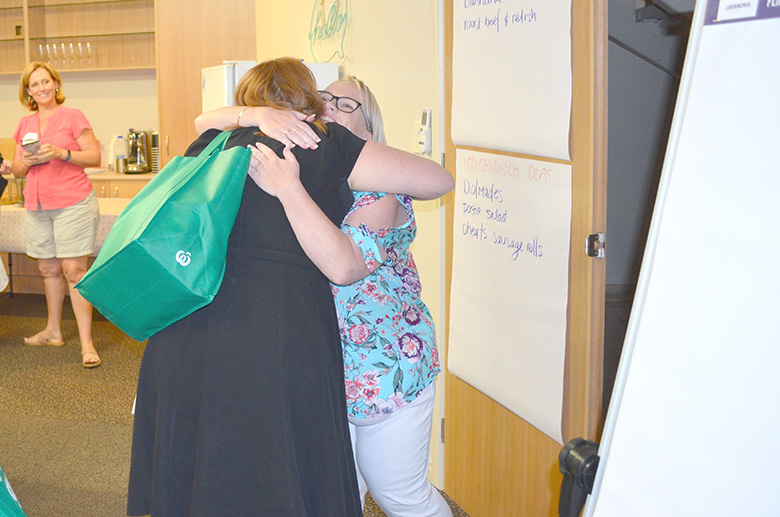 It was such a wonderful night full of fun and games, prizes to be won and a healthy dose of chit chat between some incredible women. I even did a cooking demonstration showing everyone how I make one of my easy recipes (that was loads of fun).  We also prepared a full lunch box with one of my best time-saving tips shared on the night, all to do with bread. I converted so many to give my tip a try!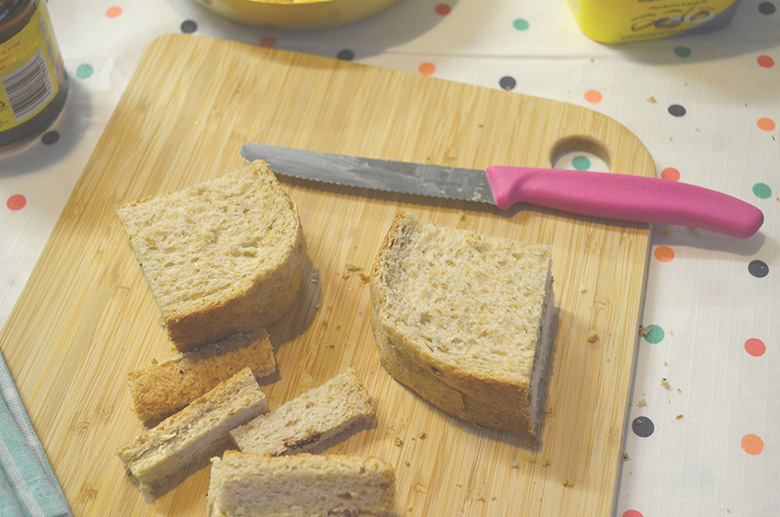 There were some great lucky door prizes, including this incredible pack of baking mixes valued at $65.00 that was sent to us by Renae Smith from Bake Mixes. One of our lucky guests had the pleasure of taking this bake box pack home on the night, after winning a fun game that we played. You may remember Renae Smith as one of the 2014 MasterChef contestants,  Thank you to Renae.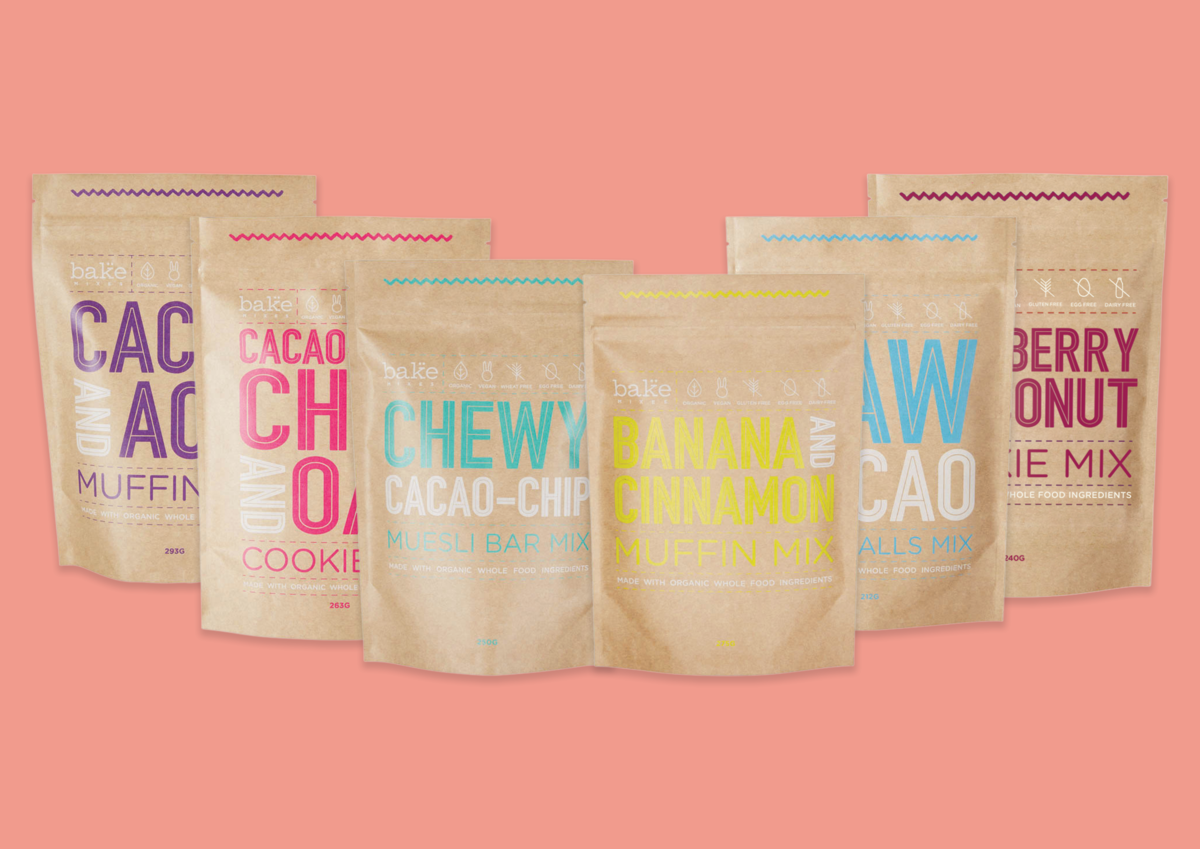 I also let one lucky winner get a coaching session with me, so congratulations to Danielle. Looking forward to catching up via phone soon.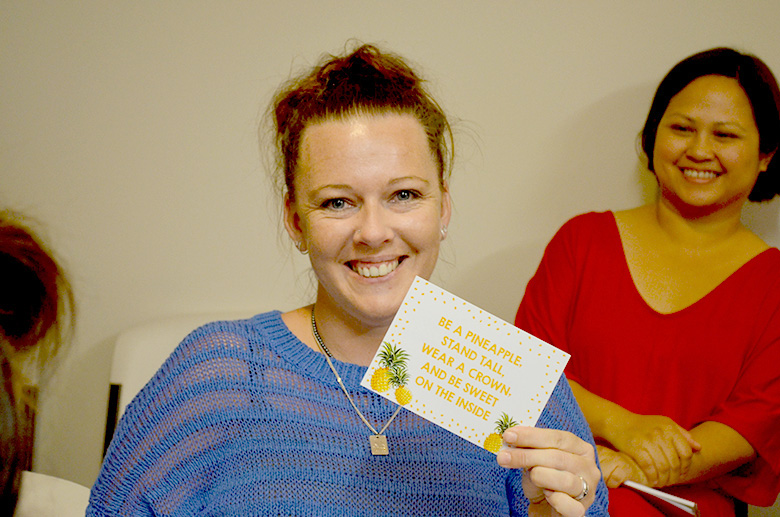 Once prizes were done, I moved onto the hard stuff, meaning the Bento Lunch Boxes. I really love these lunch boxes because they inspire you to pack good food in them for your kids. I showed the workshop group exactly how great these lunch boxes are and how you can use them. My Organised Housewife team and I all use the Bento Boxes at work and one staff member even says she loves them to help her with portion control. Check out my Bento Lunch Box Range to see them for yourself.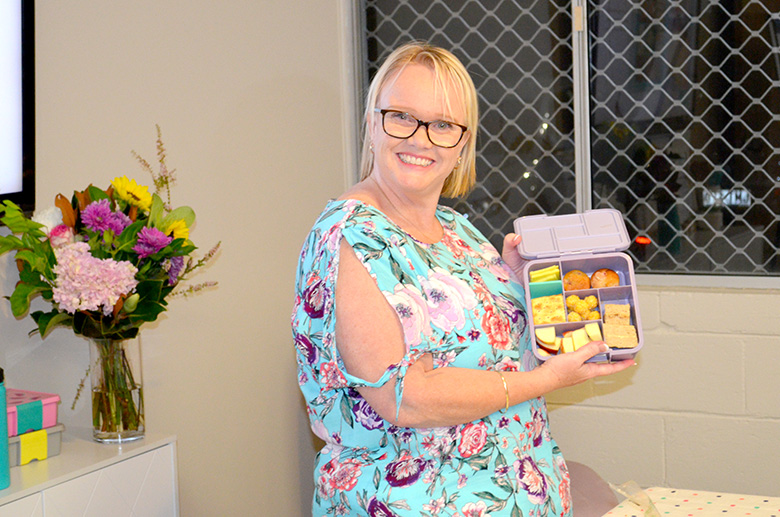 Once the workshop concluded, we had our very special goodie bag hand out. Thanks to several super lovely sponsors coming on board to support my workshops, they all sent us some awesome samples that we added into the sample bag with each attendee receiving a goodie bag worth over $200.

I felt like Oprah when they were given out, you get one, you get one, you all go home with one!!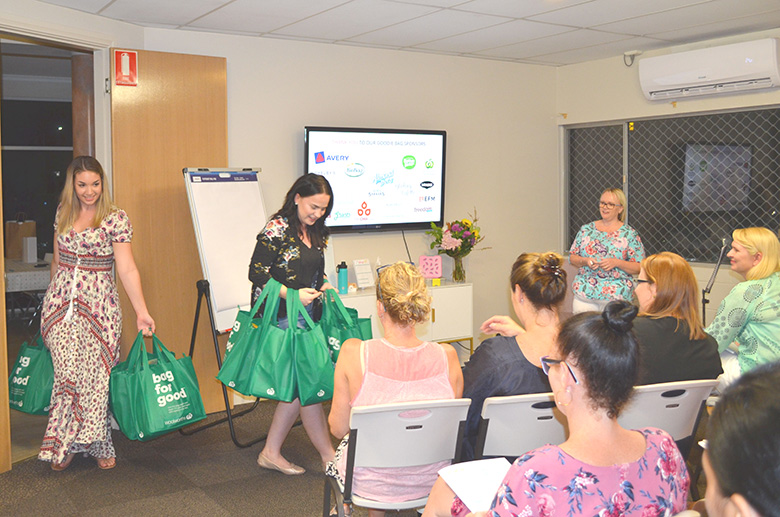 Special Thanks to the following Sponsors: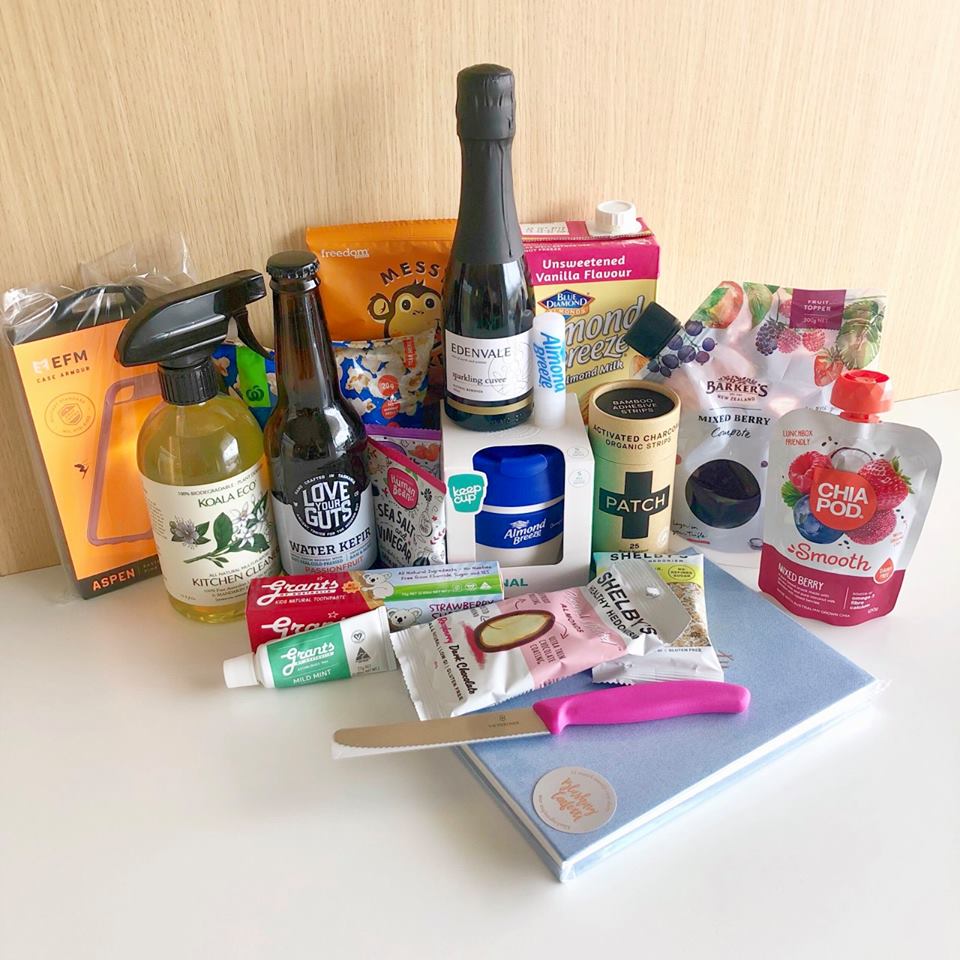 I had so much fun with everyone who attended my workshop on the night, and I'm really looking forward to my future ones that are ahead. It really was a special night and I cannot wait for the next workshop. I want to thank all our sponsors who provided so many wonderful products this time around. Those goodie bags were pretty special, thanks to each of them!!!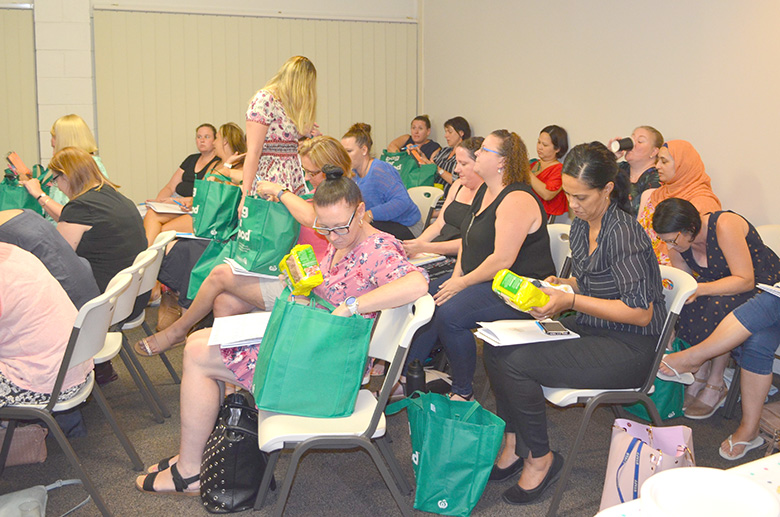 If you would like to attend one of my workshops. I'll be hosting a daytime workshop soon on the Gold Coast, and would like to plan to take it around Australia, please complete the survey below:

Which city do you want me to visit and run a workshop at and what would you like it to be about?