Essential oils have made such a positive impact on my family, within my home and for myself.  They help give my mind clarity and focus, reduce anxious feelings, lower the number of chemicals used in my household cleaning, create a calming and peaceful environment for a good nights sleep, and more.
doTERRA essential oils compliment what I share on the blog, budget friendly DIY ideas (for homemade cleaning and beauty recipes) to creating a home that you feel calm in and enjoy.  I share with my community how they can improve their health and quality of life naturally by nourishing your home, body, mind, and spirit using doTERRA product.  Please email me if you have any questions, I'm more than happy to help.
Click buttons below to learn more.
Want to learn more about essential oils?
Pop your email below to receive a copy of my ebook How to Use Essential Oils.
FOLLOW ME ON FACEBOOK:
Join my Essential Oils Education Group (open to everybody)
and when you join my oily tribe you'll have access to an exclusive group for The Organised Housewife doTERRA Tribe.
---
ARE YOU A RETAILER LOOKING TO STOCK ESSENTIAL OILS IN YOUR BUSINESS?
Essential oils are becoming very popular, now is a great time to introduce them to your customers. 
doTERRA essentials oils can be stocked in pharmacies, health food stores, chiropractors, massage therapists, pilates/yoga/meditation/wellness studios, nutritionists, cafes as well as online boutique stores and bloggers (like myself) who offer natural living solutions in a retail environment. Learn more here.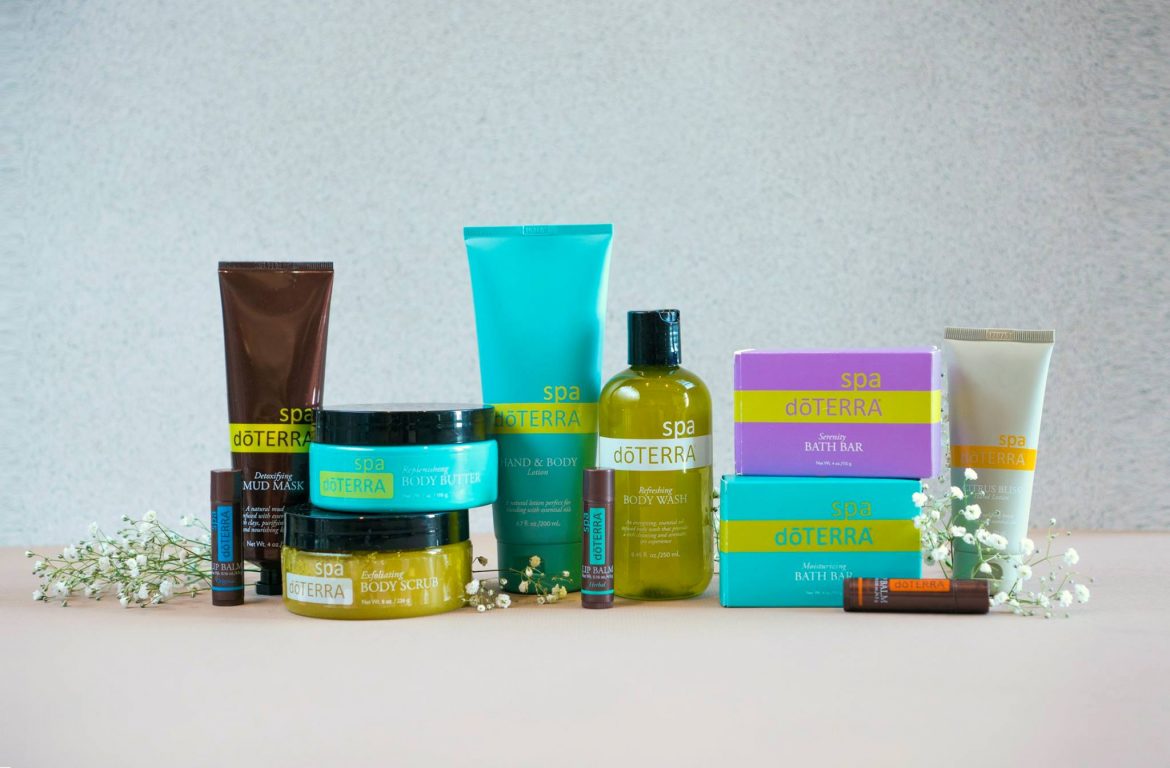 ---
START YOUR OWN DOTERRA BUSINESS
I have taken the step to build my own doTERRA business and I am looking for likeminded members of my community to join me! Have you been wanting to improve your health and quality of life naturally by nourishing your body, mind, and spirit and starting a business with doTERRA Essential Oils? Click here to learn more.