Each week, I aim to inspire you with a variety of yummy recipes in my weekly meal plans that are quick, easy to make, and delicious, so the whole family will love them. Be inspired by some of the meals in this week's Family Meal Plan!!!
You cannot beat meal planning. It really is the simplest way to stay 'dinner organised' and a way to be able to satisfy your family's hungry bellies at the end of a long day. Meal planning saves you time, money, and unnecessary grocery shopping trips because you will never be unsure of what to buy for the week ahead again. This week's family meal plan is full of delicious dinners that everyone will love. Some are my own recipes, and some are from others. Enjoy!!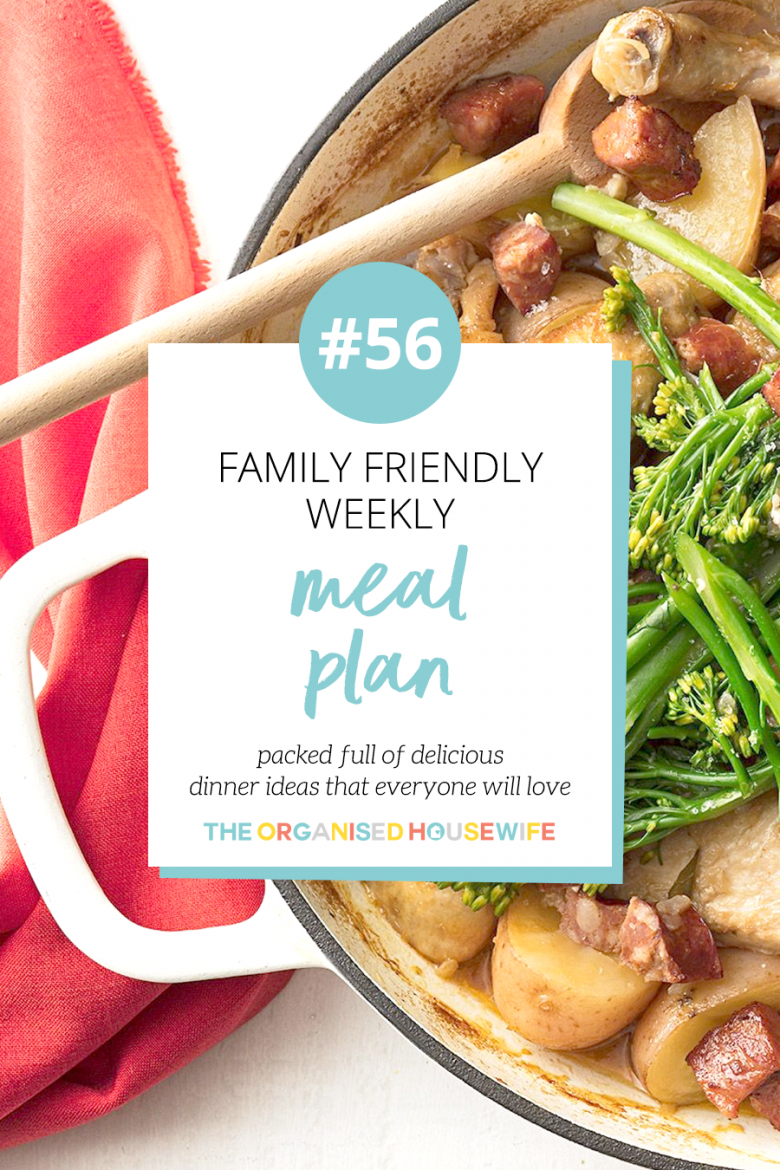 Find more of my meal planning tips here: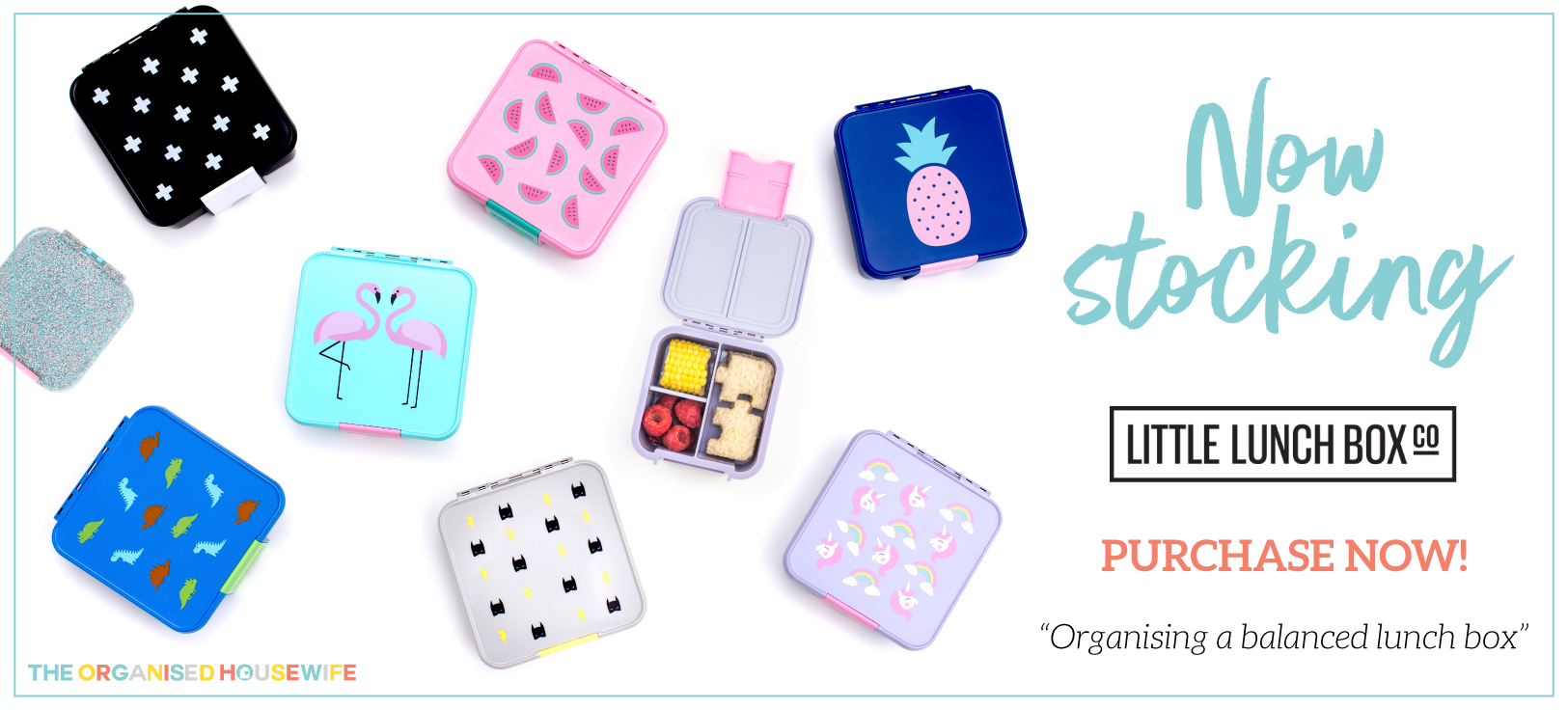 ARE YOU ON INSTAGRAM? – If you make any of these recipes, please share a photo, tag @theorganisedhousewife and add hashtag it #TOHDinners  – I'd love to see what your cooking!
---
MONDAY
Salmon Rissoles – These are quick and easy to make, and go so well with mashed potatoes and vegetables. I like Monday nights to be easy, so a quick rissole dinner works for all of us. Plus, leftover rissoles are yummy on sandwiches the next day for lunch.
  Find my Salmon Rissoles recipe here.

TUESDAY
Chicken and Chorizo Casserole – I really like this dish. It reminds me of Italian cooking with a twist of Spanish. Chorizos are so good as a meal on their own, but I think the chicken and chorizo really compliment each other, not to mention the potatoes in this dish. A hearty family dinner that doesn't take much.
  Find this Chicken and Chorizo Casserole here.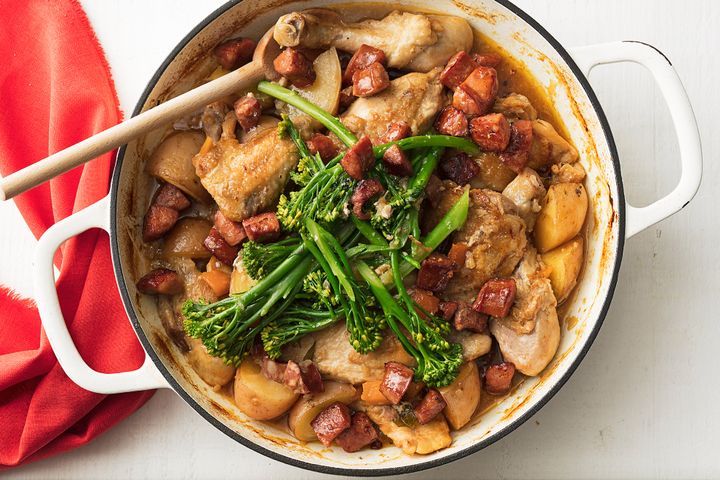 photo credit Taste.com
WEDNESDAY
Spaghetti and Meatballs  – This is still one of my kid's favourites that I make. They have loved spaghetti and meatballs since they were little. I think every child does. My version is simple, quick and very tasty. Make your midweek easy with this classic dinner.
  Find my Spaghetti and Meatballs recipe here.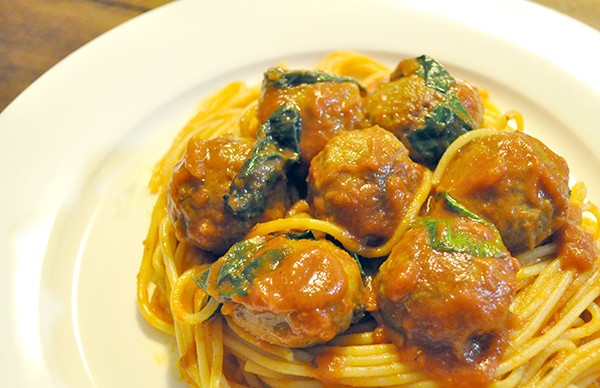 THURSDAY
Mongolian Lamb Stir-fry – We don't eat that much rice at home lately, but when I make curries or stir-fry, I like to serve them with rice. My Mongolian Lamb Stir-Fry is one dish that definitely goes well with rice. It also has enough vegetables in it to make it a well-balanced meal to make for the whole family. TIP: Cook the rice in Coconut Milk. Yummo!!!
  Find my Mongolian Lamb Stirfry recipe here.

FRIDAY
Korean Fried Chicken – How delicious does this fried chicken look!! Friday nights in my home are family treat nights, which is usually pizza and a movie, but this dish would make a great dinner treat for the whole family. Mmmm a Korean Fried Chicken dinner watching a movie together as a family.
  Find this KoreanChicken here.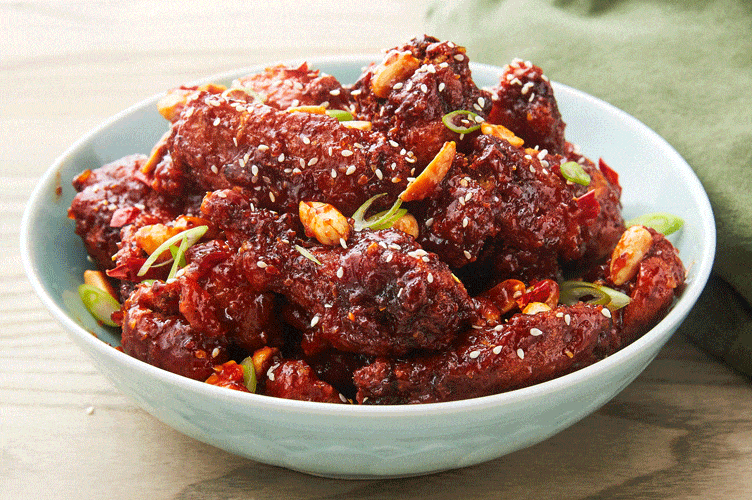 photo credit Delish.com
SATURDAY

Creamy Avocado Spaghetti with Bacon – I am so proud of this little delish dish. My girls usually cook this one for me because it's so simple, yet absolutely amazing. Who doesn't love avocado and bacon together right!! Don't forget the parmesan cheese on top.
  Find my Creamy Avocado Spaghetti with Bacon recipe here.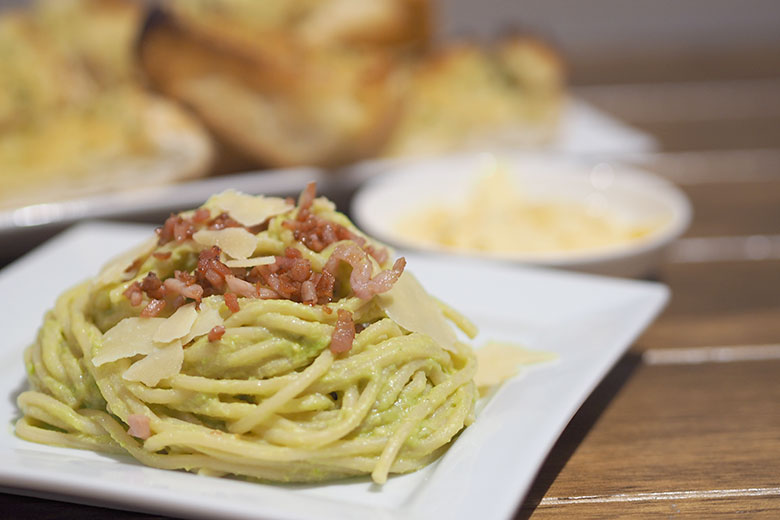 SUNDAY
Easy Slow Cooker Beef Casserole – Sunday nights should be easy and relaxing. I usually slow cook on Sundays, because I bake so much that I want a night off from cooking a big family meal and standing in the kitchen. Prepare in the morning, throw it all into the slow cooker, and enjoy your Sunday.
  Find my Easy Slow Cooker Beef Casserole recipe here.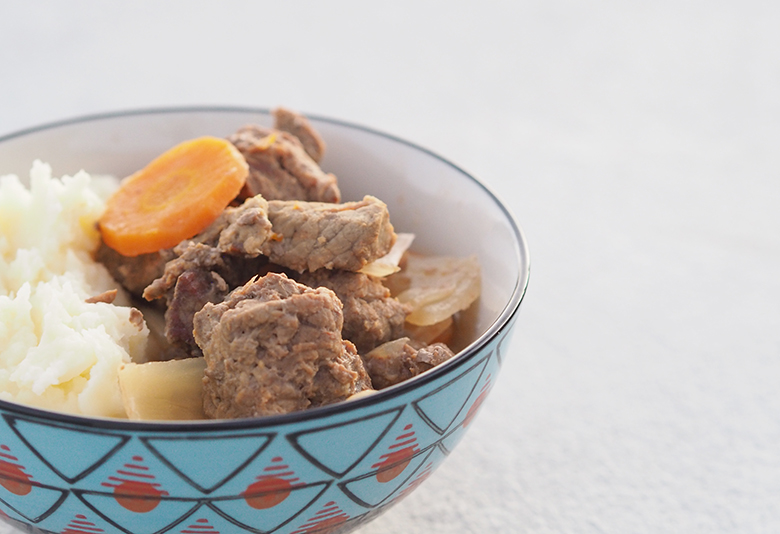 BAKING
Chocolate Chip Shortbread – An oldie but a goodie of mine. I love shortbread, and my chocolate chip shortbread cookies are simply the bomb. Yummo. These also make great school treats for the kid's lunchboxes. Try using my shortbread recipe here and change the chocolate chips, to white chocolate chips or even sultanas for variety.
  Find my Chocolate Chips Shortbread here.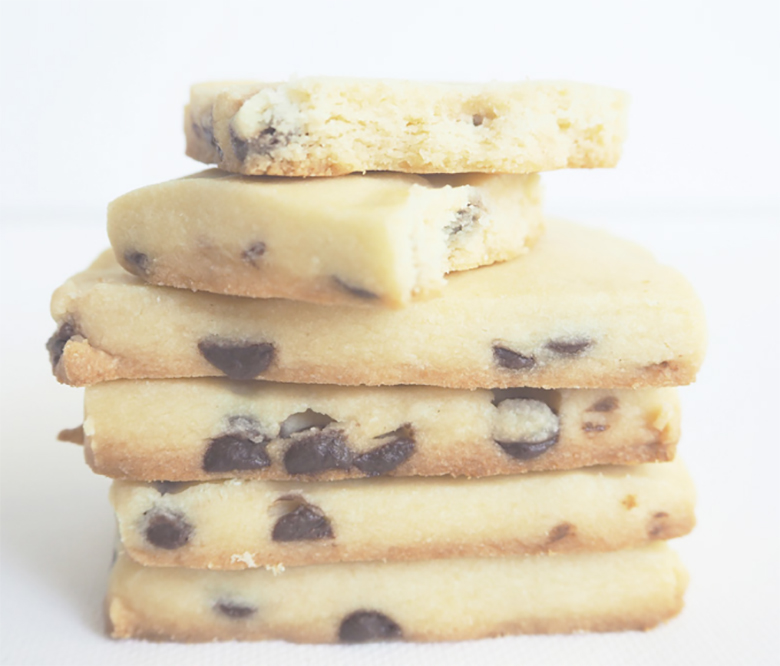 Do you have a special family recipe that everyone loves?
Is there a special family recipe that you're whole family loves? Maybe a recipe passed down in generations. I would love to hear what that one special family meal is in your home.