With today's technology I am finding I am looking up contrators and services online rather than using my phone book.  Thankyou to reader Michelle for sharing this link.  With the new Directory Select service from Sensis, you can now order more books online or cancel books that are not needed visit Directory Select for further details.
Love it, thankyou Michelle for the tip.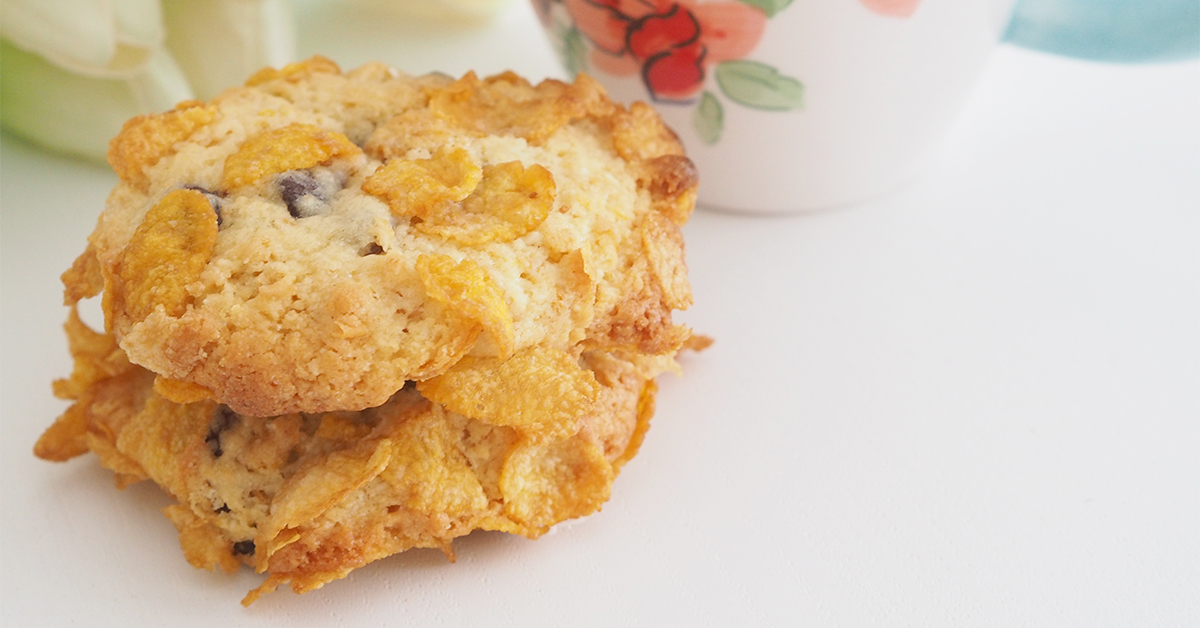 mmm…..these Chocolate Chip Cornflake cookies were so yummy and the kids had a ball making them, here's the recipe, YOU SHOULD TRY THEM!!