Creating solutions for cluttered and messy areas can become a little overwhelming.  It's hard to see beyond the 'stuff' to work out what the best solution may be.  Below are some ideas I have shared over the years, they will help you organise lego, the pantry, jewellery, shoes and the kiddies toys.
40+ Awesome lego storage ideas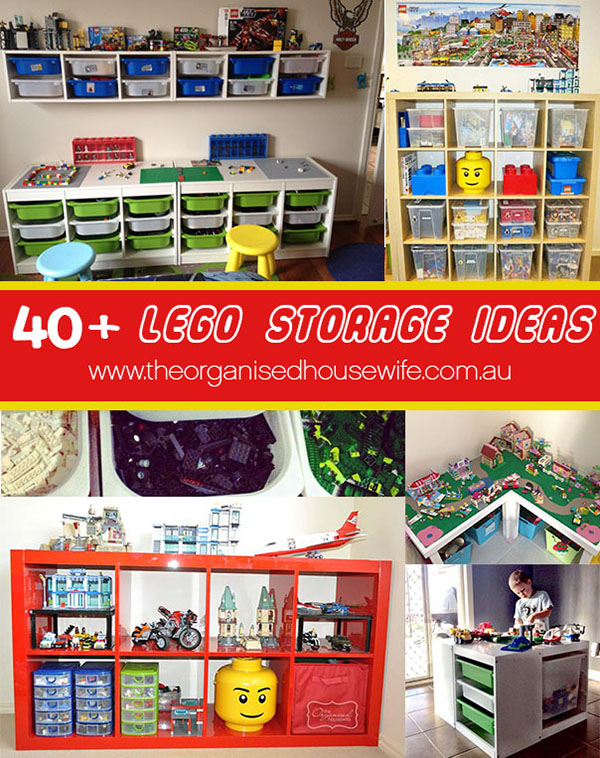 Storage solutions for organising the pantry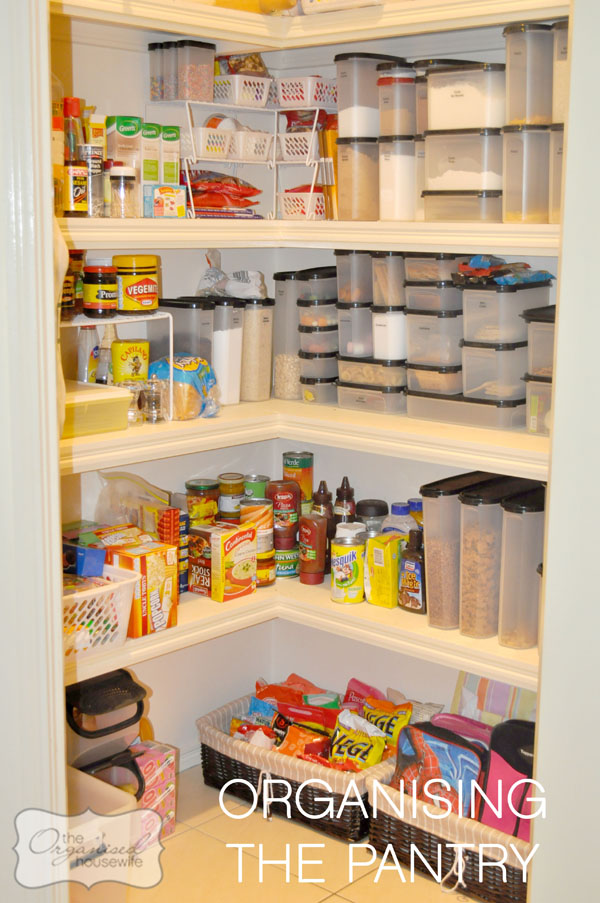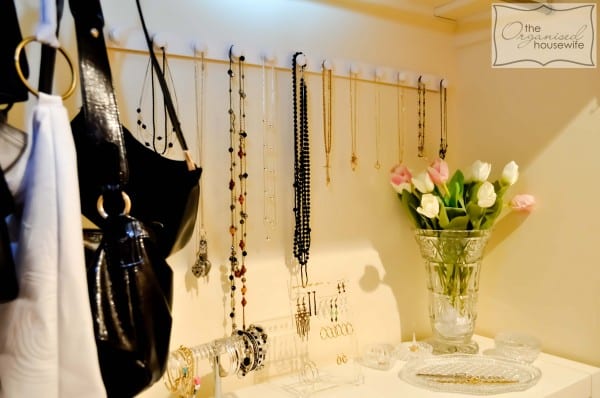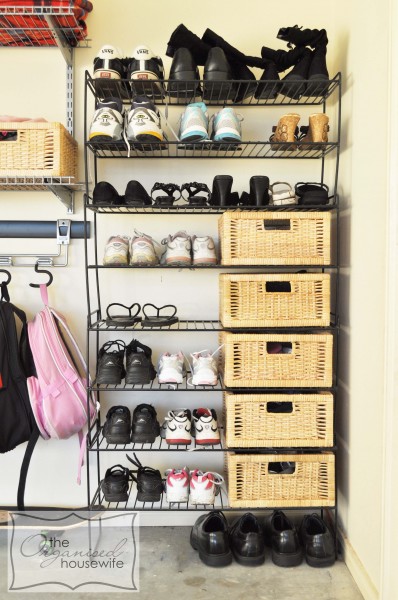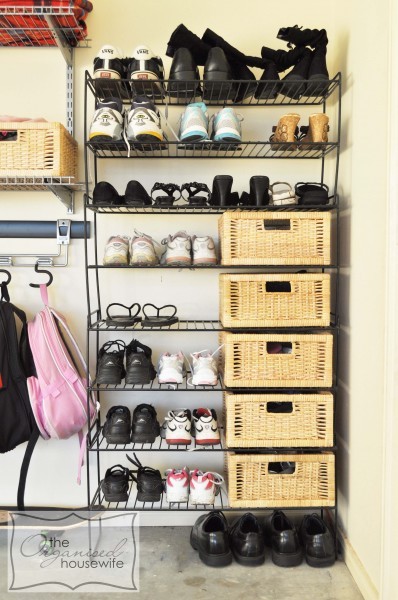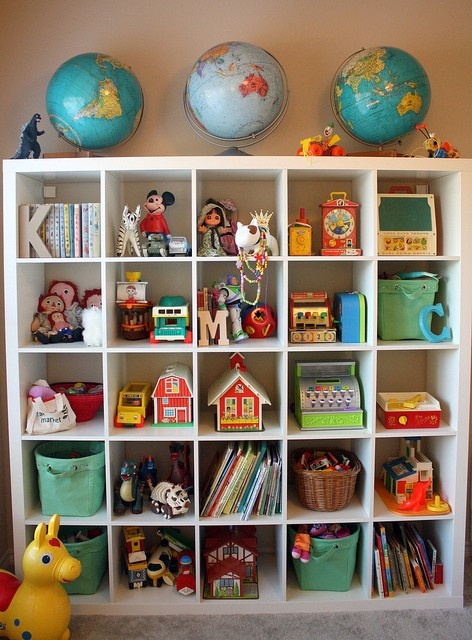 image credit
What ares do you struggle to keep organised?