My family and I had been looking for a small indoor dog since October last year. I have one child who is really scared of dogs, so I have taken my time to do my research to determine the best breed for our family. I knew that we wanted to find a small dog that is suitable for indoors, to sit with me while I'm working through the day, but can wander outside when she wants to.  After my research, I determined a Cavalier King Charles Spaniel would be right for us and I have my heart set on a little girl.  I have been in contact with several breeders who have really long waiting lists for their litters, it's a popular breed.  We were on one list, mum had her pups and they were all males, so I had to start the search again and I found another breeder who had a 4 week old litter.  We visited the breeder (6 hour round trip, as we wanted to make sure everything was above board, and it was) and chose our beautiful little girl from a litter of 5. She is absolutely adorable, I am so smitten!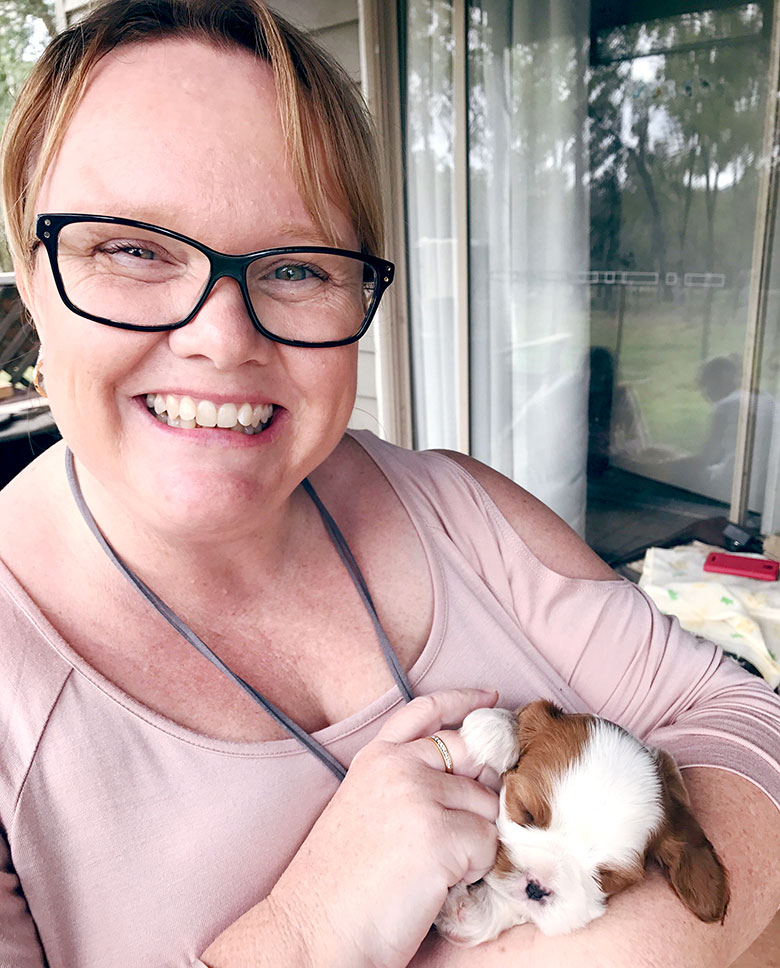 We will be bringing her home just before the kids start school holidays. We are all so incredibly excited. We think she will be the perfect addition to our family. So now I am in full research mode and looking into how to look after a puppy, as we have never owned a dog before. We're also researching how an indoor cat and dog can live together, so the dog can freely go outside while out cat stays inside, I can't find a solution for this.  Now to go shopping for all things puppy!!
I just want to add this here as I know a few will ask. I know many of my friends have adopted rescue dogs, but after all my researching for the right dog for our family we did decide to purcahse from a reputable breeder. If you are interested in adopting a pet you can find more details here at rspca.org.au.

I asked our  The Organised Housewife Facebook community recently "What breed do you recommend as a small indoor dog?". I was flooded with hundreds of comments with recommendations and gorgeous puppy photos! It is so important to research into what breed suits you before making any decisions. Your pet needs to fit in with you and your family's lifestyles and needs. A dog really is a man (and woman)'s best friend and it's important that they are happy in their new home.  I thought I would compile the list and help you out if you are on the hunt for the perfect indoor dog. Here are your top 10 recommended small indoor dogs.
1. Cavalier King Charles Spaniel – These are a loyal, loving and affectionate dog with an easy to love nature. They are the perfect mix of playful and sedate, making them ideal for children as they love being active. They do shed their hair quite a bit and heart murmurs are common, so it's important to ensure you are buying or adopting from a reliable breeder.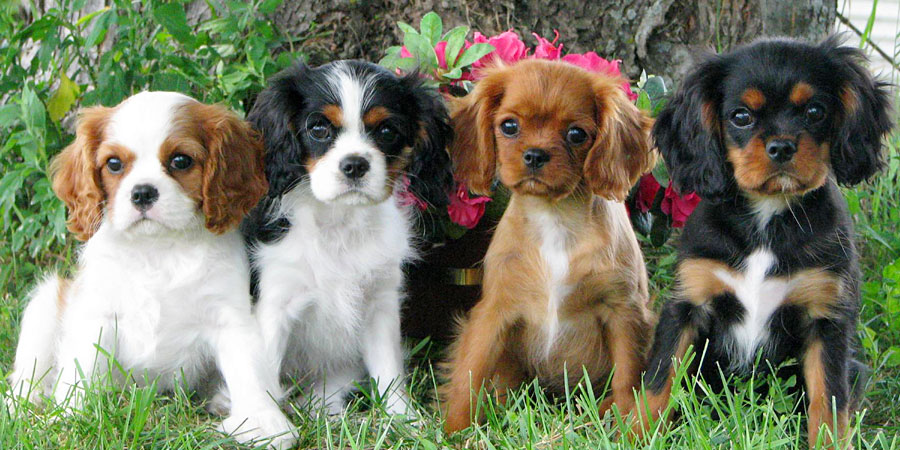 image credit, dogbreedslist
2. Pomerian – These little fluff balls are so adorable. They are incredibly smart and inquisitive so you will be able to teach them tricks and train them quite easily. Their coats make them a very elegant and adorable breed. They are agile and can be show dogs. They are known to yap.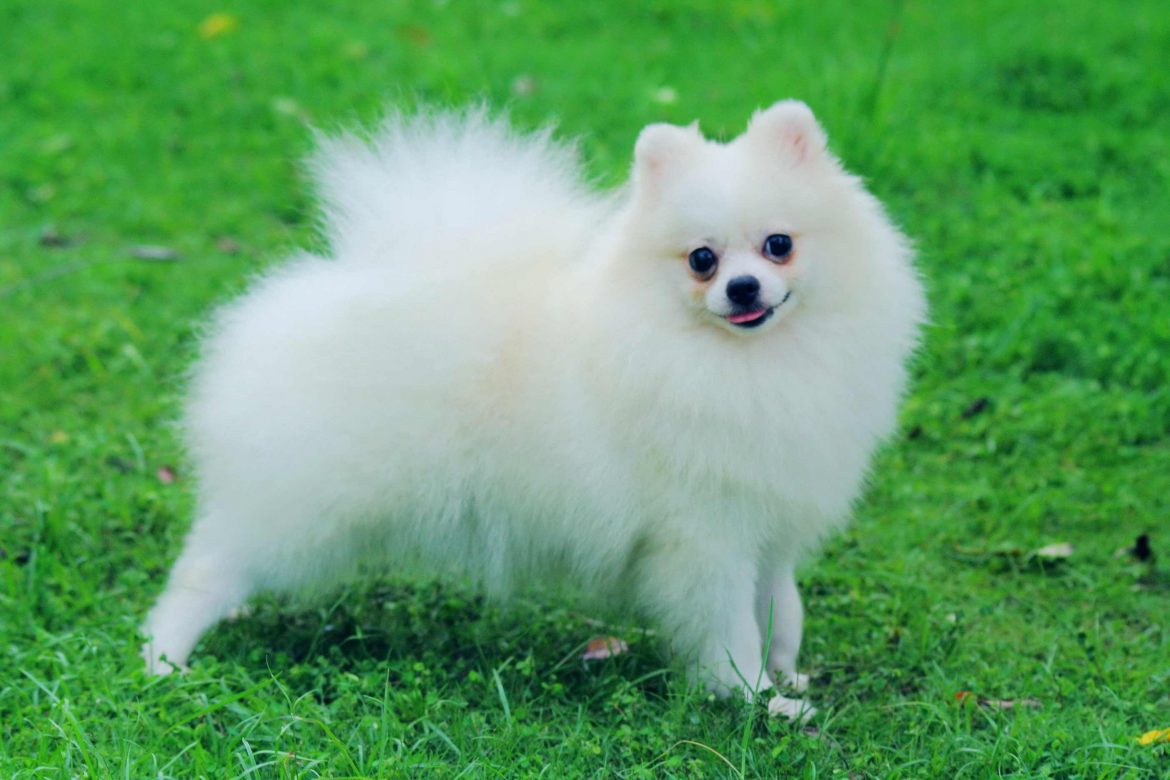 image credit, dog-learn
3. Miniature Schnauzer – Miniature Schnauzers are suitable for people with allergies, as they do not shed. They are great with little ones and love being around people. They are easy to train and are most content with daily exercise. They love human companionship and being around their owners.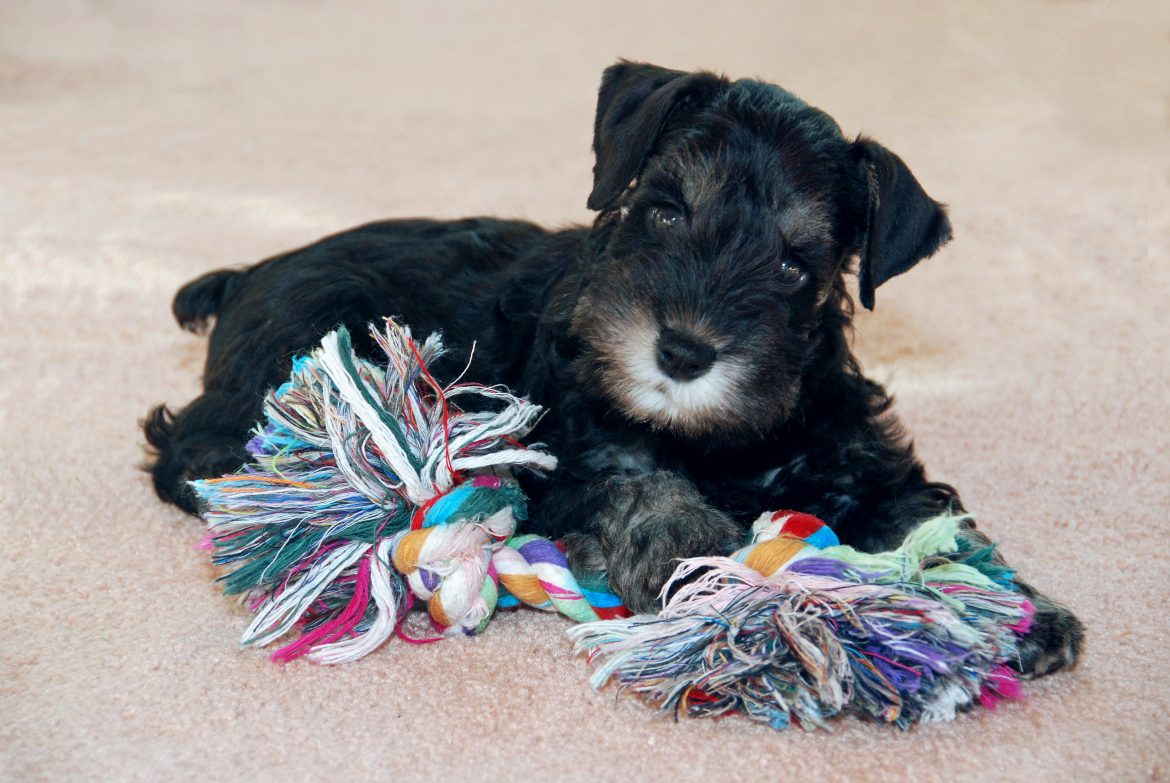 image credit, unknown
4. Cavoodle (Cavalier x Poodle) – Nicknamed the 'pillow pet', these little dogs are incredibly affectionate. They are cheeky and playful. Kids love having them as an addition. They don't shed and are easily adapted to any living conditions. They are amazing for a cuddle or a play!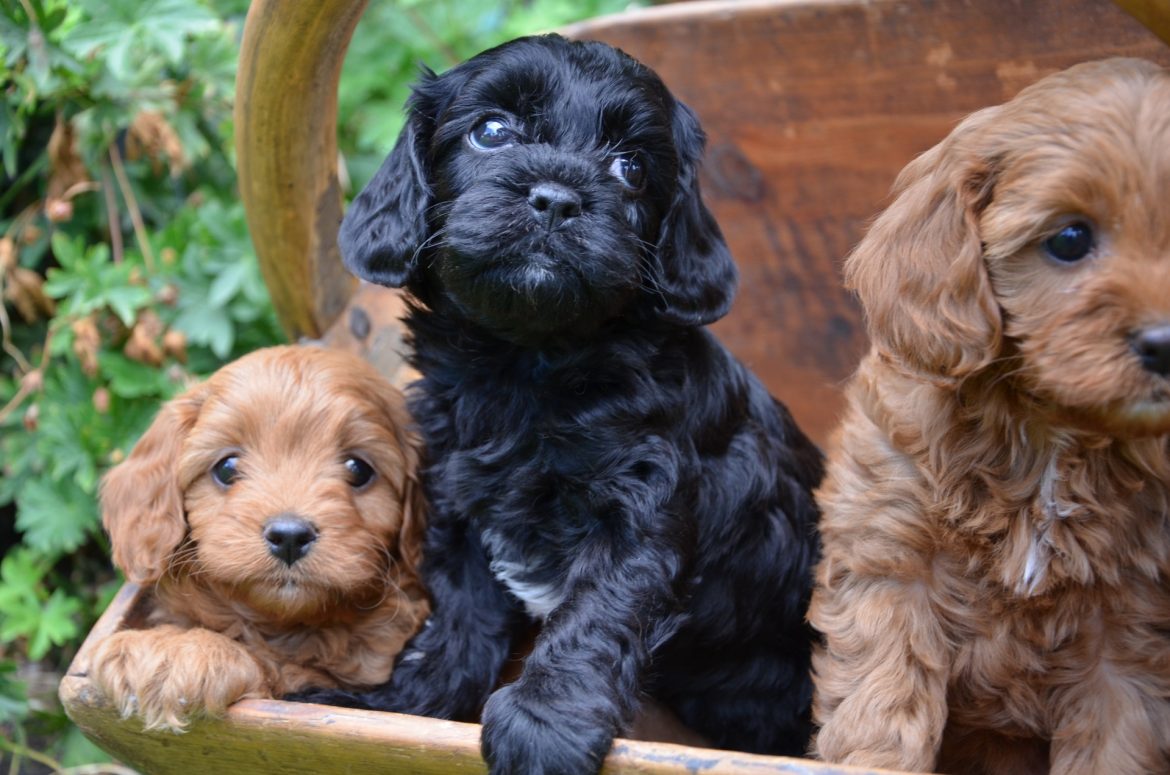 image credit, pocket puppies
5. Pugs – Pugs are incredibly loving and needy dogs, they love human companionship. They have a great sense of humour and are jam-packed with personality. They are placid animals and don't require a lot of exercise. They shed a lot and don't like to be left alone for long periods of time. They are sensitive to heat and humidity so it's important that you keep them cool if you live in the warmer seasons. If you are searching for a 24/7 sidekick, the pug is perfect for you.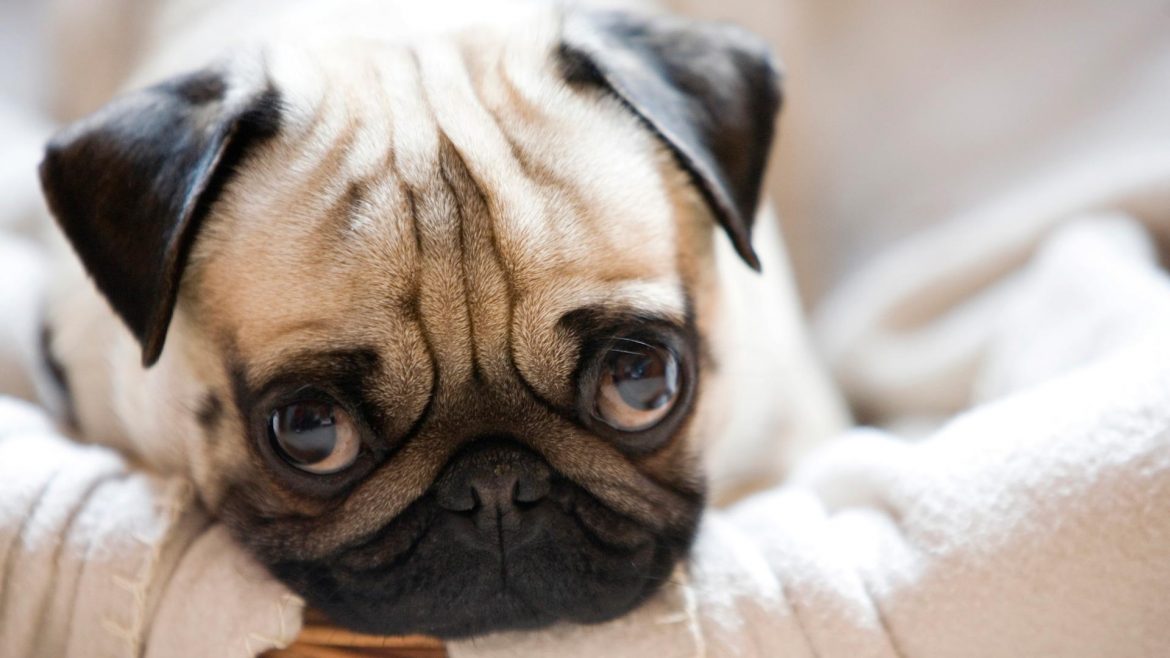 image credit, ariane lohmar
6. Mini Dachshund – Mini dachshunds come in three different coats: short-haired, wire-haired and long-haired. They are known as the "hot dogs" or "sausage dogs" because of their long torso and little legs. They are very high-spirited dogs and can be independent. They can take time to warm up to people and can be known as 'guard dogs' but, once they have taken to you, they are incredibly loyal. They enjoy occasionally going outdoors and running around. They are prone to back problems, so you must hold and care for them properly.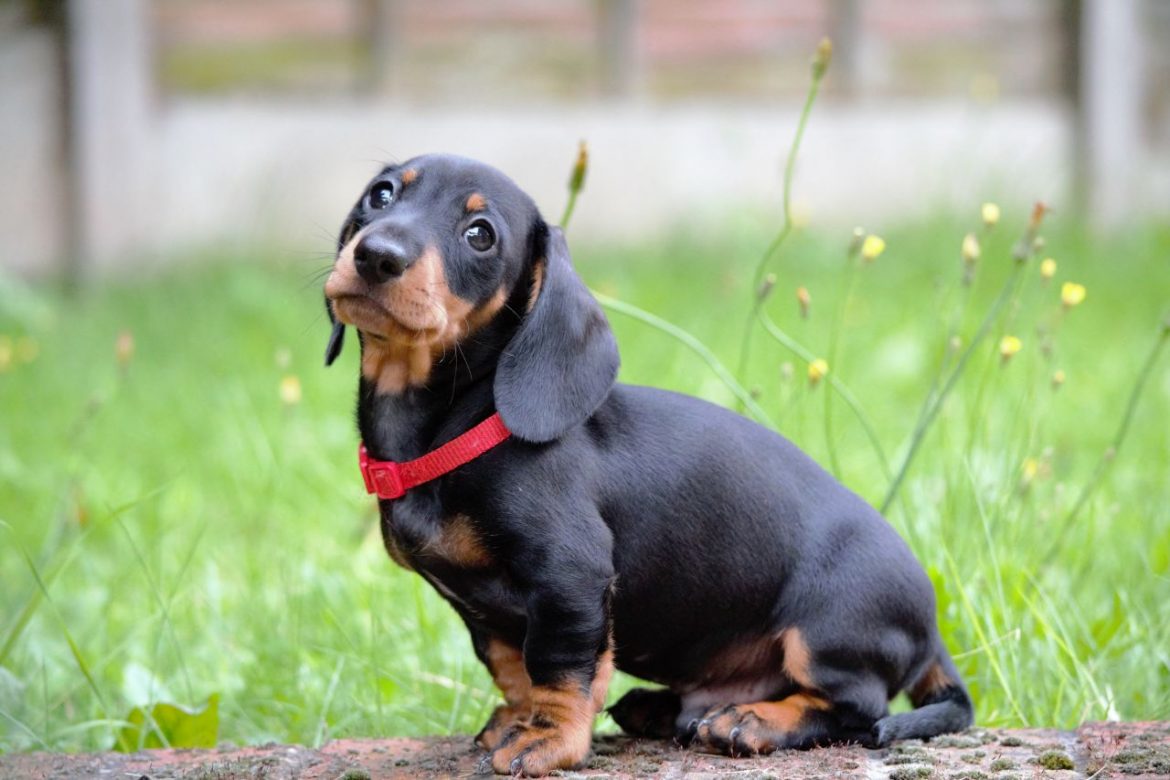 image credit, petsionary
7. Bichon Frise – You can't help but smile around these little snowballs, they are one of the happiest and enthusiastic breeds of dog! They have a very loving and affectionate nature and need human companionship. They don't like being left alone for long periods of time. They are highly trainable and very intelligent.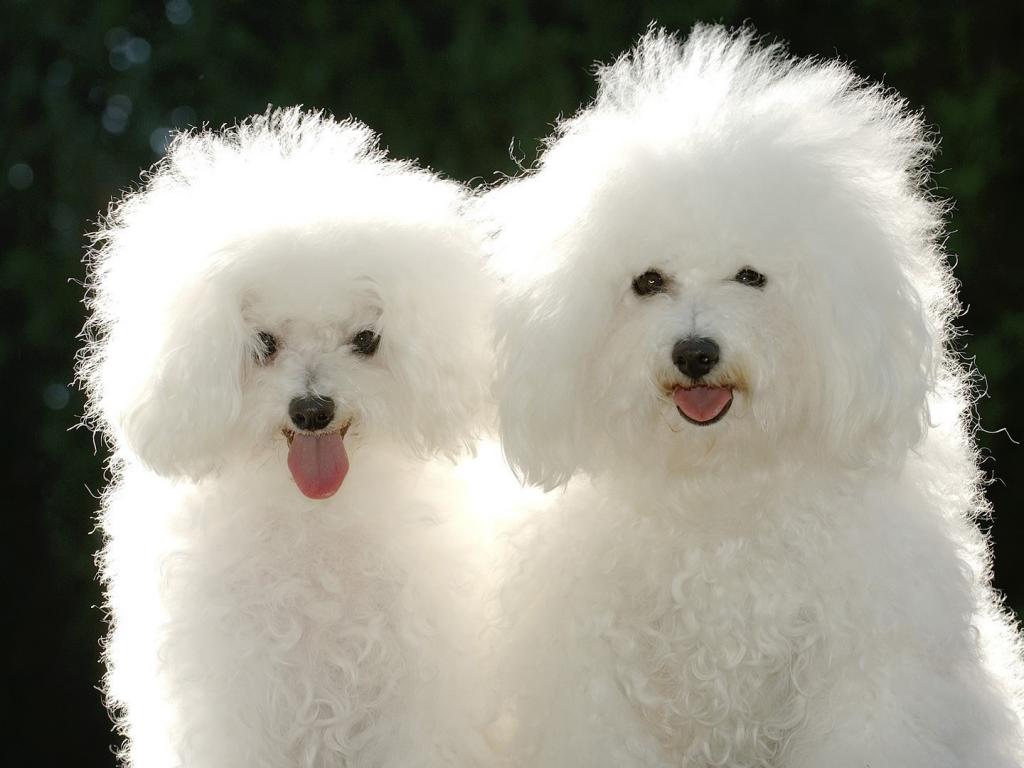 image credit, petsrank
8. Chihuahua – Chihuahuas are a tiny breed of dog. They are quirky, comical and brimming with personality and character. They are an amazing go-everywhere companion and require minimum grooming and exercise. The temperaments of chihuahuas are extremely variable and they differ depending on the genetic temperament of their parents.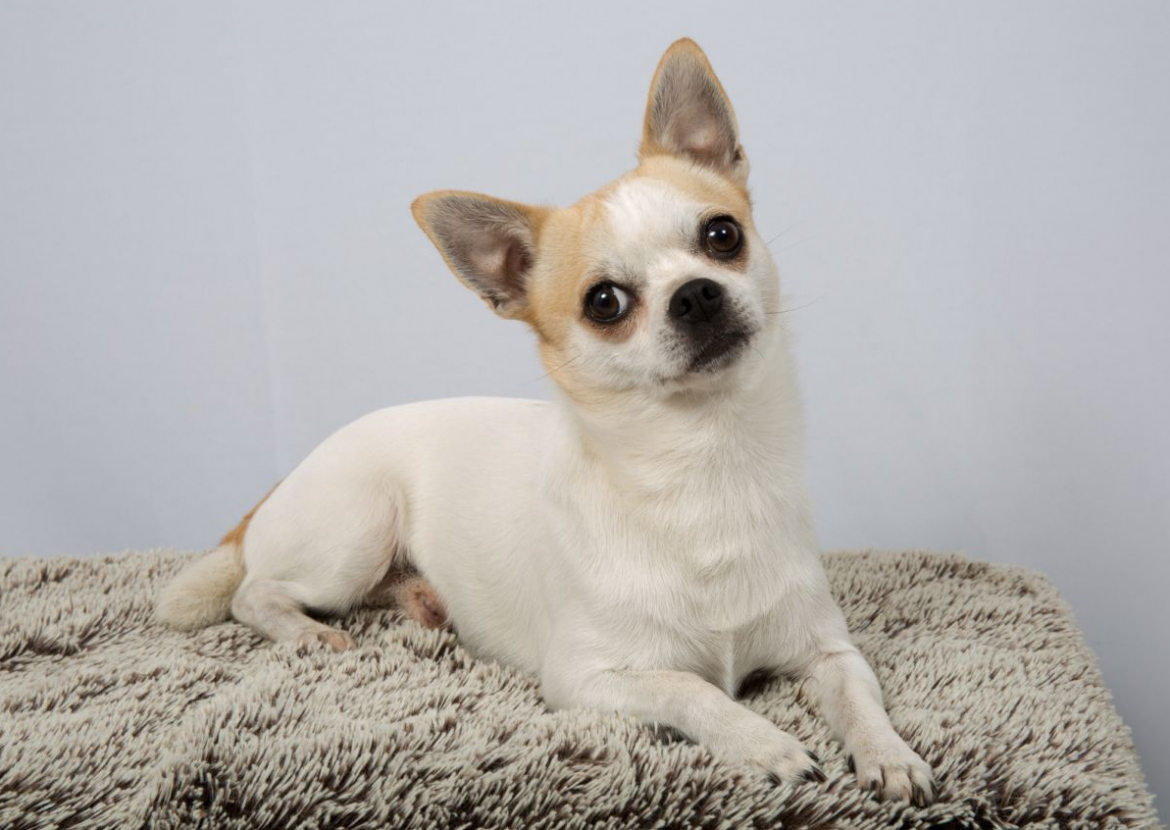 image credit, pets4homes
9. Maltese – Maltese dogs are a beautiful and often look like they are walking clouds! They are very obedient and people-oriented. They are friendly and are great with kids. They shed a little and can get dirty quite easily with their long, white coat. They take well to training and are well suited to an apartment. They enjoy a regular walk and play outdoors.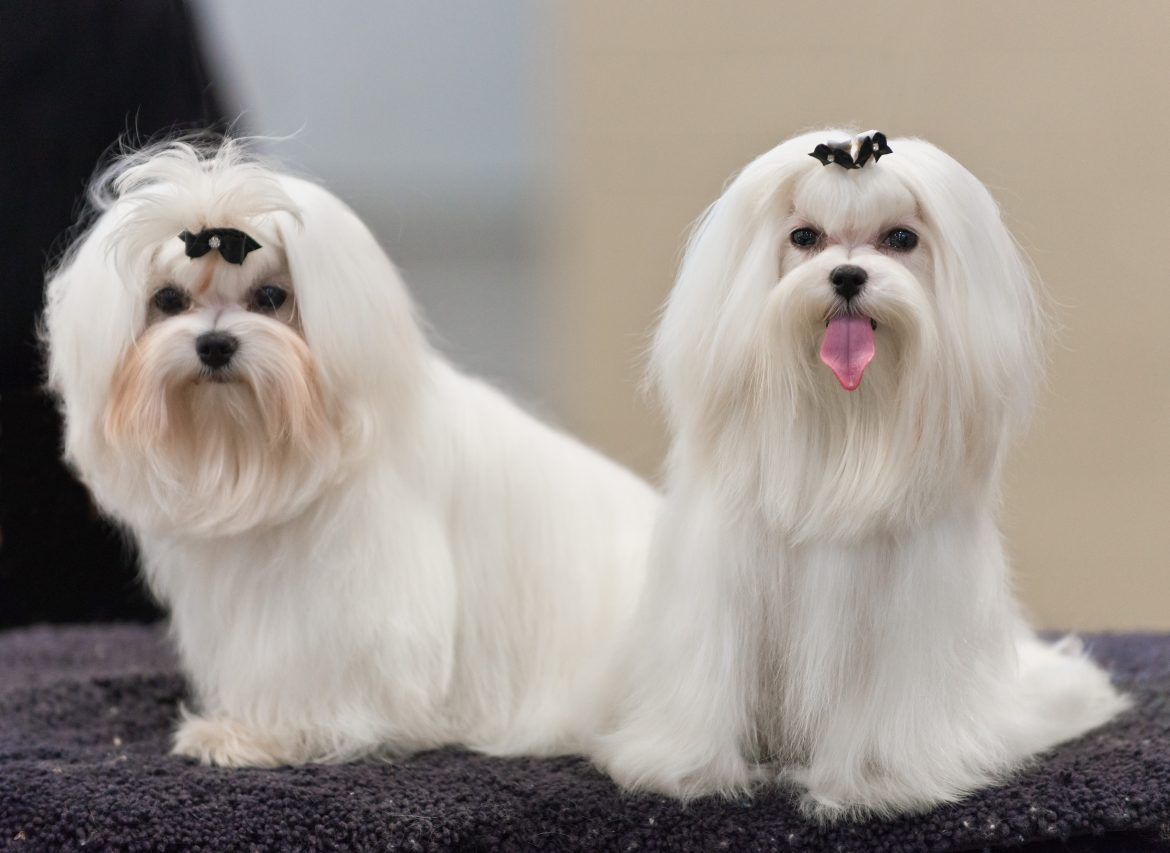 image credit, maltese dog care blog
10. Shih Tzu – These dogs crave affection and attention so your lap is their favourite destination. These dogs do not shed hair, however they do require daily brushing as their coats mat easily. They are outgoing and very friendly. They are not very active and can be comfortable in any living arrangement, from apartment to condo.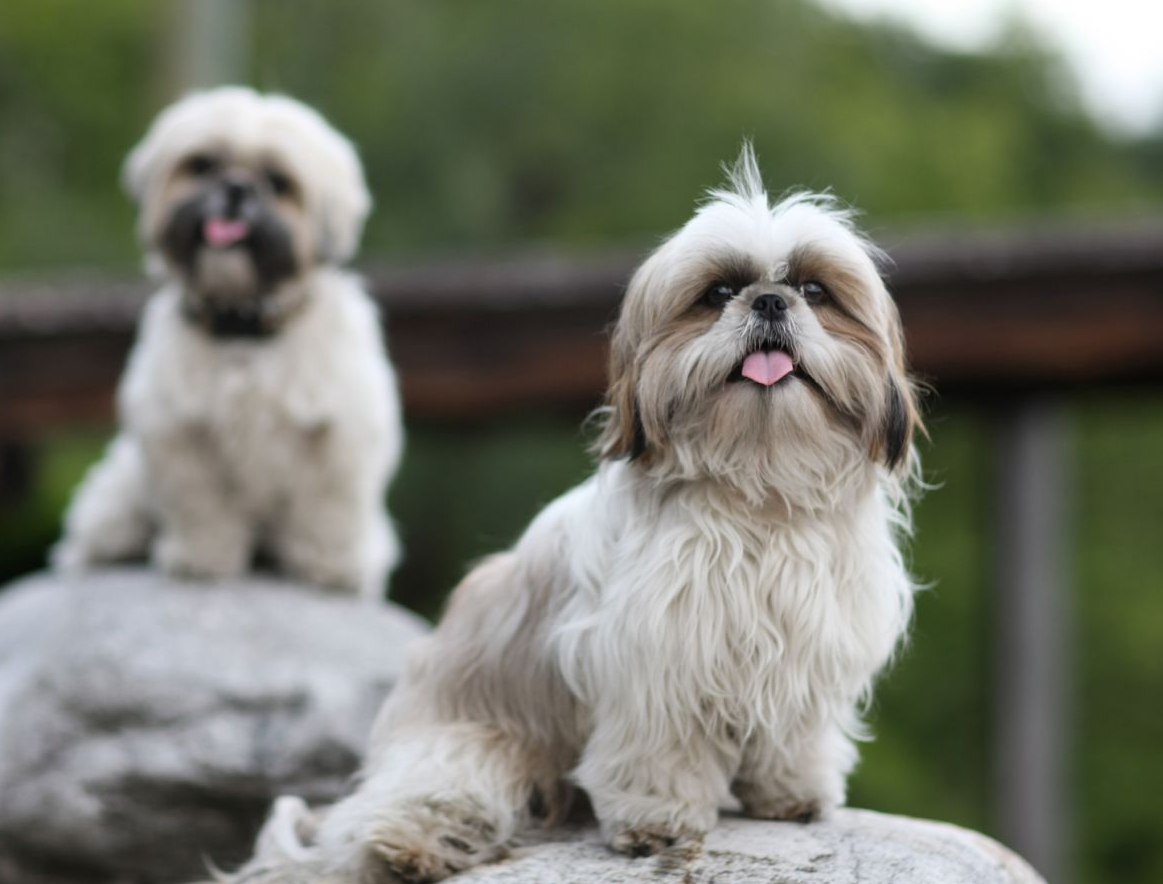 image credit, pets 4 homes
Do you own a dog? If so, what breed?