There must be a few fertile ladies in our community with many contacting me recently asking for advice on how to use Essentials oils during pregnancy. I had this discussion with someone recently as she was expecting and was having trouble sleeping, I suggested some oils but she was under the belief you can't use any of them while pregnant. To the contrary, you can use essential oils to combat normal feelings of nausea and digestive discomfort, improve sleep habits, promote emotional balance and to ground heightened emotions during labor and delivery. As you know I use doTERRA Essential Oils on a daily basis and only recommend them due to their sourcing, care and commitment to pure oils that makes them safe to use while pregnant making it a powerful, natural way to support wellness during pregnancy.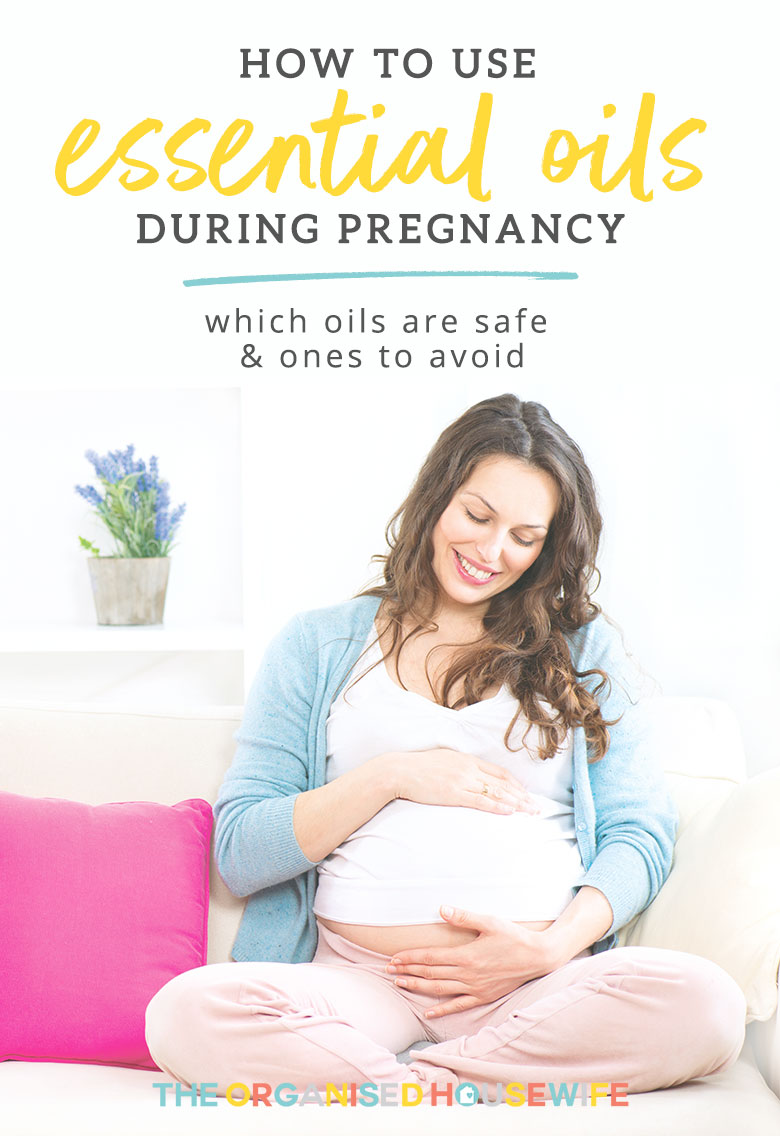 OILS TO AVOID WHILE PREGNANT
Clinical studies addressing the safety of essential oils during pregnancy are scarce due to the ethical problems with testing substances on pregnant mothers and their fetus. For this reason, we primarily rely on history of safe use, however, in my research, I have found there are 2 essential oils I can see that you should avoid while pregnant. Please consult your doctor for more information.
Clary Sage – as it can bring on labour
Peppermint – may decrease your milk supply
ESSENTIAL OILS SAFE FOR USE WHILE PREGNANT
These oils can be used either aromatically or topically. If using topically please dilute more (1-2 drops of essential oil per teaspoon of carrier) than you usually would as the body can be particularly sensitive to essential oils.
DIGESTZEN Digestive Blend – formulated specifically to support digestion, sooth stomach upset, and maintain overall digestive health.* Known as doTERRA's "tummy tamer" blend, this unique blend contains Ginger, Fennel, and Coriander to help ease occasional stomach discomfort.* DigestZen is a healthy, natural, and gentle way to soothe an upset stomach and is great to have on hand during pregnancy.
To use DigestZen, add a drop or two to water to take internally or rub on the stomach (or soles of the feet) for a calming aroma as needed. DigestZen soft gels are designed to be taken internally and offer all the benefits of the oil blend. Each soft gel contains two drops of the essential oil blend for convenience and consistency.
BALANCE Grounding Blend – Just as essential oils are powerful in promoting emotional wellness during the course of pregnancy, they are similarly effective at helping promote positive emotions during labor and delivery. It isn't uncommon for a woman to experience anxious feelings or feelings of uncertainty prior to delivery. For this reason, it can be incredibly powerful to utilise the profound effects essential oils can elicit when used aromatically to boost the mood and soothe away negative feelings. doTERRA Balance® is known for it's soothing, grounding effects on mood.
Simply add a few drops to a diffuser and diffuse to enjoy deep aromatic benefits. Talk with your nurse to check that placing a diffuser in your delivery room won't interfere with your treatment or be in the way.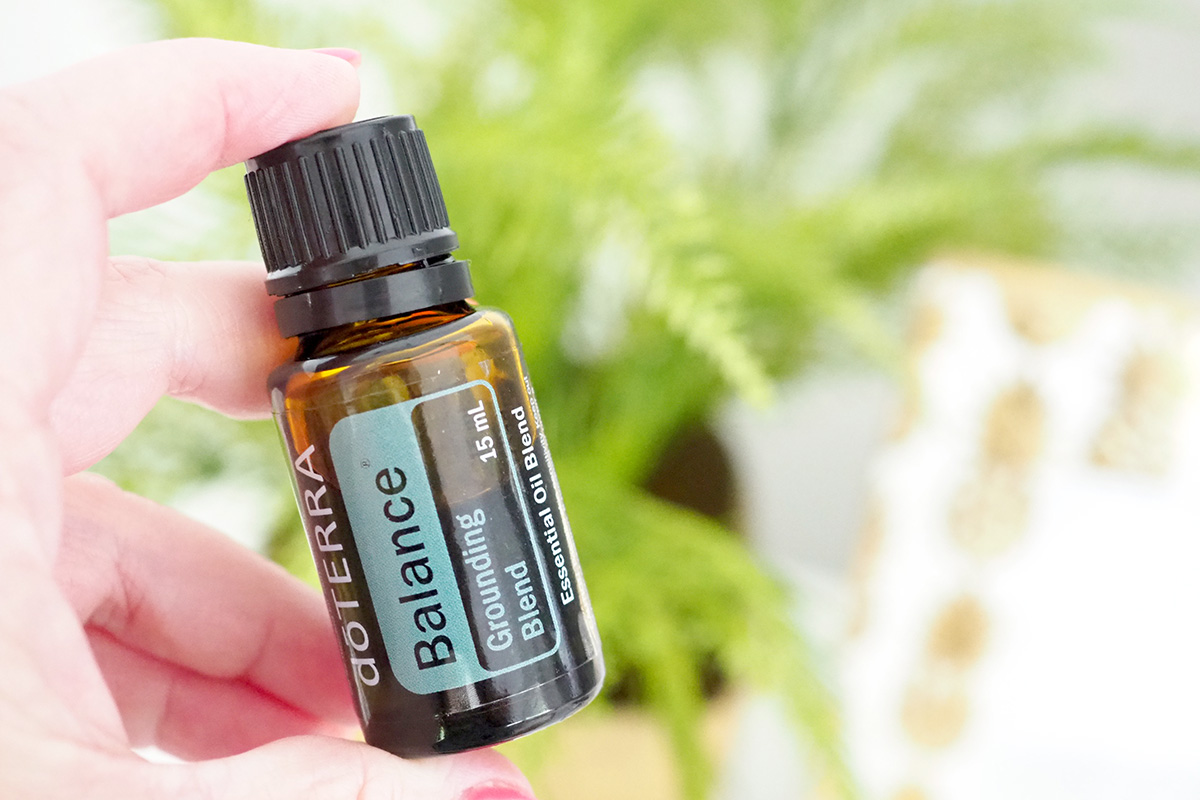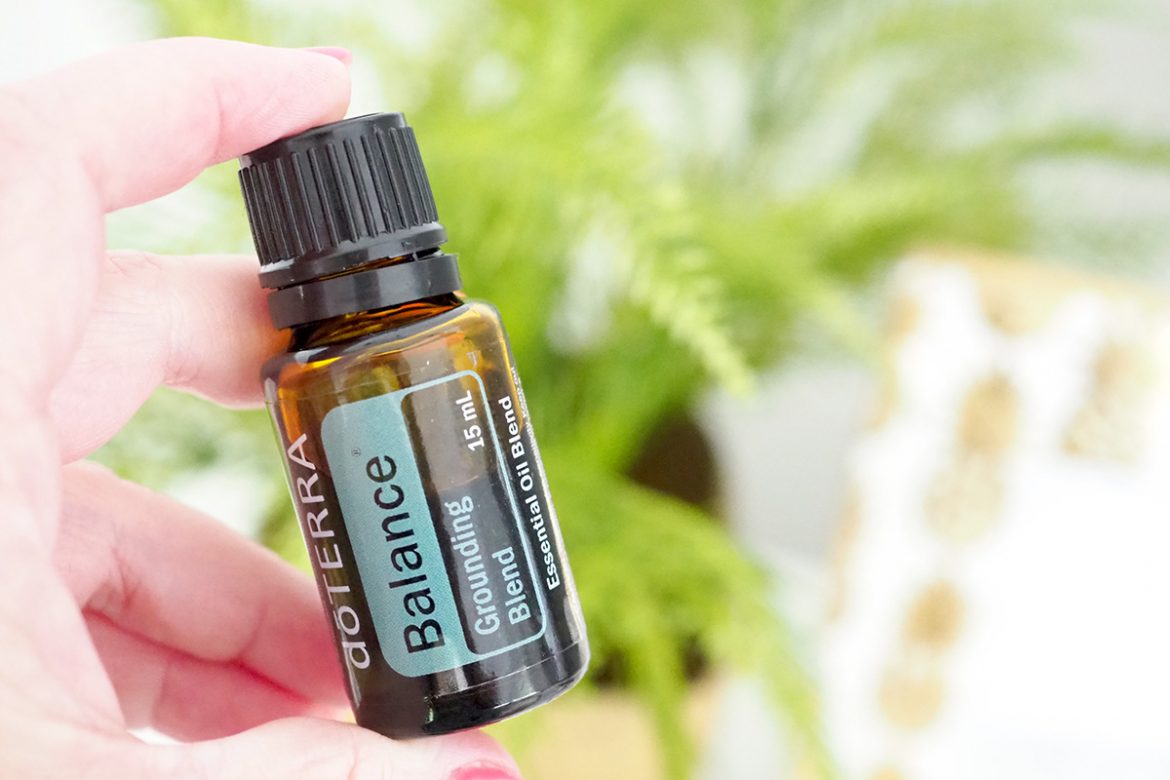 LAVENDER Essential Oil – With the discomforts of pregnancy, a calm, relaxed state can often help improve a woman's sleeping routine. When used aromatically, Lavender can promote feelings of calmness and can help create an ideal environment for achieving a good night's rest.
Lavender can be applied to the feet topically or used internally, if appropriate. Try placing a few drops on your blankets or pillows. Diffuse for 30 minutes before going to bed, or while going through your nightly routine. One or two drops of Lavender in a cup of hot water makes a relaxing tea that may help you at bedtime.
GINGER Essential Oil – Use topically, aromatically or internally. Dilute and apply 1-3 drops on ears, down jaw bone, and on your feet.
As most pregnant women will report, emotions can be especially heightened during pregnancy. This is a natural result of fluctuating, elevated hormone levels in pregnancy. Though finding emotional balance can seem impossible in certain stages of pregnancy, or even just day to day, essential oils can be a powerful way to promote increased balance.
EMOTIONAL AROMATHERAPY SYSTEM – Essential oils are perhaps best known for their ability to powerfully affect mood. By carefully analysing the chemistry of each of the oils, doTERRA created the doTERRA Emotional Aromatherapy™ System. With six proprietary essential oil blends representing common categories of emotional well-being, the doTERRA Emotional Aromatherapy System makes emotional aromatherapy easy and accessible for anyone dealing with common negative emotions. This kit also includes a useful wheel to help the user identify negative emotions and match those emotions to an essential oil blend to promote greater balance and positive emotion.
To use the doTERRA Emotional Aromatherapy System, simply identify the emotions you're struggling with and use the appropriate oil blend aromatically. Diffuse your favourite blend throughout the day to experience emotional benefits or use as needed and on the go by placing a drop in your palms and cupping your hands around your nose while inhaling deeply several times.
HOW TO BUY ESSENTIAL OILS
PURCHASE WHOLESALE 25% OFF – Create a wholesale account. There's no minimum spend and there's never any obligation to make another purchase if you don't want to. You do NOT need to place an order every month or on-sell to friends or family, you simply get to save 25%. Click here to get 25% off.
PURCHASE FROM MY SHOP – Some of these oils are available in my shop here.
Did you use essential oils while pregnant? Which oils did you use and how did they help?
The content of this post is for informational purposes only. Information posted here represent only my opinions and is not to be used to diagnose, treat, or replace professional medical advice. The Organised Housewife is not responsible for how you use your essential oils – please use them reasonably and carefully and consult your doctor before using essential oils.