When purchasing essential oils it is recommended you obtain them through a trusted source that has strict quality and testing standards. doTERRA essential oils are reliable, safe and pure, being what's on the label is what's in the bottle. doTERRA have two different ways to buy essential oils (and other wellness related products.  It's a really easy and flexible way to purchase their products.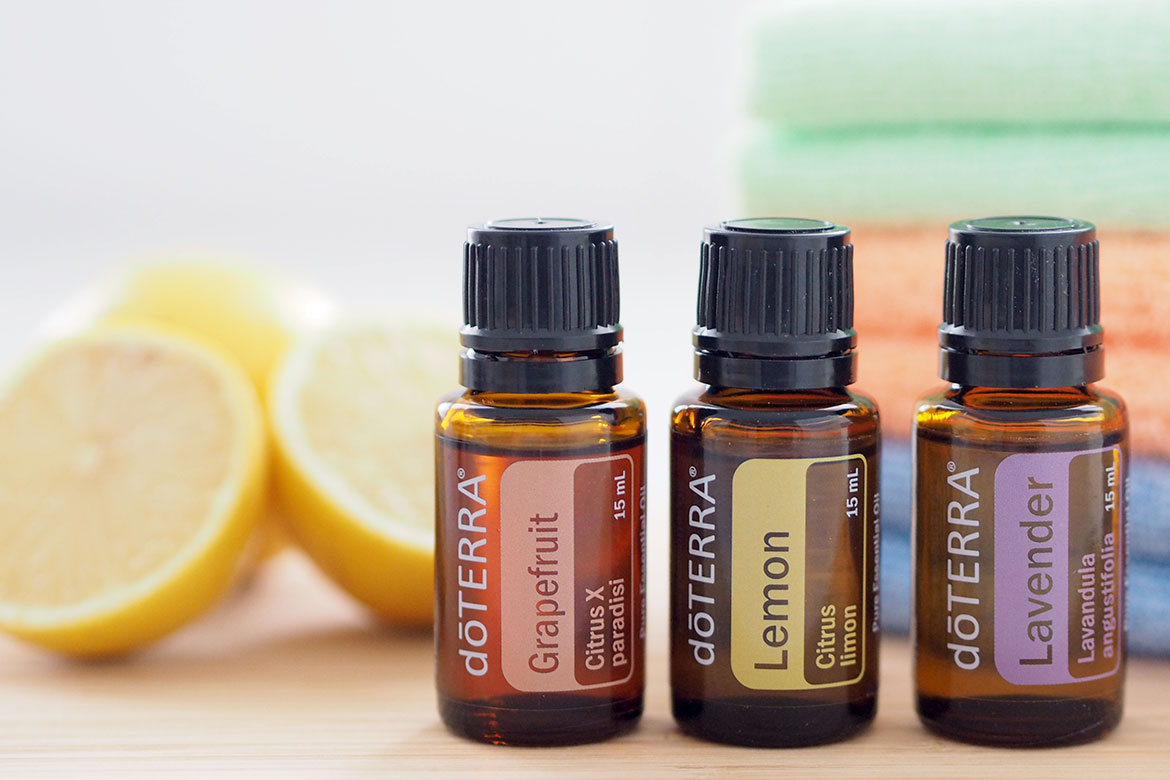 THERE ARE TWO WAYS TO GET STARTED WITH doTERRA ESSENTIAL OILS
OPTION 1: BUY RETAIL – doTERRA essential oils can be purchased at retail price via The Organised Housewife's doTERRA online shop and the doTERRA team will mail you your order. This is the most expensive way to purchase doTERRA oils but great for a casual oil purchaser who just would like to try one or two bottles during the year. It's super easy.
OPTION 2: BUY WHOLESALE – Don't let the word wholesale scare you.  This option is similar to a Loyalty Reward Card. You pay a wholesale membership of $35 and then you can purchase doTERRA products at a discounted price of 25% off – it's a bit like a Costco membership.
Get access to wholesale pricing (25% discount)
No monthly order required (unless you join doTERRA Loyalty Rewards Program, which is what I have done to help build my collection, but this is optional)
Option to receive 10-30% of your total purchase back in FREE product points (on top of the 25% discount) to order FREE oil (gotta love freebies!)
Eligibility to receive doTERRA FREE Product of the Month
Be a part of both our private The Organised Housewife – Essential Oils facebook group and also join a larger private facebook community we are in, where no question is a silly question and you can feel supported but many other wonderful folk on their oily journey!
Receive periodic emails from me with the latest news and free offers from doTERRA
After setting up your wholesale account, you have 2 options
Pay a one-off membership fee of $35 and choose any oils, blends, or consumables to create a custom order whenever you like. No minimum order required. This will give you 25% off the retail prices.  There's no minimum spend and there's never any obligation to make another purchase if you don't want to. You do NOT need to place an order every month or on-sell to friends or family, you simply get to save 25%.
OR
Purchase an enrolment kit. The kits are a fantastic way to get started with doTERRA – Purchasing a starter kit is without a doubt the most economical way to get started as you will receive an even bigger discount (over $200 discount on the Home Essentials Kit, pictured below, this is the kit I started with as it's incredible value). Your membership fee of $35 is waived and you save 25%-55% on all future orders.
Once you become a Wholesale customer, you receive 25-55% savings on future orders. There is no obligation to purchase monthly or to sell the oils. However, if you find that you LOVE the oils and start sharing them with friends and family, you can take advantage of doTERRA's generous compensation plans by joining the Loyalty Rewards Program (LRP). For those who want to share the oils, your wholesale membership also includes 
free personalised online store (like mine)
virtual office that tracks all your sales and the opportunity to grow a business 
access to facebook support run by our team leader, where you can ask questions and receive support so you can use and share the oils with confidence
I will introduce you to my doTERRA coach, who will mentor you into a leadership role with your own doTERRA oils business. I of course, will support you as well.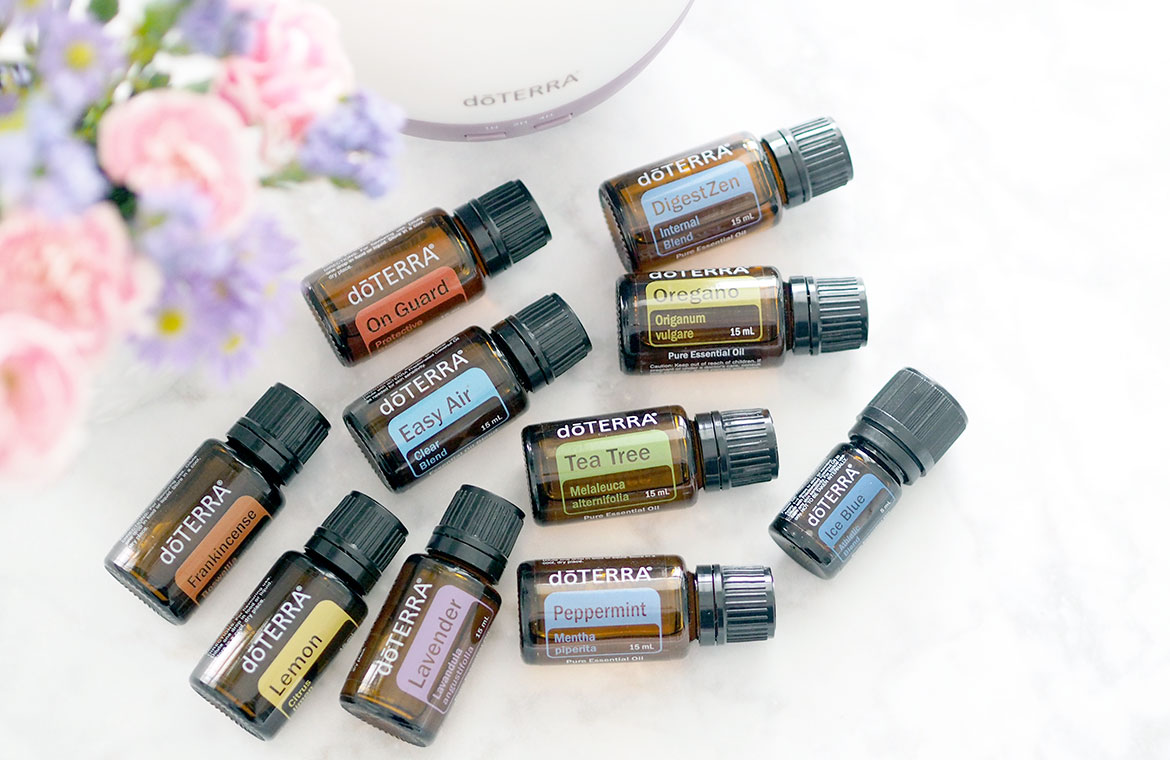 You don't need to buy a starter kit if you don't want to, you can customise your first order with the oils you want or need most, just select the $35 enrollment kit and add the oils you want to your shopping cart. If you do purchase a start kit you will receive the enrollment kit as part of that package.
Disclaimer: I am a doTERRA Wellness Advocate, I make commissions on sales and on the sales of my team.
FREQUENTLY ASKED QUESTIONS
What if I want to customise my order and not get a kit?
You can either purchase an enrollment kit and buy a bundle of products at a discount when you sign up, or fill your cart and enroll with whatever products you like. Many people start with an enrollment kit and then add on the one or two things they want that aren't in the kit. The kits are such a great deal it's hard to pass them up.
What is the Loyalty Rewards Program (LRP)?
Just like everyday household essentials, there are items you may use frequently and wish to buy regularly. The Loyalty Rewards Program makes it easy to order those items and rewards you with product credit points that can be redeemed for doTERRA products! As a participant in the program, you will immediately begin to earn product credits and the longer you participate, the more credits you can earn – up to 30% of your total Loyalty Rewards monthly Points Value. Read more here. 
Offers on this page are only valid for those who do not already have an existing wholesale account with doTERRA.