I have started making my own household cleaning products.  I have been using this all purpose cleaner recipe, using vinegar and a few other items for awhile now.  I must say it works really well, I wish I tried this long ago and it's kind to our budget, saving us money.  I use this cleaner in the kitchen particularly and general wipe downs around the home.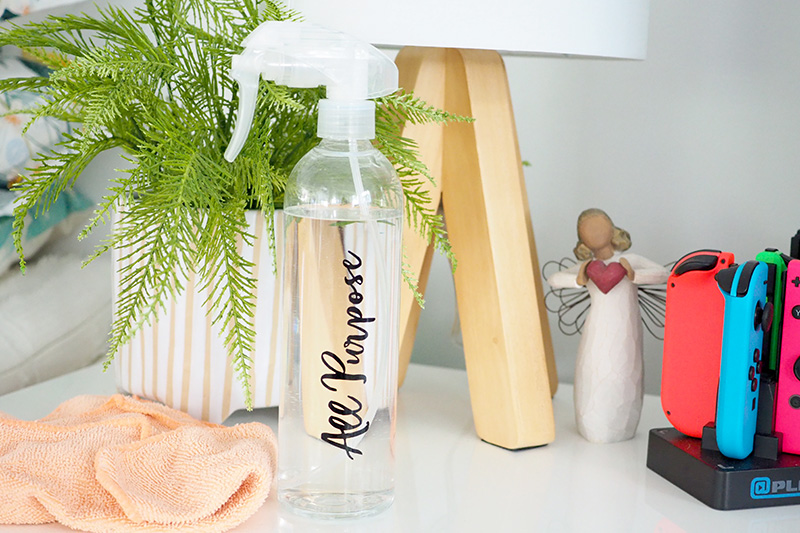 I have been using this solution for several years now, it's extremely easy to make and very effective.  Place all ingredients into 2L jug and mix.  Fill jug with tap water.  Use a funnel to pour into spray bottle.  Don't forget to label jug and spray bottle.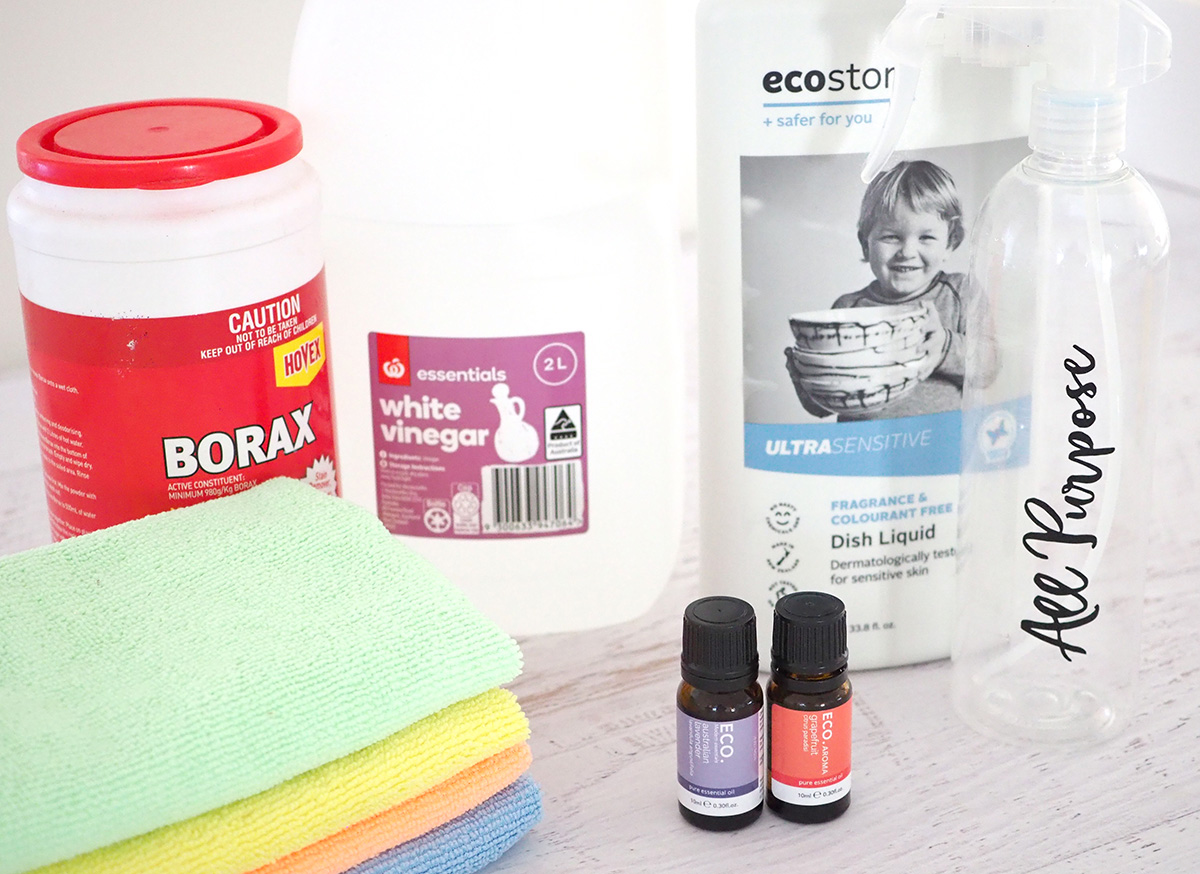 You will need:
JUG – That can hold up to 2 litres. I make up a batch of the 'all purpose cleaner' in the jug and refill the spray bottle when needed.
DETERGENT – preferably PH neutral, fragrance free and septic tank safe.  Will help lift dirt and grime. You can find it at your local supermarket, Earth Choice, Fragrance-Free Morning Fresh (ph neutral) and ecostore.
VINEGAR – mild disinfectant, cuts through grease, de-scaler, glass cleaner
SPRAY BOTTLE – these can be found at chemists, hairdresser supply shops, kmart or most grocery stores.
HOT WATER – I boil the kettle just prior to making this solution and allow it to sit to cool slightly.
BORAX – powdered borax is white, consisting of soft colorless crystals that dissolve easily in water. It is an important boron compound, a mineral, and a salt of boric acid. Borax can be found at 'some' supermarkets, however I found mine at Bunnings.
ESSENTIAL OIL – optional, use if desired.  I like to add grapefruit essential oil as it's a pleasant smell. However, there are many more benefits than just making your home smell nice, read more here.
b  SHOP THE LOOK: spray bottle | vinyl label for bottle | grapefruit essential oil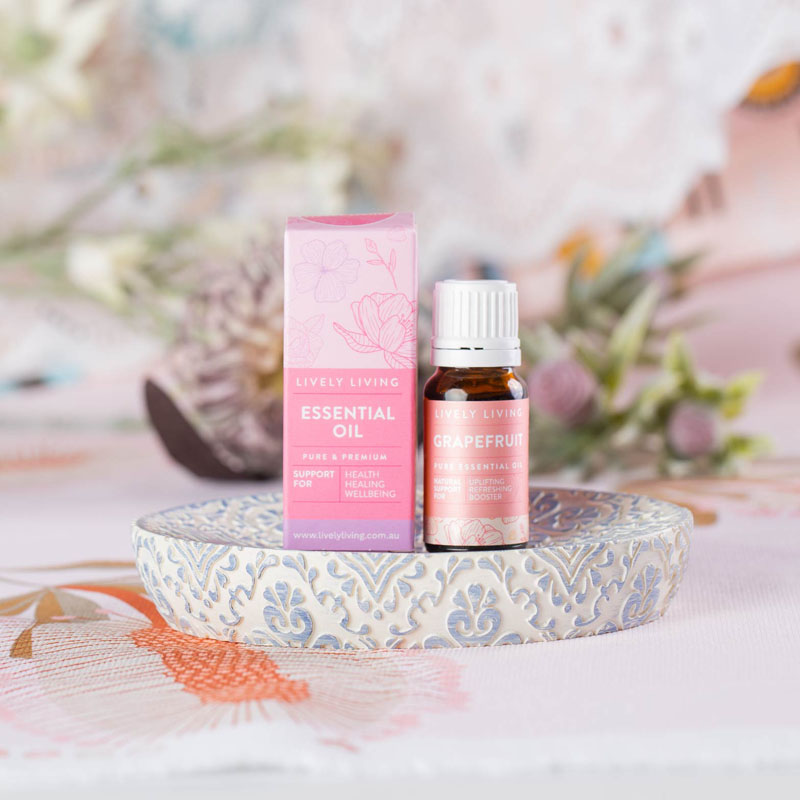 Print
Homemade All Purpose Cleaner
My homemade All Purpose Cleaner is extremely easy to make and very effective, using mostly common ingredients from your pantry.
2

L jug
spray bottle

4 cups

hot water

1/2 cup

detergent

1/2 cup

vinegar

4 tsp

borax

8

drop of essential oil
Instructions
Place hot water, detergent, vinegar, borax and essential oil into jug, mix to combine.
Fill jug with water, stir.
Pour into spary bottle.