Choosing a gift for Dad on Fathers Day can be difficult (to say the least), so why not make your own? There's nothing quite like receiving a gift that has been made with lots of love. Handmade gifts are something that can't be replaced or found in the shops and they are the perfect way to appreciate Dad in a unique and inexpensive way. I've compiled a list of Handmade Fathers Day Gift Ideas that the kids will enjoy crafting and dad will love receiving.
If you don't have enough time to make your own present, my Fathers Day Gift Guide has you covered.
MUSTACHE MUG – Dad will enjoy having his coffee or tea in this silly and fun mug! It is super easy too. Idea found via The Tortoise and the Hare.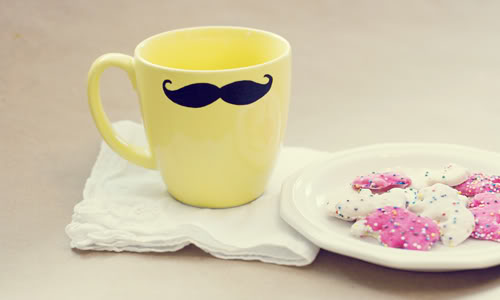 SCRABBLE TILE KEYCHAIN – This keychain will ensure that Dad carries a piece of his family with him wherever he goes. Idea found via Life on Lakeshore Drive.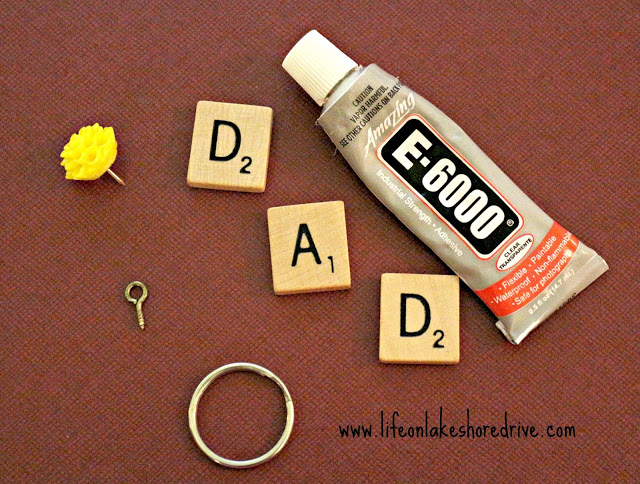 YOU ROCK PICTURE FRAME – This one-of-a-kind frame idea is a funny and thoughtful gift. Collect the stones on a family holiday or from your local beach. Idea found via Morena's Corner.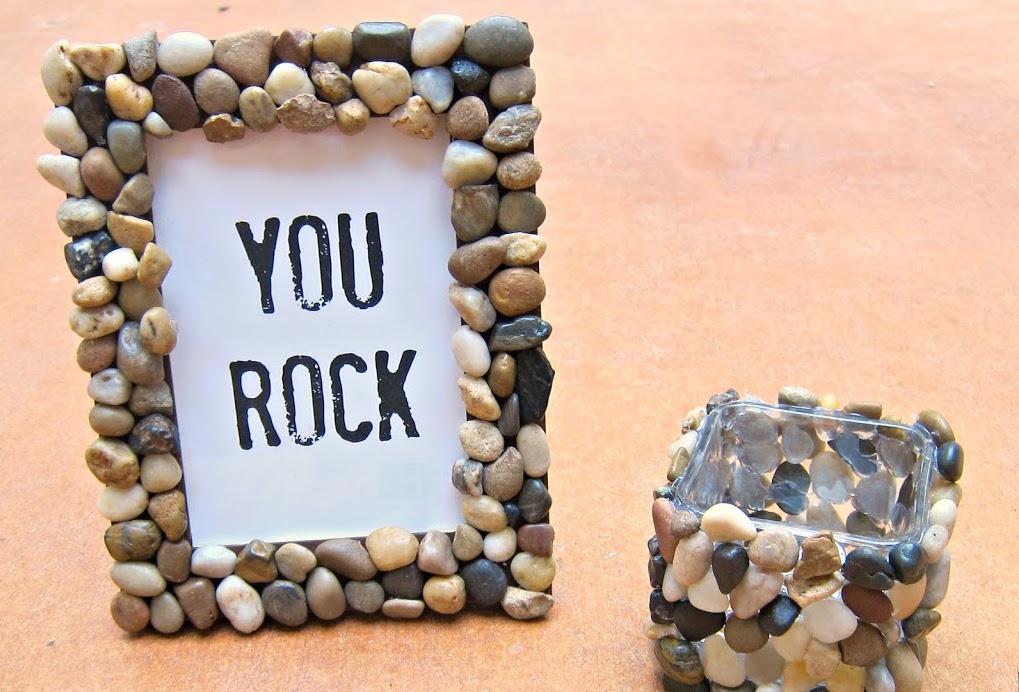 EASY CRAFT IDEA FOR TODDLERS – Here is one that even a non-crafty person can easily do. Simply use painters tape to create a shape or word and then let your kiddo go to town with painting all over it. The messier the better! Idea found via Thriving Home.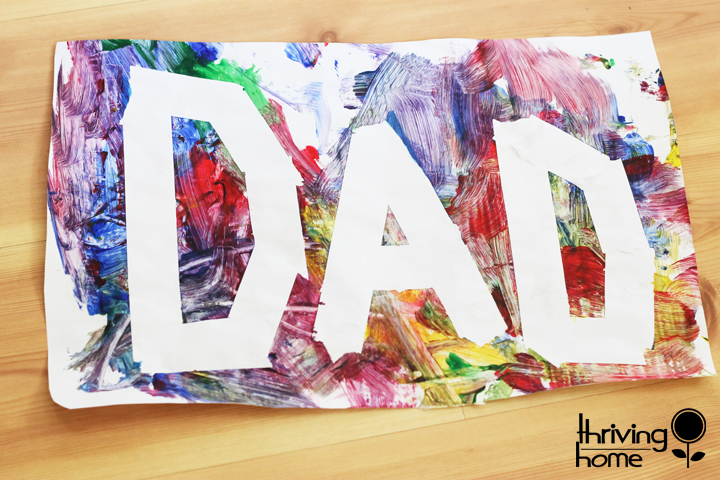 "MY DAD ROCKS" PAPERWEIGHT – A paperweight Dad can have at work. This gift is super easy to do and can be done the night before. Idea found via Cobwebs, Cupcakes & Crayons.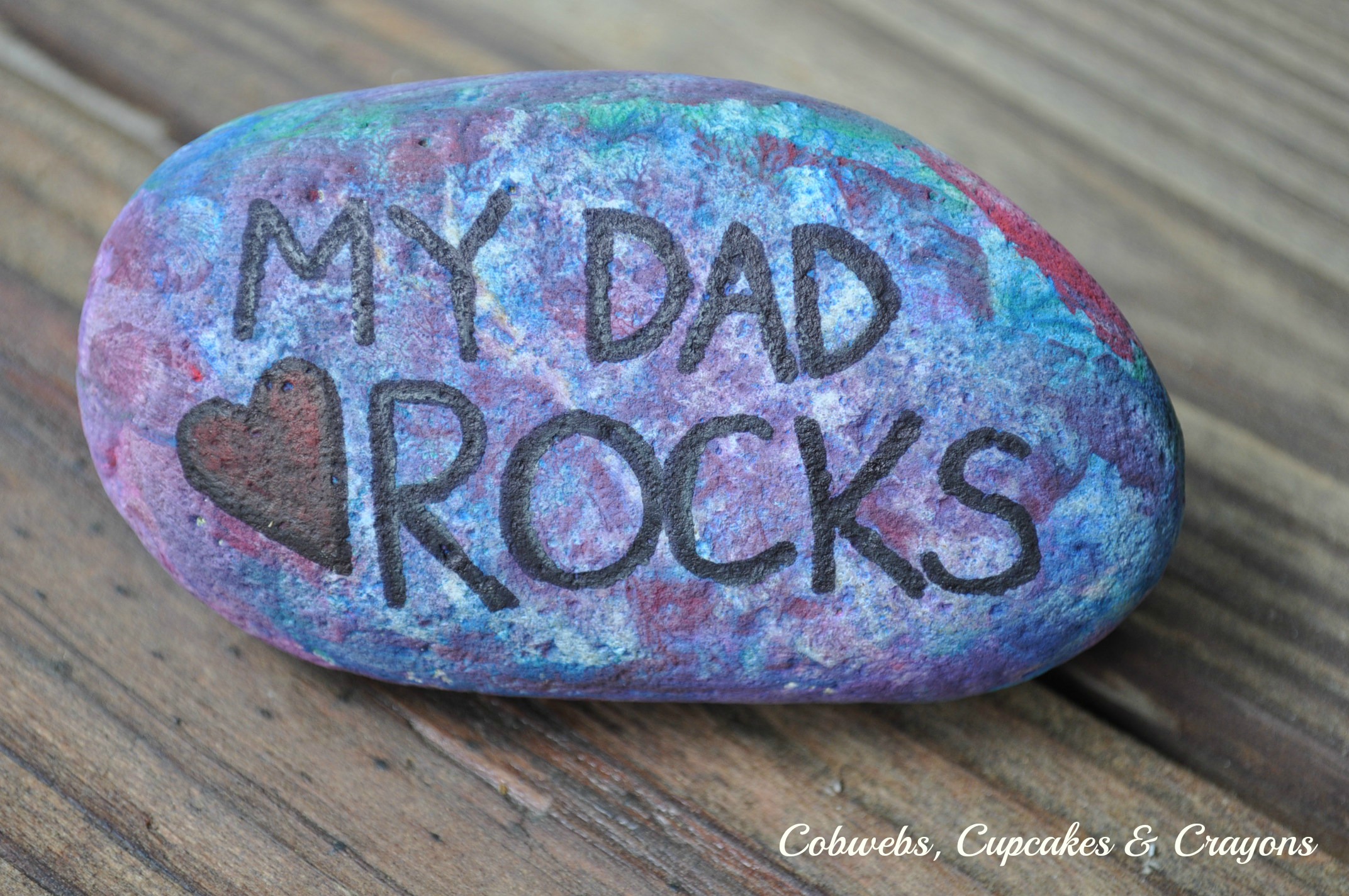 DAD TOKEN TIN – Dad will love his personalised collection of fun tokens. Get creative with them! Idea found via Eighteen25.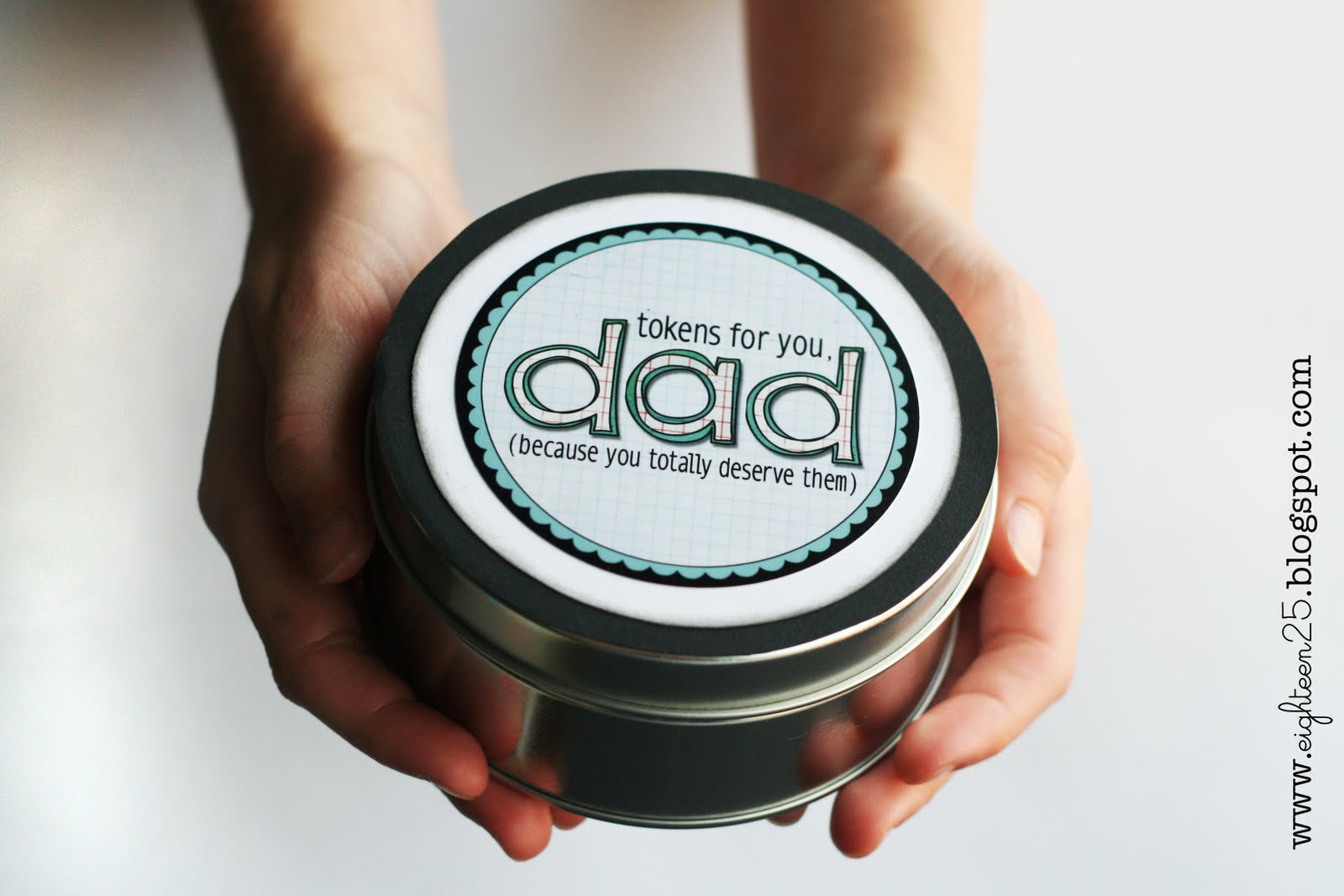 PAINTED CORK COASTERS – A fun project for the kids and an incentive to keep those tables clean! Idea found via Let's Explore.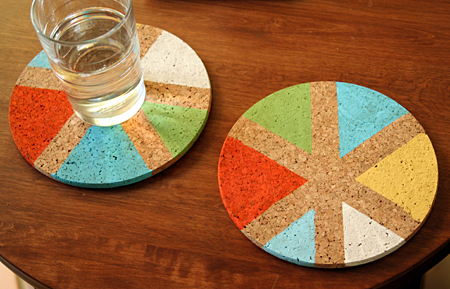 HAND-PAINTED GRILL PLATTER – Dad will be proud to serve up dinner on this custom made grill platter.  Idea found via HGTV.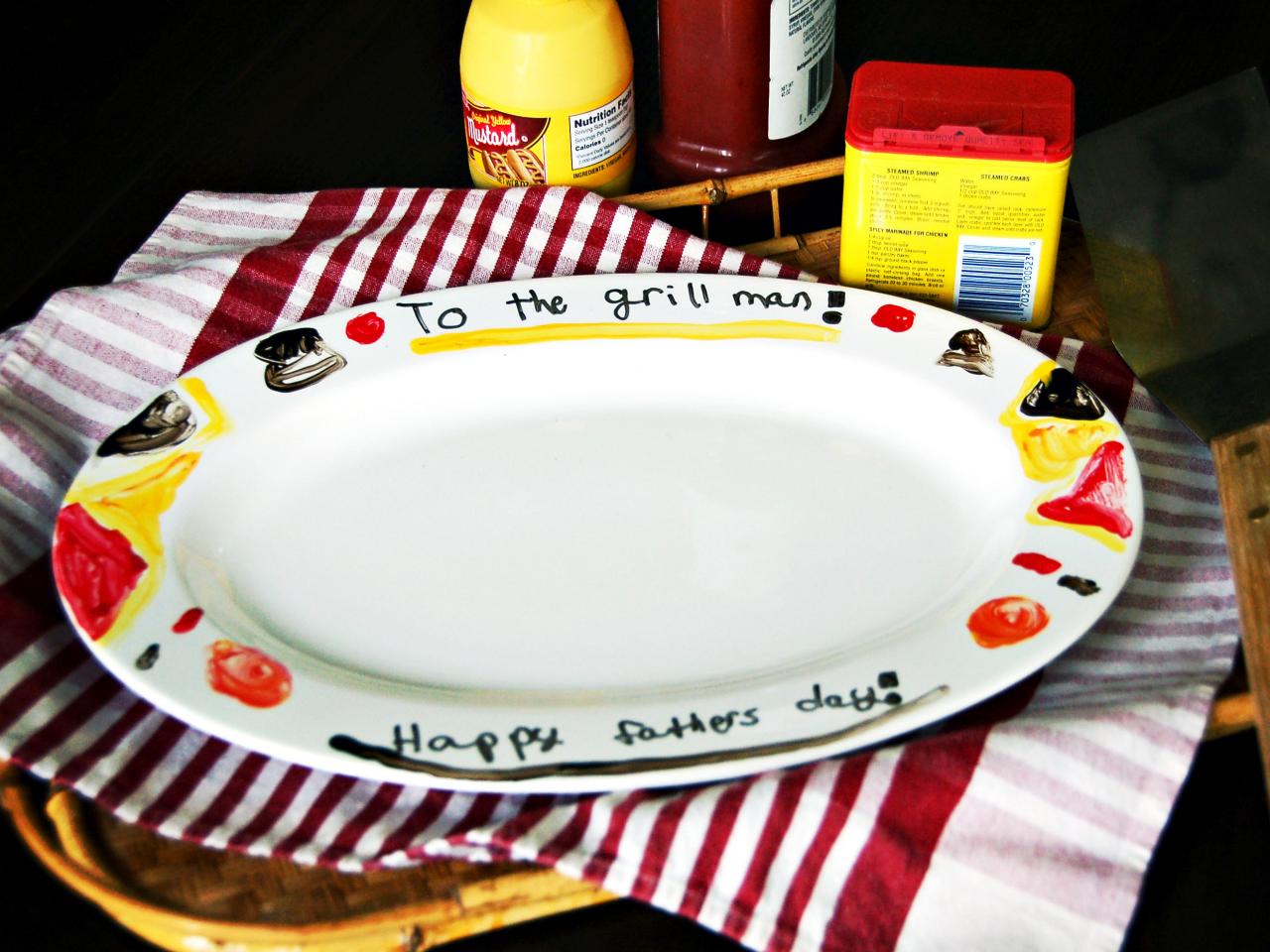 DECORATED GOLF BALLS – These decorated golf balls will dramatically improve any golfer's swing. It is these personally decorated golf balls that the receiver will work hard to remain on the green and keep forever. Idea found via Laughing Kids Learn.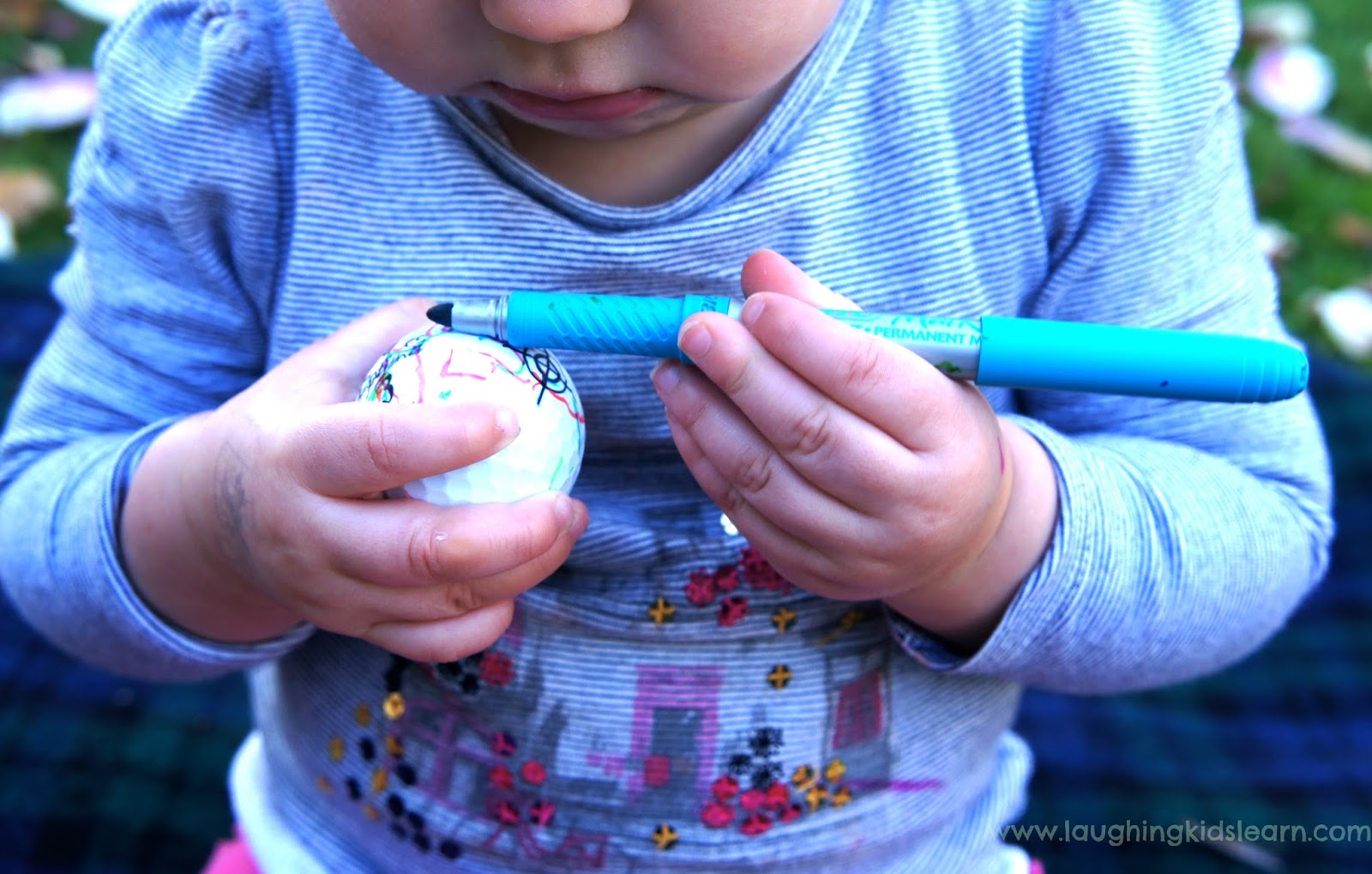 FATHERS DAY ROOM SERVICE – Treat Dad to a yummy breakfast in bed of his choice! This is a fun way to get the kids helping out in the kitchen! Idea found via Seven Thirty Three.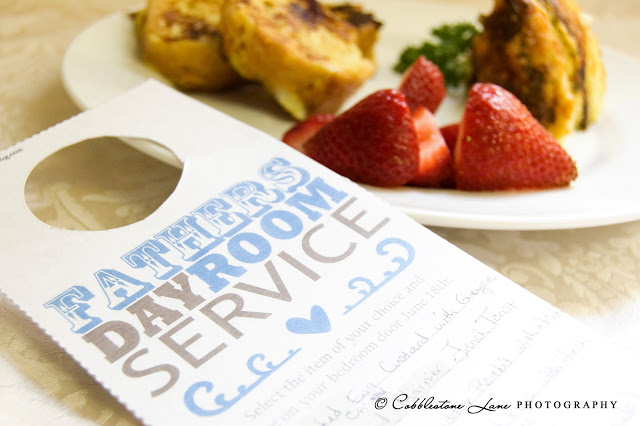 COMIC BOOKMARKS – Paint Dad's favourite Avenger character and he will never forget what page he is up to! Idea found via Crafts By Amanda.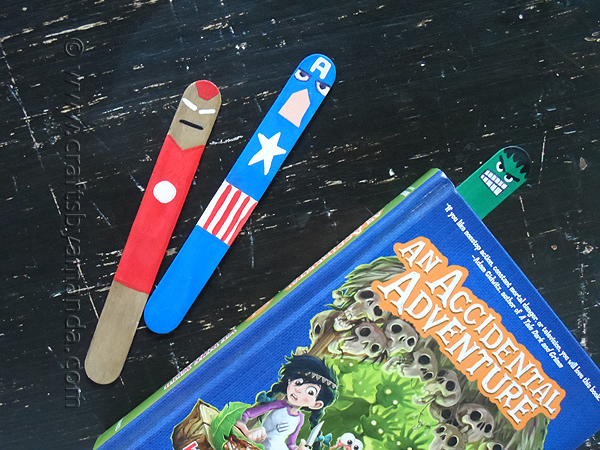 COFFEE COZY – Embroid Dad his personal coffee cozy! Dad will love this colourful and cute accessory. Idea found via that artist woman.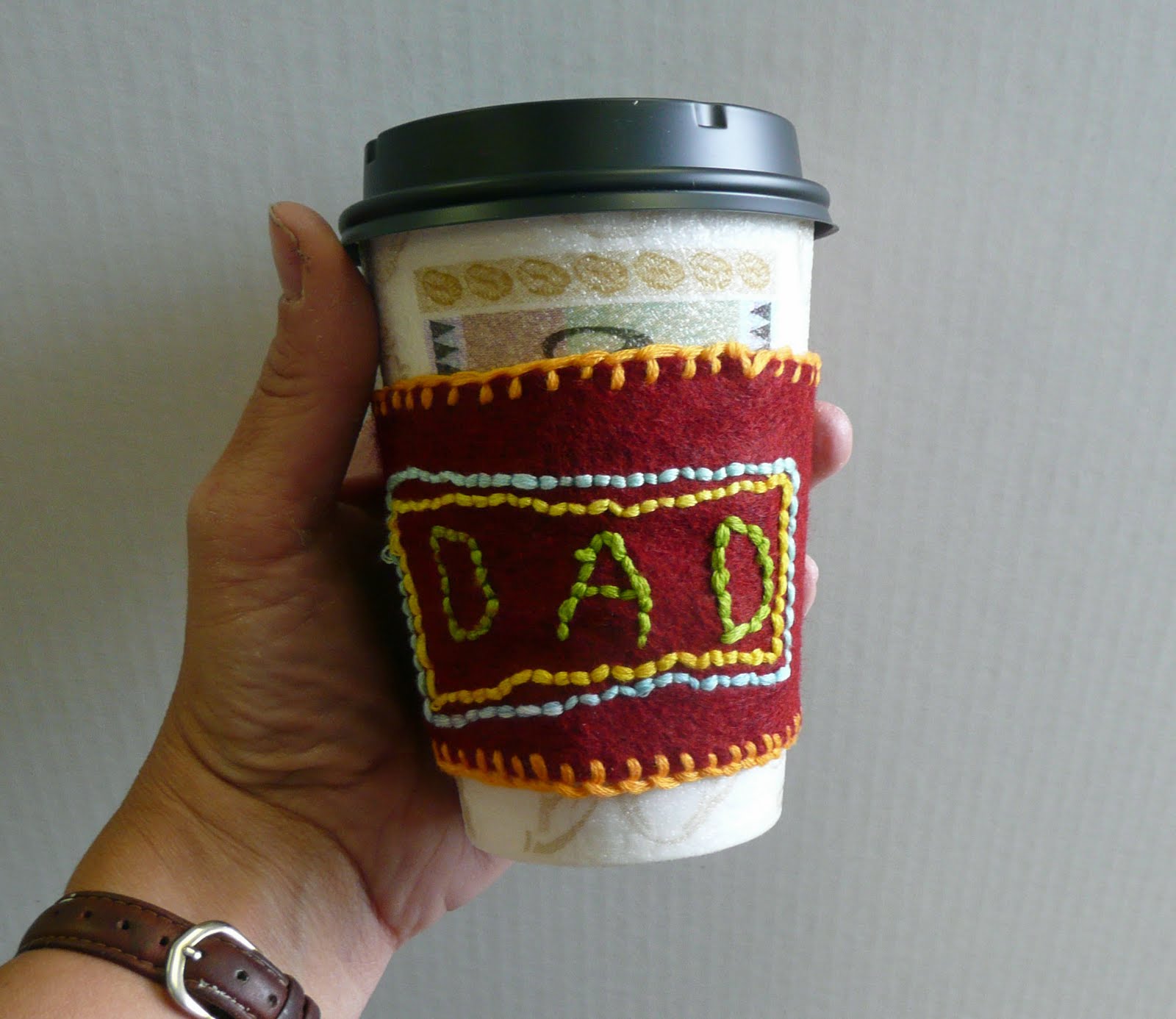 NUTS ABOUT DADDY JAR – If your man isn't a fan of chocolate or lollies, here's a healthier snack for him to munch on. Printables are included on the site. Idea found via Liz On Call.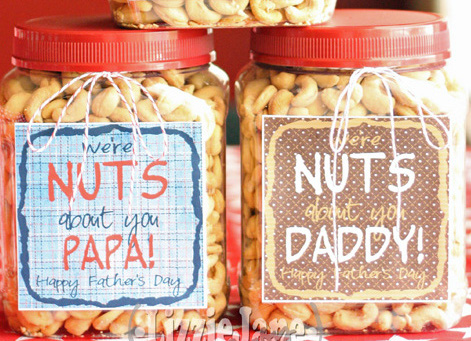 What are you little ones making Dad this Fathers Day?
---