HEAPS of Fathers' Day breakfast ideas (that the kids can help make!) so Dad can start his Father's Day off with a full belly and a big smile!
On Fathers' Day my kids always want to make their dad feel loved and special, so the day generally starts with a yummy Father's Day breakfast – made by the kids! Hubby's favourite breaky is pancakes with blueberries and raspberries, followed up with a flavoured Nesquik milk. Obviously all dads are different, so I thought I'd create this blog of tasty breakfast options so that your kids (with a little help from you) can show that significant and loveable man in your lives just how much he means to them. Happy cooking!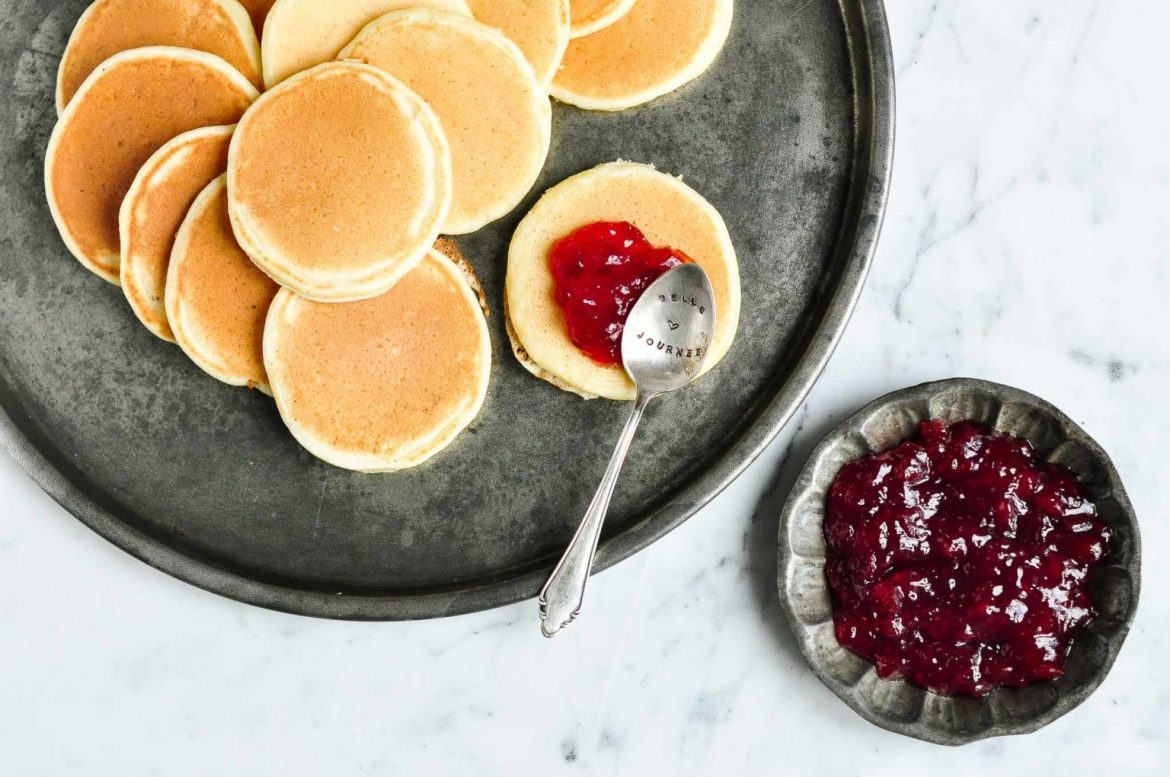 ---
A FREE Gift For Dad
If you're wanting a fabulous (and FREE!) last-minute gift option for Dad, I am gifting this fun printable for FREE when you subscribe to my weekly newsletter below. It's a reminder to Dad that he is doing an amazing job!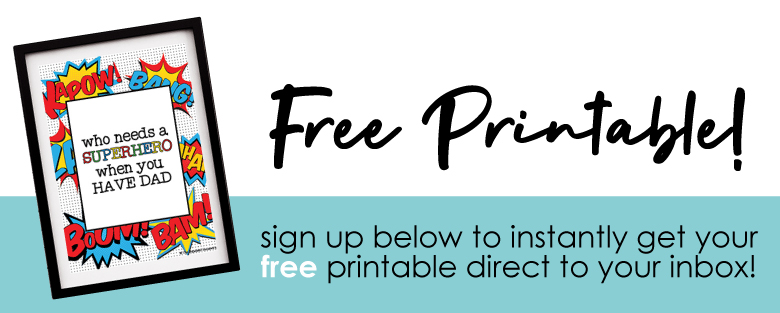 [activecampaign form=140]
---
Whether Dad likes a traditional breakfast, prefers a sweet treat, opts for a healthier option or would rather keep it simple, this list of tasty recipes ticks all those boxes!
Traditional Breaky Ideas
Who says traditional breakfasts have to be boring? Give Dad an unforgettable yet quick and easy breakfast with these hearty recipes.
OMELETTE – Made in under 5 minutes, Dad will love this thick omelette. It's a great option for the kids to get involved in too, as they can help fold in healthy fillings such as avocado, ham, spinach or feta.
  View this Ham and Egg White Omelette recipe here.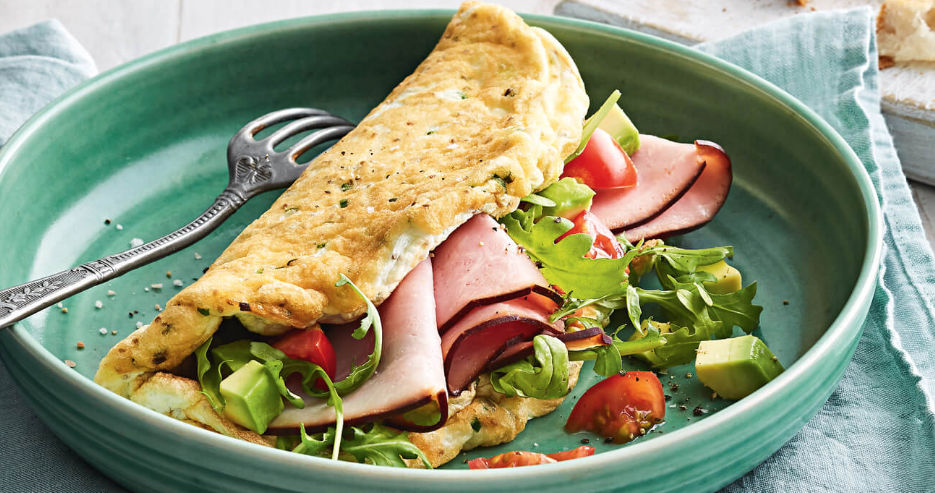 BACON AND EGGS – Both are quick to make and even quicker to eat – plus the young kids can flip the bacon strips and spread the avocado on this tasty breakfast idea.
  View this Creamy Avocado Toast with Bacon and Egg recipe here.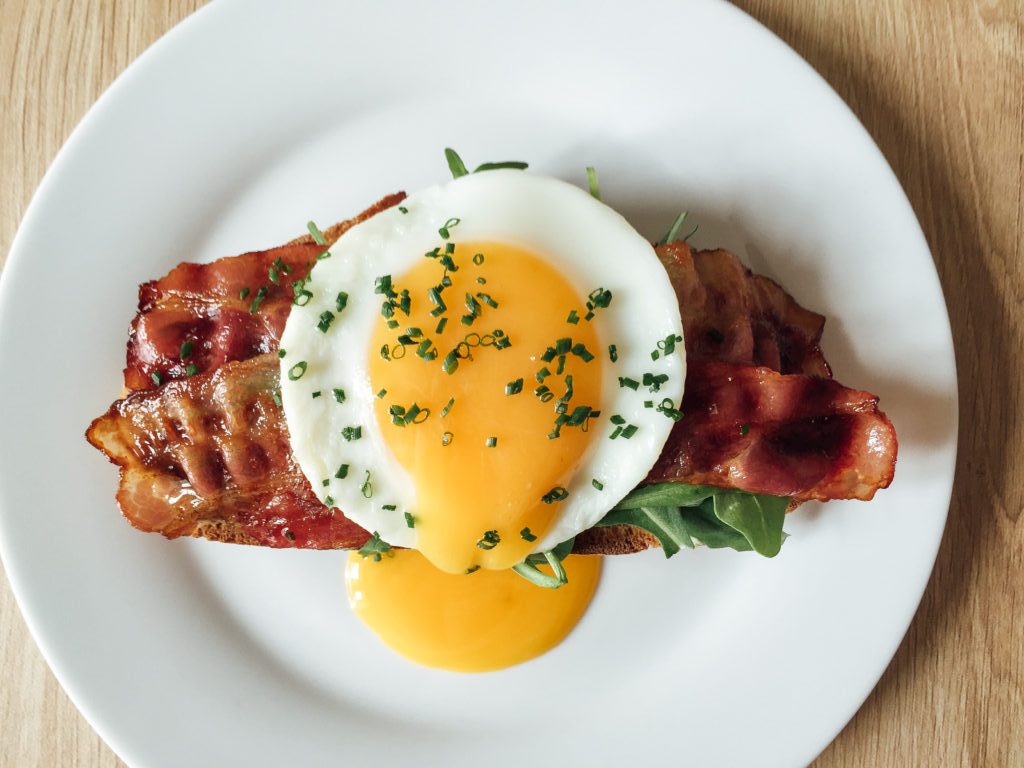 MUFFINS – You can make these super cute Australian classic muffins in advance so that on Fathers' Day morning you can simply pop them in the microwave. The kids can then top them with whipped cream and extra fresh blueberries or chocolate chips.
  View my Blueberry and Weet Bix Muffins recipe here.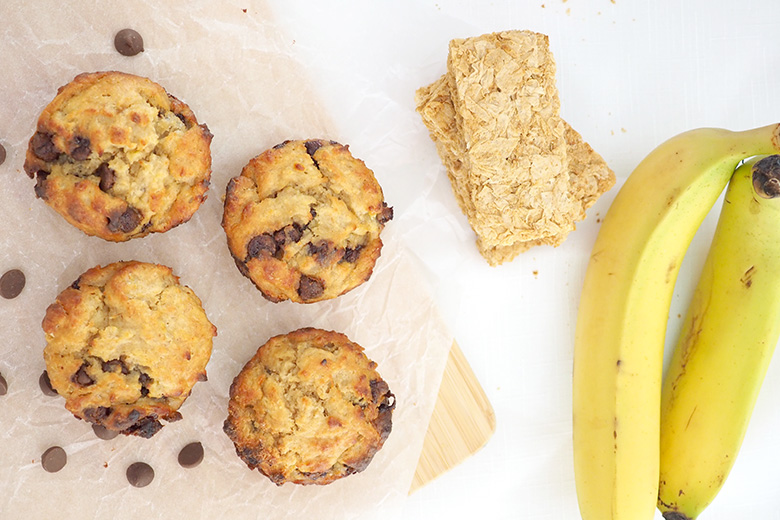 EGGS BENEDICT – If you're looking for a more regal Father's Day breakfast recipe, get the kids involved in making this Eggs Benedict recipe. Alternatively, you could replace the ham with smoked salmon and you've an Eggs Hemingway for Dad.
  View this Eggs Benedict recipe here.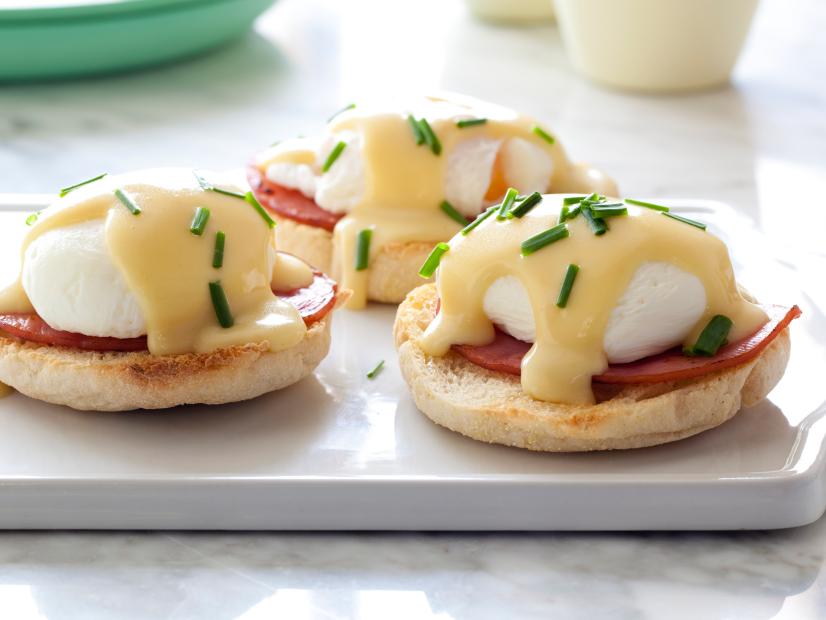 For The Sweet Tooth
What's sweeter than Dad? Starting the day with a naughty breakfast of course!
PIKELETS – A breakfast classic for the whole family – buy them pre-made or for a home-cooked touch you could make them from scratch and top them with blueberries and strawberry jam.
  View this Pikelets recipe here.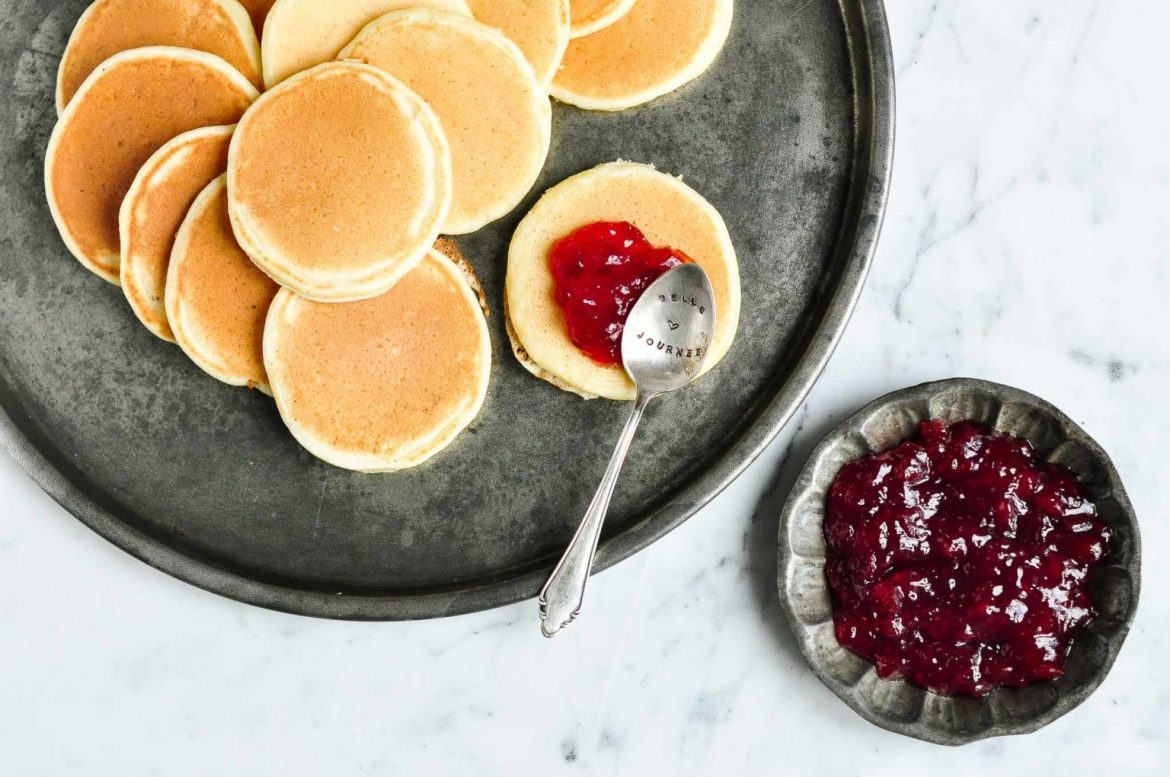 PANCAKES – Another classic breakfast that the little ones can top with blueberries, strawberries, raspberries, Nutella or even whipped cream.
  View this Pancake recipe here.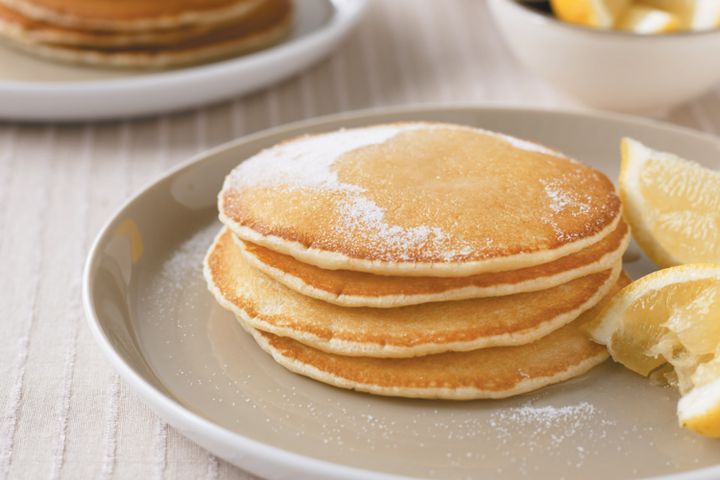 WAFFLES – Need a no-fuss, easy-to-whip-up waffles recipes with no unexpected ingredients? You'll have so much fun making these super cute waffles with the kids – they'll be eaten faster than you can make them.
  View this Waffles recipe here.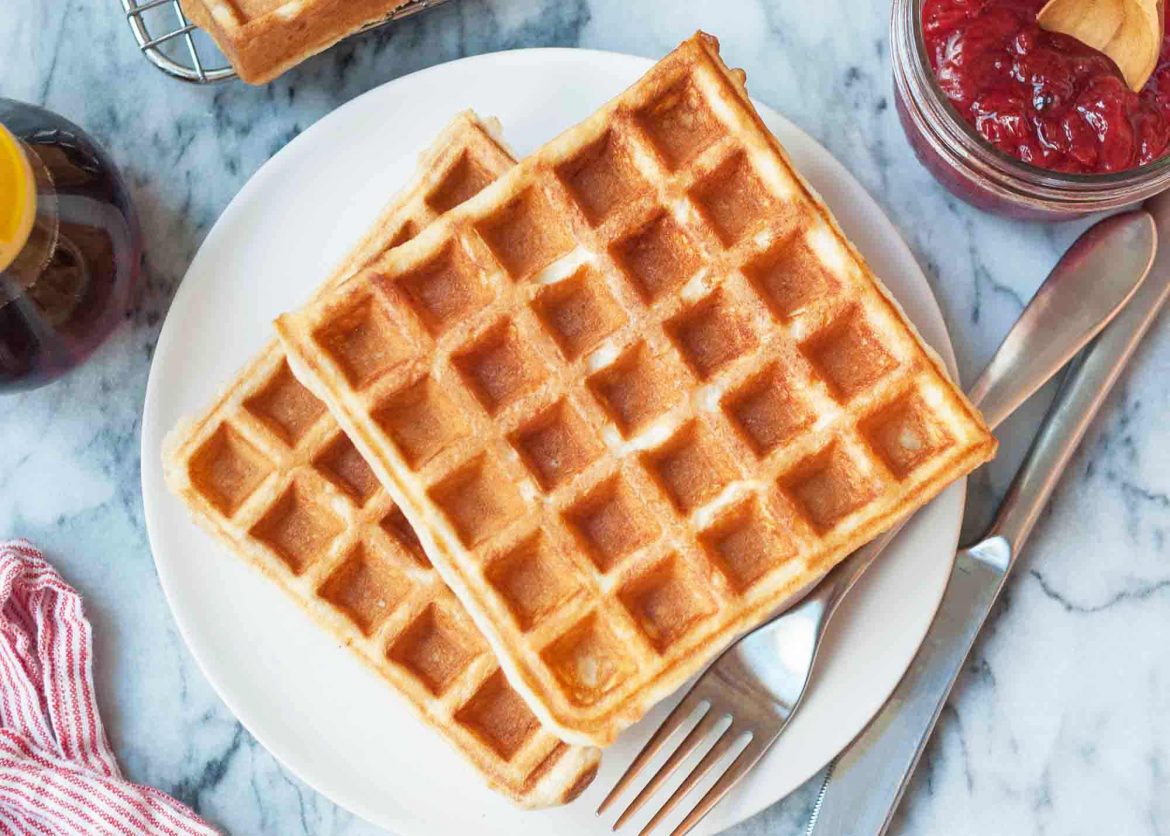 ACAI BOWL – Take traditional muesli to the next level by adding in some frozen fruit, yoghurt and a sprinkling of nuts and seeds. This is a great breakfast idea that the little ones can help make for Dad.
  View this Acai Bowl recipe.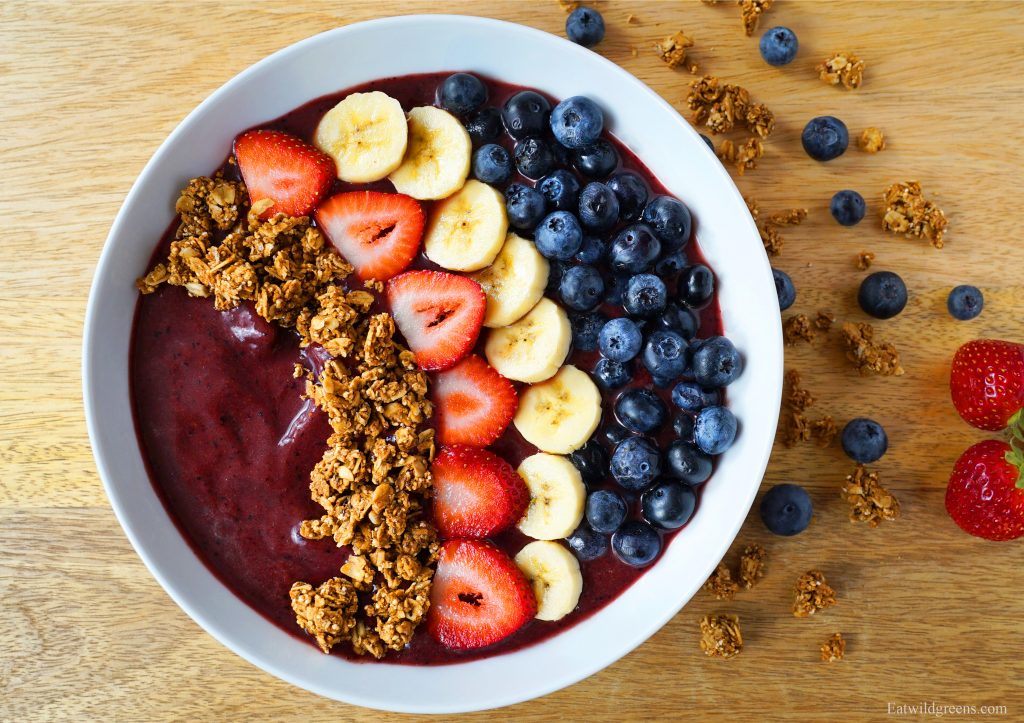 STUFFED WAFFLES – The kids will enjoy making these just as much as Dad will enjoy eating them!
  View this S'mores Stuffed Waffles recipe here.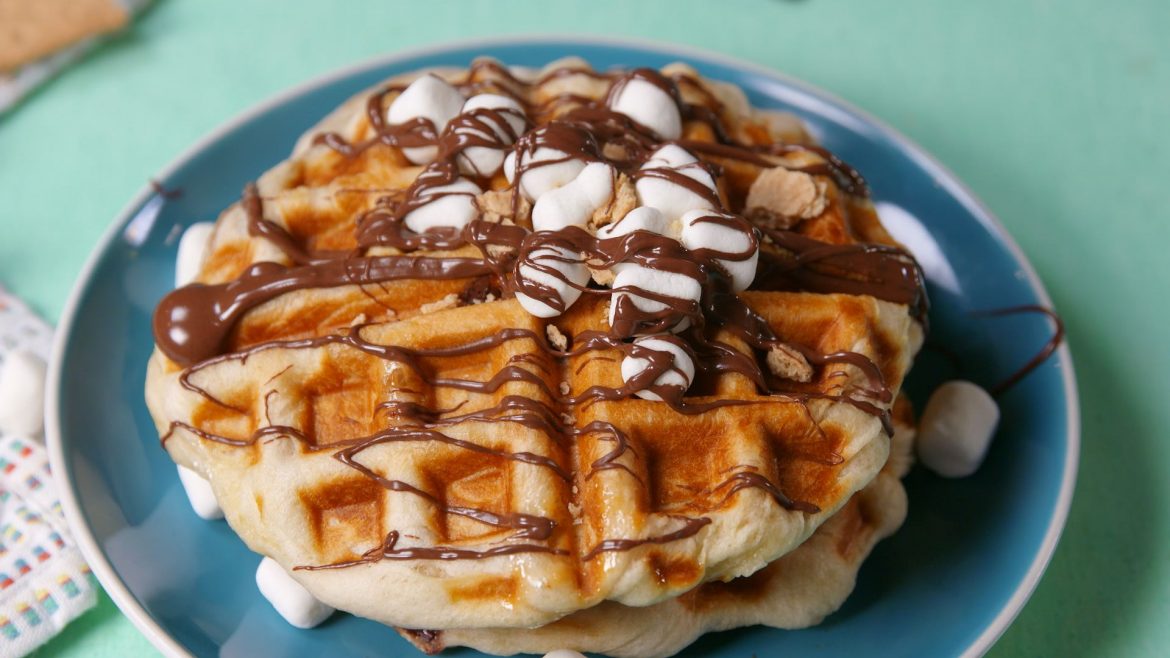 SWEET BLISS BALLS – If there is any day of the year that Dad is allowed to have marshmallow bliss balls, it's Father's Day!
  View my Marshmallow Balls recipe here.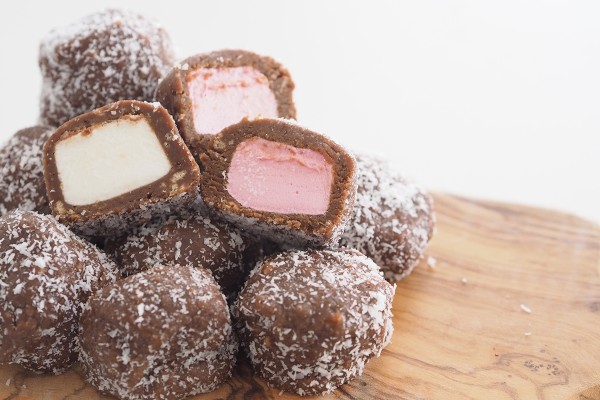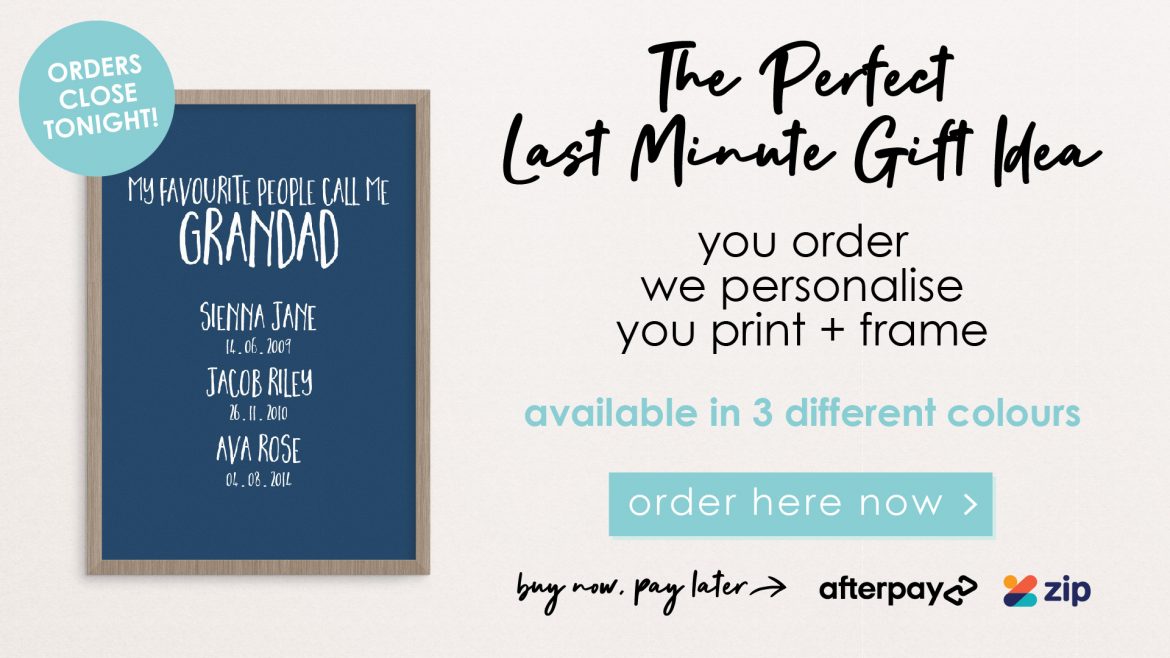 Dinner For Breakfast
Life is short, so let Dad eat carbs for Father's Day breakfast! These delicious recipes will get you started.
PIZZA – Not just any old pizza, I am talking about a sunny-side-up egg and bacon pizza! The kids will have so much fun sprinkling the dough before popping it into the oven.
  View this Pizza for Breakfast recipe here.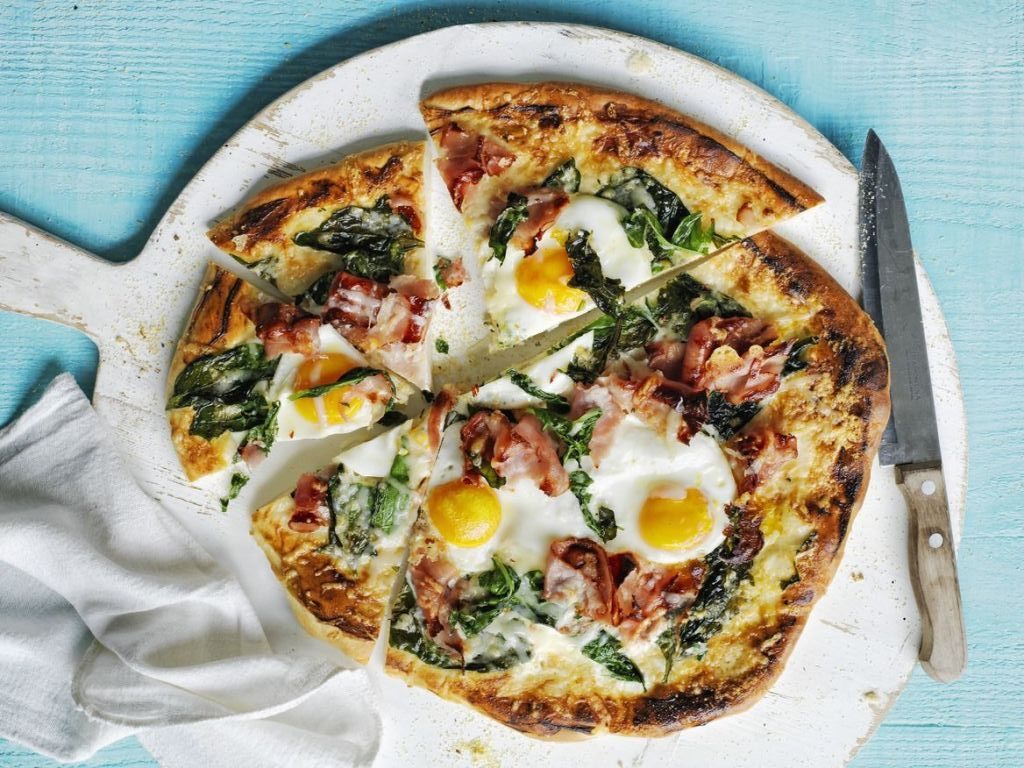 FRITTATA – Looking for a hearty, no-fuss alternative to Fathers' Day breakfast? My Frittata recipe is perfect recipe for the dad wanting a more wholesome breaky cook-up. Let the kids sprinkle the spinach and flip the bacon strips.
  View my Frittata recipe here.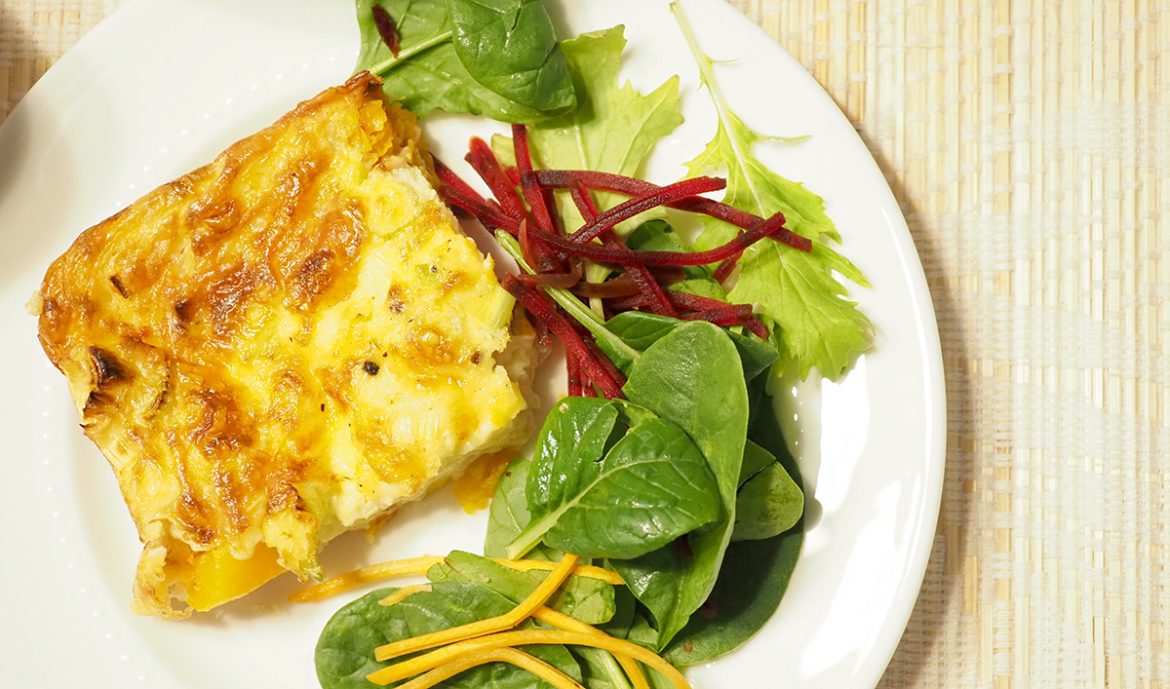 FRITTATA BITES – With only four ingredients, these adorable bites are perfect for both Fathers' Day breakfast and the kids' lunches.
  View my Frittata Bites recipe here.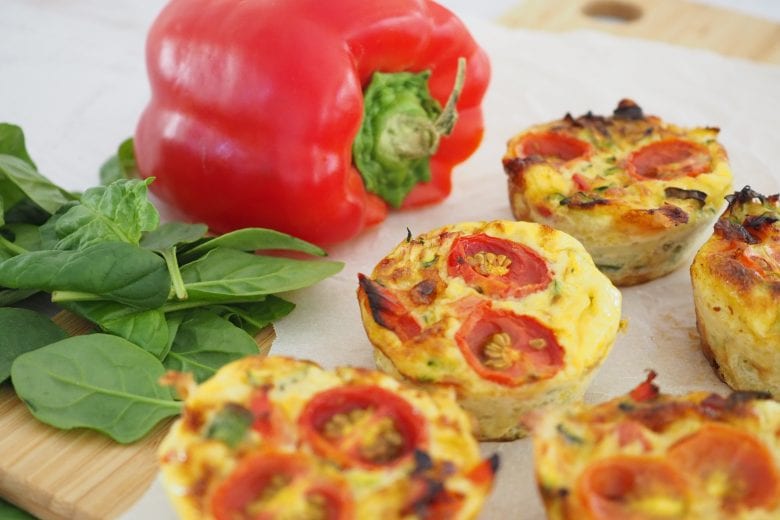 BACON TOASTIE – If you want your Dad to have the most indulgent start to Fathers' Day, look no further than this amazing Bacon and Egg Grilled Cheese Toastie with Caramalised Onion and Apple. Allow the kids to toast the bread as you caramelise the onion.
  View this Bacon Toastie recipe here.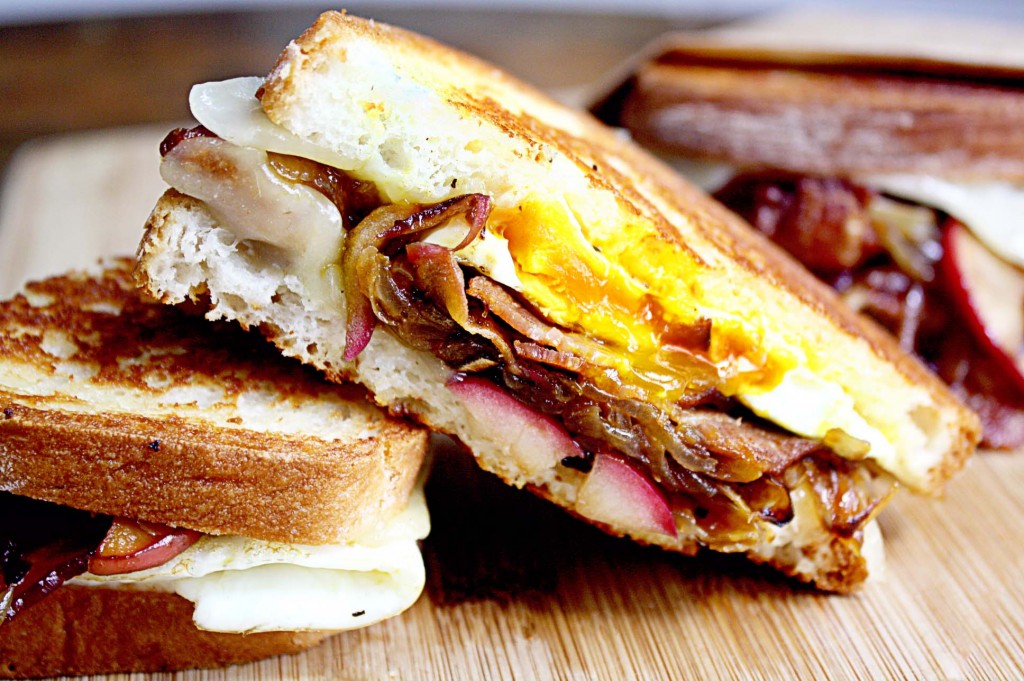 BREAKFAST NACHOS – Make Dad a Fathers' Day breakfast he'll remember with this Mexican nachos recipe that could be easily adapted to cater to the vegetarians dads.
  View this Breakfast Nachos recipe here.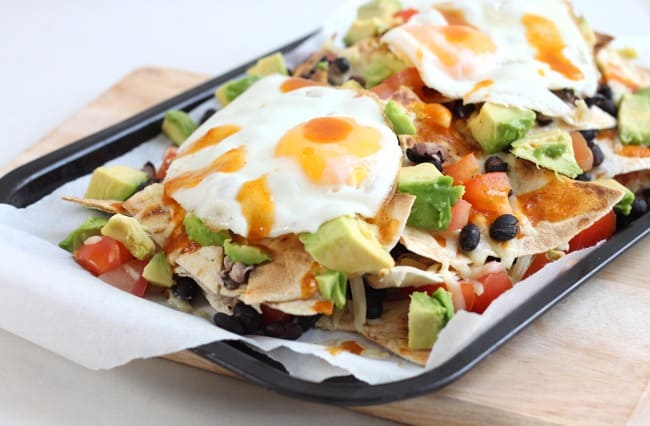 When All Else Fails, Keep It Simple
Love can come in the simplest of dishes, and sometimes a roughly made piece of Vegemite toast accompanied by a cold tea that's been made with love, says so much more than a bacon stack.
AVOCADO TOAST – If you're feeling particularly fancy you could add a sprinkle of feta, a dash of lemon or a a little crushed salt to Dad's avocado toast.
  View my Avocado and Feta on Toast recipe here.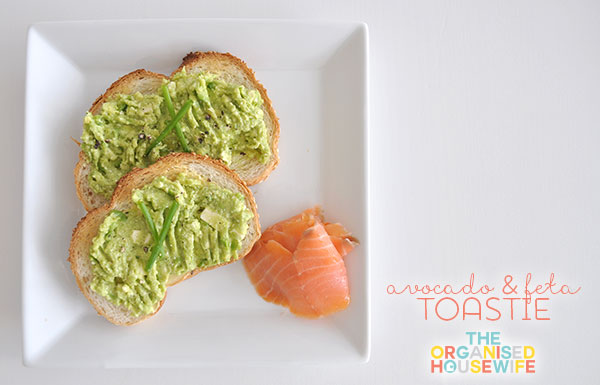 VEGEMITE SCROLL – Need something more than just your average slice of Vegemite toast? Try my Vegemite Scroll recipe which has endless variations from spinach and feta to chicken and sweet chilli.
  View my Cheese and Vegemite Scrolls recipe here.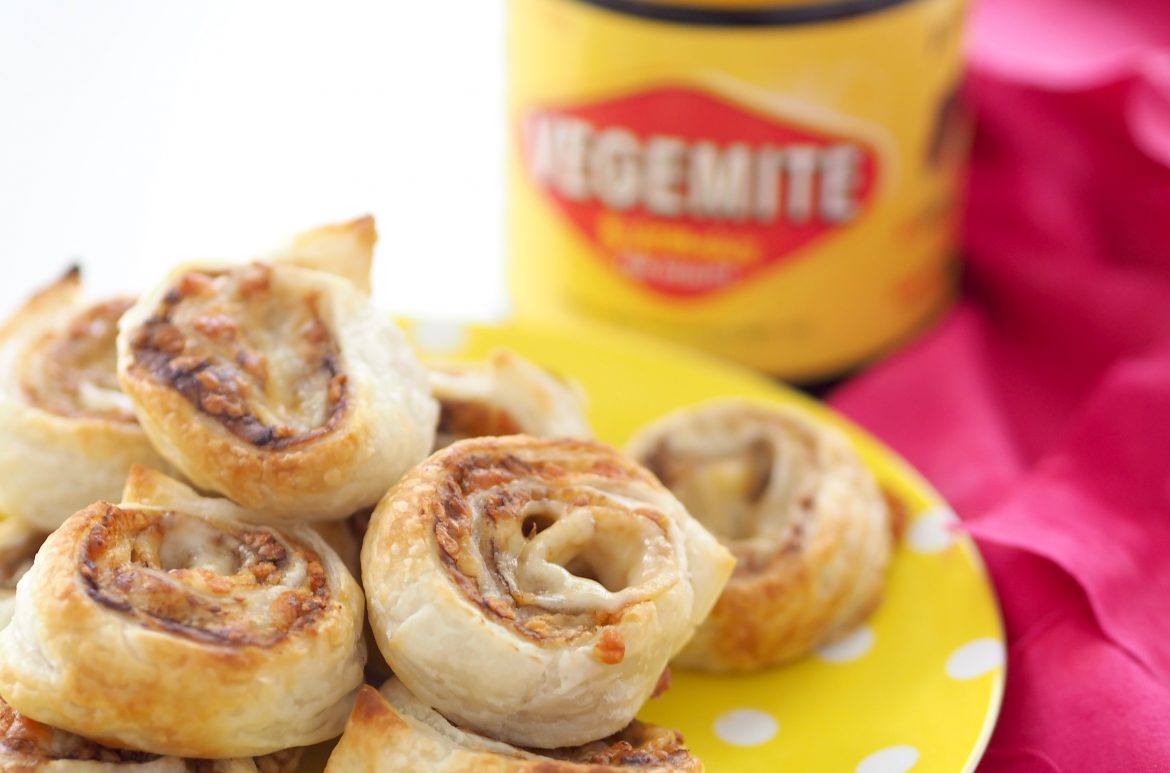 BLISS BALLS – If Dad is not a big breakfast fan, a bliss ball rolled with love teamed with a simple cuppa could be all that's needed to make his morning memorable. Bliss balls are also a great recipe for the kids because they generally require no cooking and can be prepared in advance.
  View my collection of bliss balls recipes here.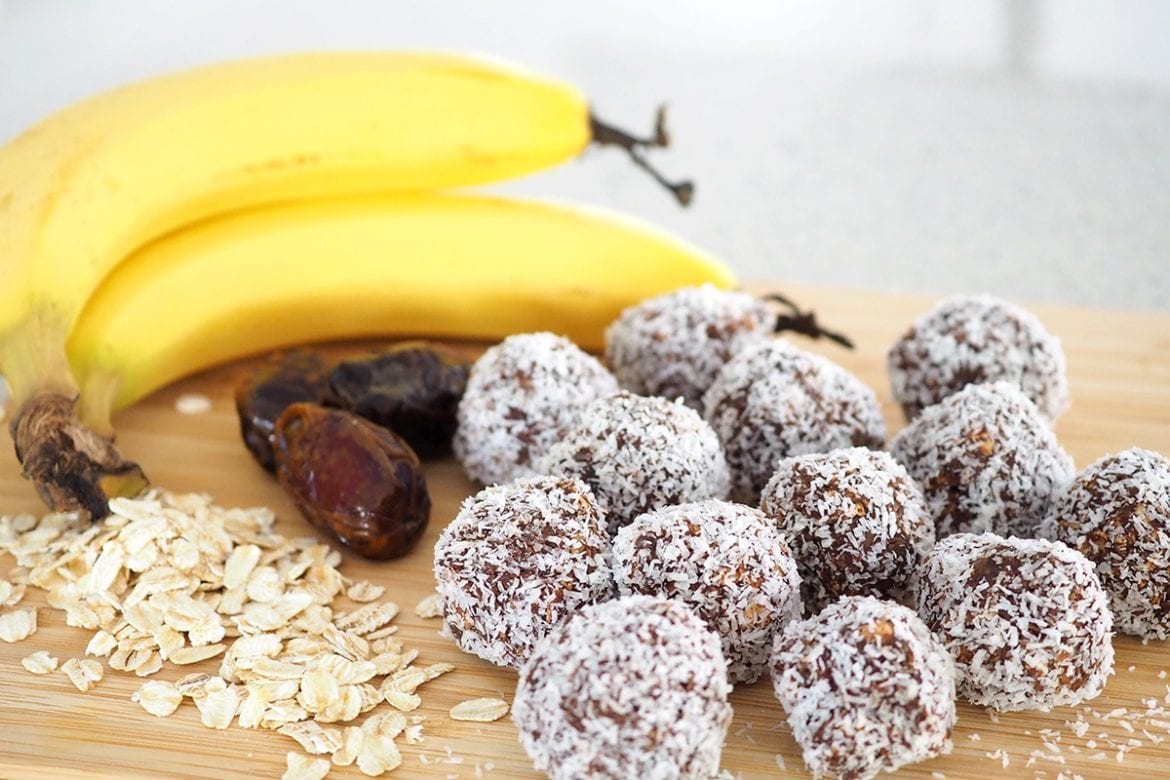 What are you going to make for breakfast on Fathers' Day?
---
Pin this image below to Pinterest!