The way to a Dad's heart is through his stomach! Give Dad a gift this Fathers Day that his cravings will thank you for! Whether it's breakfast, lunch or a sweet snack, I've compiled some of my favourite recipes for Fathers Day that Dad will be sure to love. Your little helpers will have a blast getting creative in the kitchen. Why not also surprise Dad with one of my Fathers Day prints alongside your prepared treat? Happy cooking!
ZUCCHINI CRUSTED BREAKFAST PIZZA – Who doesn't love pizza? This fun and healthy brunch recipe is simple, easy to make and most importantly, delicious. It is also gluten free and dairy free. View recipe at The MerryMaker Sisters.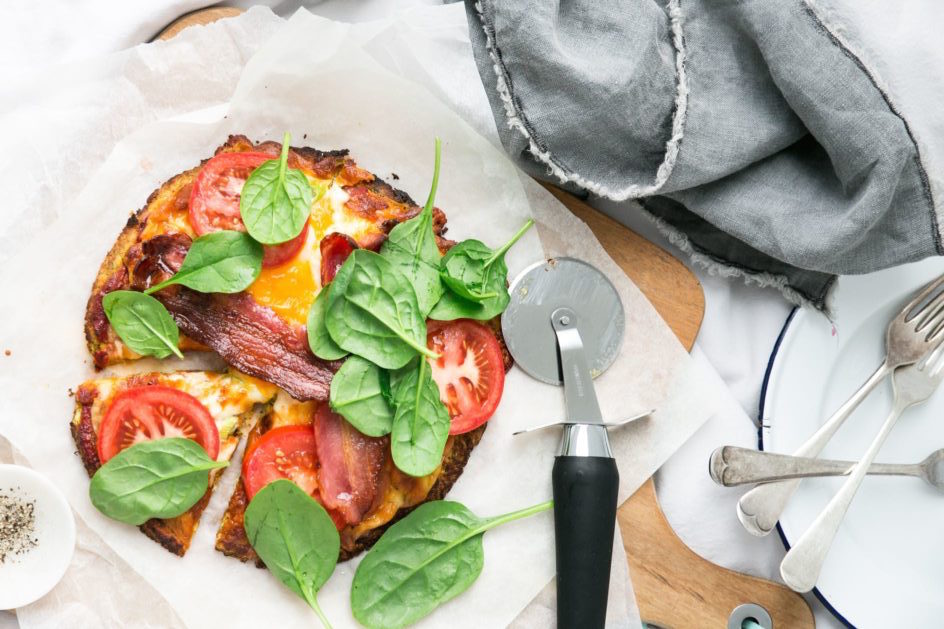 MILO AND WHISKEY CAKE – Looking for a delicious cake that doesn't hold back in a rich chocolatey malt flavour? This triple layer cake is your best bet! It's an incredibly rich cake with plenty of dark chocolate enriched with whisky. And the frosting? Well, it's a gorgeous and spreadable chocolate fudge frosting that is easy to make! View recipe at Not Quite Nigella.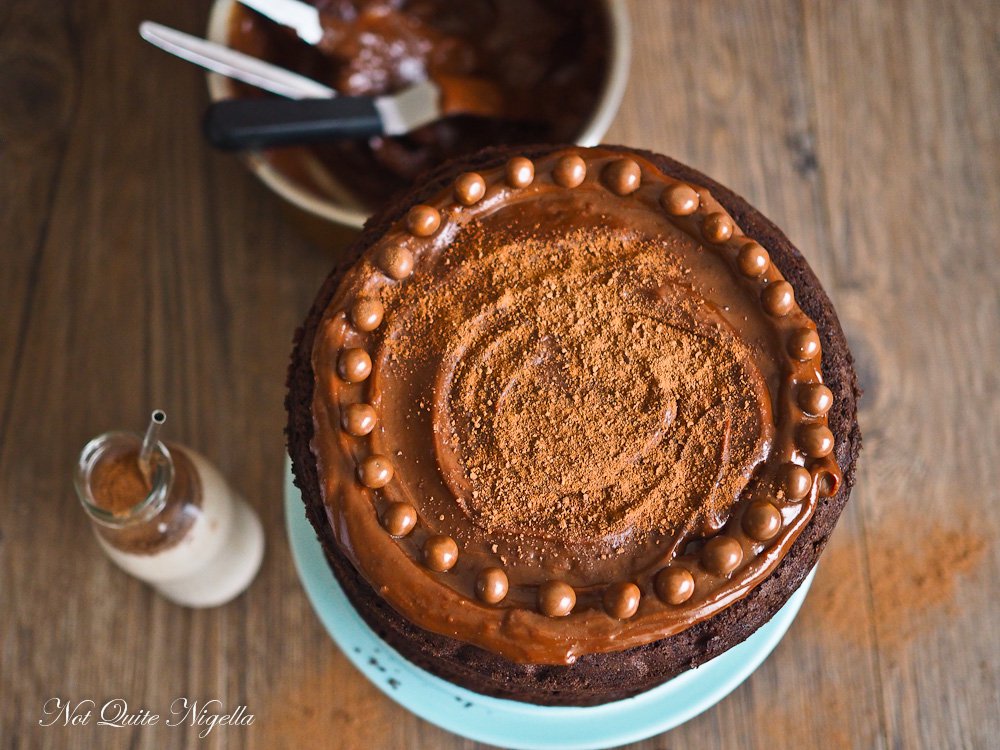 MARS BAR BROWNIES -These Mars Bar Brownies are the business; dark, fudgy and as you would hope, packed full of Mars Bars. The best bit is that the Mars bars are chopped up super small, so there's little bits of that chocolatey caramelly deliciousness in every bite. If you don't believe me, try for yourself! View recipe at The Annoyed Thyroid.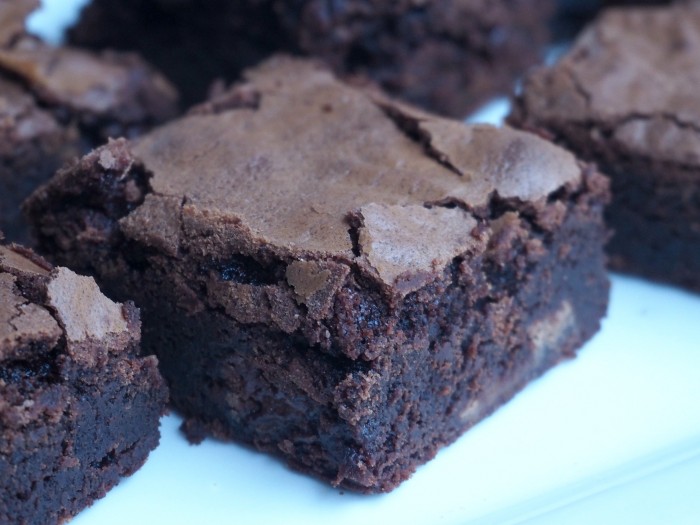 SPINACH & RICOTTA TARTS – These Spinach & Ricotta Tarts with puff pastry are very quick and easy to prepare. Not only are they delicious, but they are also freezable. Dad will love having these for lunch the next day. View recipe at Bake Play Smile.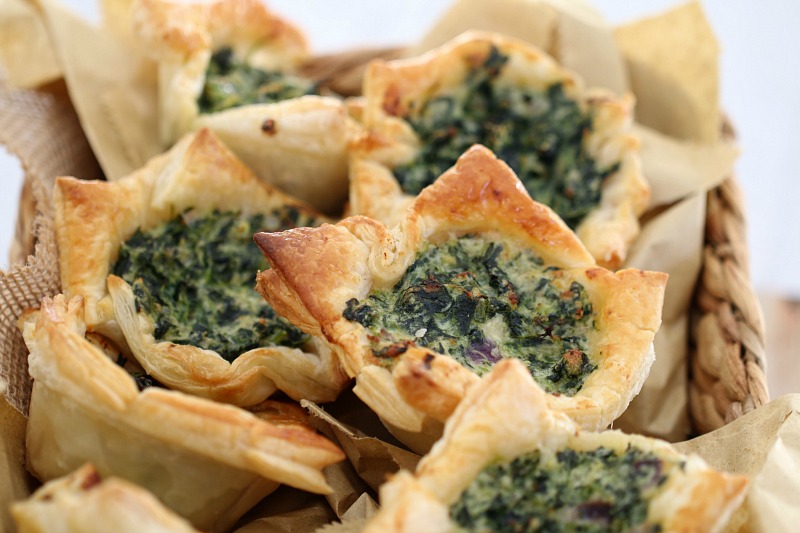 THREE INGREDIENT SNICKERS FUDGE – Yes, you read it right! You only need three ingredients for this snack. This fudge is the ultimate treat for any Snickers (or chocolate) lover out there and Dad will have a hard time stopping yourself at just one piece. View recipe at Create Bake Make.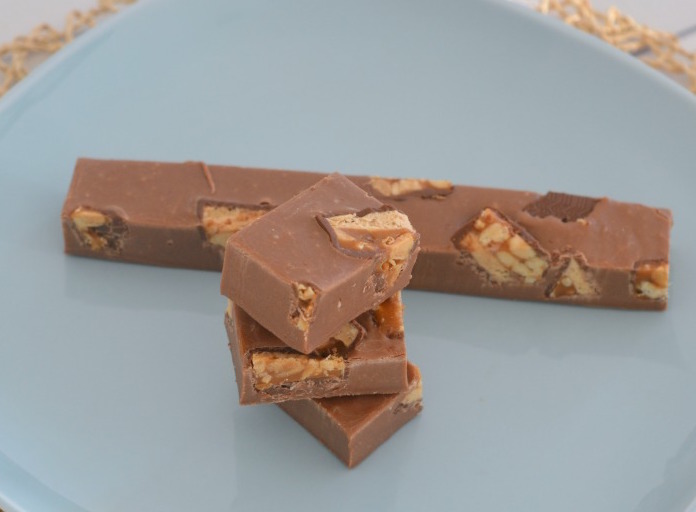 MY SUPER EASY BEEF LASAGNA – We love lasange, but sometimes I just don't have the energy or desire to be slaving over a hot stove making tomato and bechamel sauces. Spend the afternoon with Dad playing board games, then as the sun goes down quickly whip up this dinner to serve alongs side a fresh salad. View the recipe here.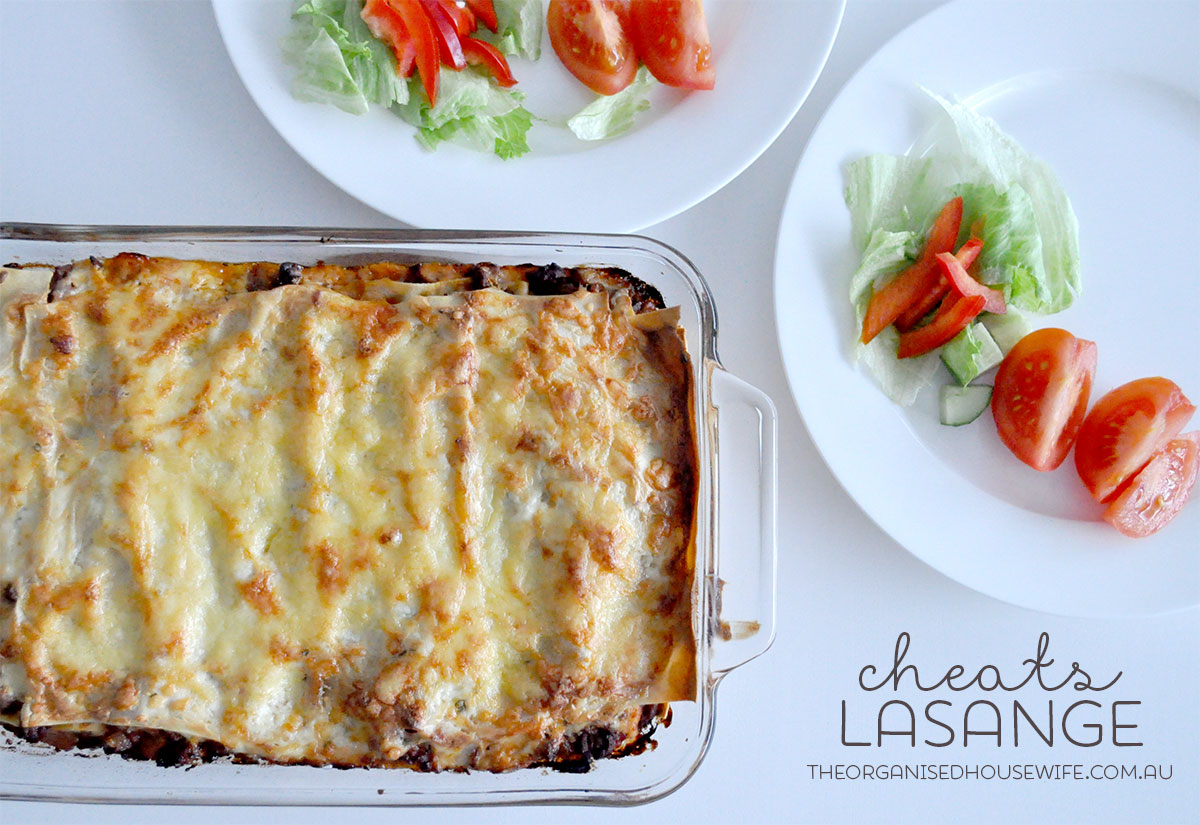 BLUEBERRY YOGHURT LOAF – Yoghurt is one of those things that we have every intention of eating daily and using up, but it's one of those foods that always seems to be left at the back of the fridge. Raid your fridge and whip up something with what you already have for Dad. View recipe at Fat Mum Slim.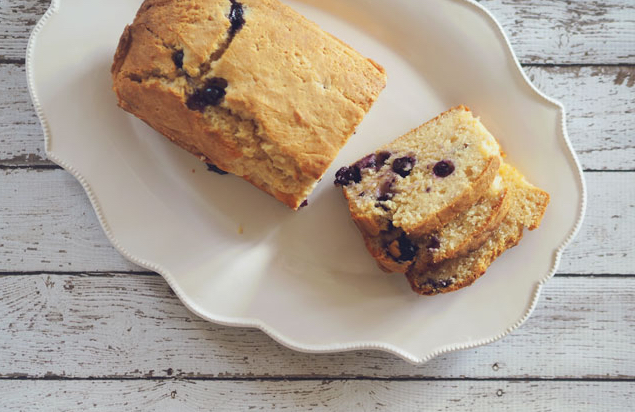 CHEESY BACON AND EGG CRESCENT RING – Let's be real, can you go wrong with Crescent Rolls stuffed with anything? Nope you can't, but this is super duper delicious.It's stuffed with eggs, bacon, cheese and eggs. Drooling yet? Dad will be! View recipe at Julie's Eats & Treats.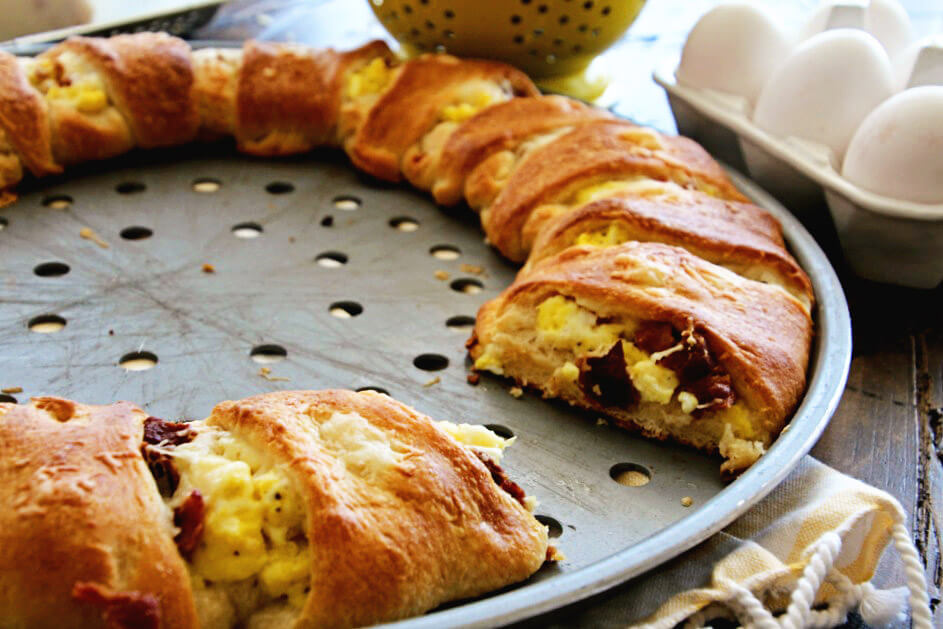 EASY CHICKEN PARMIGIANA – It is usually difficult to book a table on Fathers Day, so why not bring the pub to Dad? This is a classic that it is really easy to make at home and a great dish to cook if you have to feed a hungry family. View recipe at kidspot.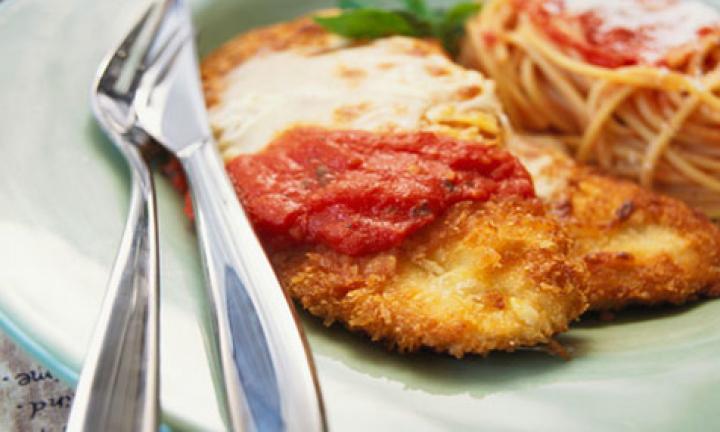 CHOCOLATE ZUCCHINI CAKE – This is a cake that goes great with a cup of coffee and dad won't feel overly guilty about indulging in. The texture of this cake is light and lovely. If you want to take this cake to a whole new and very decadent level, then top it off with that chocolate ganache. View recipe at The Annoyed Thyroid.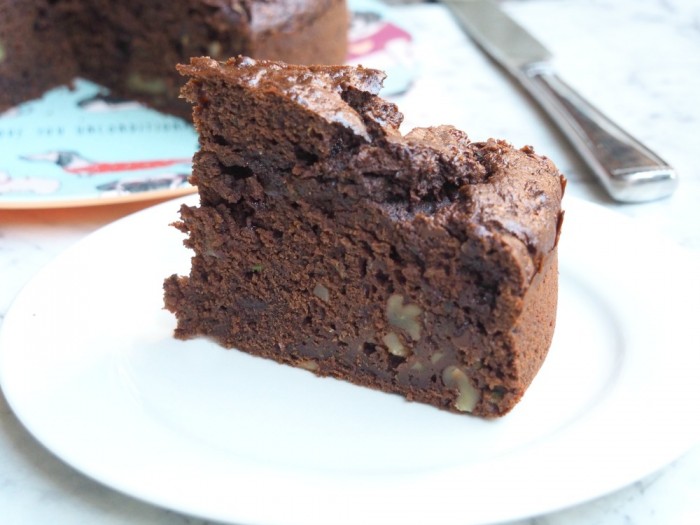 ---
FATHER'S DAY SUPER HERO PRINTS – These sweet prints would be a lovely gift to give Dad for Fathers Day, his birthday, Christmas or just because you love him! Instant Download so you can print and frame straight away. Available in my shop.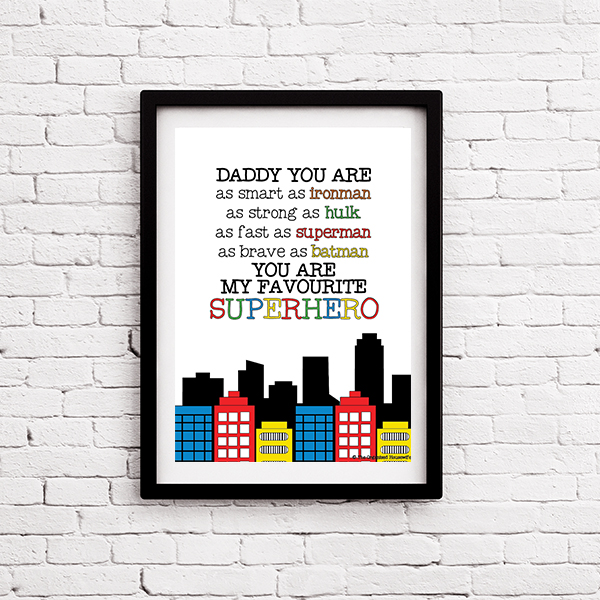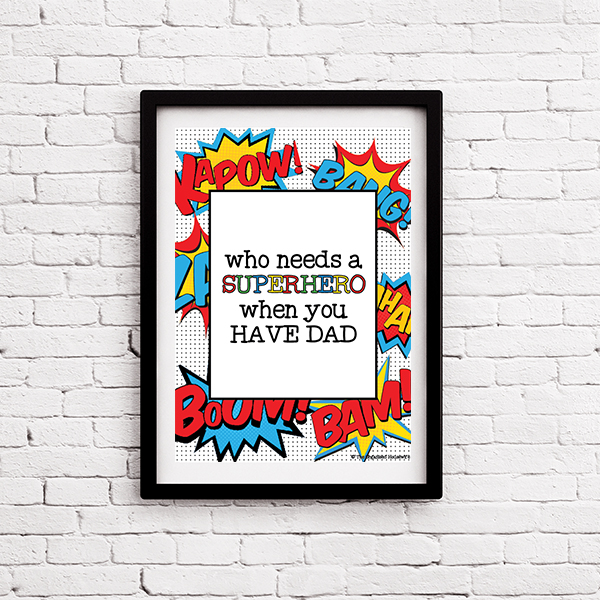 Do your kids like to cook for Dad, what will they be making him this weekend?