Mark your calendars and get shopping – 4 September is Fathers Day! Once again, I've spared you the unwanted stress of brainstorming and have come up with my own Fathers Day Gift Idea Guide for you. This is a really fun and creative collection of gifts that any Dad would be happy to receive. All recommendations can be bought online and will ensure that Dad will feel extra spoilt this year. Search through the list and help your children pick a gift their father will love.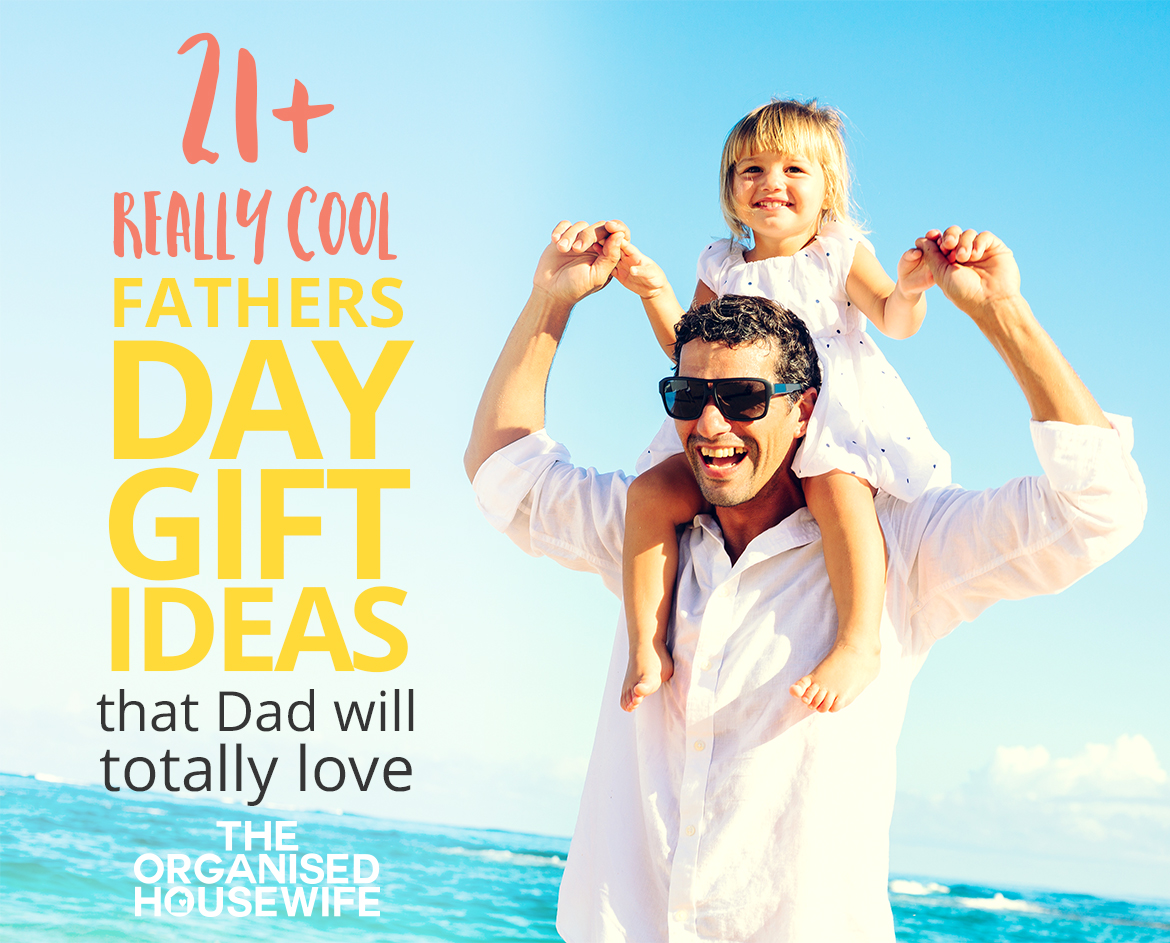 PERSONALISED CUFFLINKS – Max & Me Designs specialises in creating high quality, personalised products to celebrate life's special moments.  Give Dad something he can treasure forever with a pair of their unique, personalised stainless steel cufflinks or wallet cards.   Each piece is carefully crafted in their Melbourne studio with free shipping worldwide.  
To ensure your gift arrives in time please order prior to August 28th and don't forget to use the coupon code OH10 (exclusive to Organised Housewife readers) to receive 10% off your order. AVAILABLE HERE.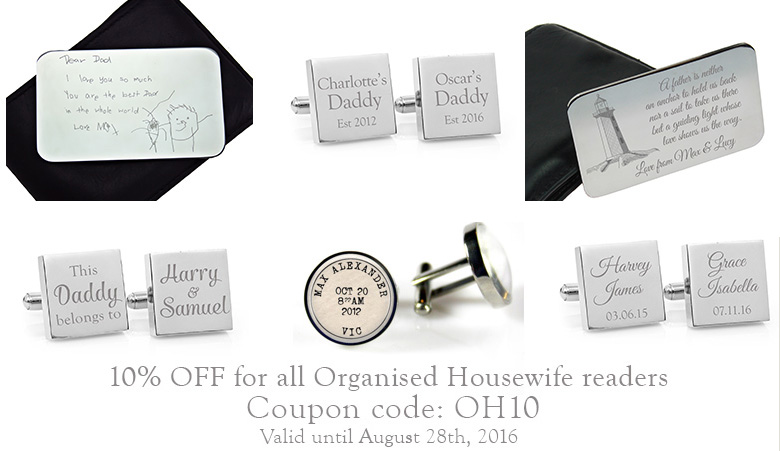 JUMBO WOVII – The Jumbo Wovii is quick-drying, lightweight and easily absorbent. They are the perfect accessory for a trip to the gym, practical and easy to carry! Currently $39.95, price increasing soon to $49.95. Free shipping orders over $50. AVAILABLE HERE.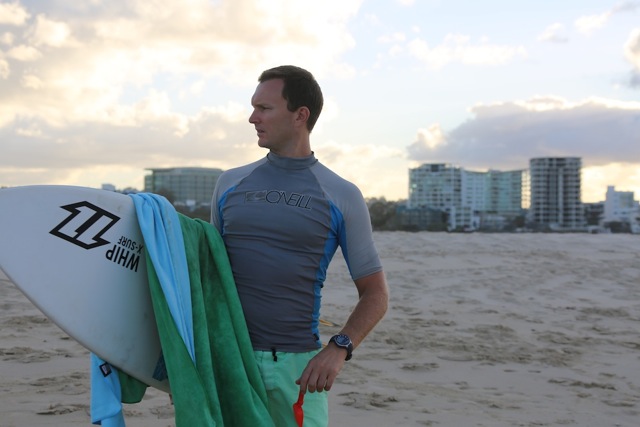 CIVA ITALY – Family owned business Civa Italy offers a range of genuine leather goods. Their shop includes quality leather bags, wallets and journals. Sophisticated and rustic, Dad will be sure to feel smart with these products. I like this iPad case, with a pocket to fit in a small keyboard and credit cards, the modern-day brief case! AVAILABLE HERE.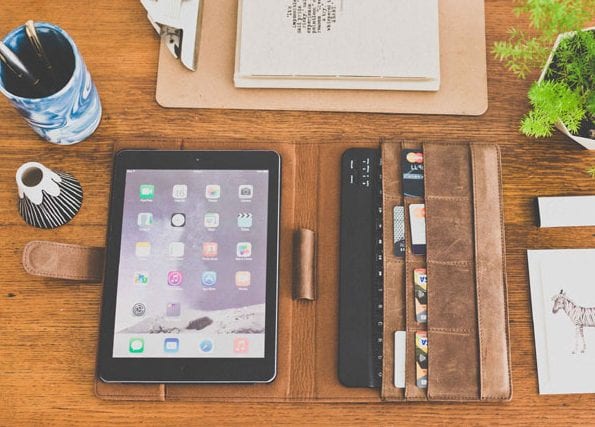 ROAD MASSAGE MEN'S T-SHIRT – This cool Road Massage design will make a perfect gift for any dad this Father's Day! He will love to lie down and get a mini massage whilst the kids play with their cars and trucks around the track. AVAILABLE HERE.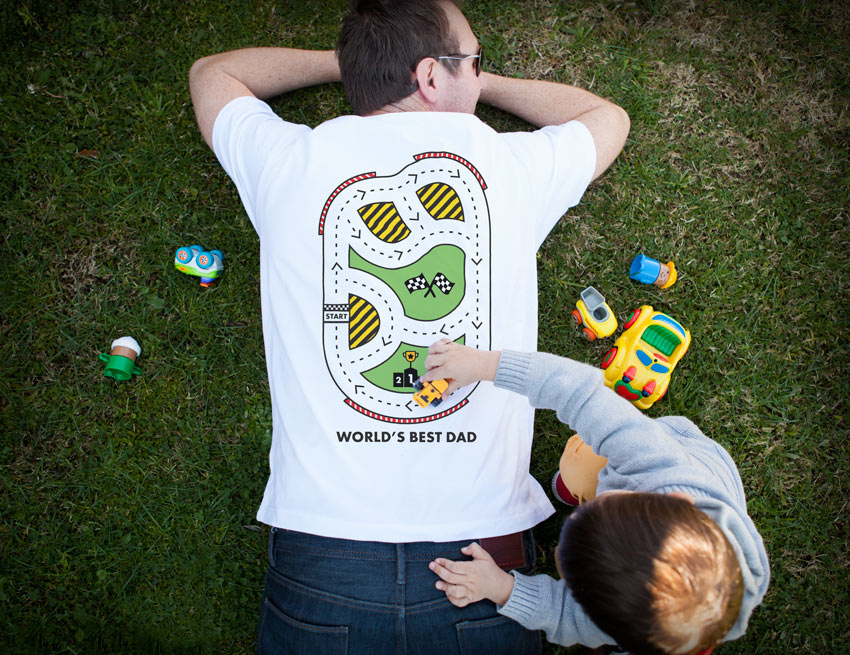 BEAN ME UP – These magic beans are laser engraved with different messages. The beans quickly sprout to reveal a special personalised message engraved on the  plant's central bean. A guaranteed hit for the kids. AVAILABLE HERE.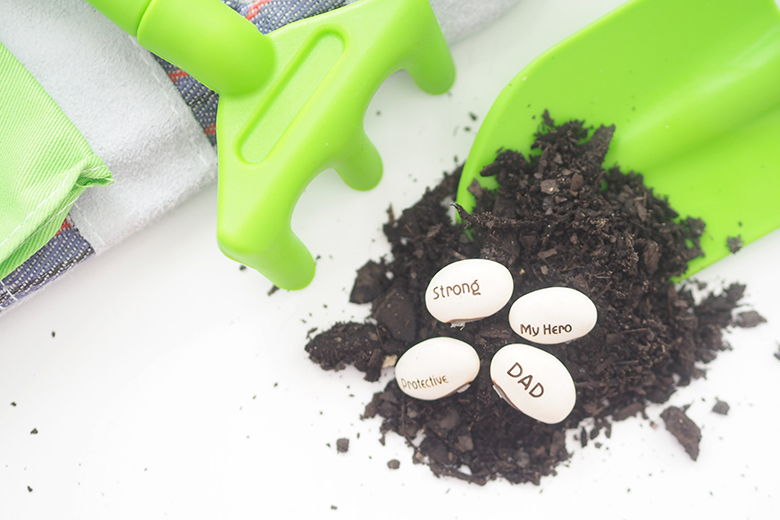 WATERMELON KEG TAPPING KIT – This awesome gadget will make you the talk of summer, when you serve your drinks at BBQ's and parties fresh in the fruit. Simply use the included coring tool to turn everyday watermelons, pumpkins or even pineapples into drink dispensers. Use the fruit you've removed to make delicious and refreshing drinks. AVAILABLE HERE.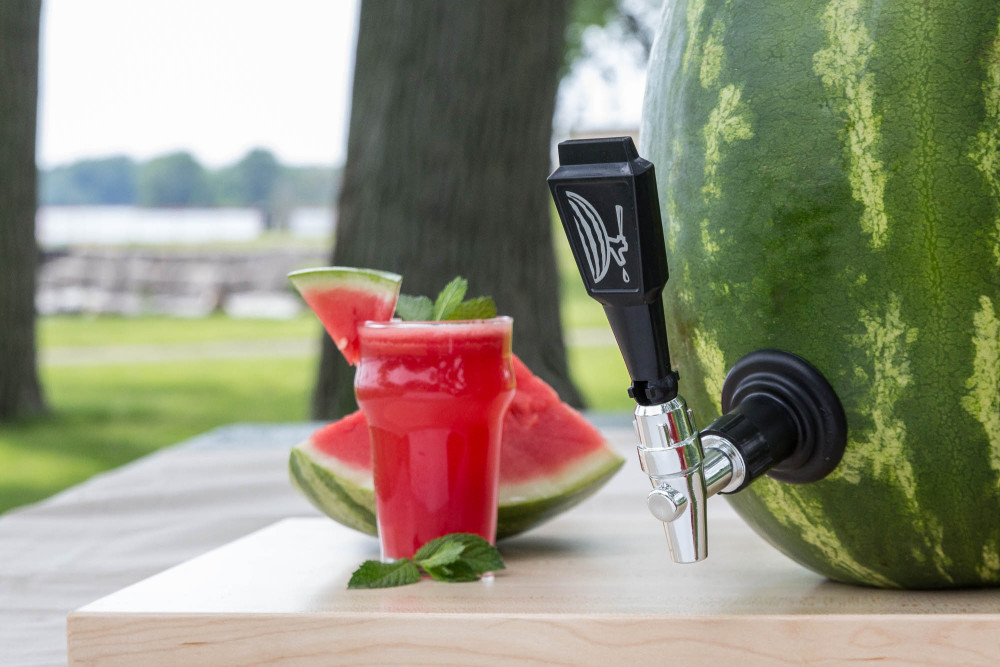 BAR10DER – The Bar10der is the first and only 10-in-1 bartending tool that helps anyone create their favourite cocktails whenever the mood strikes. With Bar10der, Dad will be able to whip together the cocktails you and his friends love to enjoy, but never thought you could recreate. Plus, the 10-in-1 compact design makes it simple to use, easy to store and portable enough to take with you wherever you go, to BBQs, on the boat etc, available in a range of colours. AVAILABLE HERE.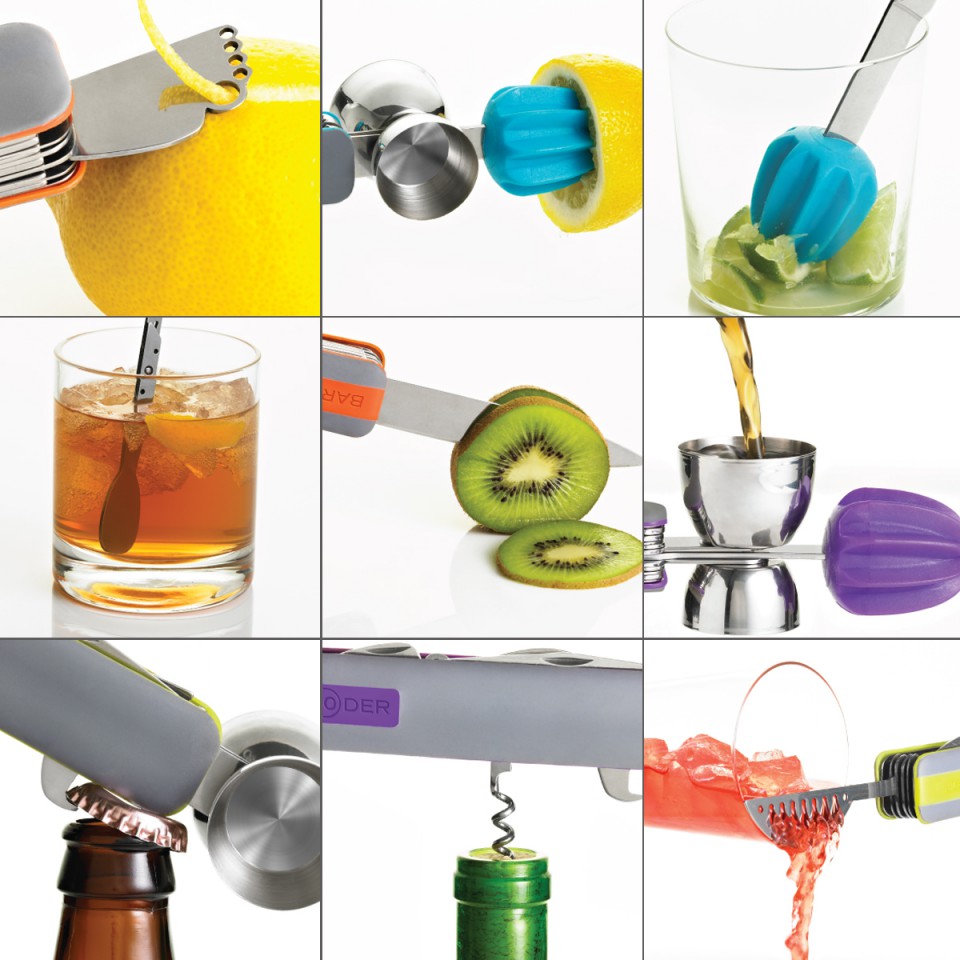 ALL DOCK 4 PORT CHARGING STATION – Eliminate ugly cables when charging your phones by feeding into the USB hub design of the All Dock Classic 4-Port Charging Station. Ideal for charging phones, tablets and smartwatches as well most cameras and modern flashlights. AVAILABLE HERE.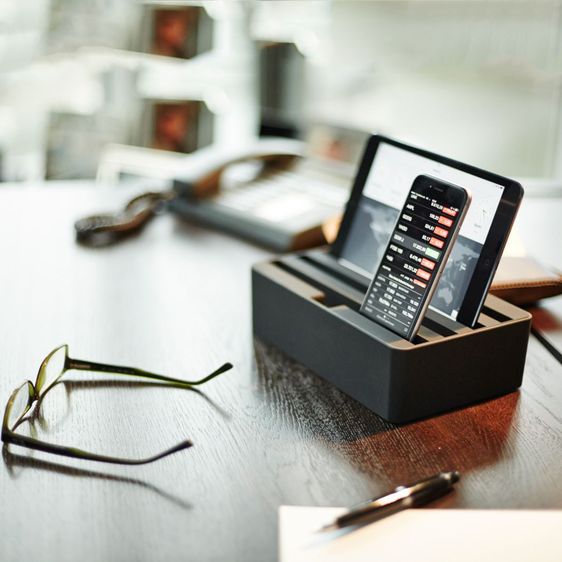 BACONSMITH BACON MAKING KIT – Dad can make his own bacon with the BaconSmith Bacon Making Kit. This bacon kit includes everything you need (except the pork belly) to make 2kg of delicious bacon. They have included bacon recipes so you can add a few extra ingredients and create bacon treats such as Savoury Herb Bacon, Coffee Doughnut Bacon and Spicy Mexican Bacon. AVAILABLE HERE.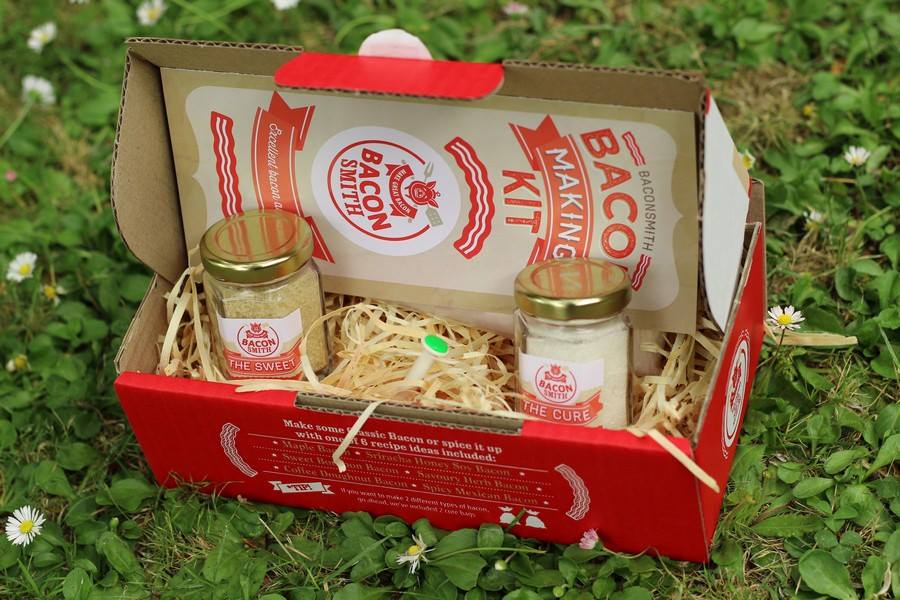 FATHER'S DAY SUPER HERO PRINTS – These sweet prints would be a lovely gift to give Dad for Fathers Day, his birthday, Christmas or just because you love him! Instant Download so you can print and frame straight away. AVAILABLE IN MY SHOP.
PORTABLE CHARGER – This portable charger will power your devices on the go so you are always connected and look very cool at the same time. The small Sparkstone portable charger is compatible with iPhone, iPad, iPod, Android, Windows and Apple Watch devices. Comes gift boxed and with accessories. AVAILABLE HERE.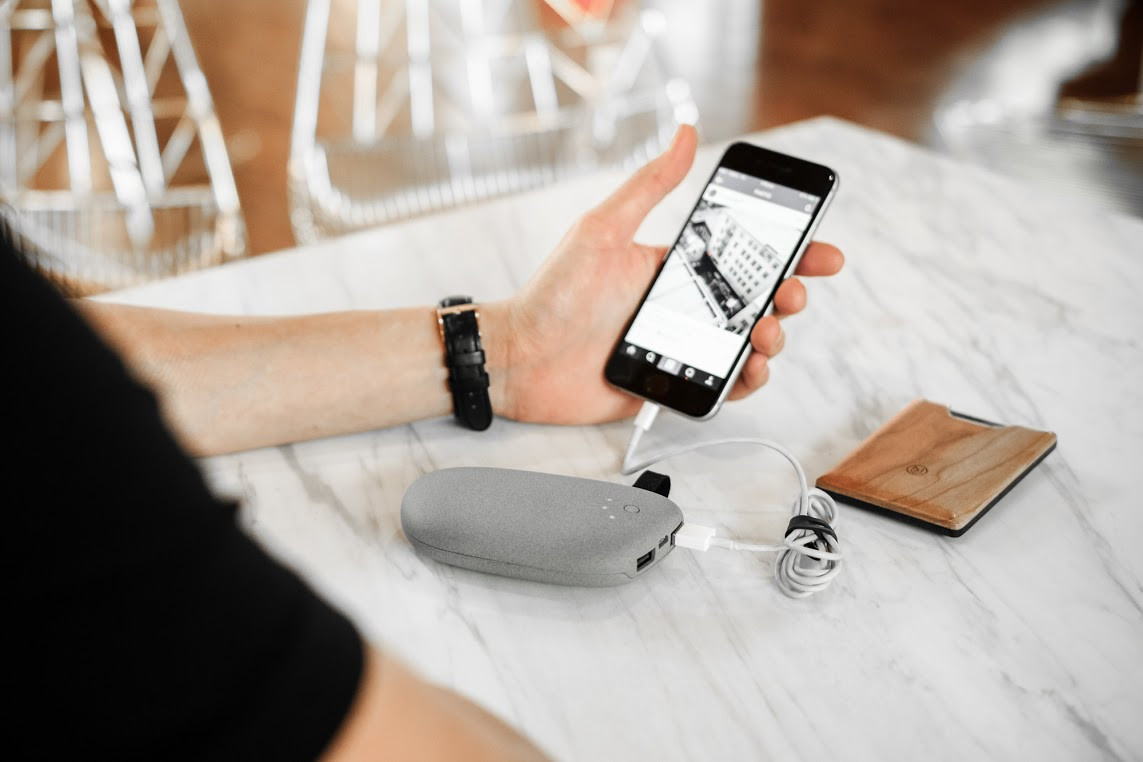 BOSTON WIRELESS HEADPHONES – Sporty wireless earphones with perfect fit. Pair it with your phone and enjoy 6 hours music experience without cables. Built-in mic that allows you to take calls anywhere. Don't mind the rain! The technical construction make them water resistant. AVAILABLE HERE.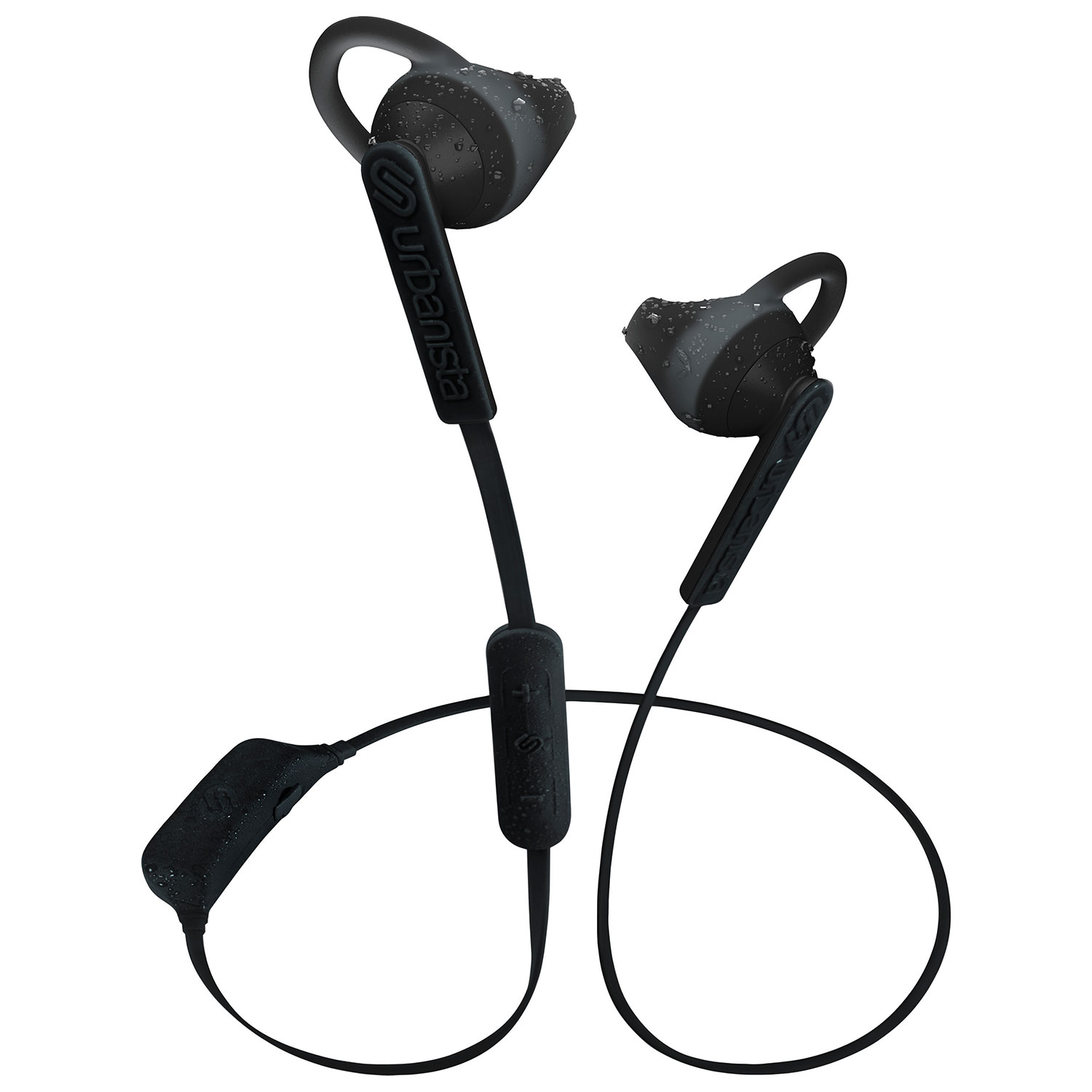 BBQ MARINADE MEAT INJECTOR – Want super-juicy meat? You need a premium BBQ Marinade Meat Injector. This meat injector gets your marinade deep into whatever meat you're cooking and ensures the flavour has no escape. Packaged with two needles designed to deliver smooth, thin marinades or a thicker, chunky marinade our marinade injector comes beautifully packaged with a free spare set of seals included. Forget cheap plastic meat injectors that break after one or two uses and invest in one with long life premium stainless steel construction and with quality seals. AVAILABLE HERE.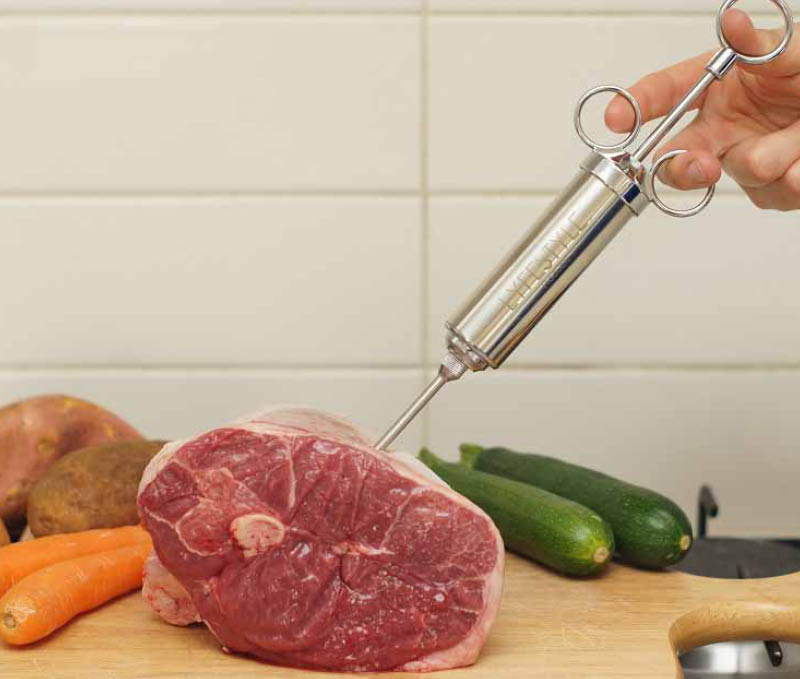 BEARD BIB HAIR CLIPPINGS CATCHER -Beard Bib is the facial hair removal product every man needs and every woman will want them to have. A hair clippings catcher, Beard Bib is simple to use and will save your bathroom from messy beard and mustache trimmings. No more facial hair being left all over the sink and countertop. A must have beard care product for every beard trimming and mustache trimming man, Beard Bib is a dream come true for those with hairy partners. Avoid your hair removal habits becoming a bone of contention and slap on a Beard Bib every time you shave. AVAILABLE HERE.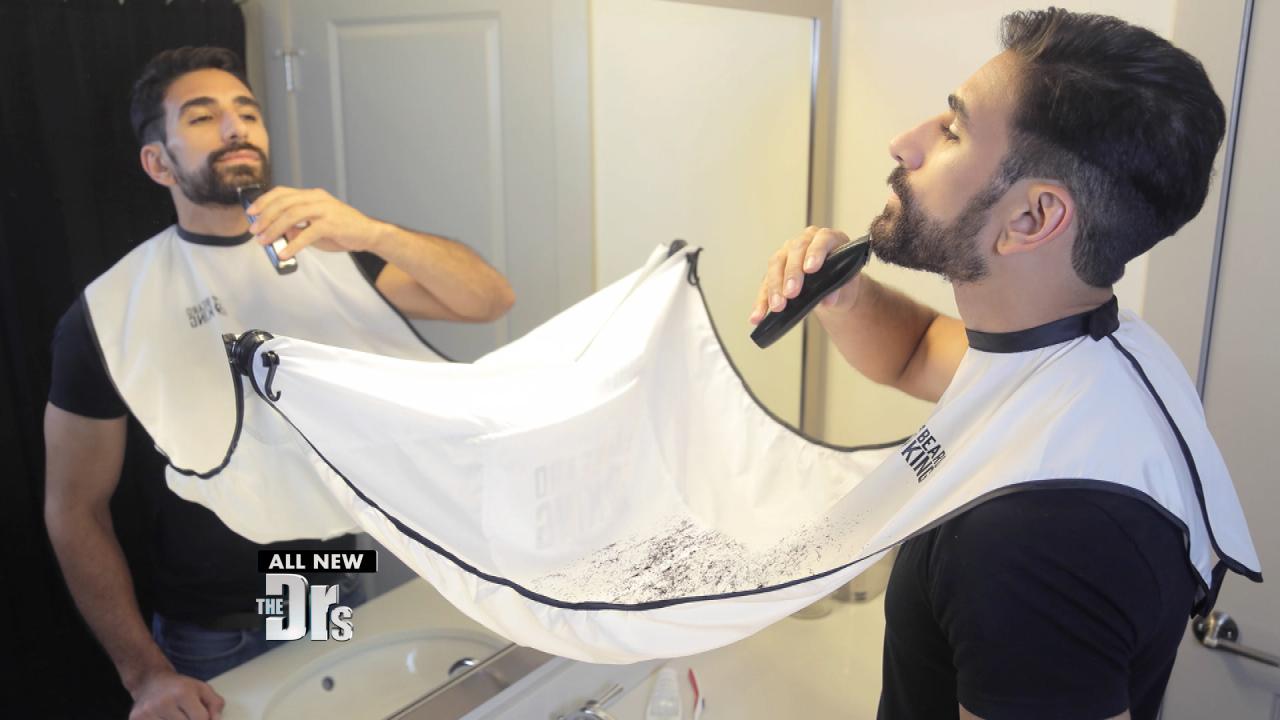 BENTO LUNCH BOX – You can now pack a nutrient full meal in the Bento Lunch Box and enjoy the stylish look as well.  This multi-functional lunch box will allow you to pack a diverse lunch, and ensure that the flavours won't mix. AVAILABLE HERE.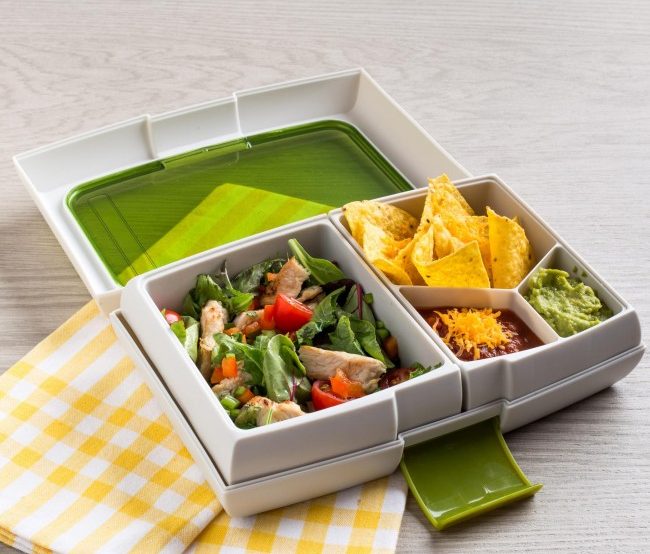 A BOOK FOR DAD – Give dad a book to read, for those moments he can find some piece and quiet.  A great selection AVAILABLE HERE.

KIDS BOOKS – A gift for Dad and the kids. Snuggle up before bed-time and let Dad read one of these books for kids. You know what they say, sharing is caring! AVAILABLE HERE.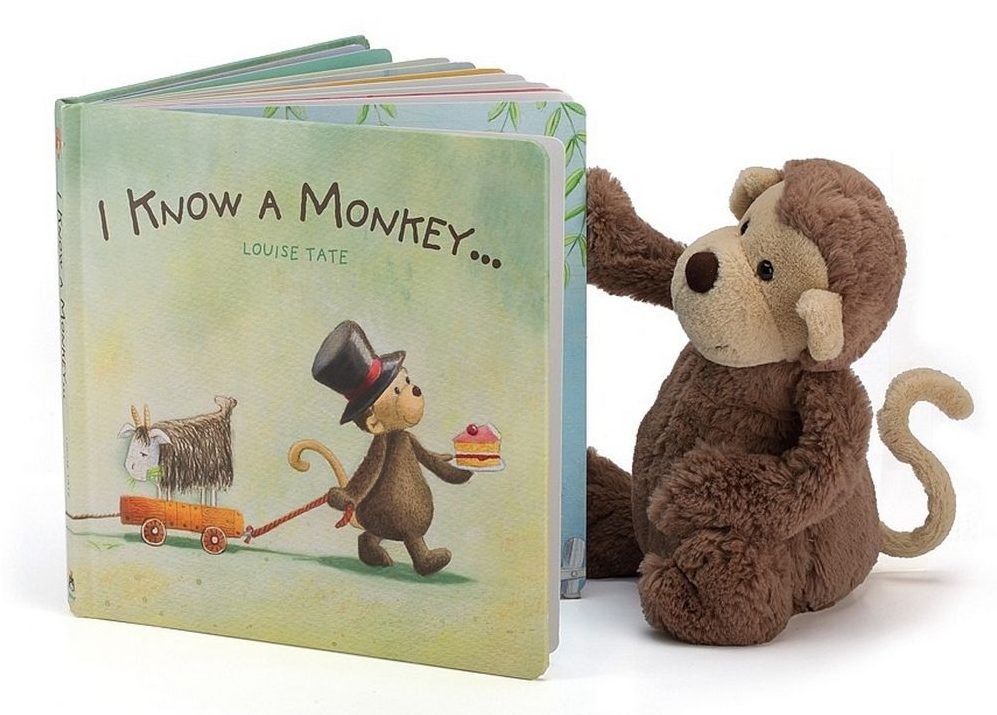 PERSONALISED APRON – Perfect complementary attire for the BBQ enthusiast! Personalise the apron with any name up to 12 characters. Dad can now cook in style. AVAILABLE HERE.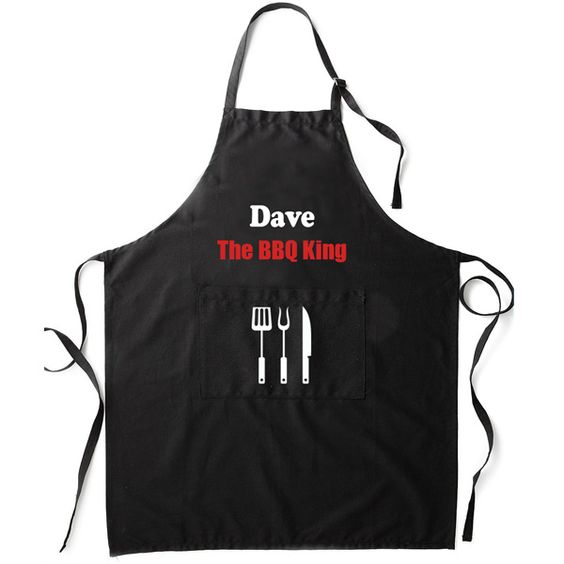 VW BBQ TOOLS SET – This high-quality 3-piece BBQ Tool set is comprised of 1 x Fork, 1 x Pair of tongs, 1 x Spatula, each of which is made of stainless steel featuring an embossed Combi design outline and bamboo wooden handle. AVAILABLE HERE.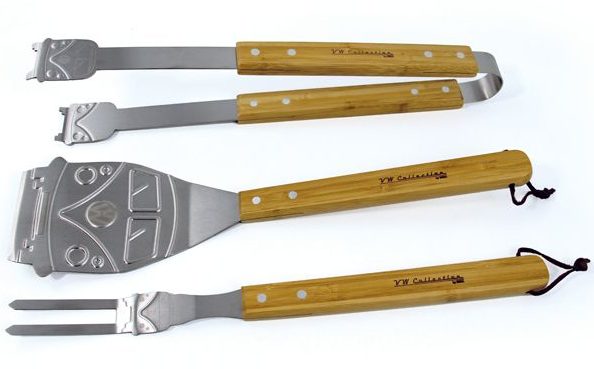 PERSONALISED PHOTO FRAME – These photo frames are skillfully engraved with any graphic patterns and messages that you desire onto the natural wooden frames. Buy this to give them something truly unique, long-lasting and special. AVAILABLE HERE.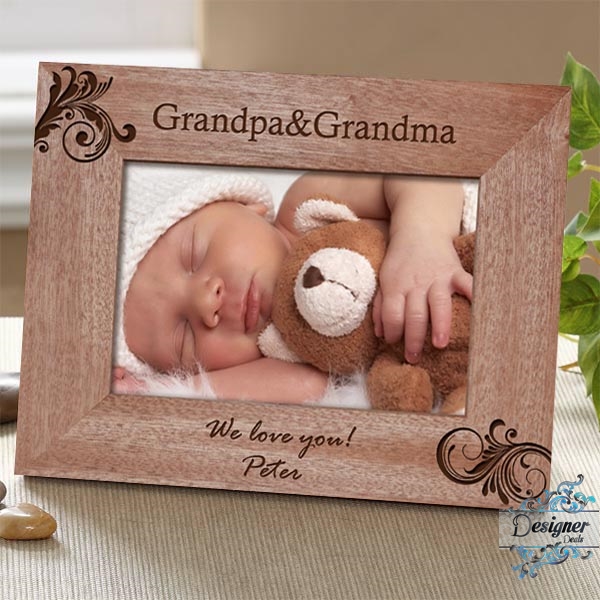 MINI MURALS – Does your house need more decorations? Invite some magic and fun into your house today! This range of authentic door and wall murals are printed on environmentally friendly prepasted wallpaper. AVAILABLE HERE.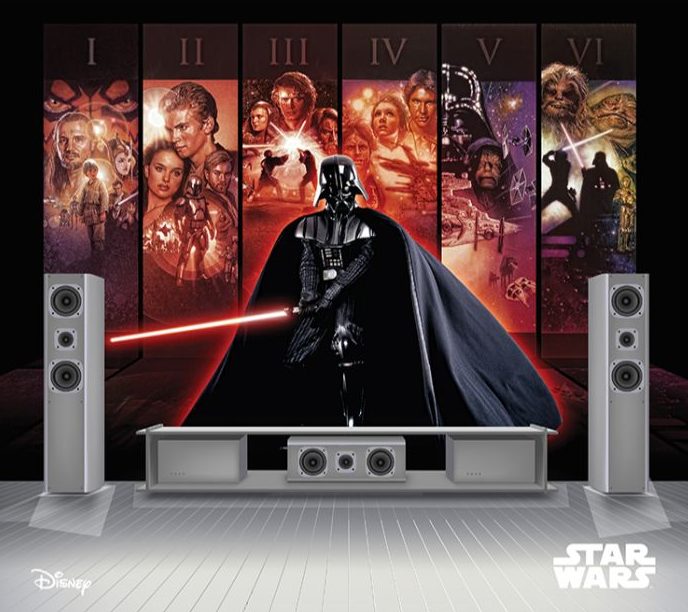 EXTREME TECH BACKPACK -Need an incredibly durable action pack for your laptop? Well, look no further. The Bear Grylls Extreme Tech Backpack has a top range of quality features that will ensure you and your laptop can enjoy the extremities of the outdoors without compromising on protection. AVAILABLE HERE.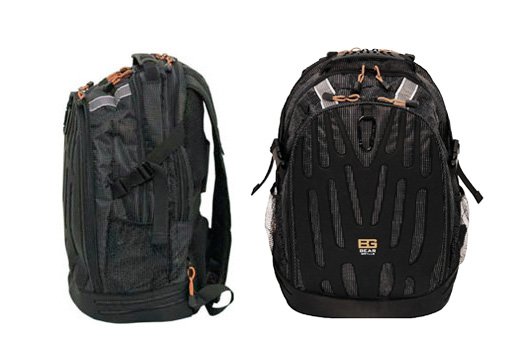 SHIKIRI LUNCHBOX – The Shikiri Bento Lunch Box has an easy and simple concept to offer, and that is: compartments. Plain and straight to the subject. It's convenient and easy to fill up with yummy goodies. AVAILABLE HERE.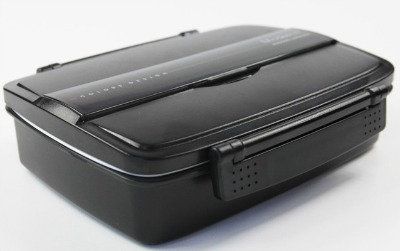 REALLY COOL DUMMIES – With the latest technology, get a special message permanently marked from baby dummies and lunch boxes to drink bottles. AVAILABLE HERE.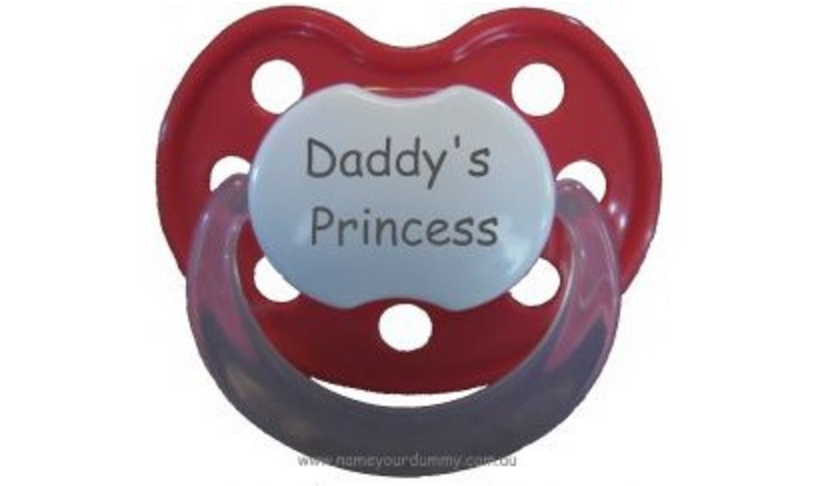 What do your kids want to give Dad this Fathers Day?
Note: this post contains affiliate links, purchases made through these links provide a small amount of commission to me (at absolutely no extra cost to you). Thank you for using the link and supporting The Organised Housewife.