Find a fabulous Father's Day present for dad with Kat's top three gift ideas from our 2020 Father's Day Online Shopping Guide.
Father's Day present shopping can be tough! After all, men are notoriously difficult to purchase for and getting that ideal gift for dad can take some time. If you're a busy mum who simply doesn't have the spare time to hunt down the perfect present for your husband, partner or dad, then let me and my team help. We've worked tirelessly to piece together the ultimate 2020 Father's Day Online Shopping Guide that's packed with over 80 gifts just for dad. With so many Father's Day presents to choose from, I thought I'd show you my favourite three!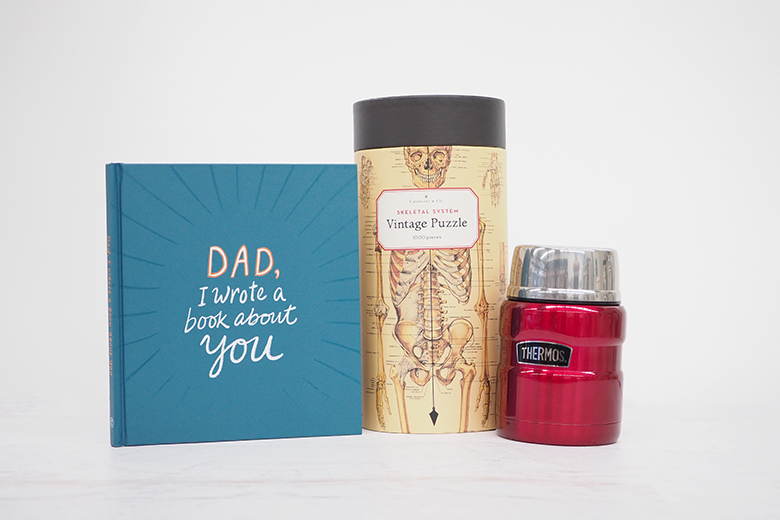 ---
Covid Tip: Get Your Present Gift Wrapped!
Many of us can't see our dads due to current Covid restrictions, however if you order any item from our 2020 Father's Day Online Shopping Guide, we can gift wrap your present and send it straight to your dad for you (just make sure you pick 'gift wrapping' at checkout!).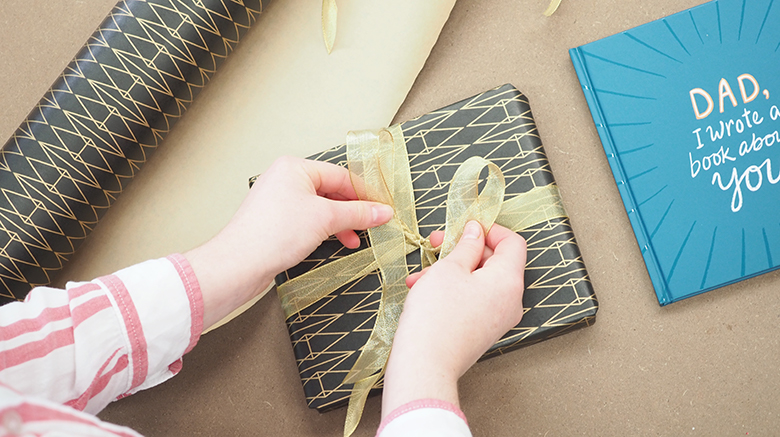 ---
Pick Of The Bunch: Top 3 Father's Day Presents
These three present ideas tick all the boxes! There's a practical gift for dad, a sentimental pressie, and an activity that gets the kids spending quality time with their dad.
1. THE SENTIMENTAL PRESENT: Dad, I Wrote A Book About You
This book provides beautiful and thoughtful prompts (combined with adorable graphics!) that help to walk you through the creation of a unique and heartfelt present for dad. Make one for your father, or help your children create one for their dad – any father is guaranteed to love this book!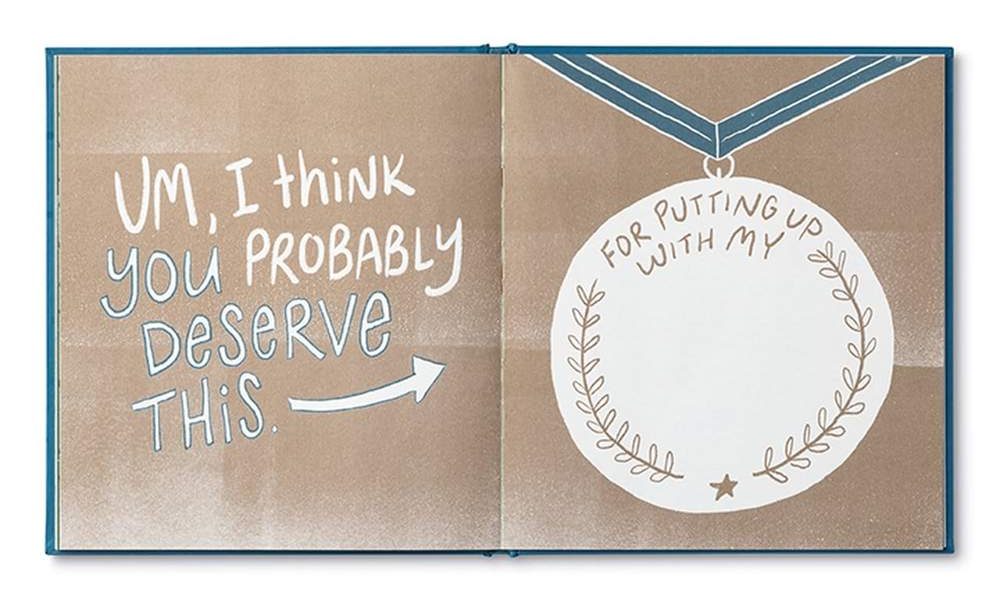 2. THE PRACTICAL PRESENT: Insulated Food Jars
A durable insulated food jar is a great practical present for Dads! With these jars they can enjoy a hot home cooked lunch when they are at work! My suggestions for men is to select on of the larger sized jars . Particularly one with a wider mouth making it easy to fill with food (and empty into hungry tummies too!)
3. THE ACTIVITY PRESENT: Rainbow Toy Car Puzzle
I love Father's Day presents that the kids can do with their dad, which is why I love this puzzle. A jigsaw puzzle is the perfect way to bring the family together and give dad that quality bonding time with the kids that he wants on Father's Day. Check out the huge range of puzzles here – there's funky maps of Australia, plants, a celestial puzzle, even a skeletal system!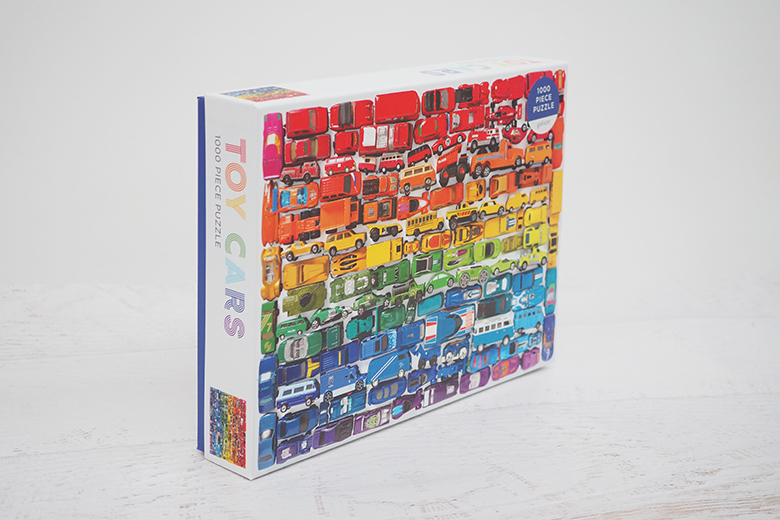 ---
Father's Day Gift Guide
Check out our 2020 Father's Day Online Shopping Guide for a huge range of thoughtful gift ideas for dad this Father's Day, with something for every taste and budget.

What gift will you be giving this Father's Day?
---
Pin this image below to Pinterest!