Are you ready for this year's Elf on the Shelf hide and seek tradition? Christmas is just around the corner and the Elf on the Shelf is planning his take-off from the North Pole in just under a month. He is already mischievously planning where to hide in our office, just so he can sneak up on us and catch us being naughty.  No doubt he wants to report back to Santa Clause whether we have been naughty or nice.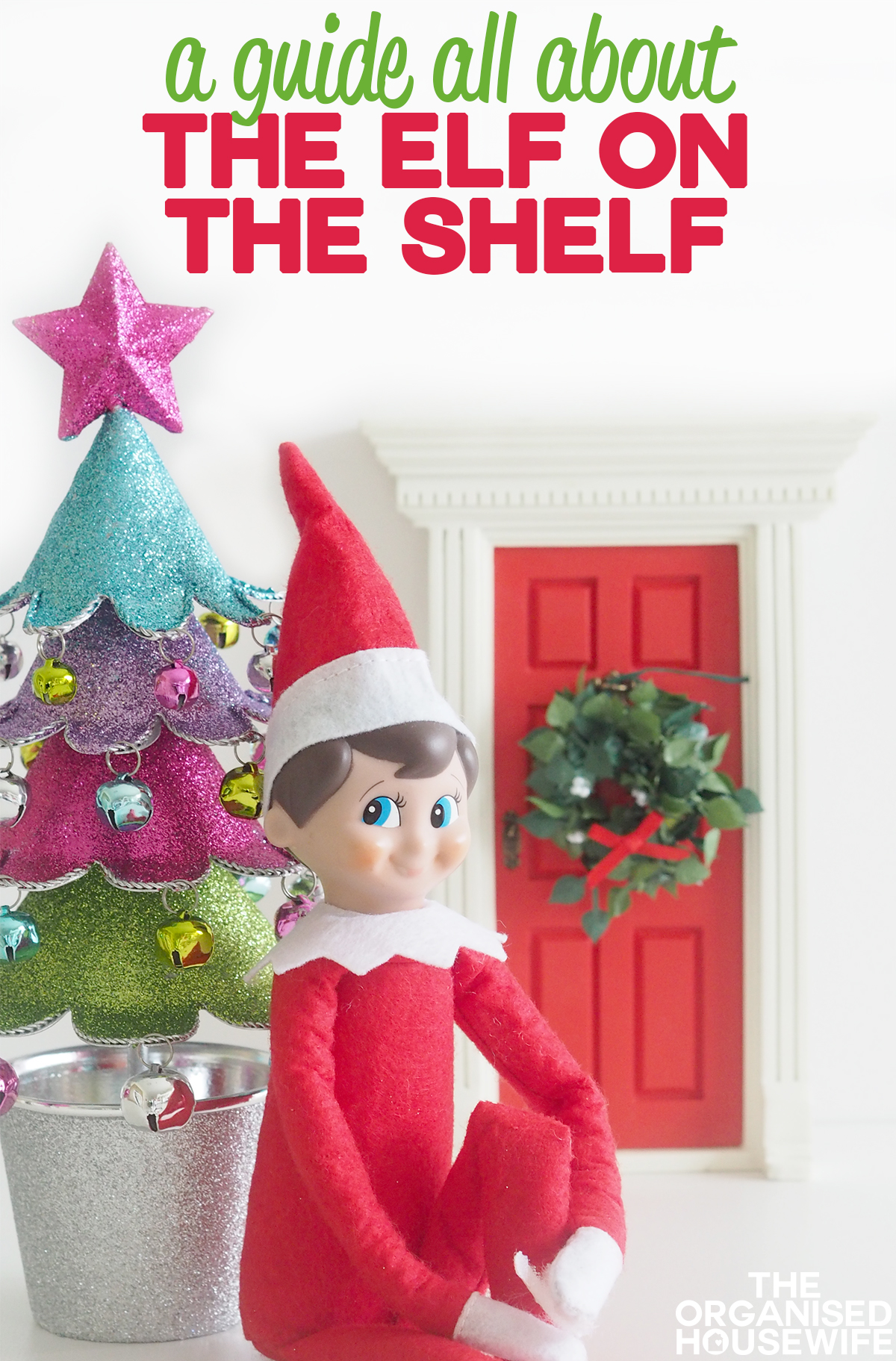 With this Elf on the Shelf tradition returning for another year, we are pleased to release the 2018 Elf Planner to help inspire you with your very own Elf on the Shelf 'hide n seek' game.
This 40+ page planner includes the following pages, and has personalised editing availability:-
PAGES INCLUDED IN THE 2018 ELF PLANNER:
A page divider to add to your Christmas Planner
Blank November and December 2018 calendars
December 2018 calendar of suggested elf antics
Elf antic ideas list
Elf antic ideas with images
A list of Elf boy & girl names
About the Elf page – kids write in elf's name, what elf likes to eat and do
Elf's portrait – a page for the kids to draw a portrait of their elf
Last night with elf – pages for the kids to write about the daily elf antics, great keepsake
What I loved most about elf – kids can write a story about how they loved elf visiting this year
30+ notes – that can be left with elf each night, some are from Santa the rest are from elf.  Notes range from jokes, acknowledging good and bad behaviour at home, with siblings and/or at school, tasks around the house that may need doing and even one elf noticing the kids brushed their teeth well.
Elf report – use the elf to your full advantage in getting the kids to make their bed, keep their room tidy etc.  Elf will tick off the chart each night acknowledging which tasks have been completed and will report to Santa.
PLUS 16 editable templates that you can type on before you print them. E.g: enter your child's name, your elf's name or type up a letter to Santa.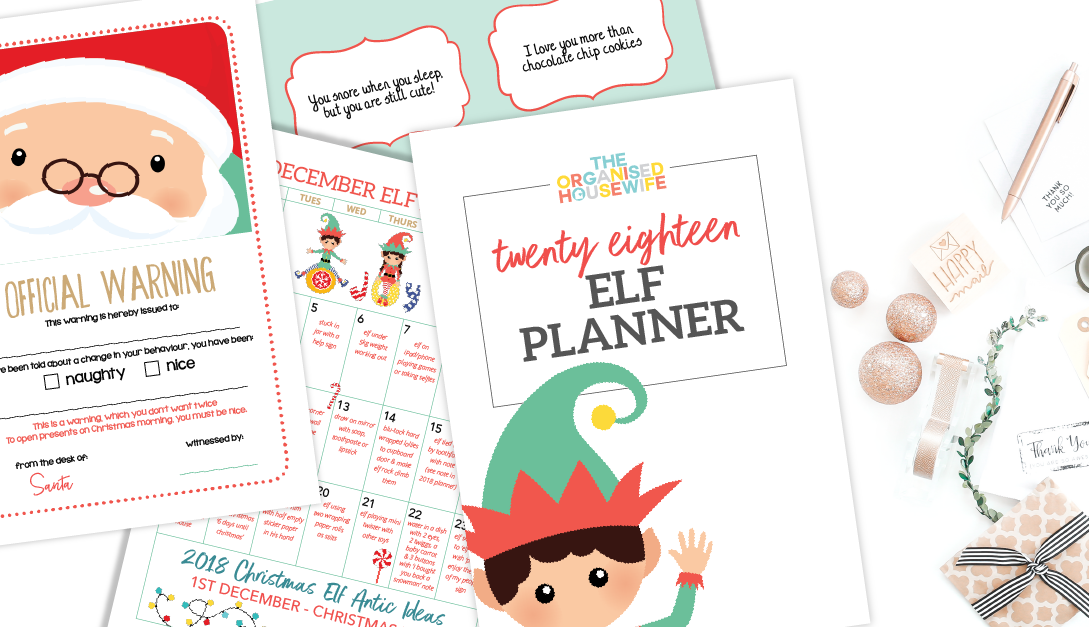 INCLUDED EDITABLE PAGES
Blank Elf Antic list – to write down ideas as you think of them
One Letter from Santa – introducing your elf
A Letter from Santa – use for the 2nd year of having Elf
Letter from Elf – farewelling the family on Christmas Eve
8 blank notes
Official Warning – a letter from Santa acknowledging 'naughty' behaviour has been reported from Elf
Official Letter – a letter from Santa acknowledging 'nice' behaviour has been reported from Elf
2 x Blank Official Letter – for you to add in your own text.

So how did the Elf On The Shelf actually come about?
It all began because Santa Clause needed additional help. So, Mrs Clause thought it was a good idea to create some Scout Elves to do Santa's dirty work for him.  These little Elves travel the world and are adopted by different families. They then investigate on behalf of Santa and find out which children have been naughty, and which have been nice.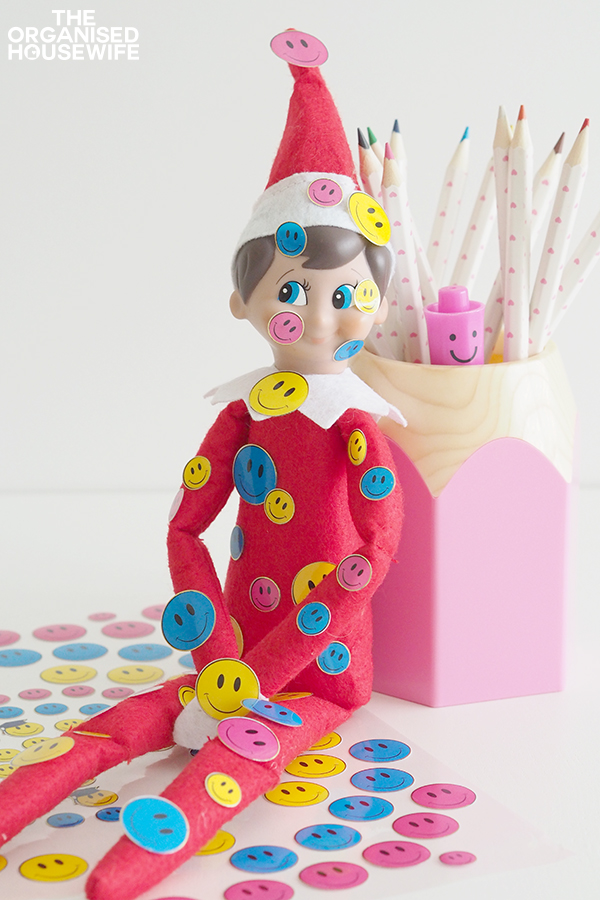 For the Elf to receive special magical powers, a family has to first adopt a Scout Elf and name him or her. You see, every Elf must be able to travel back to the North Pole each night and report back to Santa. Then, just before the household wakes, the Elves return to their adopted families and hide in different places, waiting for the children to find them.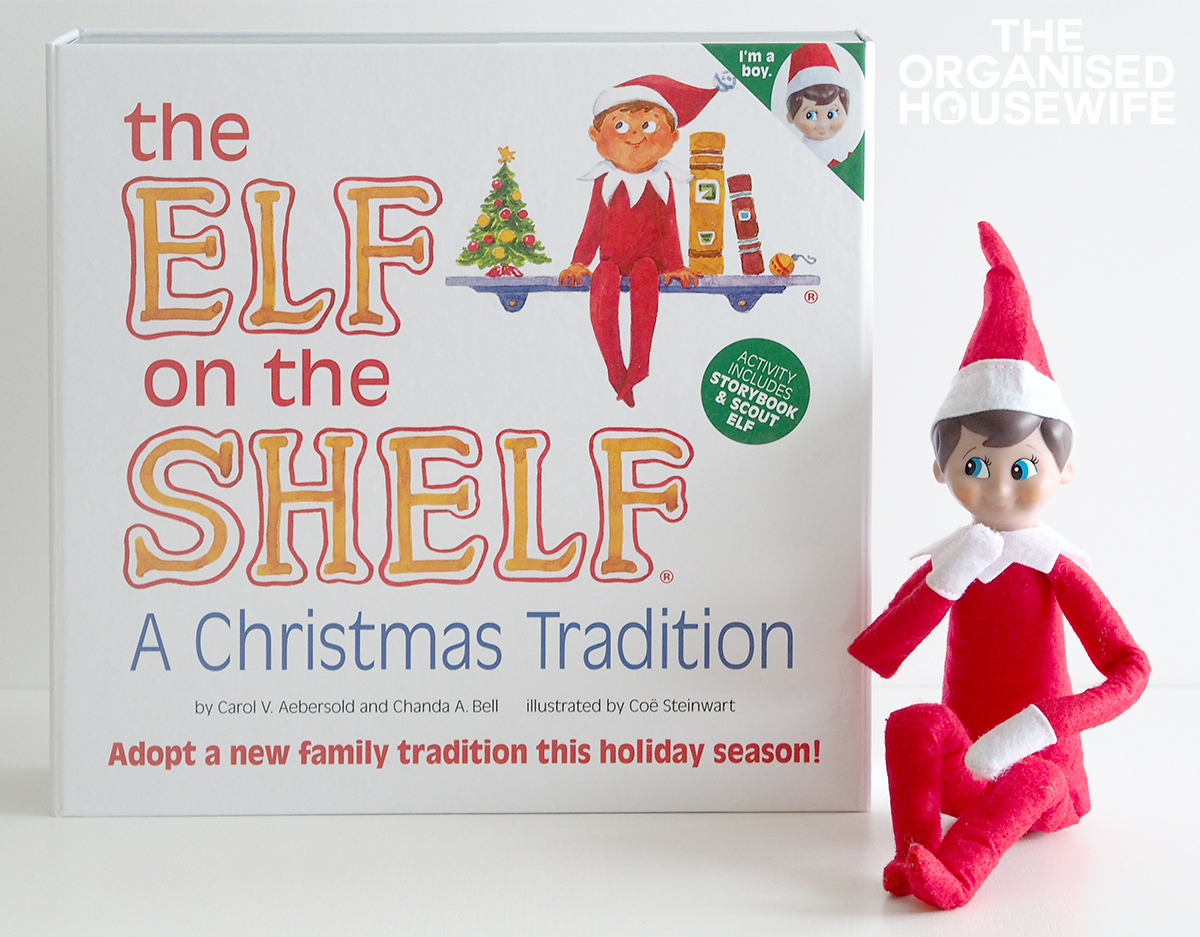 What I love about our Elf
I love the fun and excitement our Elf brings each morning, and the magic of the kids knowing that he visits and talks to Santa about their behaviour.  It's a great way to get kids to improve their behaviour and attitude if they play up because Elf can acknowledge that he notices they are being 'naughty', 'helpful' or 'caring'.
Where to purchase an Elf On The Shelf
You can purchase Elf on the Shelf from most bookshops these days.  But you don't want the kids to see you buy it.  The Elf on the Shelf can be purchased at bookstores, news agencies and online here.  I recommend to order it online and get your Elf discreetly delivered. They are reasonably priced, have loads of stock and dispatch your order very quickly.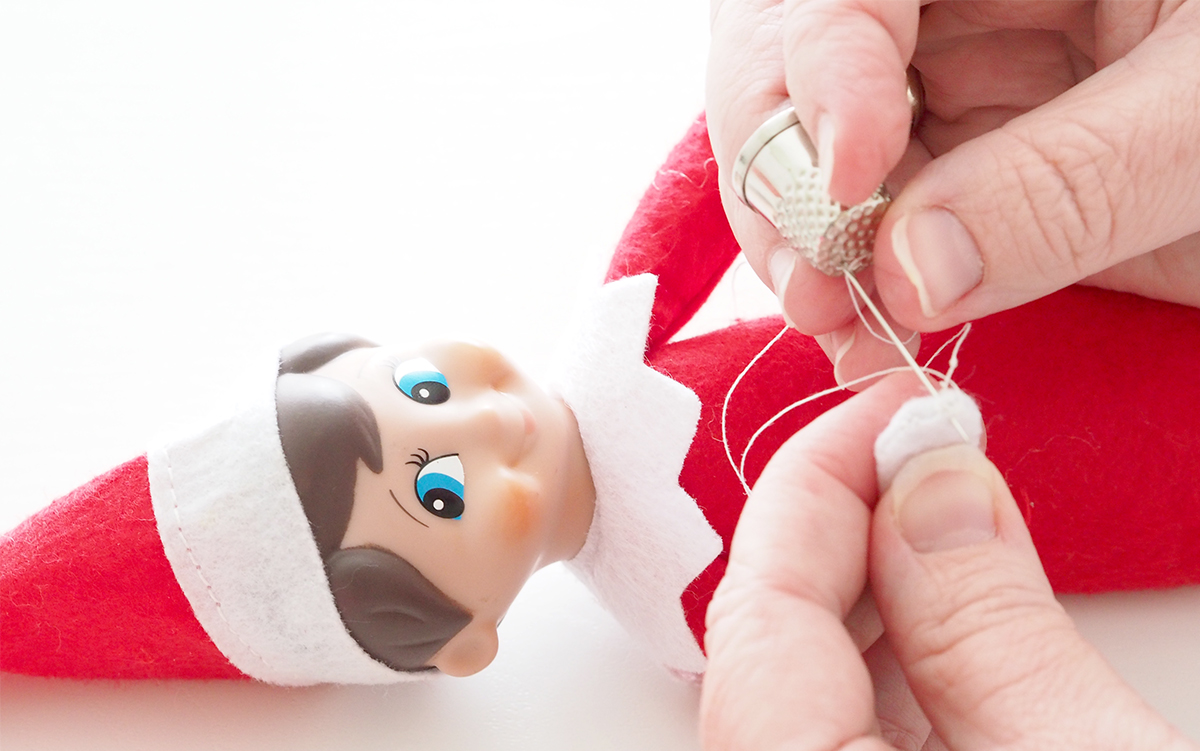 How to make your Elf On The Shelf posable
The Elf has soft and floppy arms and legs. I made a few modifications to our Elf to allow him to bend his arms, knees and feet.  You can read more about it here.
Now mummies, remember the rules.
When your children find their Elf, no one can touch him or her, as they will lose their magical powers if touched, and Santa won't be able to visit on Christmas Eve without his scouts reporting back to him.
Your Scout Elf cannot move or speak in any way, once he or she is discovered. Be sure to explain that to your kids when they ask.
And remember to say goodbye to your Elf on Christmas Eve, as he or she won't be back for another year.
For ideas on posing, naming and playing the 'Elf On The Shelf ' game,  get our 2018 'Elf Planner' today!
Tell me how much fun does your elf bring to your house each year?