It's week 19 of my Declutter 52 Things in 52 Weeks Challenge. If you haven't signed up yet, join me today as I help you remove all those things in your home you no longer need or use.
I love a good loyalty program, and when utilised properly those reward points can really add up – but if your wallet is bursting at the seams, you're spending a good minute trying to find your loyalty card at the checkout, or you're simply neglecting accumulated points, then this week's declutter task is for you!
Read on for tips that'll help lighten up your wallet as you sort through your loyalty reward cards.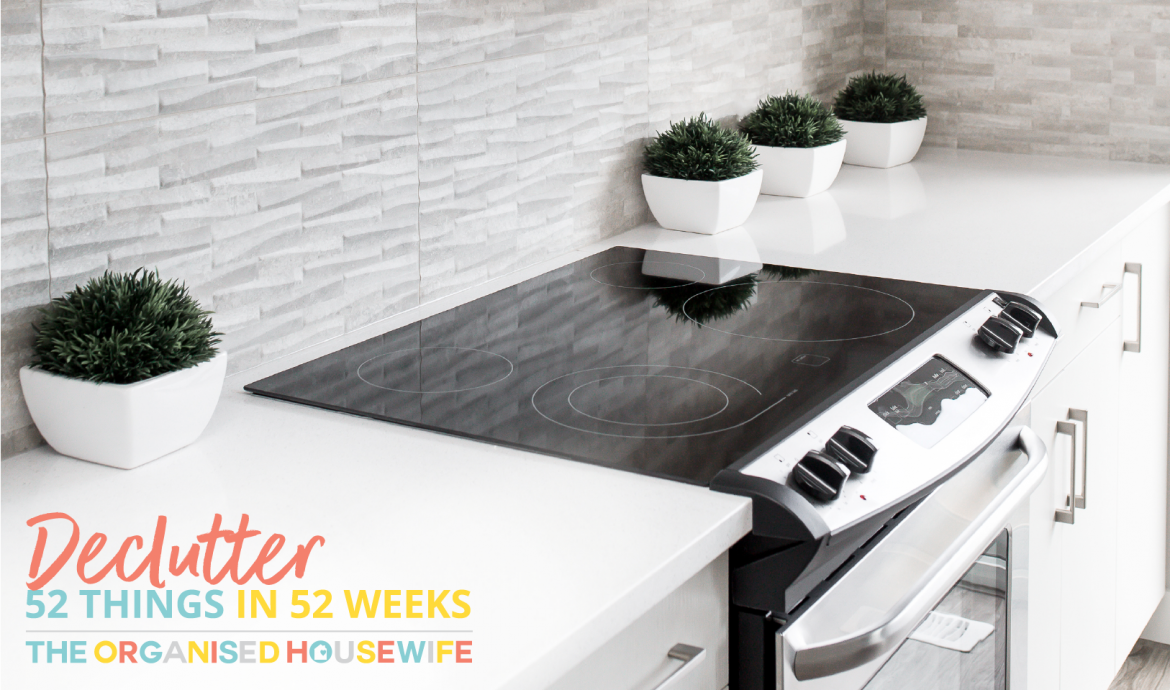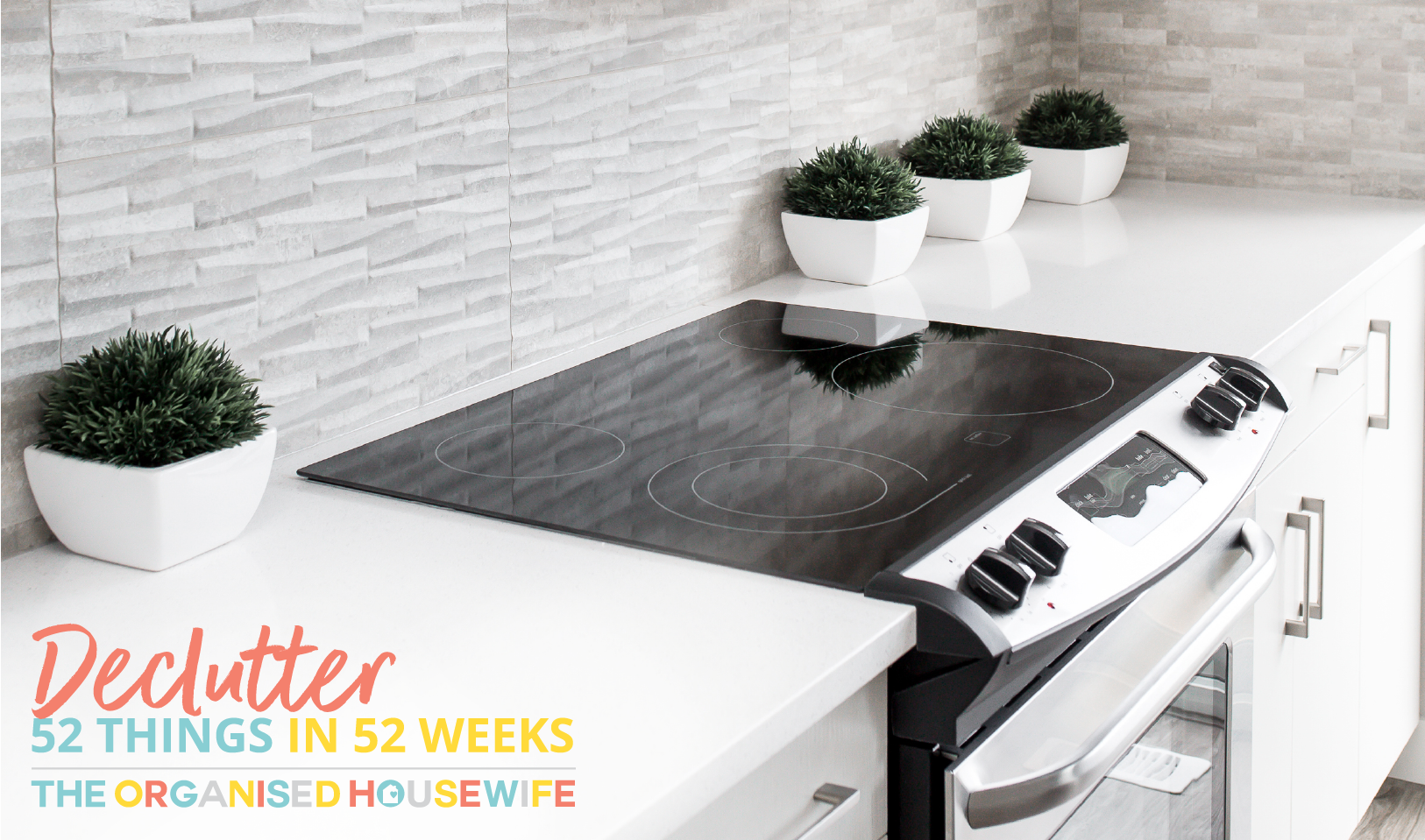 The Declutter 52 things in 52 Week Challenge is completely FREE!! I publish new task on the blog each Wednesday. Sign up to my daily emails so you don't miss when the next tasks is live. Alternatively, visit the blog each Wednesday to see the latest task.
Please share a photo of your space each week on Instagram using hashtag #declutter52 and tag @theorganisedhousewife
---
Decluttering Task #19
Store Loyalty Cards
A lot retailers have their own loyalty programs, but unfortunately, this often means another card I need to store in my purse – or perhaps not? This week's declutter task will step you through how to keep your wallet light, clutter-free, and organised, whilst still allowing you to benefit from those fabulous reward points.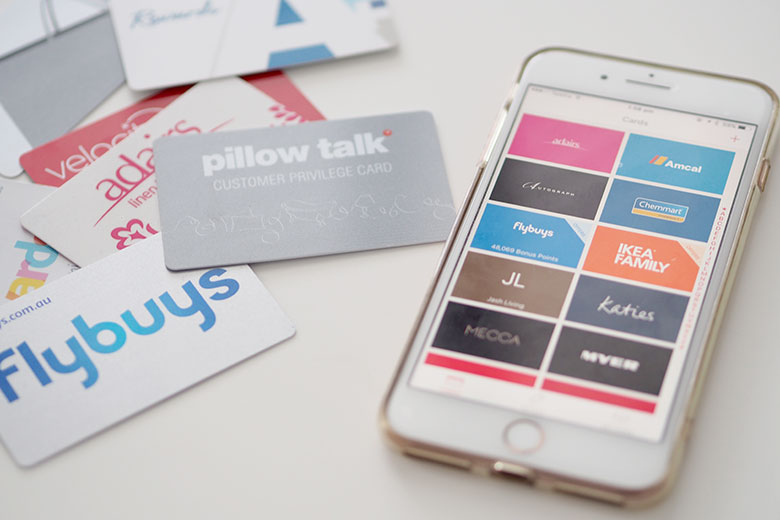 TODAY'S TASK: PURGE AS MANY LOYALTY CARDS AS YOU CAN
Note: My definition of purge – sell, donate, repurpose or throw away items as you see fit
Remove all the contents from your wallet, grouping like items together.
Download a loyalty cards app to your phone – I use Stocard app which has 100's of retailers all relevant to Australia (available on Google Play and in the App Store).
Search for each retailer from your loyalty cards, and simply scan the barcode from your rewards card into the app. This app can then be used at the checkout to collect your points.
Store cards together in a drawer in your office.
Before placing your other contents back into your wallet, look at each one and consider if you need it on hand or if couldn't be stored elsewhere instead (e.g. receipts).
Keep vouchers that can't be uploaded to your phone in a labelled section of your wallet – this may help you remember to use them and avoid them getting lost amongst your wallet contents.
Place cards you don't use often towards the back.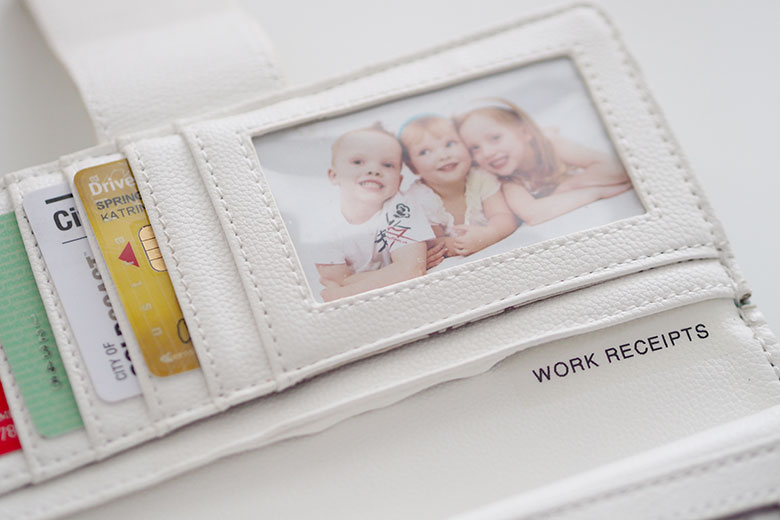 READ MORE: Organise and Tidy Up Your Loyalty Programs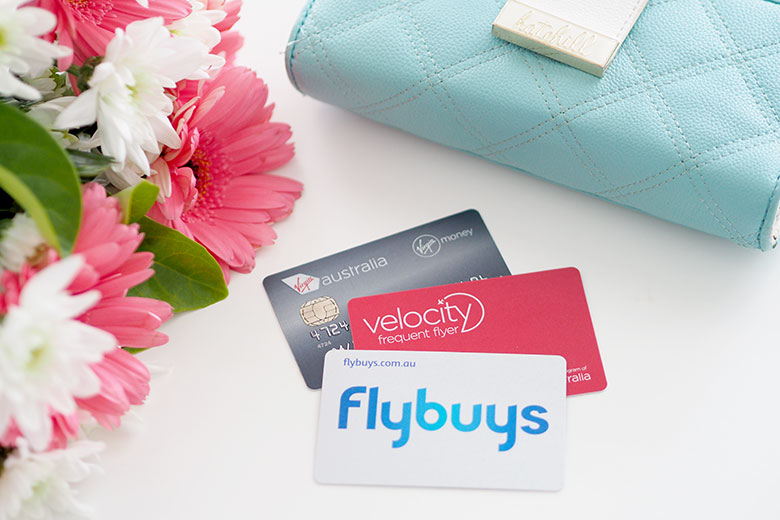 PURCHASE: 2019 Budget Organiser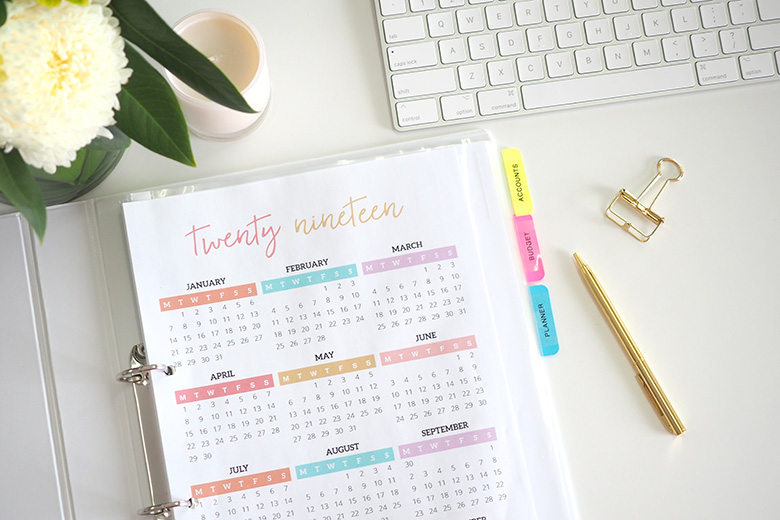 How many items have you been able to purge today?