My weeks get very busy, and I find that if I haven't created myself a meal plan (even just a rough one) before the week kicks off, it can all quite quickly fall into chaos.
You may have seen me create this week's meal plan on my Insta stories using a framed copy of my Weekly Dinner Planner. This baby is an absolute life saver in my home! I simply write the week's meal plan on the glass with a black whiteboard pen, and then wipe it clean at the end of the week. It also saves the kids asking me every day "What's for dinner?", as they can see it right there on the Meal Plan.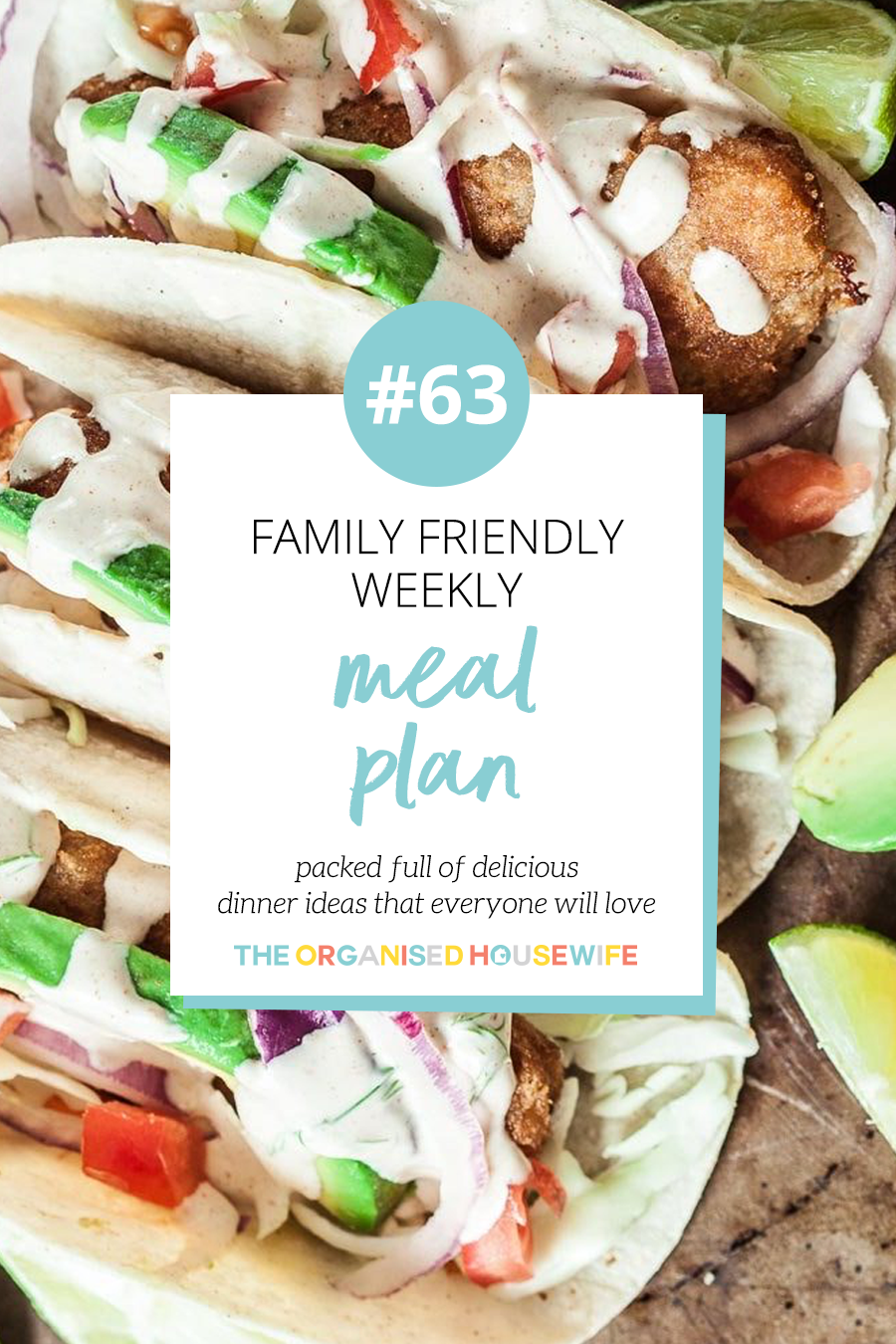 Find more of my meal planning tips here: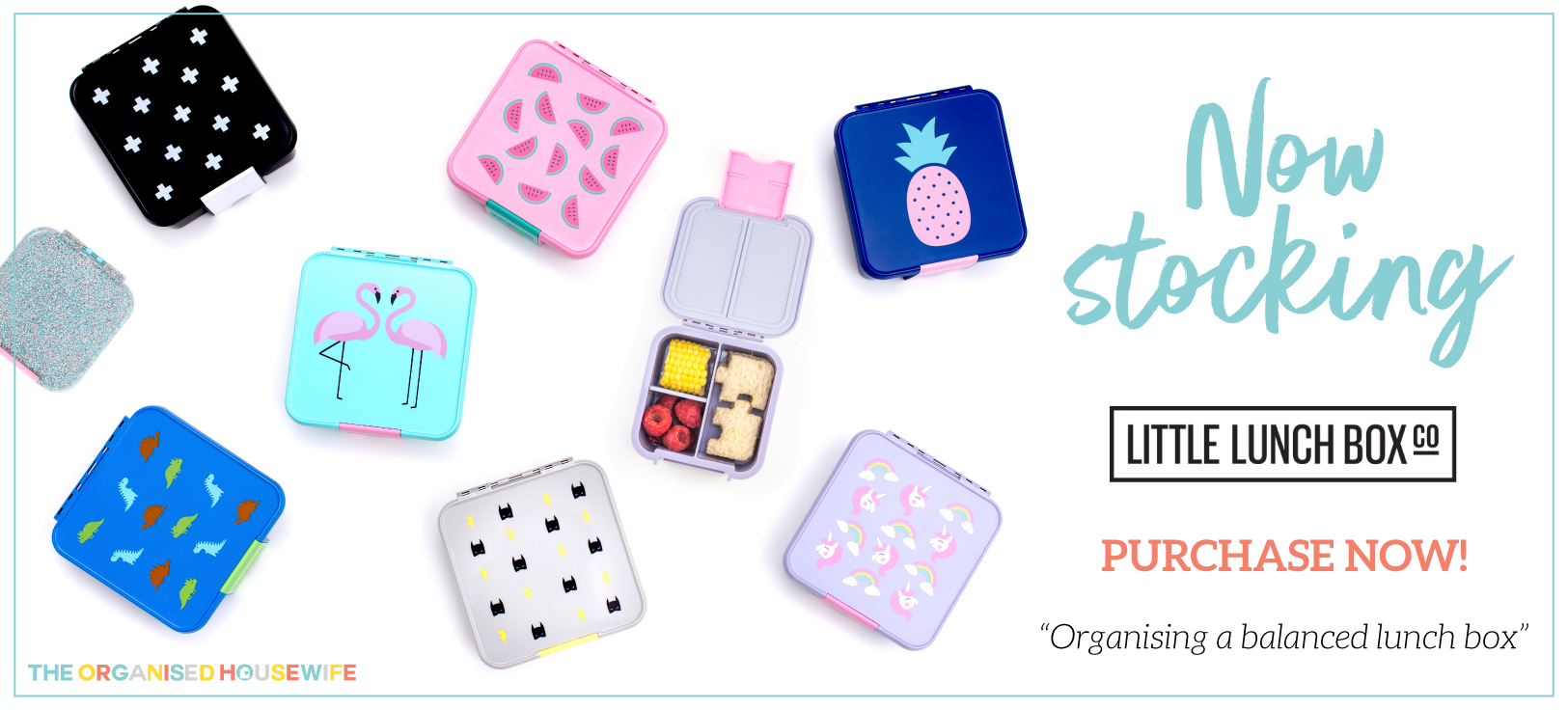 ARE YOU ON INSTAGRAM? – If you make any of these recipes, please share a photo, tag @theorganisedhousewife and add hashtag it #TOHDinners – I'd love to see what your cooking!
MONDAY
Creamy Chicken Pasta Bake – I used garlic infused oil to cook this recipe (I love it!) and diced chicken breast myself (it's a lot cheaper than buying pre-diced meat). I forgot to pick up the corn from the supermarket, but it turned out delicious anyway!
Find my Creamy Chicken Pasta Bake recipe here.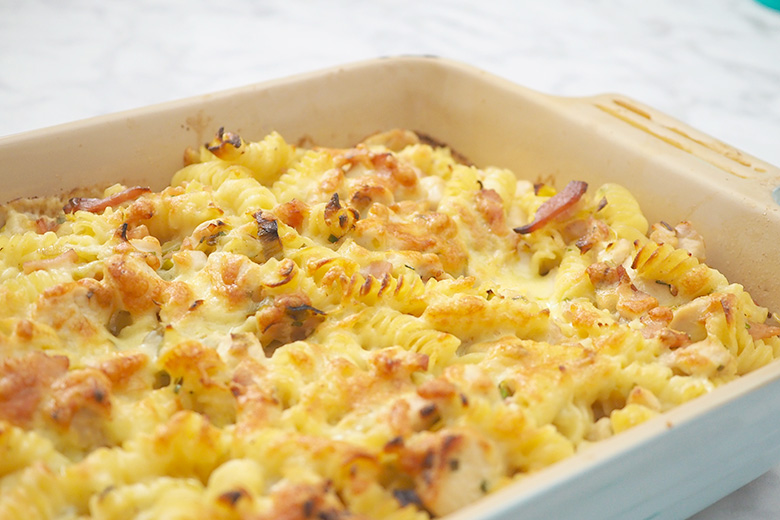 TUESDAY
Beef Curry – now that the nights are cooling down, I have decided it's time to pull out my slow cooker again. I popped this curry in the slow cooker before I left for work, which meant when I came home from my daughter's netball training there was a yummy dinner ready to go (and the house smelt amazing too!).
Find my Slow Cooker Mongolian Beef recipe here.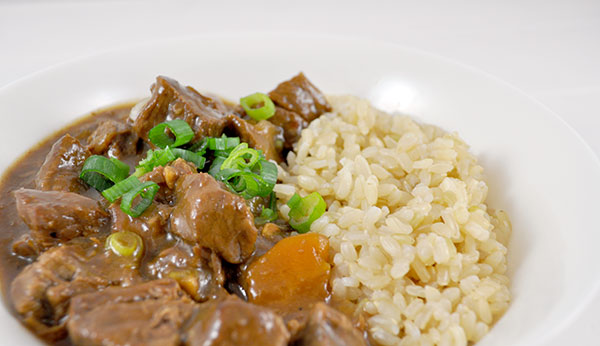 WEDNESDAY
Lamb and Veg – this is such a simple yet satisfying meal. You can utilise the slow cooker for this one too (although there are plenty of ways to prepare lamb without a slow cooker). I served my lamb with steamed veggies, but a salad or roast veggies would also work nicely.
Find this Slow Cooker Roast Lamb with Winter Vegetables recipe here.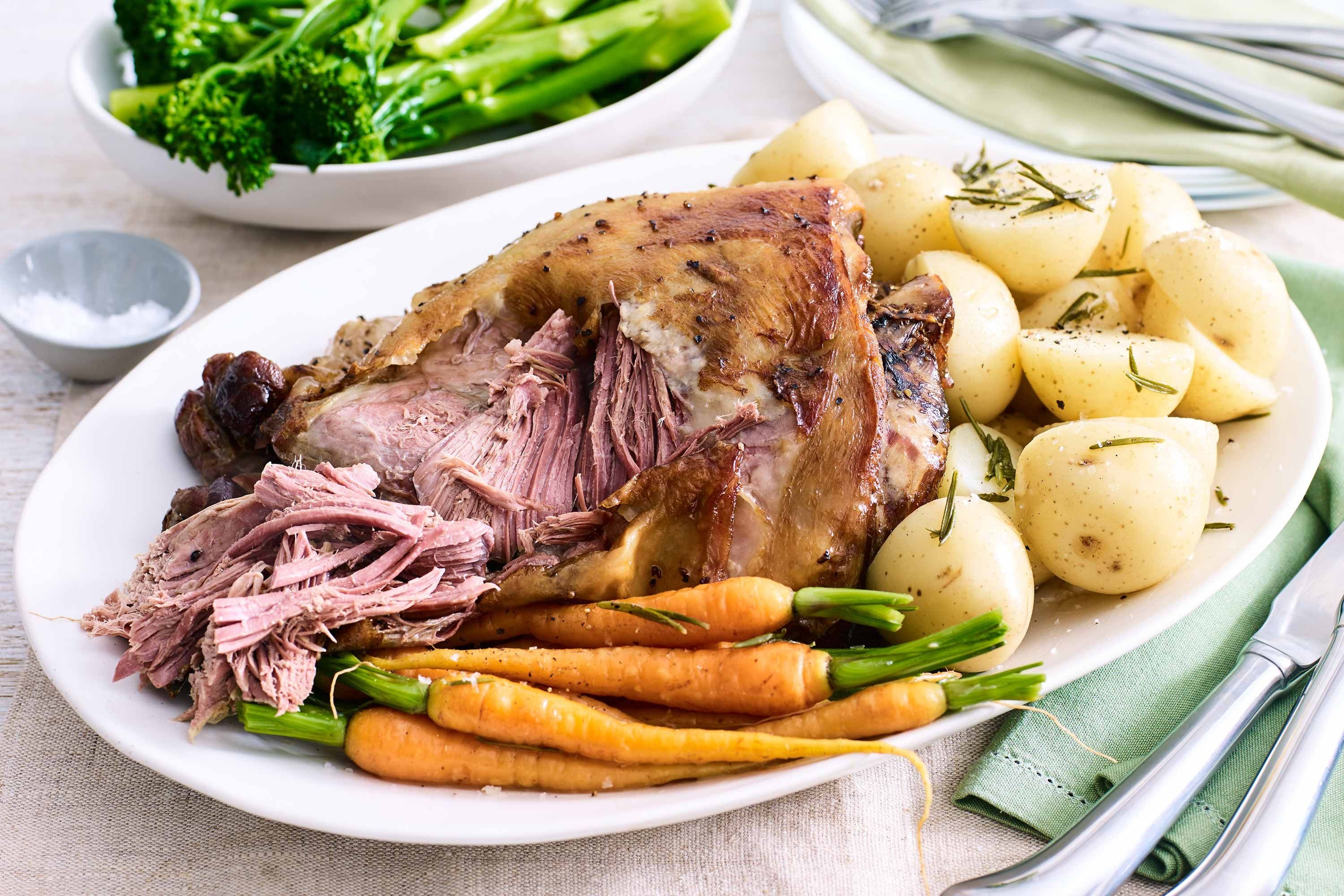 THURSDAY
MYO – a perk of having kids old enough to prepare food, is the 'Make Your Own' meal night on the weekly meal planner. Even parents with younger kids can take advantage of this idea, by stocking smaller frozen meals in the freezer that simply need heating up. MY TIP: if there's only a small portion of dinner left at night, label and freeze it anyway, as these 'one person meals' are perfect for MYO nights like this.
Check out my 50+ Meal Ideas For The Freezer here.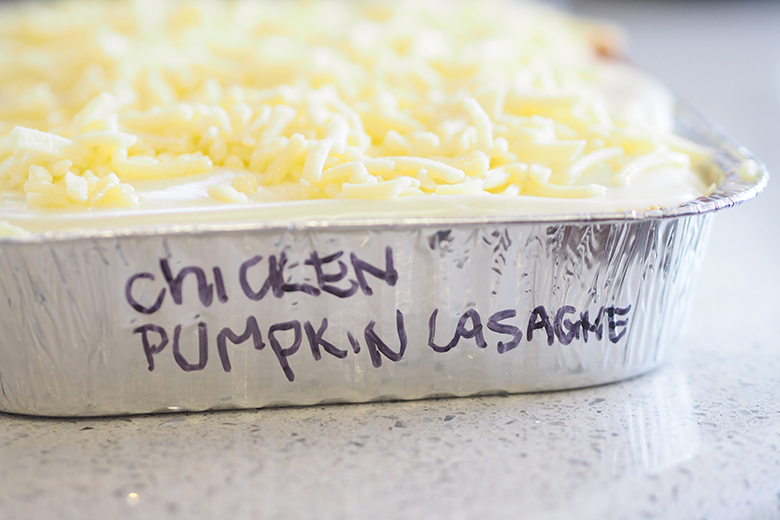 FRIDAY
Fish Tacos – these are on regular rotation in my house! Fish tacos are just so simple to make, and are jam packed full of flavour. This recipe includes directions for making your own beer battered fish, but these tacos taste just as delicious when used with frozen fish.
Find this Crispy Baja Fish Tacos with Creamy Lime Sauce recipe here.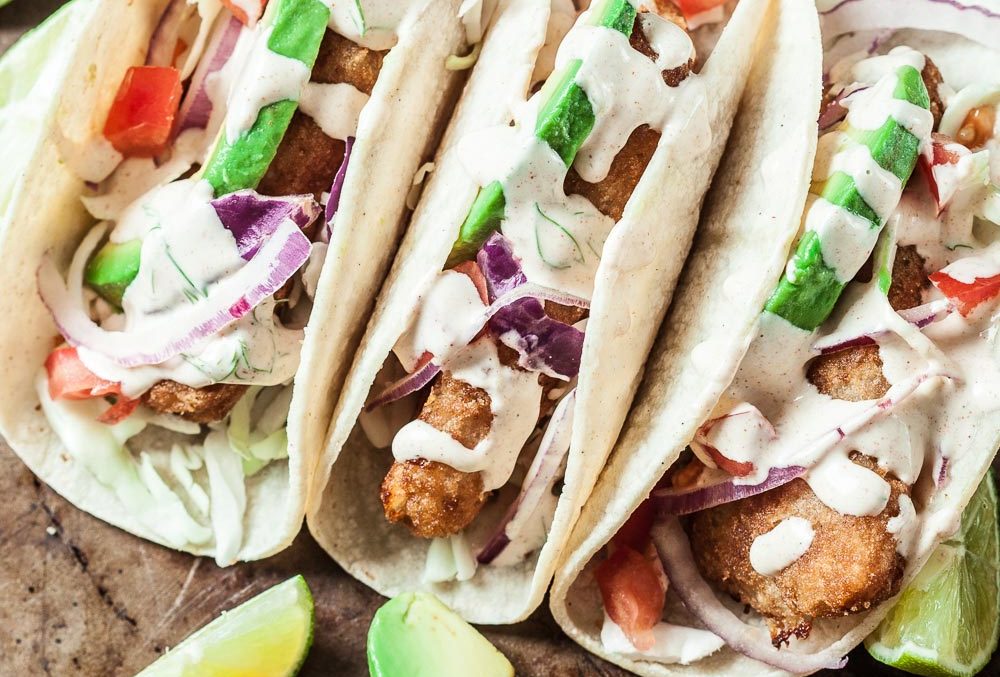 SATURDAY

Fried Rice – a very quick and easy meal to prepare, and a great one to use up any left over veggies at the end of the week – any vegetable can be added to this dish.
Find my Homemade Fried Rice recipe here.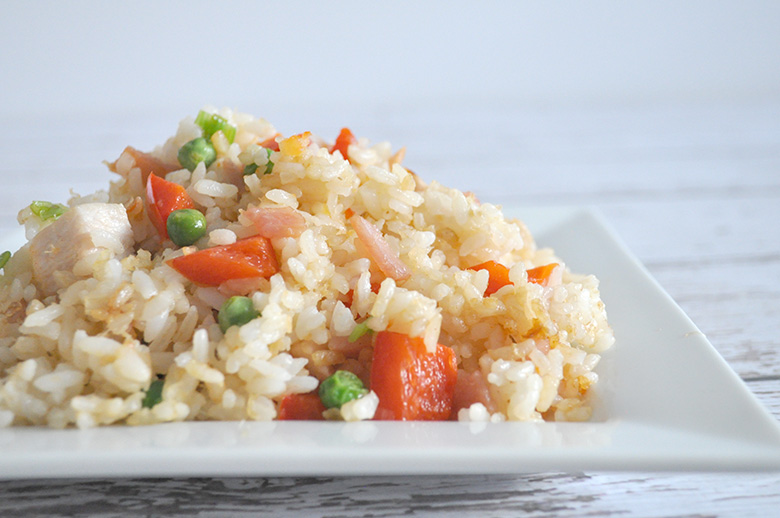 SUNDAY
Chicken Meat Balls – these are a nice change from the more common beef meatballs, and are always a hit in my household (my family love spaghetti bolognese!). I used my own homemade breadcrumbs for this meal by simply air drying some bread in the pantry, and then giving it a quick blitz.
Find this Thermomix Chicken Meatballs in Tomato and Basil Sauce recipe here.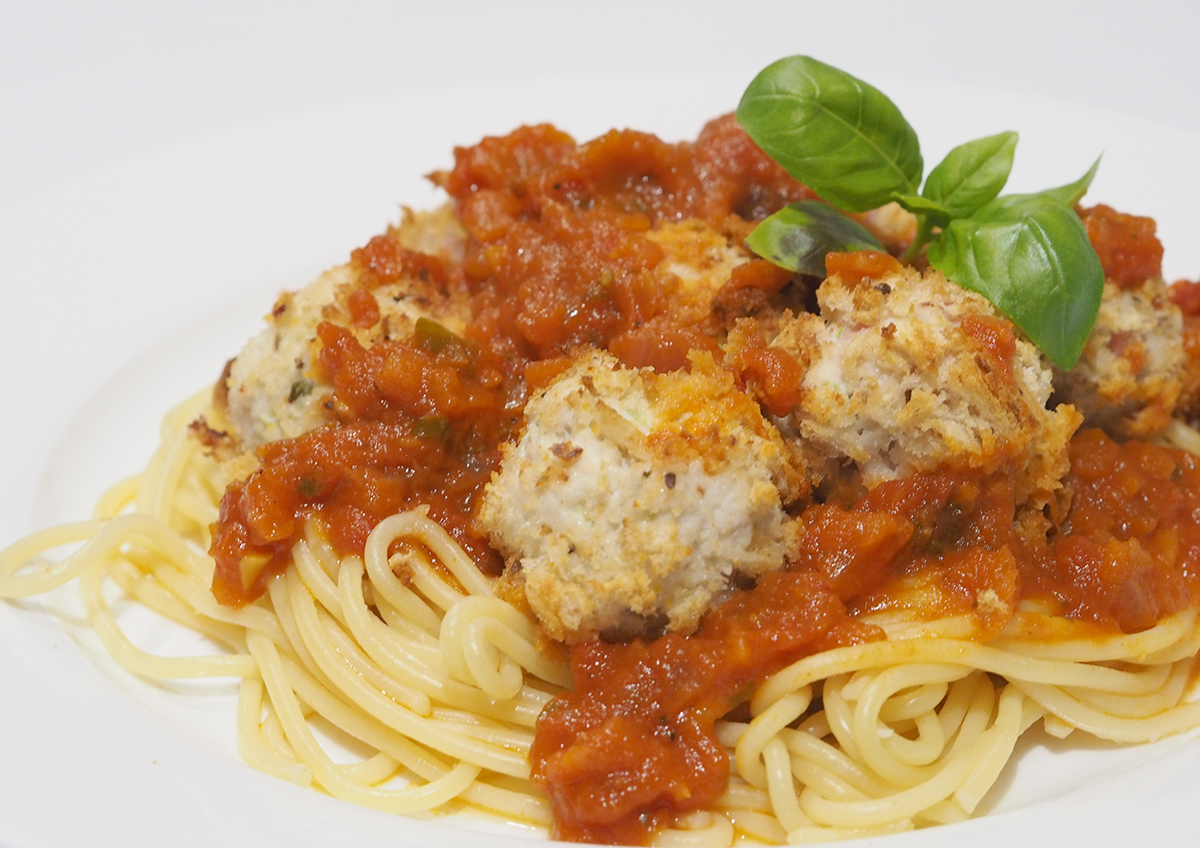 BAKING
Breakfast Fruit Biscuits – I love having some of these in the freezer! The kids grab a few in the morning as a snack before school starts, hubby has them for morning tea when he's out and about, and I love one with a morning cuppa.
Find my Breakfast Fruit Biscuits recipe here.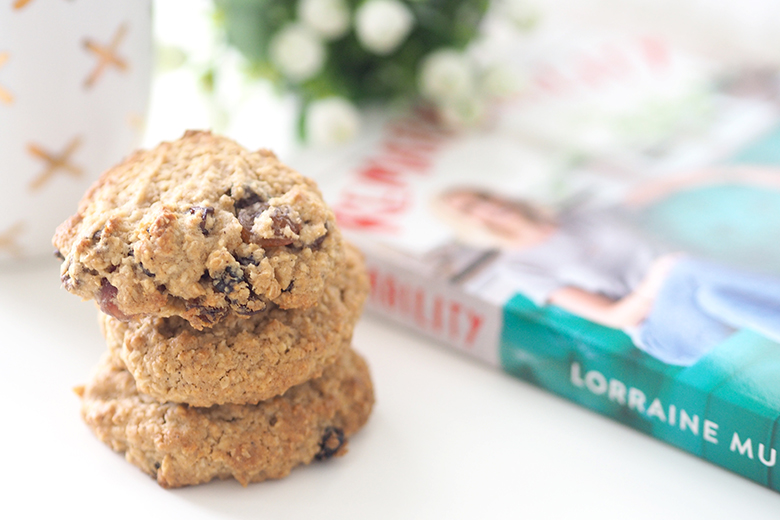 What is on your meal plan this week?
I would truly love for you to share your family's weekly meal plan in the comments below (email me photos too if you wish), I'll pick one to share every few weeks instead of mine as it's good to get variety and share what other families eat too!