This is a guest post by PANDA CEO Terri Smith
At PANDA every day on our National Helpline we hear new mums and dads saying "This is hard".
Depression and anxiety have a sneaky way of creeping into your life during the perinatal period – there's so much going on, there's a lack of sleep and huge lifestyle adjustments have just been made or they are on the horizon.

Shades of grey
At first you may not notice – you're tired, it's just a bad day, a short fuse, you're not enjoying this moment because of everything else going on. It can be a recurring thought of feeling like you're not coping – wanting to hide or run away, or maybe it's the more confronting but equally common thought that we hear callers talk to us about of hurting yourself or your children.
Anxiety and depression isn't all black and white and it can manifest itself in various thoughts, actions and behaviours.
At Perinatal Anxiety & Depression Australia (PANDA), Australia's only specialist perinatal helpline, we hear from people like this every day.
Many callers to the helpline, including mums and dads, report feeling overwhelmed, isolated and ashamed, or feel embarrassed to admit they are not bonding with their child in the way they imagined.
For others, the birthing experience wasn't as they hoped or planned for, or they feel like they're letting their baby or partner down. We also hear from IVF parents who feel so incredibly grateful to finally have a happy healthy baby that they can't understand why they are not feeling over-the-moon-ecstatic. The journey to parenthood is a unique experience for everyone and perinatal anxiety and depression does not discriminate – it affects new mums and dads across the country regardless of income, education or suburb you live in.
From the dark there is light
Depression and anxiety can be hard to recognise, difficult to discuss and confronting to ask about, but this Perinatal Depression & Anxiety (PDNA) Awareness week, we'd love to encourage everyone to have an open and honest conversation with a new parent, or parents-to-be, to check in and show your support during this time of transition in life.
If you would like more information you can find informative fact sheets on our website, with dedicated information on how to help Dad too. You can also help raise awareness by sharing this post during Perinatal Depression & Anxiety (PNDA) Awareness week (15 – 21 Nov).
Sharing is the first step
What we hear often on the Helpline and know, is that over 50% of callers don't ask a GP for help.
During PNDA Awareness Week @PANDA encourages all Australian's to start open and honest conversations about parenthood. In Australia 1 in 10 mums and 1 in 20 dads struggle with anxiety or depression during pregnancy. This rises to 1 in 7 mums and 1 in 10 dads after birth, with many parents suffering in silence.
If you know a new parent, take a moment this week to check in with them and ask how they are going. Parenthood can be really tough and parents need to know that it's ok to reach out for help. PANDA resources can be a great first step.
For support, please call PANDA's National Helpline on 1300 726 306 Mon-Fri 10-5pm AEST or visit www.panda.org.au #bePNDAaware #itsnotallBandW
To help spread the word organise a Lunch Out Loud in 5 easy steps, find out more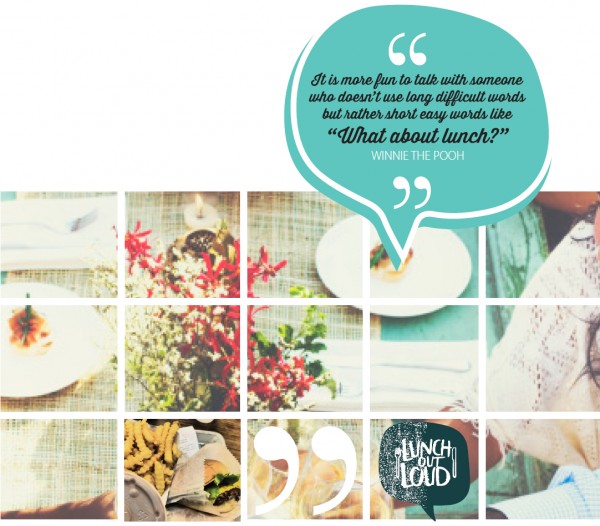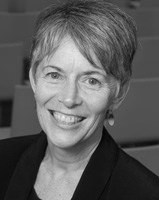 About Terri Smith 
Terri Smith was appointed CEO of PANDA in December 2014 bringing a commitment to developing PANDA's role as a voice for families affected by perinatal anxiety and depression. Terri brings a wealth of experience to PANDA as an experienced not-for-profit executive.