Those many years ago when I was pregnant with my twins I was so grateful to receive practical gifts at my baby shower, such a nappies, lotions, Tupperware (maybe that's when the obsession began) and baby wipes.  It wasn't long after the twins were born I learnt that they reacted to a particular brand of baby wipes.  As they got older I learnt that they have very sensitive skin, both now have eczema. So I had quite a few packs of baby wipes that I couldn't use on bottoms.  Instead I used them for other everyday purposes.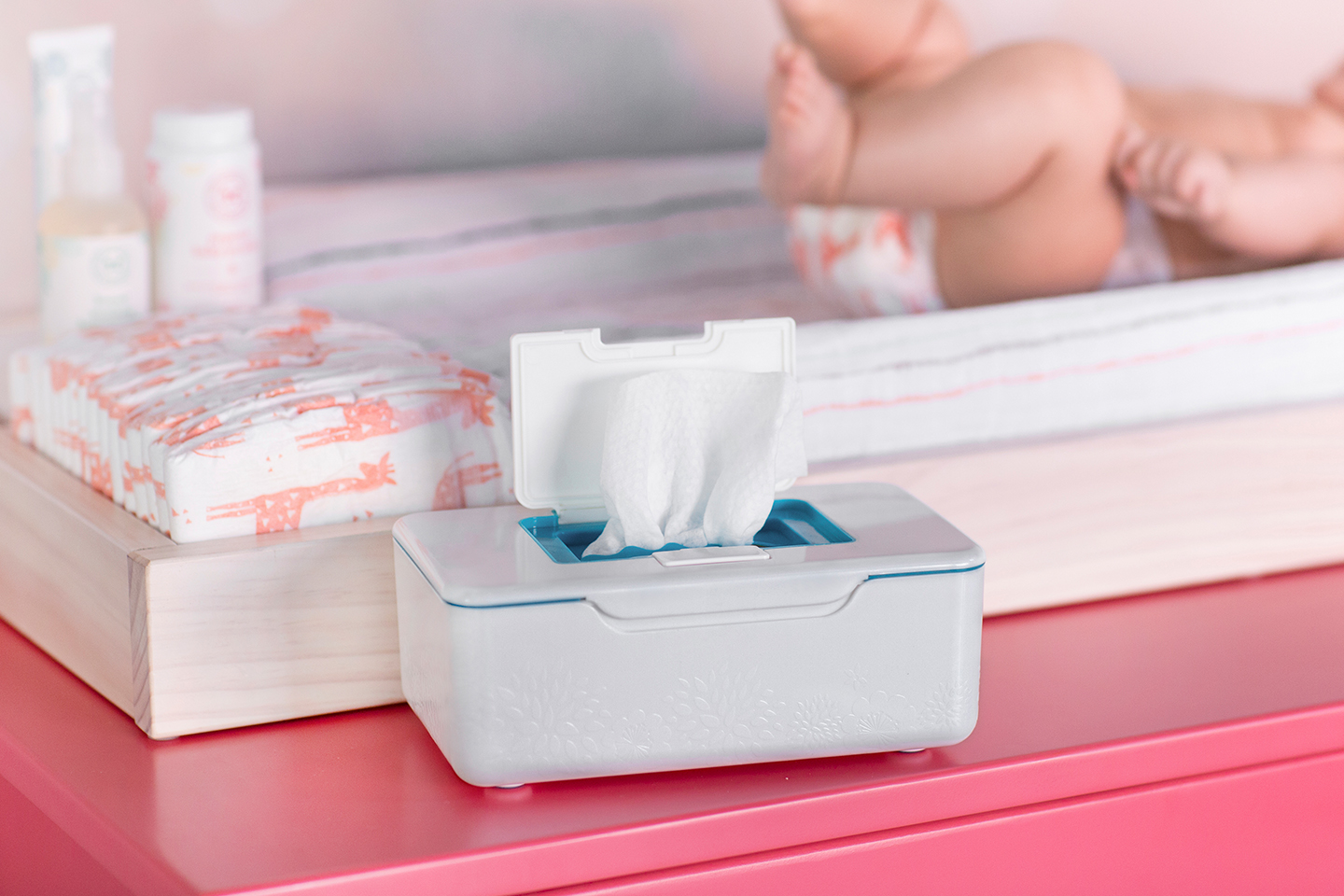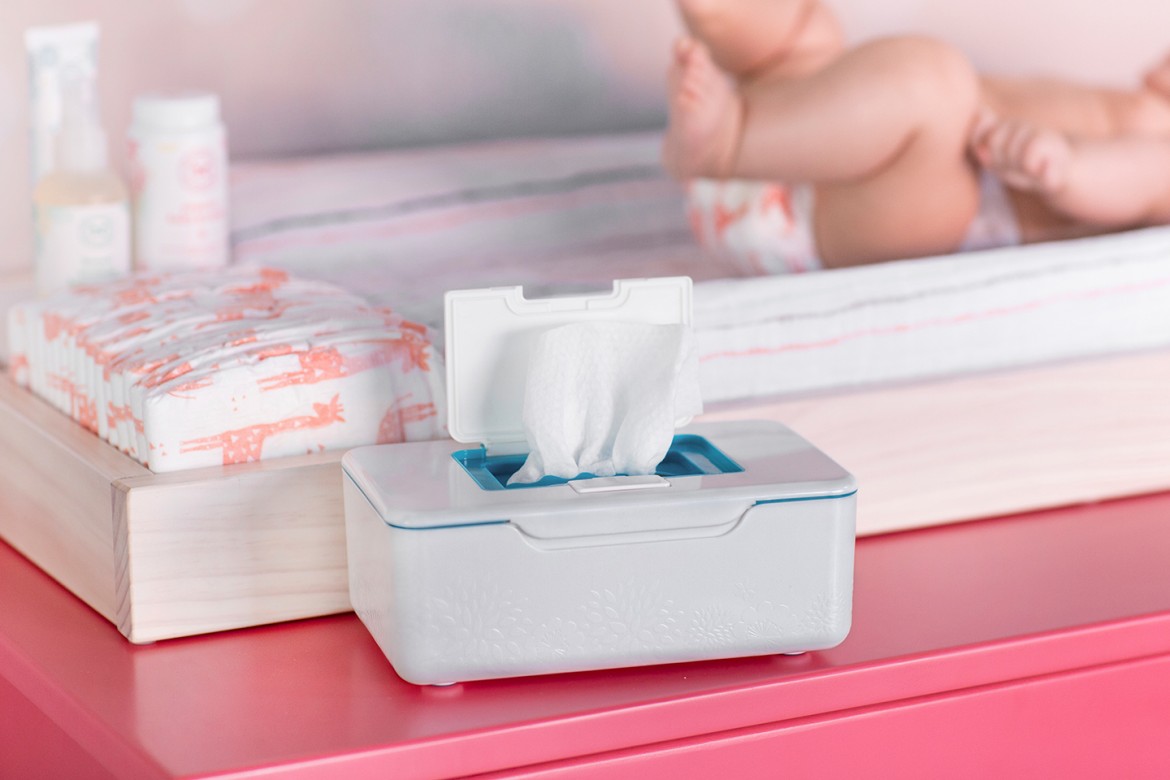 image credit: honest.com
I created a list below of 50 alternative uses for baby wipes.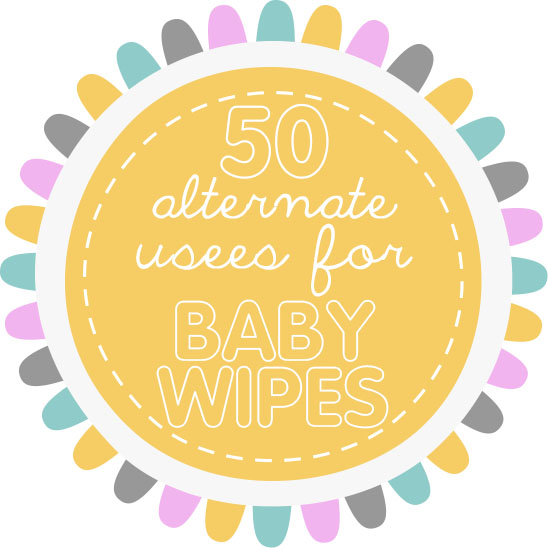 Please remember, using wipes as suggested below isn't the most environmentally friendly option, using a rag, duster or microfiber cloth is always a better alternative.
General dusting
When you have run out of toilet paper
When you have run out of tissues, use for your nose
Clean shoes
Clean the ink off rubber stamps you use when scrapbooking or crafting
Clean dolls
Clean the car interior
Wipe over phones/tablets
Remove sticky stuff off the floor
Remove the dust from leaves of indoor plants
Removing makeup
Remove scuff marks from the floor
To clean hands while at a picnic
Use to clean yourself while camping
Clean leaves of fake flowers/plants around the house
Clean your computer keyboard
Clean the home phone
Clean up coffee spills from the coffee table
Clean leather couch
Clean the stair case
Clean the walls
Clean the bathtub
Clean the bathroom sink
Clean the bathroom benches
Clean bat and bird dropping off car
Clean bird droppings off outdoor furniture
Clean animals feet so they don't get dirt through the house or in the car
Clean white deodorant stains off clothing
Cleaning around the cat litter tray
Cleaning cats bottom
Clean kids hands while crafting
Clean up the craft table
Clean windows and mirrors
Clean the outside of microwave
Clean the outside of dishwasher
Clean the outside of fridge
Clean hands after filling the car up with fuel
Clean wooden blinds
Clean remote controls
Wipe seats on public toilets
Wipe over public high chairs
Wipe over trolley handles
Wipe over public change tables
Tidy up fingers when using nail polish
Wipe over dirty cookbook pages
Wipe over sunburn to soothe
Use on hot day's to wipe your face, neck and hands
Wipe down the table after dinner
Use to clean a blackboard
Use to clean a whiteboard