From the archives
Before these chilli nights end and start to warm up, we need to remove all the dust built up on the blades over the winter season. This is beneficial to prevent skin allergies and hay-fever, dust build up can also cause squeaky fan noises (how annoying are they through the night).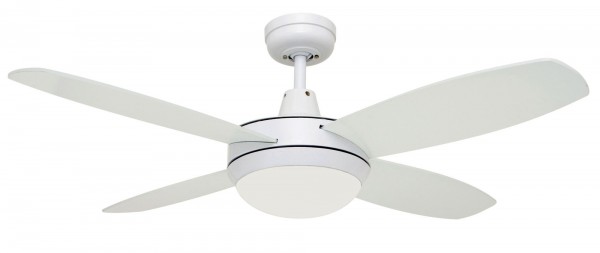 How to dust ceiling fan:
Use a step-ladder to reach the fans, or stand on the bed if underneath. But be careful please!!
If you are a shorty like me more than likely you won't be able to see the tops of the fans, perhaps where your sunglasses to prevent dust falling in your eyes.
Best idea is to use the vacuum cleaner first, use the brush attachment to pick up all clumps of dust.
Take off the brush attachment regularly and suck up the build up on the brushes with the vacuum.
If the vacuum hose isn't long enough bring a chair beside you and place vacuum on chair giving it more height.
Not all dust will have been picked up. Use a damp cloth, damp paper towel or surface wipes to wipe the top and bottom of each blade. Using a damp cloth will collect the dust easier and prevent it from falling onto the floor below.
Maintenance:
Each month use a dusters with a long handle to dust blades.
Every 3 months wipe blades with a damp cloth.
Every 6 months vacuum blades and wipe with damp cloth.