Recently I was doing a big bake up for a friend that just had a baby and I asked on facebook for some ideas on what I can make her, they helped me create an awesome list of ideas to help fill up a new mums freezer, you can read the ideas here. However, lactation cookies or better known as biscuits here in Australia kept reappearing.  I had never heard of these so I looked them up, according to allrecipes.com:
Lactation cookies are moist and super yummy and they help boost and/or maintain milk supply. And yes, husbands can eat them too! The brewers' yeast, wheat germ, flaxseed, and whole oats are why these cookies help with milk supply for lactating mothers.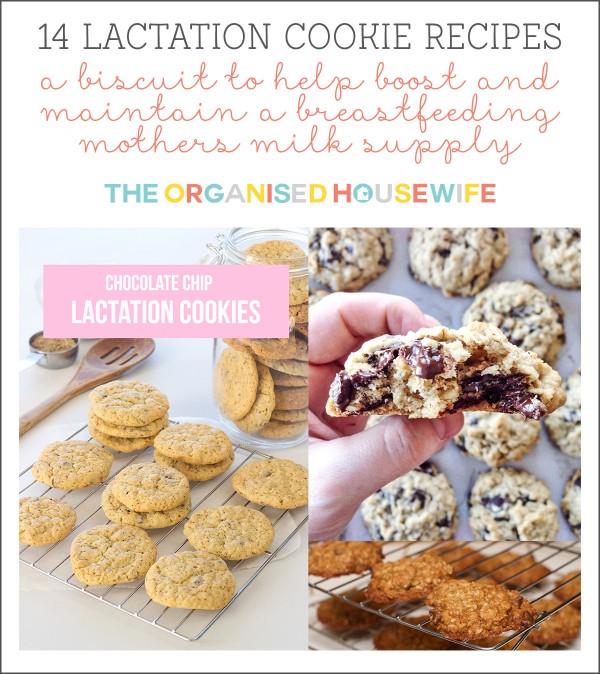 In my research to learn about Lactation cookies I learned that it is the brewer's yeast, flaxseed and oats in the cookies that specifically help the mother's milk supply, parenting.com mention:
Brewer's yeast, most commonly known for its use in the production of beer, contains iron, protein, B vitamins, chromium, selenium and various other trace minerals. Not only does it promote milk supply, it is believed to help with fatigue and the "baby blues."
Wheat germ is beneficial because it contains zinc, which is a must for breastfeeding. Zinc aids the 

immune system

 and even helps to protect cracked nipples, a common occurrence when breastfeeding. Like brewer's yeast, it is also believed to help with postpartum depression.
Oats are another must for breastfeeding mothers. They are high in fiber and full of iron, protein and complex carbohydrates. Low levels of iron in the body can actually reduce milk supply.
Flaxseed has good fats and enzymes, which are important for increasing the content of breast milk.
Where to find brewers yeast?
Packets of brewers yeast can be found in supermarkets and department stores that sell homebrew beer kits and can be found in some health food stores.
Lactation Biscuit Recipes
So I thought I would put together a round-up of recipes for you.  Have you tried Lactation Cookies, are they worth the effort to make? Please let me know in the comments below.
Craberry White Chocolate Chip Lactation Cookies
Lactation cookies are cookies that can help to increase a breast-feeding mothers milk supply. They contain Brewers yeast and Flaxseed, ingredients know to increase milk supply.  Anyway, these are super easy, super good and freezable.
Recipe from
Lifewithmylittles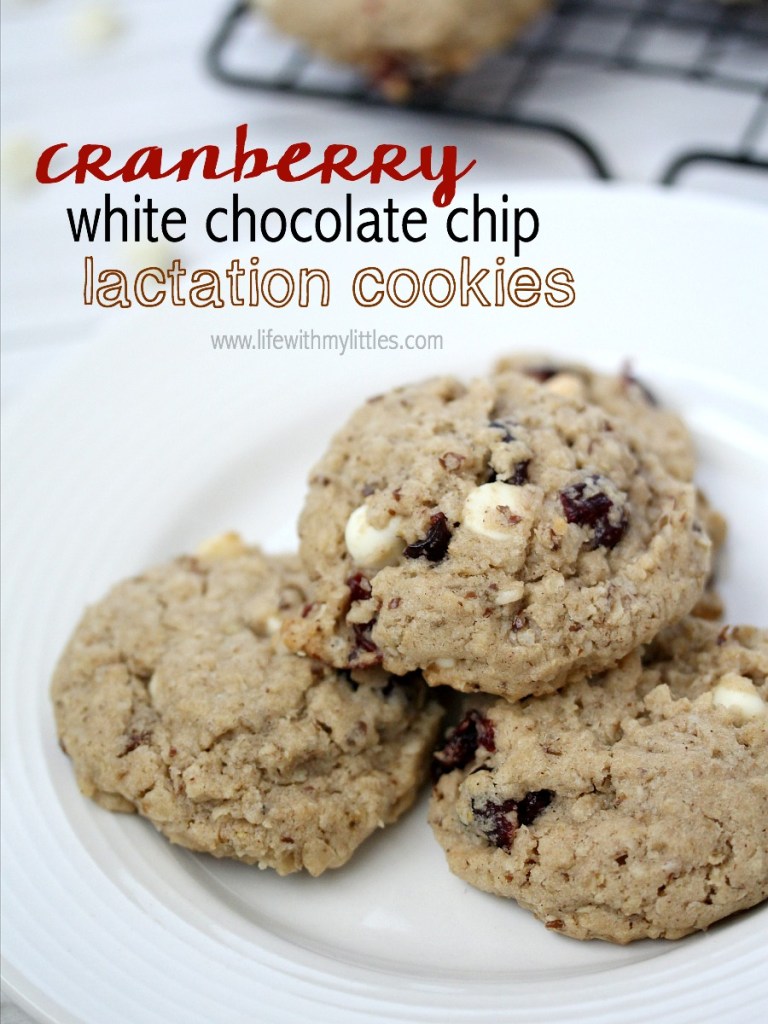 Chocolate Chip Oatmeal Lactation Cookies
Researchers have long since known that oatmeal has properties in it that help to lower cholesterol and maintain a healthy blood pressure.  Oats also provide plenty of iron as well as an abundance of healthy vitamins, minerals, and antioxidants.  New moms definitely need all that! Find recipe at I am Baker.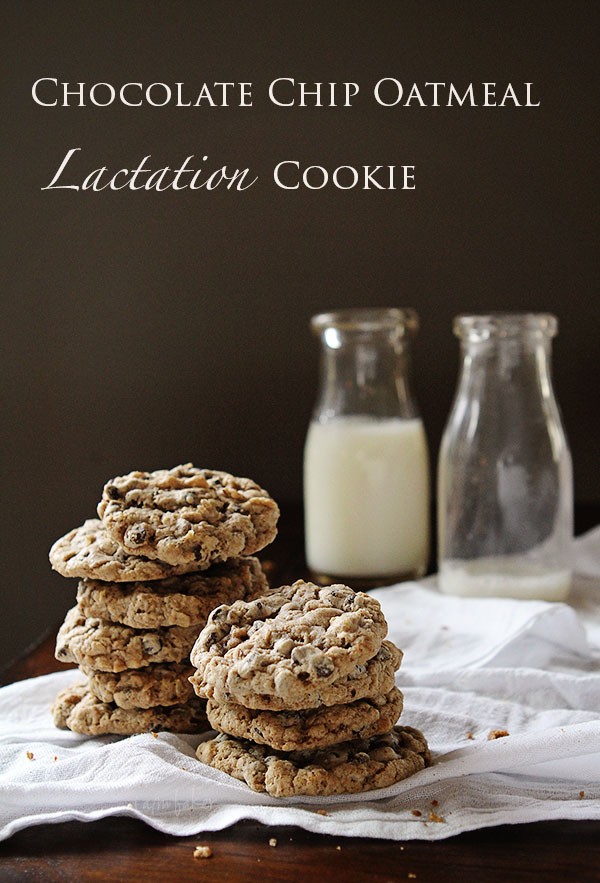 Oatmeal Chocolate Chip Lactation Cookies
This recipe is great for mothers who are breastfeeding. It helps to keep your milk supply up or increase your milk supply. Use more brewers yeast and oatmeal if you are wanting to increase your milk supply. You can use more chocolate chips if you like or any kind of chips.  View recipe here.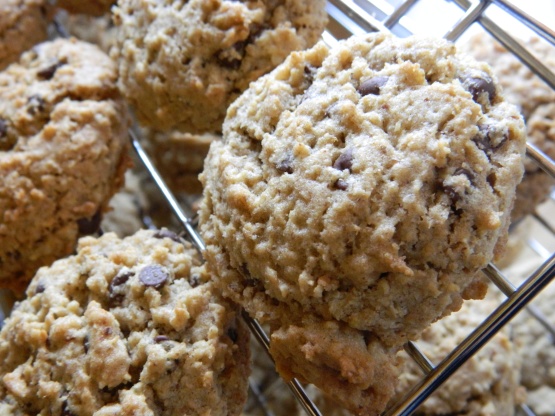 Chocolate Almond No Bake Lactation Cookies
Chock full of foods that support healthy milk production and oh so delicious, these cookies are a must have for all new moms.  That said, they are so tasty and easy to make I would encourage you to make them whether you are nursing or not.  Oh, and they take about 10 minutes to make, which is key when you're trying to do as much as possible before it's time to feed that precious bundle again! View recipe at Small Friendly.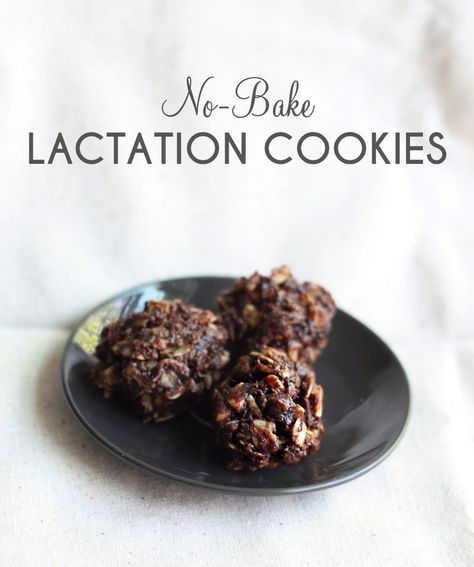 Tasty Honey Oat Lactation Cookie Recipe
Packed with ingredients to help out your breastfeeding milk supply, these cookies are a cinch to make and are a delicious snack that serves a great purpose! Find recipe at Disney Baby.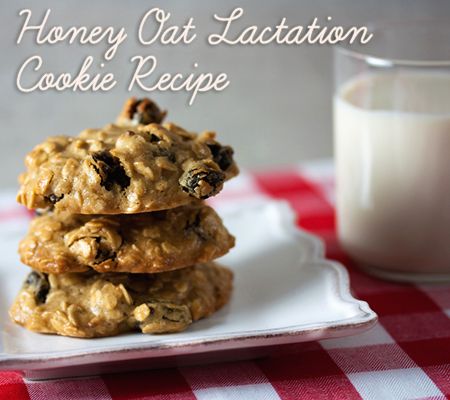 Lactation Cookies
If you are already breastfeeding, try eating the dough as well as the cookies, as it seems to be even more effective at increasing supply, but do not eat the dough if you are pregnant due to the risk of eating raw egg. Recipe available at Belly Belly.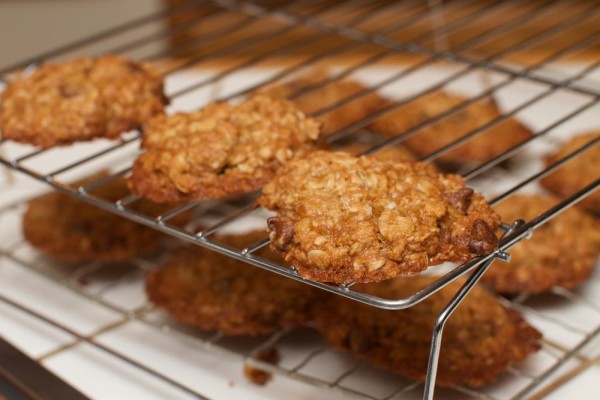 Lactation Biscuits
Lactation biscuits are a natural, homespun way to increase your milk supply at all stages of your breastfeeding journey. Enjoy these tasty oat and brewer's yeast cookies with a cuppa any time of day. View recipe at Kidspot
Healthy Homemade Lactation Biscuits
Perfect to satisfy the regular hunger pangs of a breastfeeding mum, they also have been found to help boost your milk supply. A double win! Recipe can be found at Lose Baby Weight.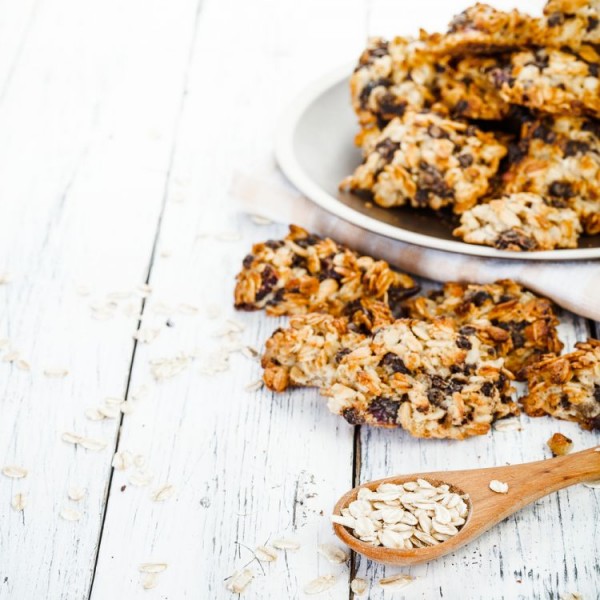 Dark Chocolate Apricot Lactation Cookies
Cookies packed with nutrients new mamas need to maintain a milk supply. If these look awesome, and you're not a new mama, just omit the brewer's yeast (or leave it in we could all use a boost of B vitamins!).  Recipe found at Vitamin Sunshine.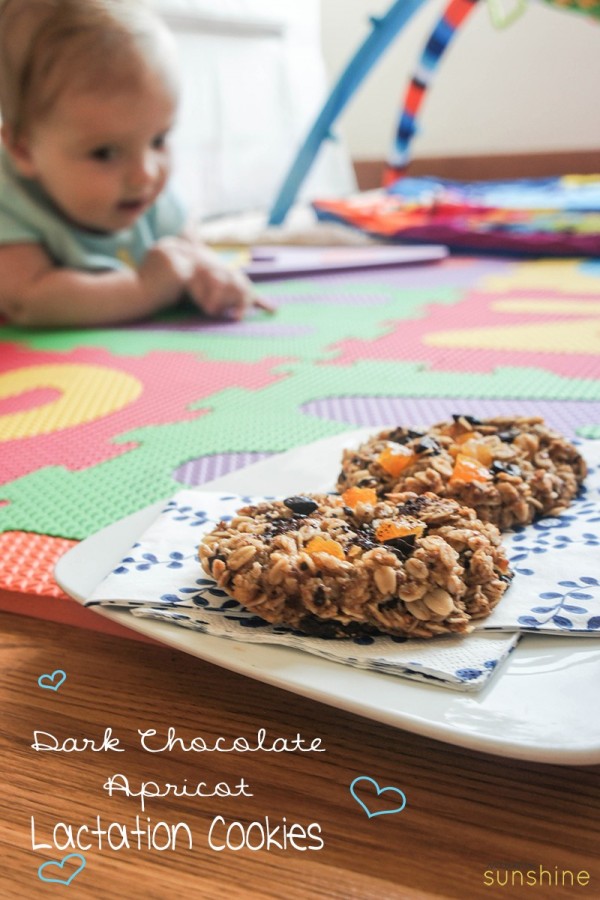 Lactation Cookie Recipe To Increase Breast Milk Supply
"No," I told my husband's snickering friend. "These aren't cookies made with breast milk. They're cookies formulated to boost breast milk." He was still a bit reluctant to try them, though. Which is a shame, because they're freaking delicious. Recipe from Mama Natural.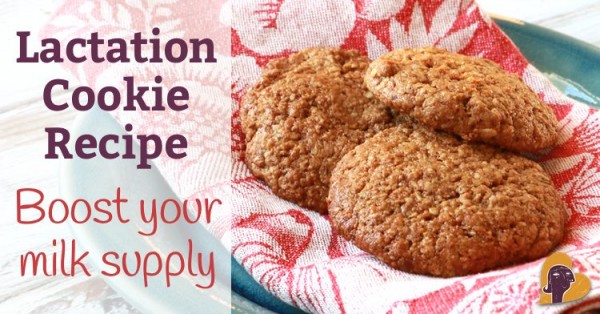 Lactation Boosting Cookie Recipe
This Lactation Boosting Cookie Recipe is filled with brewers yeast, oatmeal, quinoa flakes, flaxseed, pumpkin seeds and a few chocolate chips. ????  I originally wanted to make a Lactation Cookie Recipe using coconut oil but the butter in this recipe really gives the cookie a better texture. View recipe at Courtney's Sweets.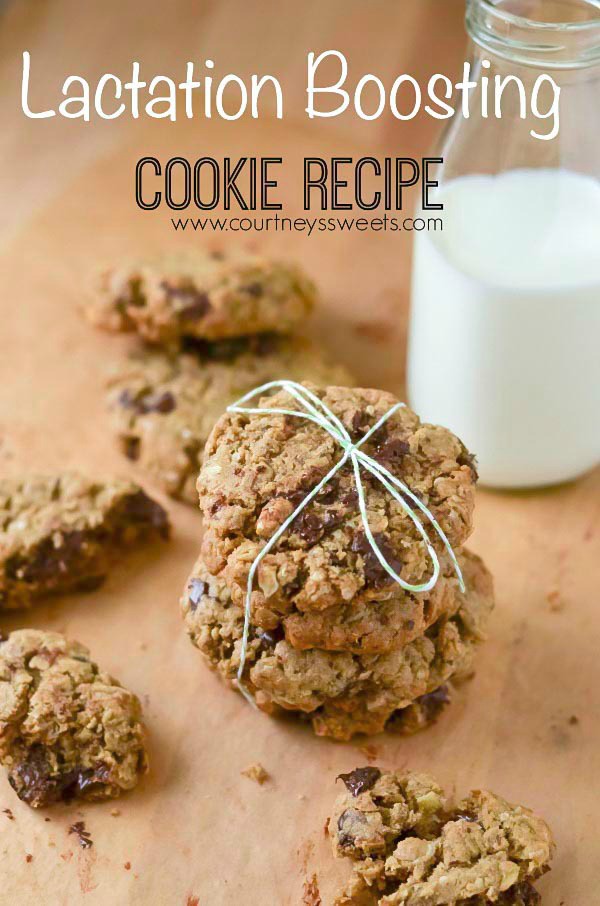 Lactation Cookies
These are thick cookies, not cakey at all, slightly crunchy, but not in a bad or stale way – they are crunchy from the crazy amount of rolled oats inside. View recipe from How Sweet It Is.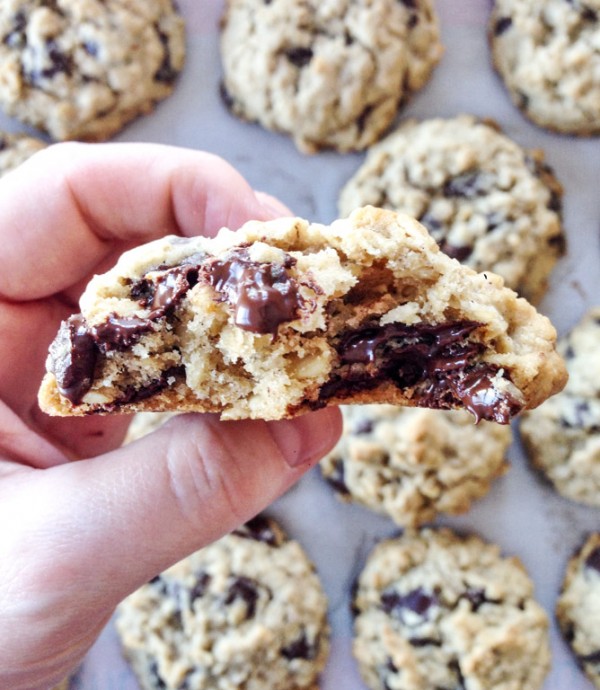 Booby Bites
As a nursing mother, there are two things that I desperately need:  enough milk to feed my baby and enough energy to take care of all three kiddos.  This recipe kills two birds with one delicious stone!  These "booby bites" (which my husband hilariously coined) will help boost lactation while providing lots of protein and vitamins as well…and did I mention they are delicious? Recipe from I can teach my child.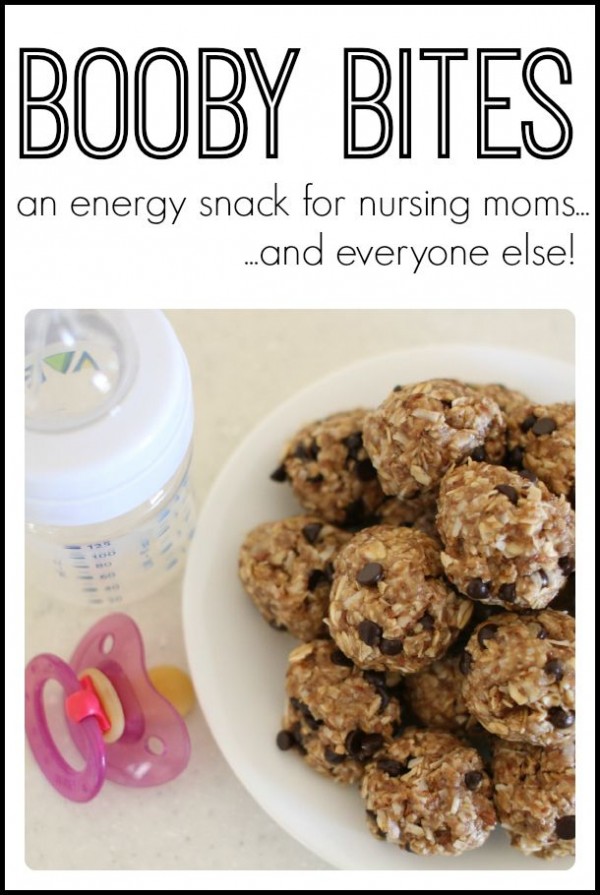 Breastfeeding Biscuits Recipe
If you have a friend who has just given birth, make them these. You'll get a friend of the year award for sure.  Recipe from Fat Mum Slim.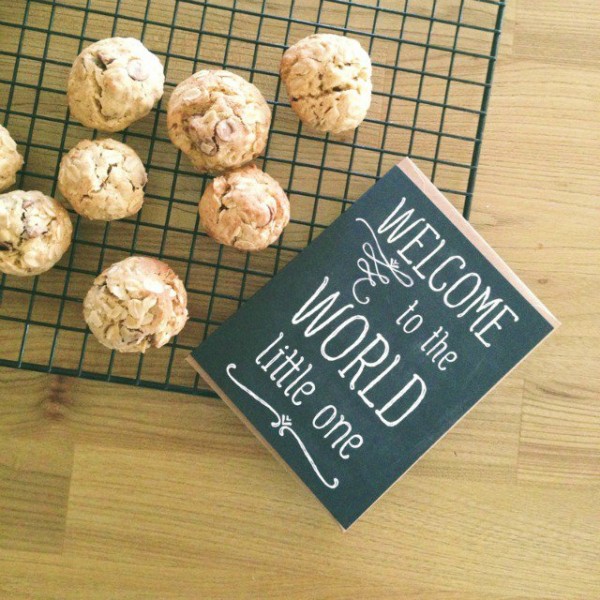 Have you tried Lactation Cookies, are they worth the effort to make?