A great bolognese sauce with hidden vegetables recipe.  Perfect for the fussy toddler, you can add in any vegetables you like or have on hand in the fridge.  I have used onion, carrots and zucchini in this batch. Grate, chop finely with a knife or blitz in the food processor.
I freeze left over mince in a zip lock bag, flattened in the freezer, this doesn't take up much room at all.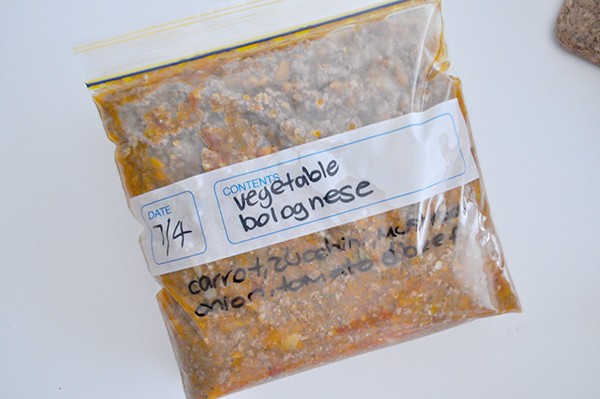 I place the zip lock bag into something with height (below I am using my sifter) to help it stand up which makes it easier to spoon mixture into.  Fill till 2/3 full, get out as much air as you can before sealing.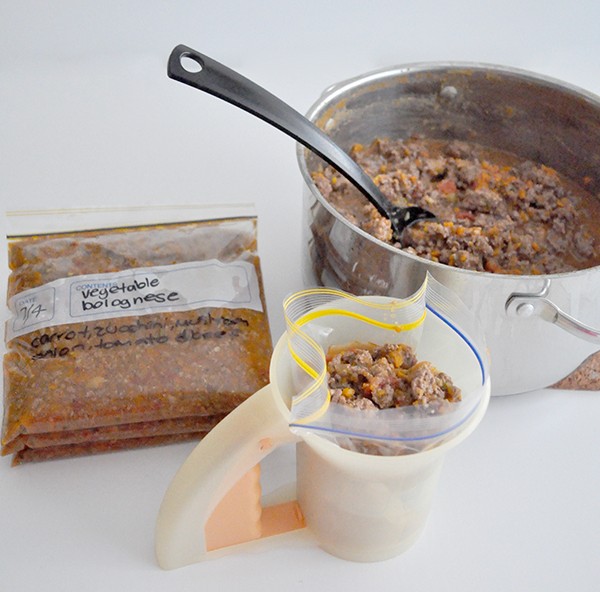 Bolognese sauce with hidden vegetables

| | | |
| --- | --- | --- |
| Prep Time | Cook Time | Total Time |
| 15 mins | 30 mins | 45 mins |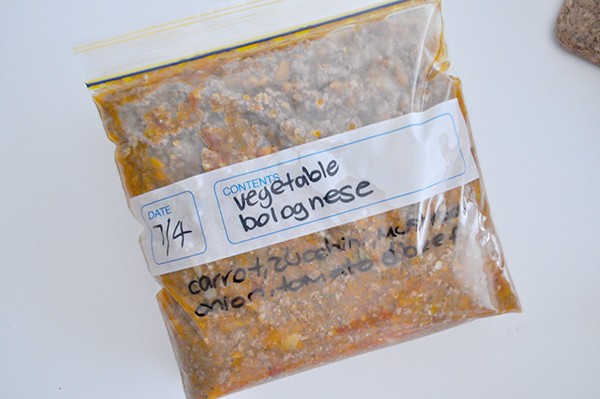 Ingredients
1 tablespoon olive oil
1 onion, finely chopped
4 carrots, grated
2 zucchini, grated
85g button mushrooms, finely chopped
1 garlic clove, crushed
400g can chopped tomatoes
1 tablespoon worcestershire sauce
500g lean minced beef
1 tablespoon gravy powder
Instructions
Heat the oil in a large frying pan over medium to high heat.
Add the onion, cooking for 2-3 minutes or until softened.
Cook gently for a few mins, then add the carrots, zucchini, mushrooms and garlic and fry for 4 minutes.
Add mince to pan and stirring for 3 minutes or until browned, break up any lumps.
Pour in tomatoes, worcestershire sauce and 300ml of water, bring to the boil.
Once boiling cover and simmer for 15 minutes.
Spoon gravy powder into mince mixutre, stir and cook for a further 10 minutes or until sauce has thickened.
Serve over spaghetti or on toast.
By Kat – The Organised Housewife
You can find some more great vegetable smuggling ideas in these create range of cookbooks: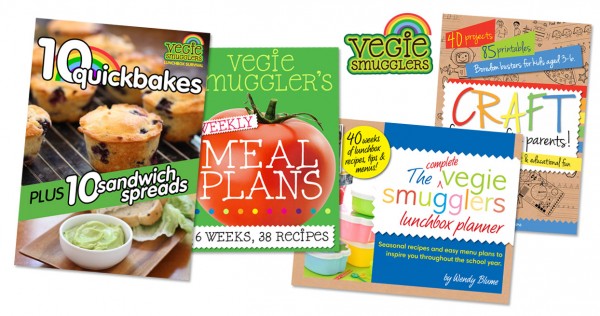 click on image to view recipe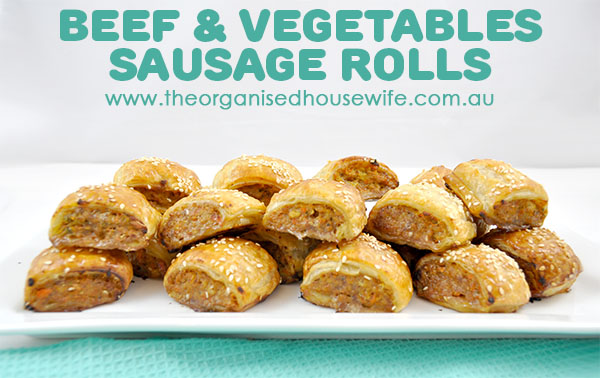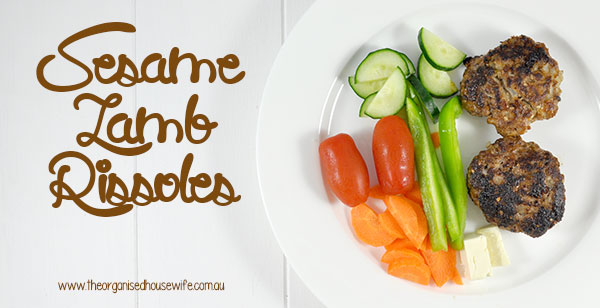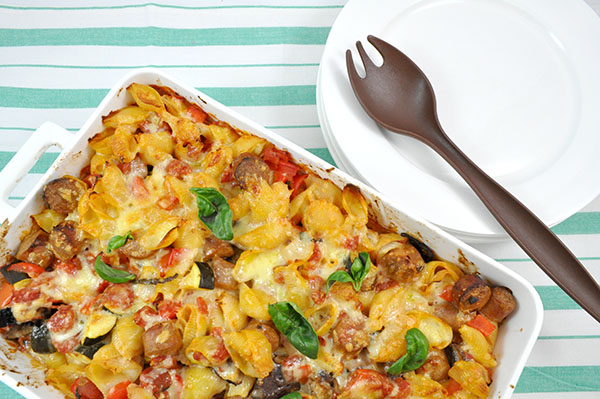 7 THINGS I DO EACH DAY TO KEEP THE HOME CLEAN AND ORGANISED
Subscribe to my weekly newsletter to receive blog updates in our inbox + this FREE eBook sharing some of my top tips that you can adapt in your own home.